LNIB Casio DW5600-EG9. This is the gold accent version. Pretty cool watch. Comes with box and manual. $65 Paypal and shipped.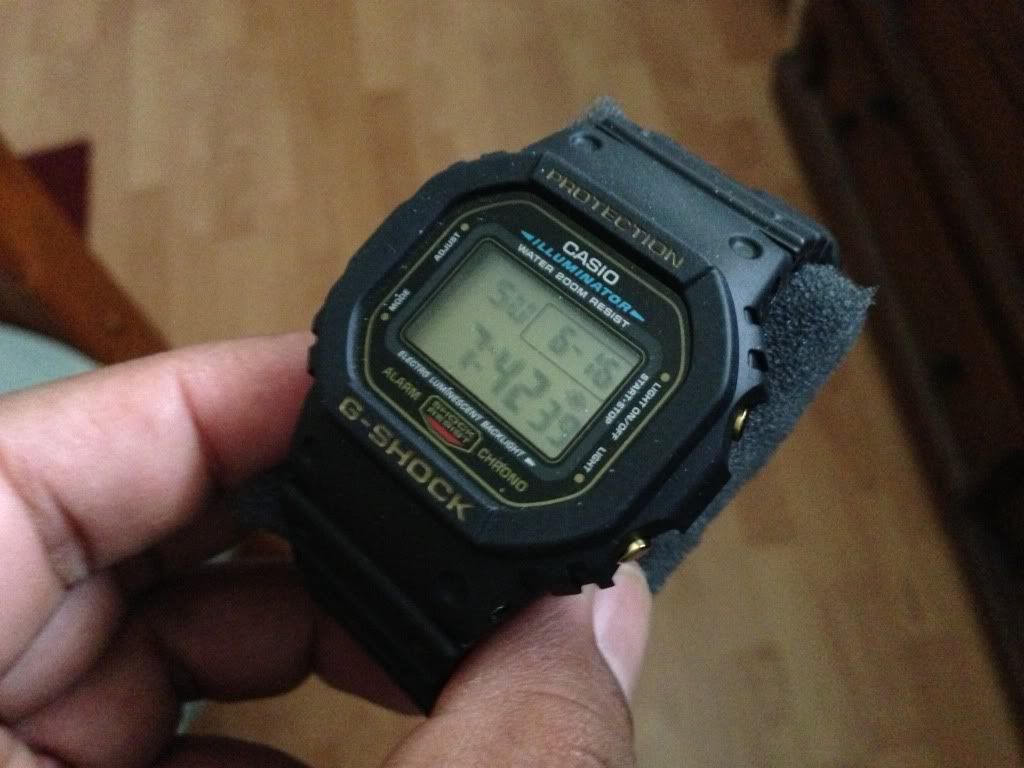 SOLD
Next. Minty Casio G9010-1 Mudman Rally. The watch has been used sparingly but in great shape. This is the rally version. Atomic/Solar watch. You seldom see this on sale on the street. Comes with box and manual.
$100
$85 Paypal
and shipped.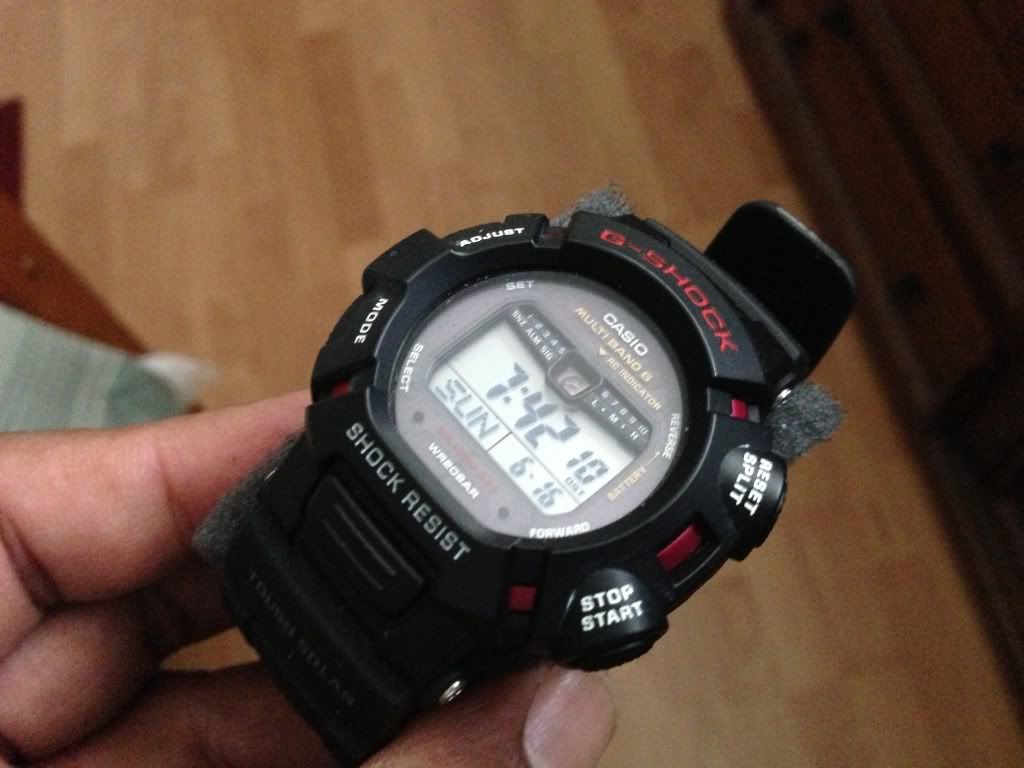 PM or email me at rodelurmatanATgmailDOTcom for questions and offers. Free shipping is CONUS only.