Discussion Starter
·
#1
·
What is for sale here
Already discontinued Seiko Professional ISO Diver SBDX001 MM300 from 2013 (which means it has the updated 8L movement with Tokyo stripes and MEMS). Since these watches basically carry a Grand Seiko movement, I got the movement regulated and it shows how great this watch is !
Watch comes with its original bracelet with all links, and the original rubber strap. External and internal box, papers, manual, etc. This watch comes with a nice super high quality brown strap from Canadian strap artist/magician @oystercamau that really complements the watch.
Why I am selling it?
Because I have to, not because I want. Personal financial and family reasons, otherwise I will keep it. I am also selling other watches too, same reasons. Please read my feedback if you do not know me and you will see that I always describe my watches to the best of my abilities, and always wants the new owner to be happy.
Description and condition
The pictures are part of the description, please look at them carefully and ask your questions. Movement is running strong and keeping outstanding time since it has been regulated to +/- 3 seconds per day. Some days is zero per day ! But, your mileage could vary depending on use. There are some swirls and faint marks in the mid case, nothing big but just disclosing all my eyes can see,very very minor. There are also a few marks here and there on the sides of the mid case, please check the pictures. The bezel has swirls and marks around the bezel insert. It is not a perfect insert. TZ 91% conservative for this used but absolutely not abused watch. Remember is regulated !
Further notes
What you see in the pictures is what you get, unless stated above otherwise. Always ask, please ask any questions before committing to buy, let's not waste your time nor mine.
Price
$1999 OBRO includes the great leather strap and regulation.
-----> OBRO:
What does this mean? It means that if you do not like my price, you offer me, and if we can make it work, this nice watch will go ASAP to your hands ! Got an offer? Go ahead, don't be shy and let me know. If I can, I will make it work for you !
Payment and shipping. PLEASE READ CAREFULLY
Wire Transfer or Money Order, Zelle with Bank of America or Chase Quickpay are preferred. I will pay for tracked and fully insured shipping for the value of the sale to CONUS via USPS Priority Mail. If you must pay Paypal, please contact me first.
International buyers are always welcomed, however, please contact me to discuss payment details and YOU will be responsible for paying tracked shipping and customs at your destination. I am very easy to work with and happy to accommodate your requests as much as I can.
Trades
Absolutely NO TRADES. Thank you very much, but trade offers will not be entertained. Thank you for your understanding ! ;-) Please do not ask me for trades, please !
References.
I HAVE PLENTY. You can search the forums for them or I can email you all you want to know
Click here for feedback. Buy with confidence. I am a long stating member of this community and other important watch forums. Have numerous references here and in other WIS forums for all kind of watches, high end and low end. Happy to provide plenty of references if you need them. I am NOT a watch dealer. I do NOT do this for a living. I am just a WIS that had enjoyed watches all his life. I cannot provide financing. Thank you.
Thank you very much for reading this sale ad, and thank you WUS for the space !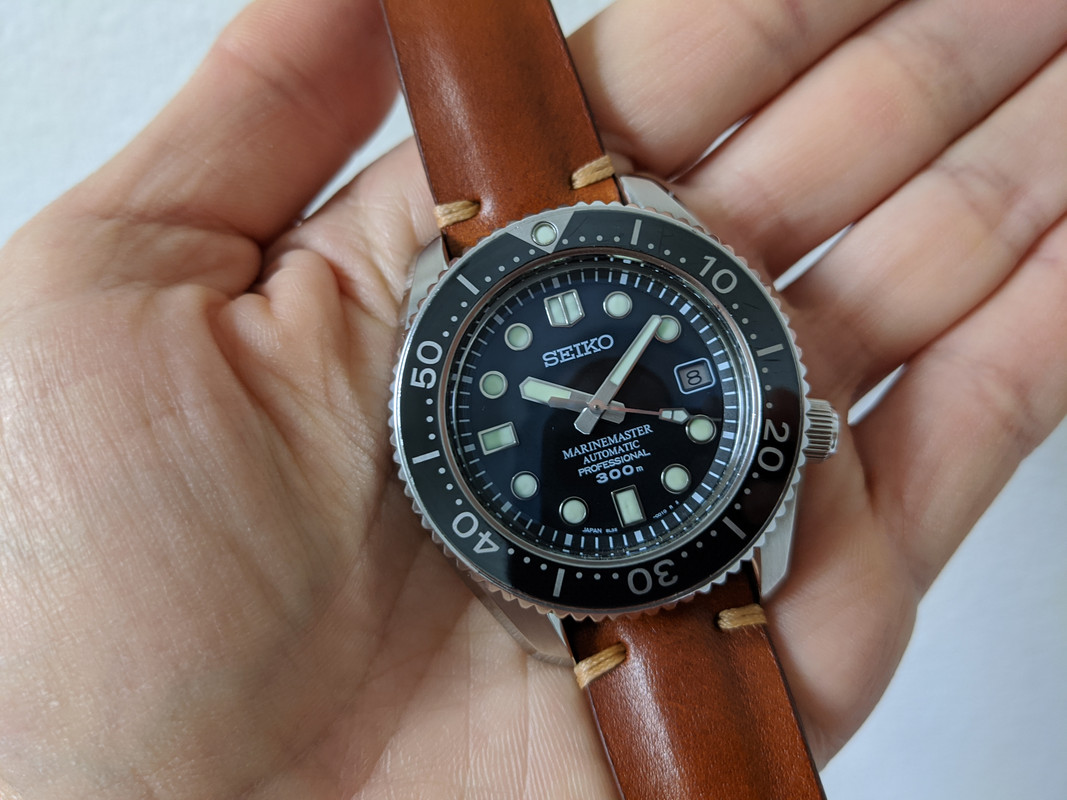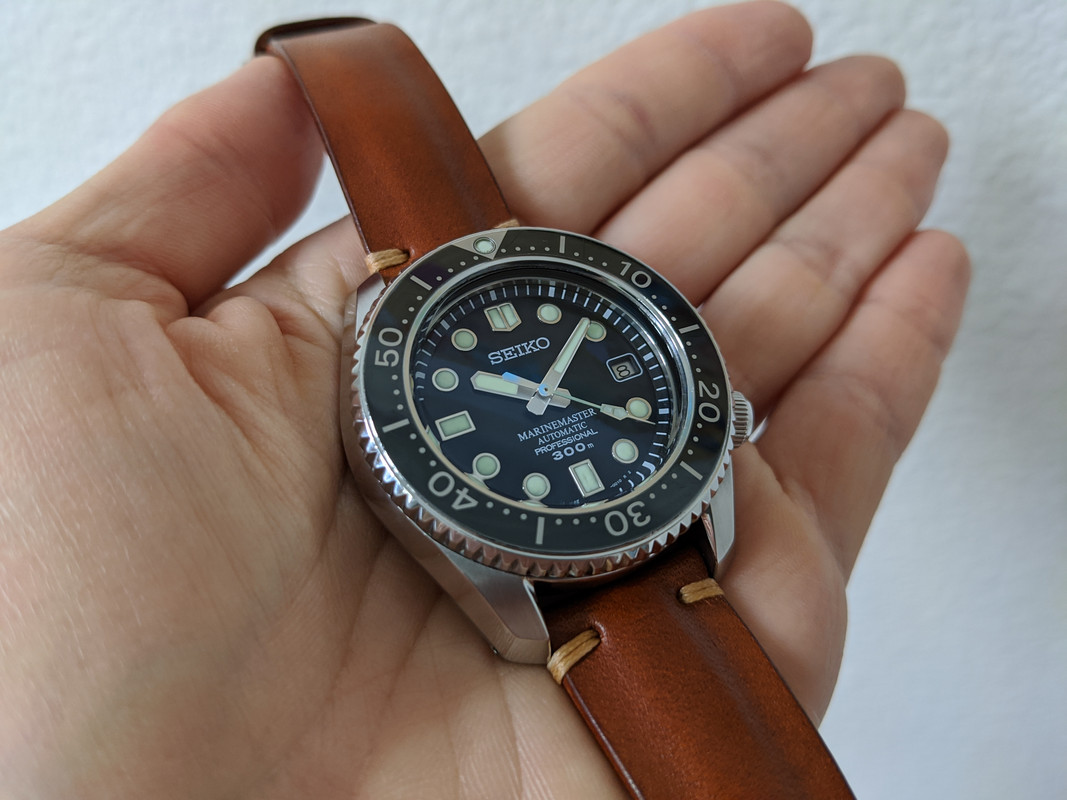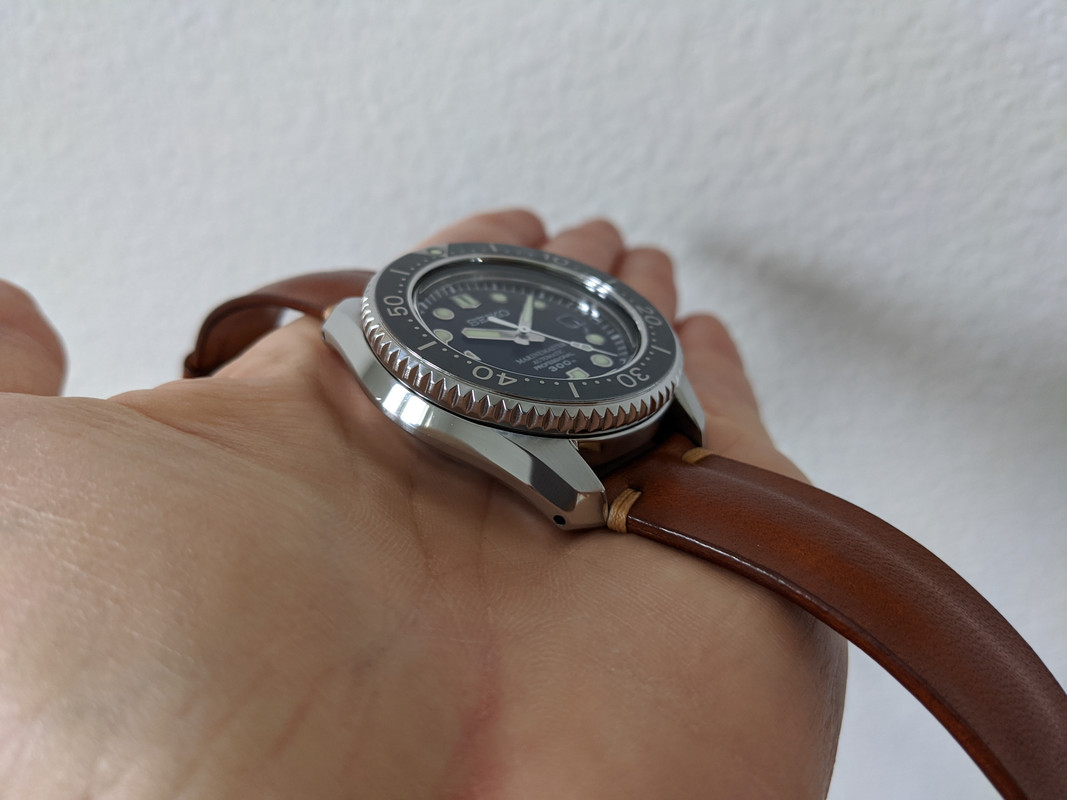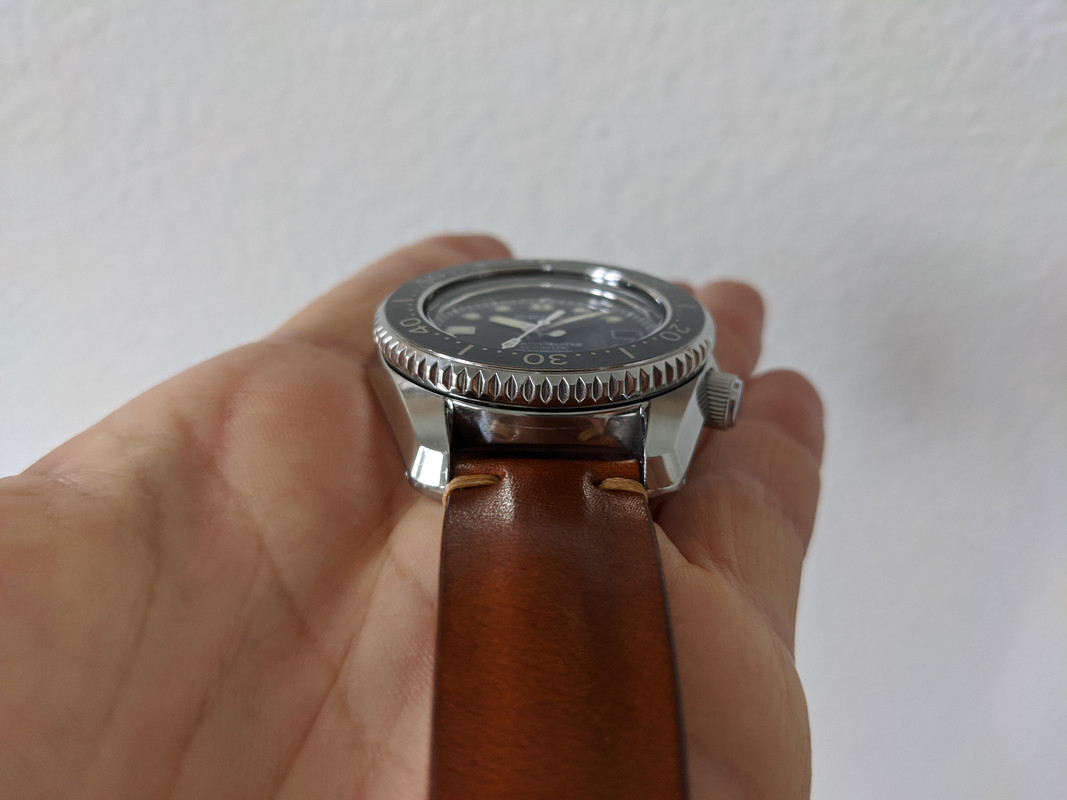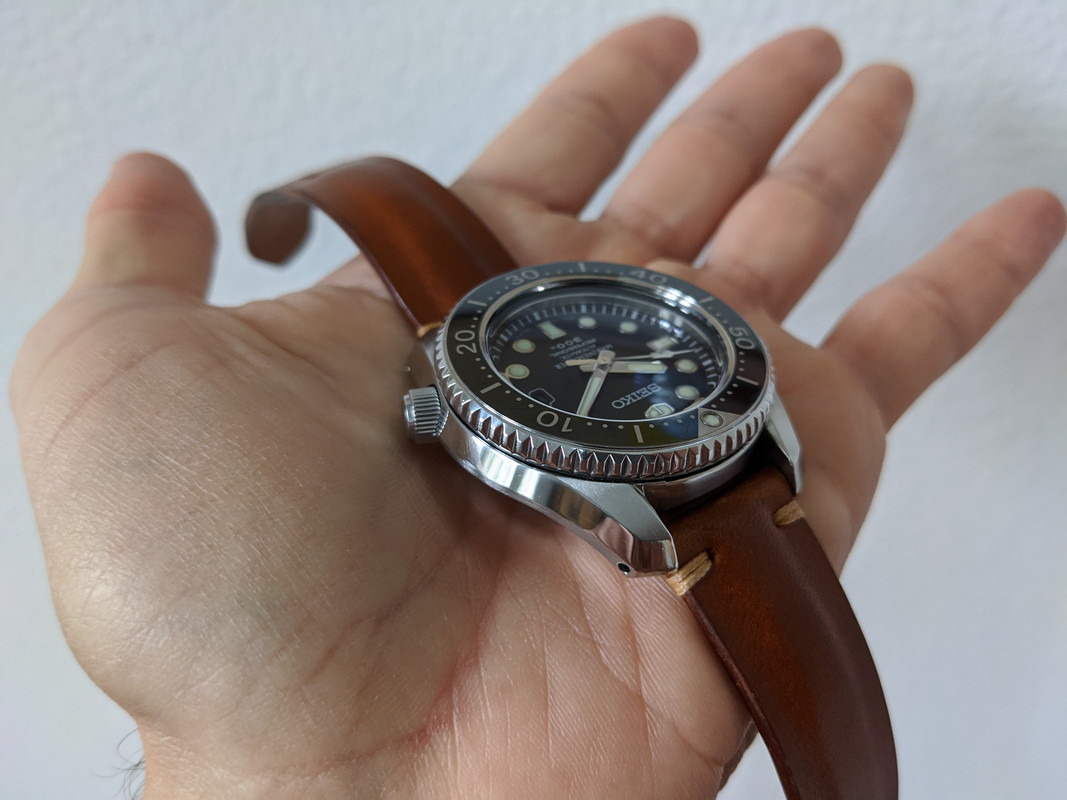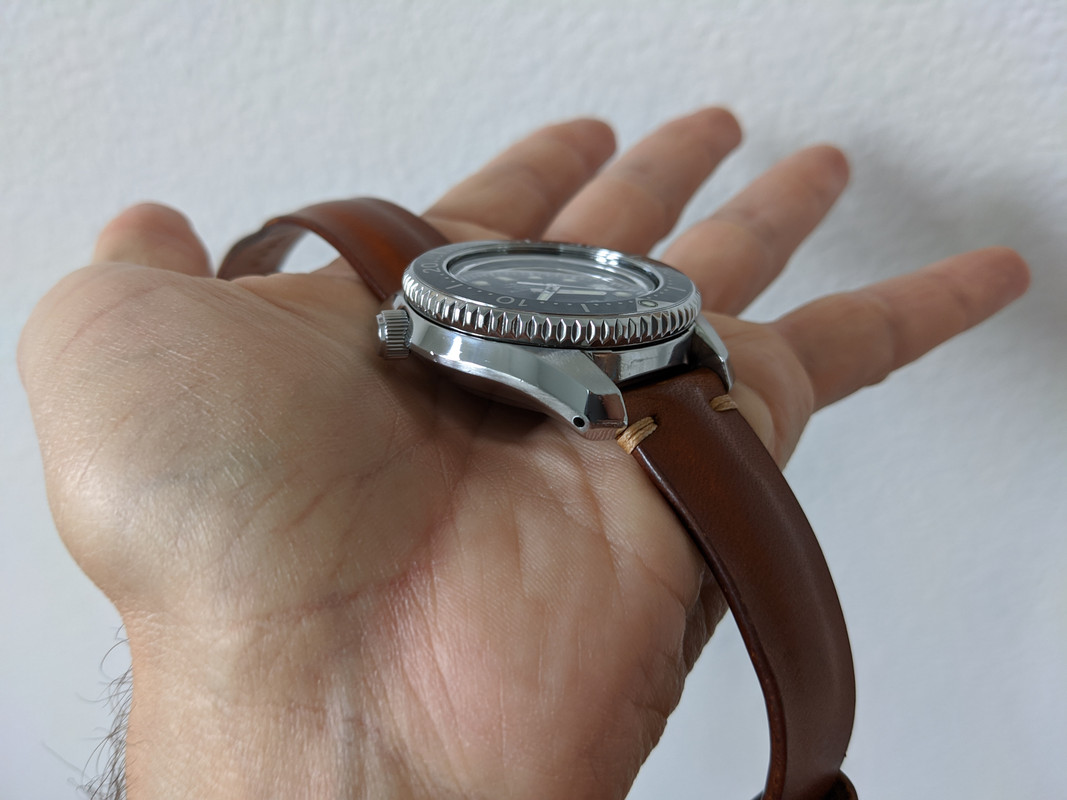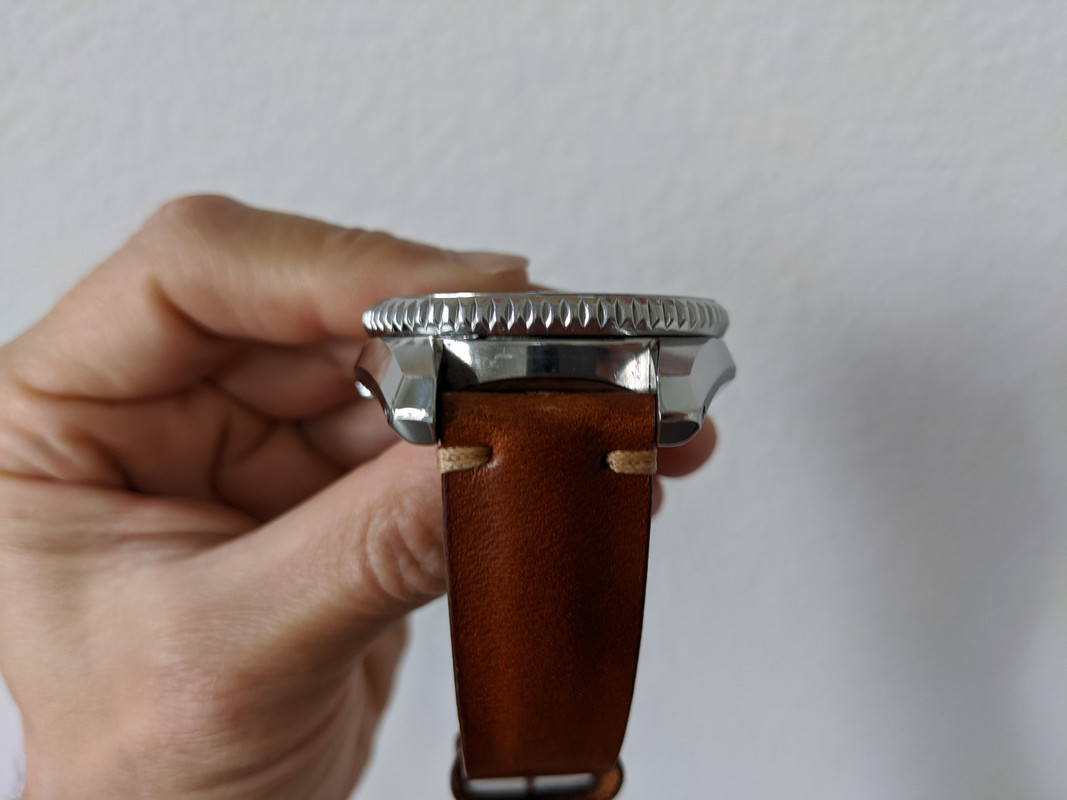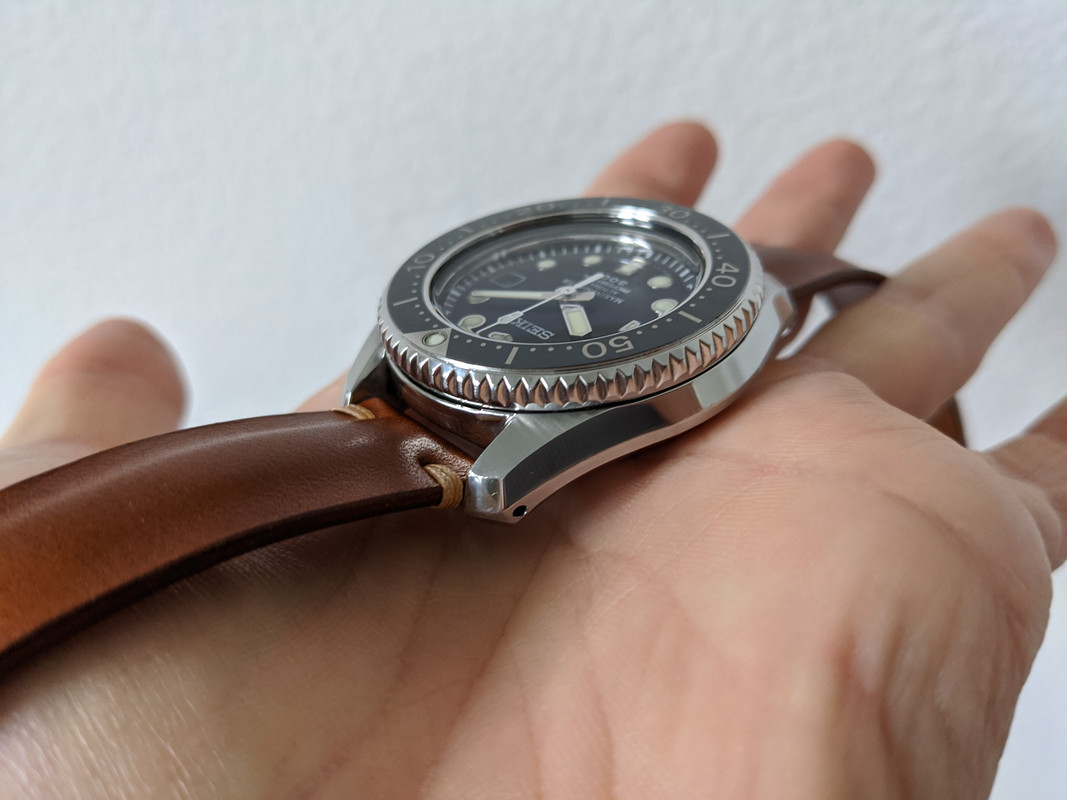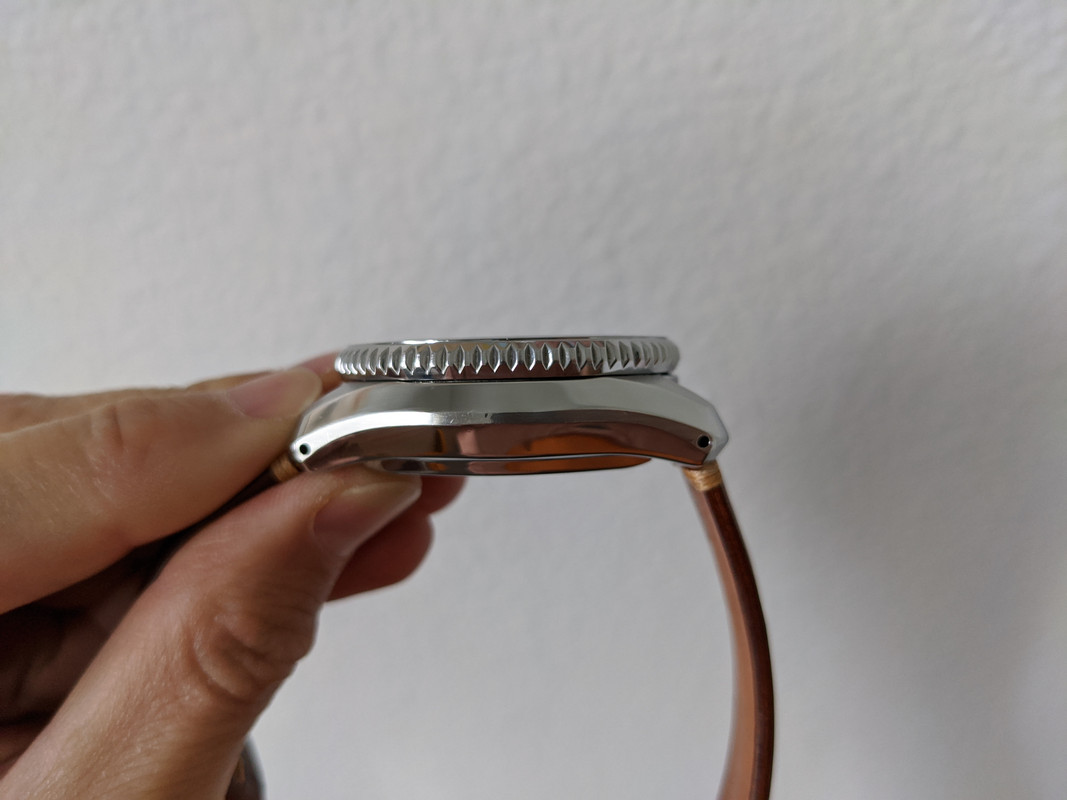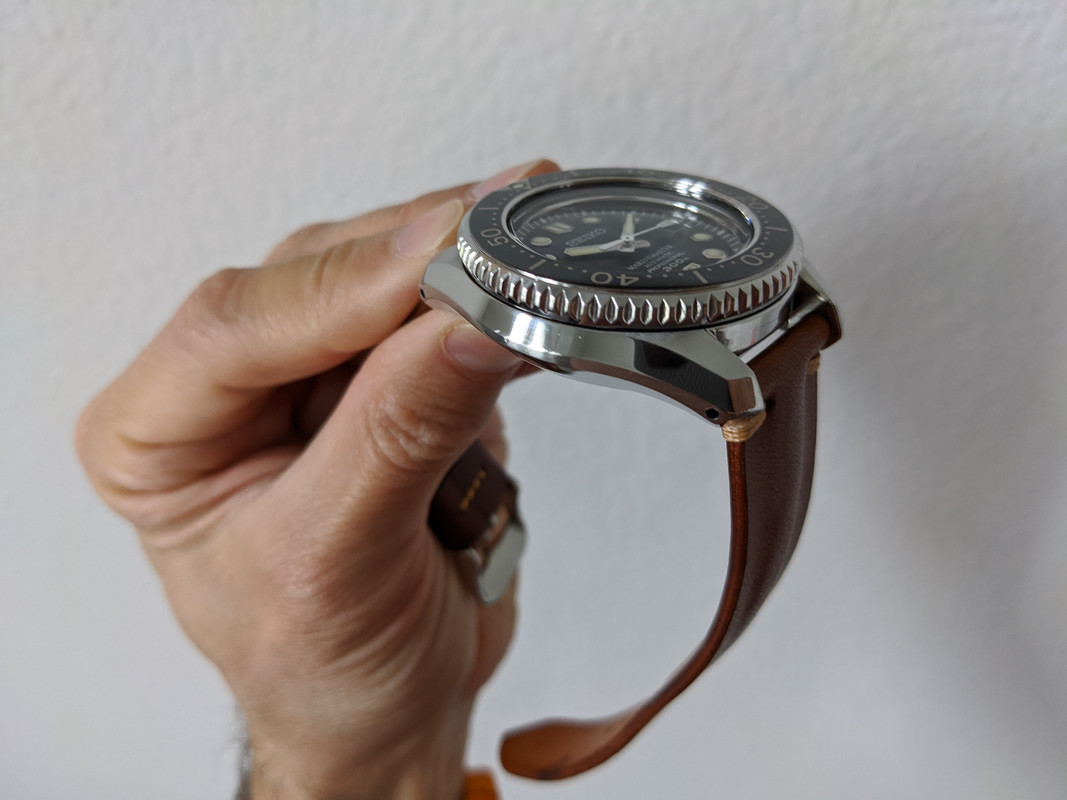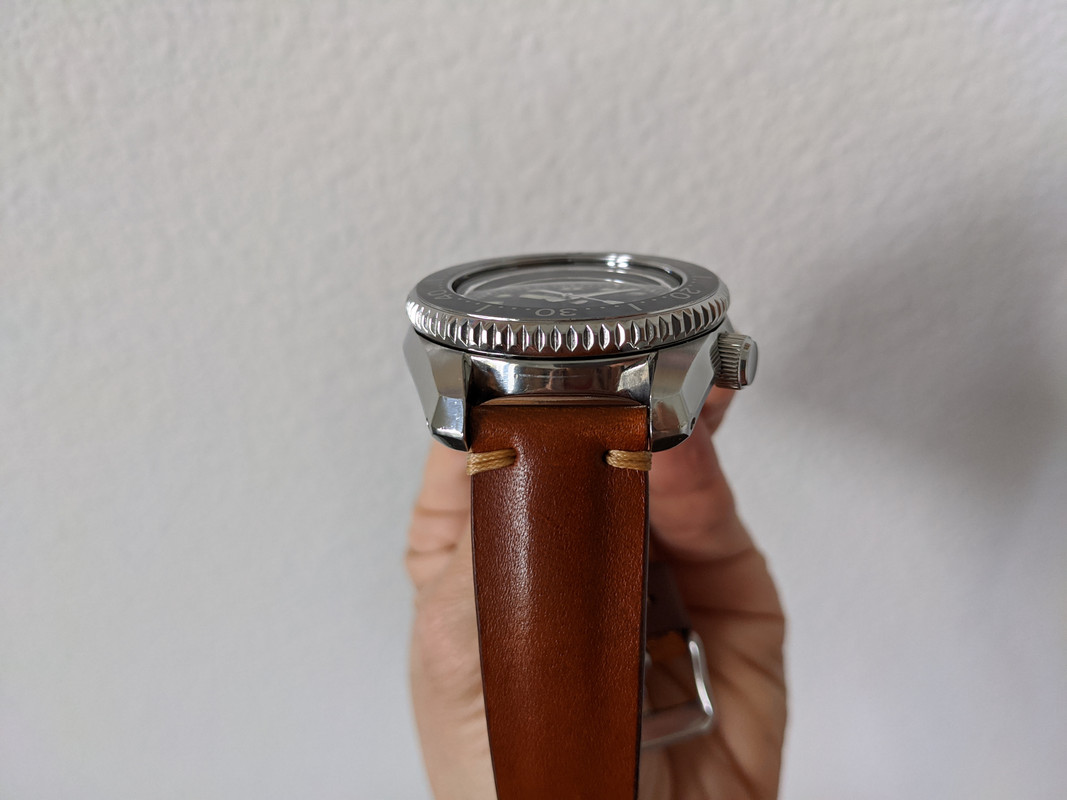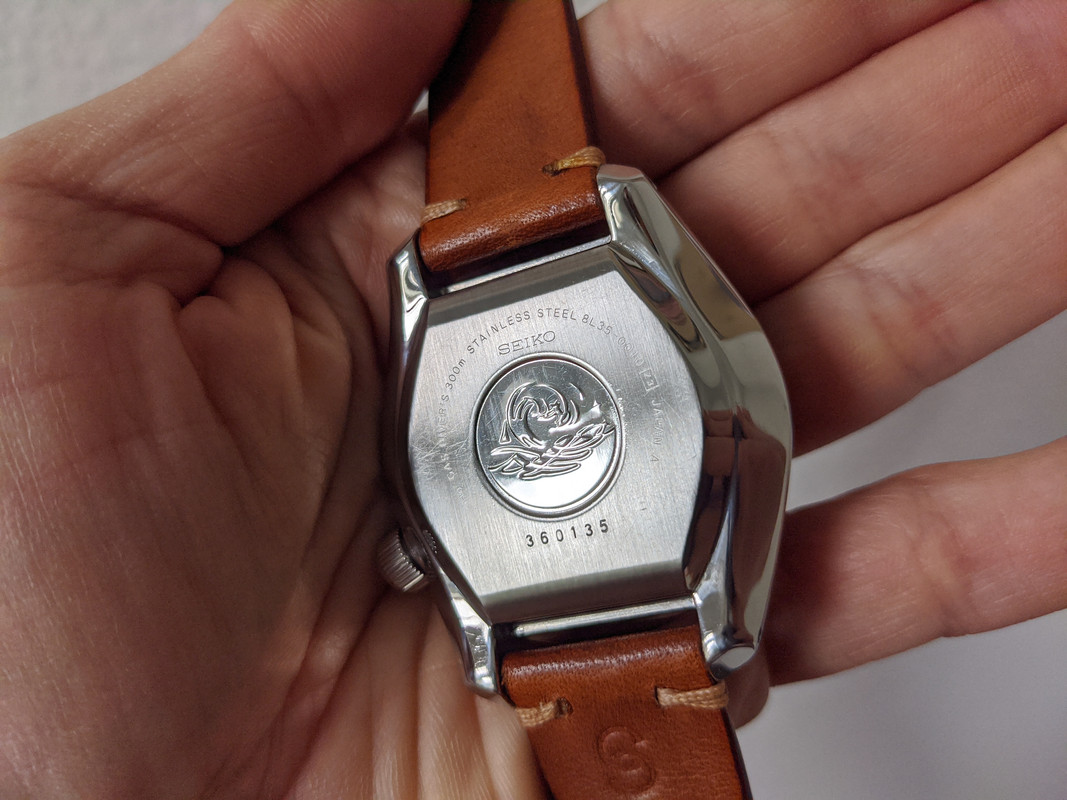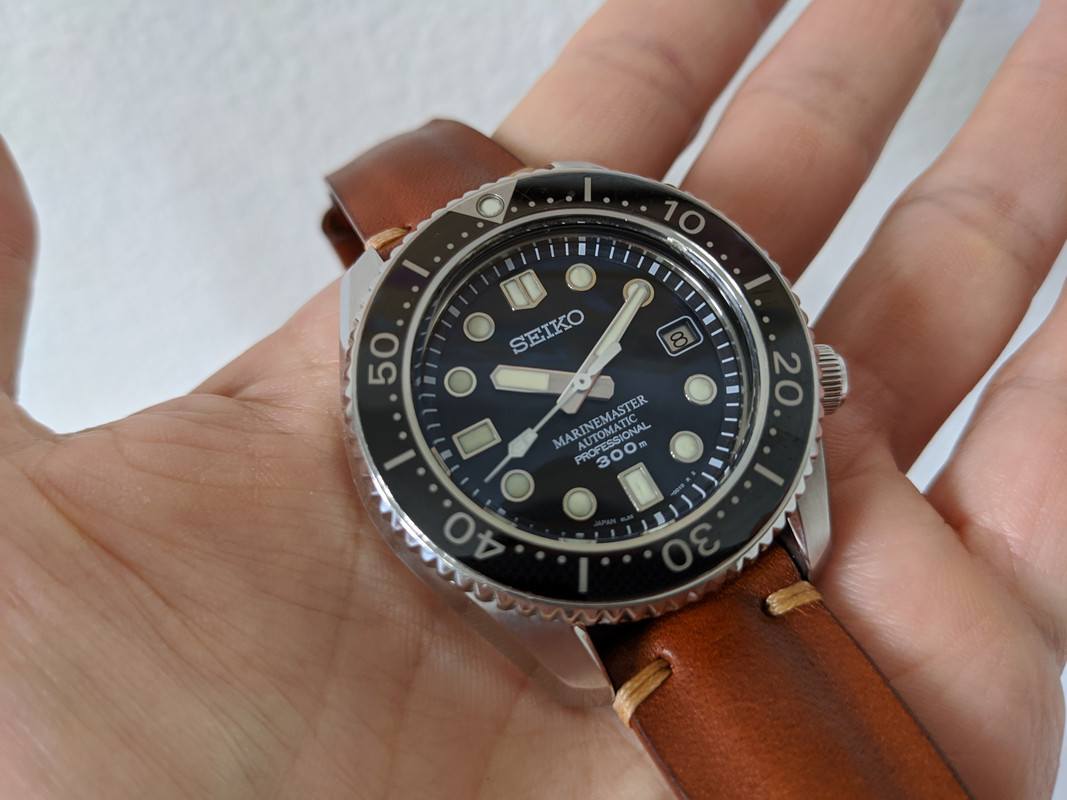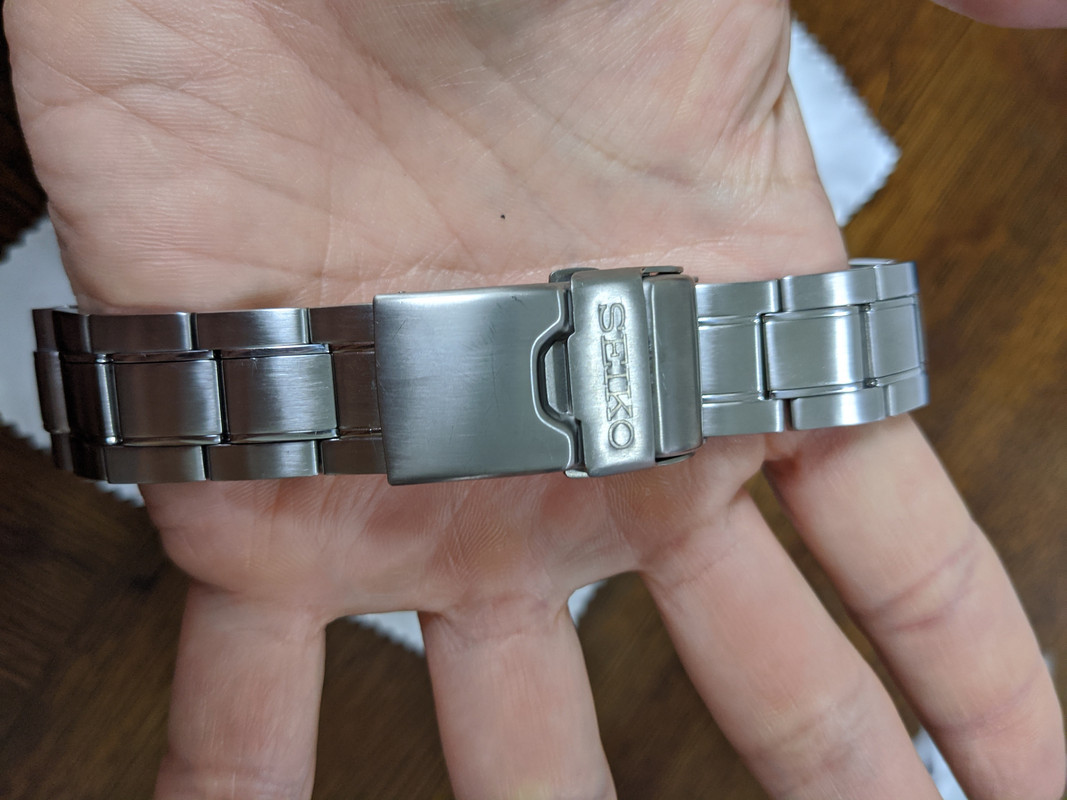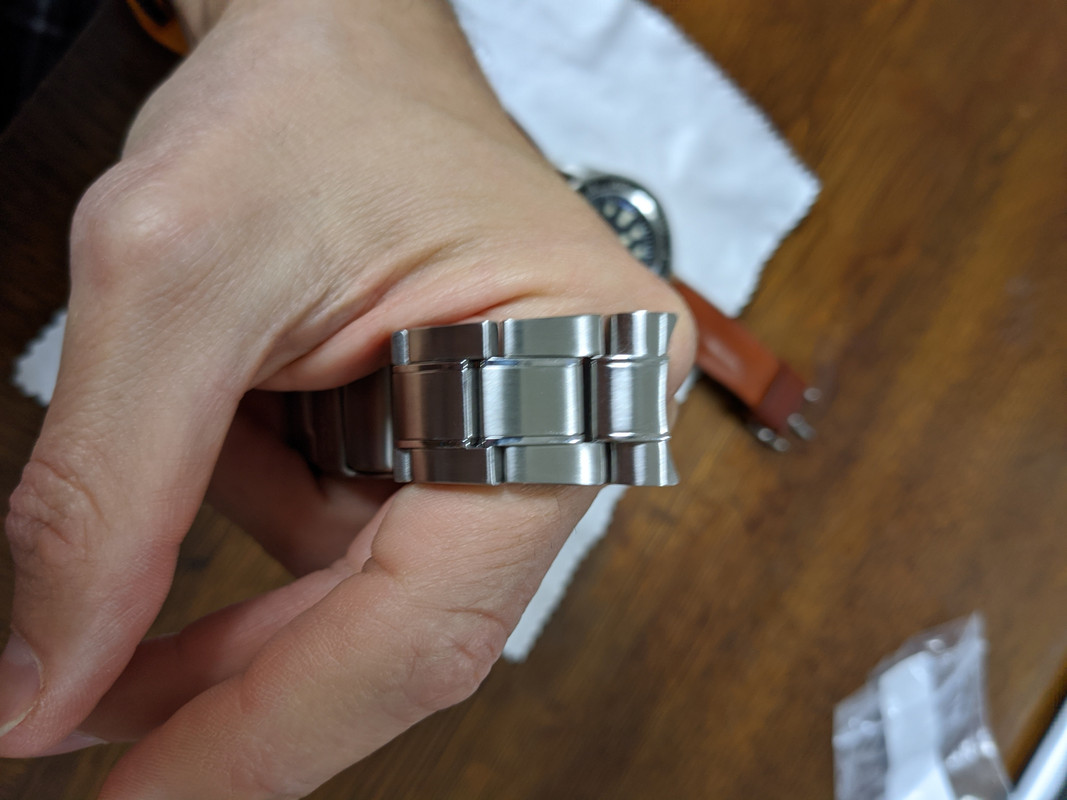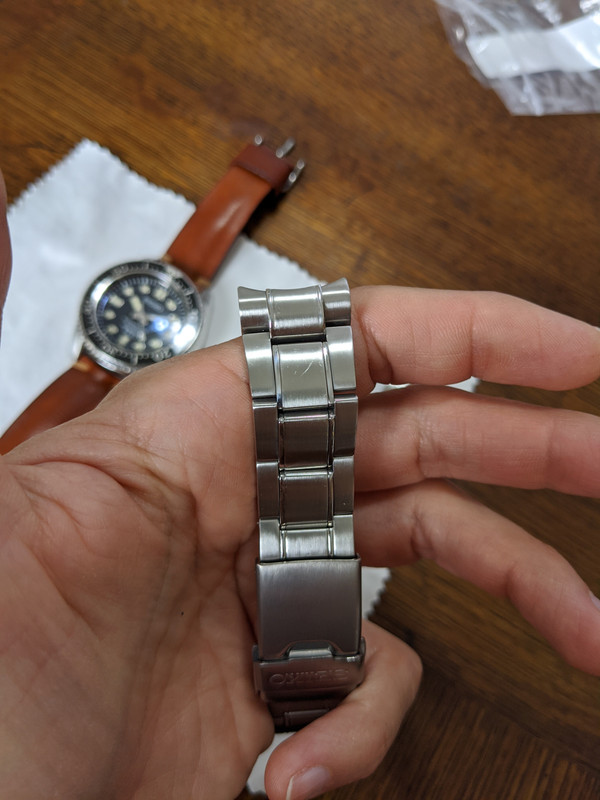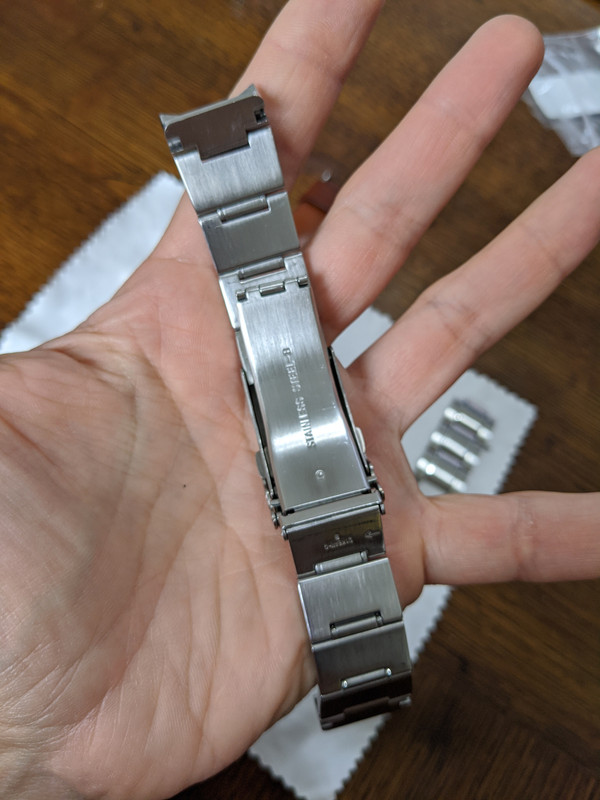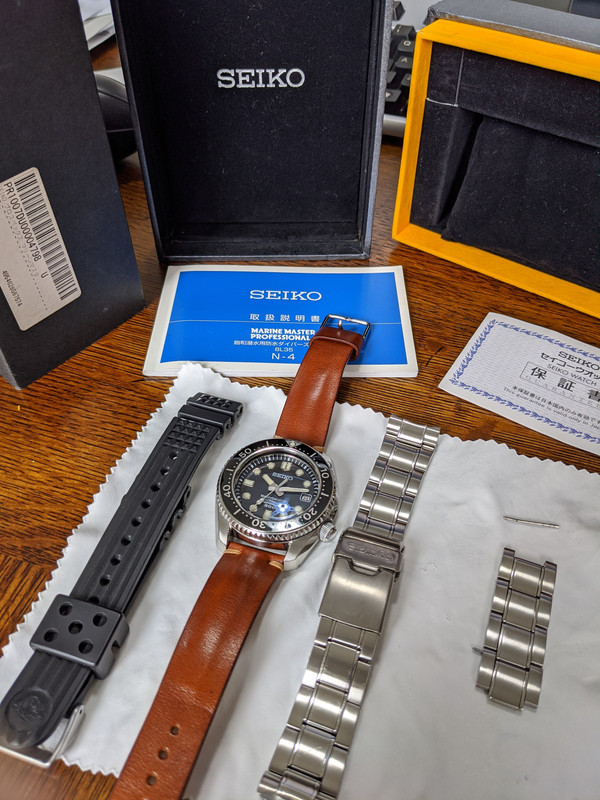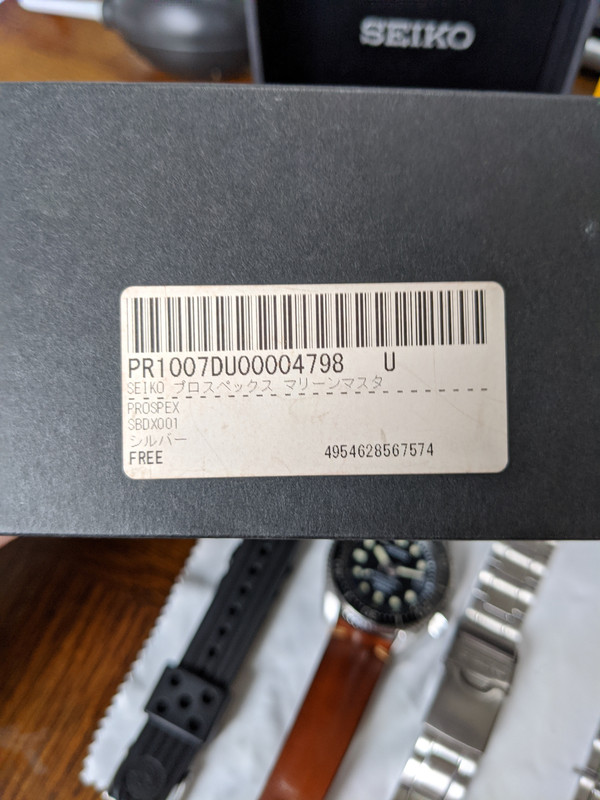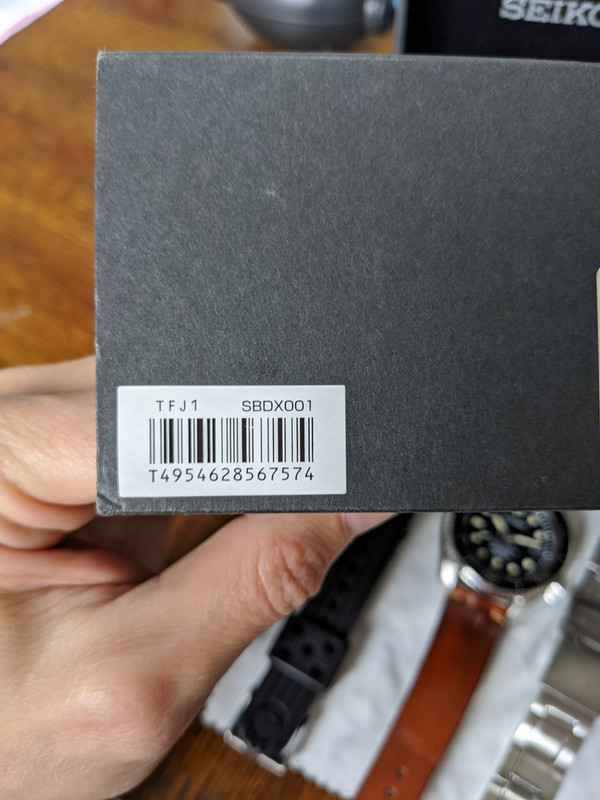 [/FONT
[URL="https://postimg.cc/rRFJ80zL]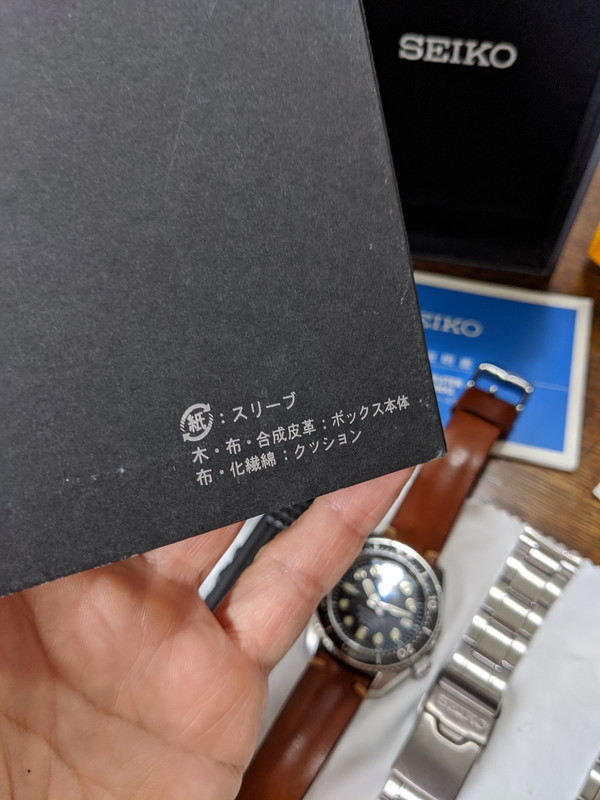 [/url
[/COLOR]
]