Condition Summary:
The watch is in EXCELLENT condition. Looks like a watch that was carefully worn on a regular basis.

Extras:
Comes with what you see in the pictures. No other extras.
Aesthetic condition:
Watch Head: EXCELLENT condition. 1 or 2 minor scratches on the lugs barely visible at wrist length. Some very fine scratches not visible at wrist length.
Bezel: VERY GOOD condition. Minor scratches around the bezel, and bezel insert, barely visible at wrist length
Dial: No signs of age or degradation
Hands: No signs of age or degradation
Crystal: No visible scratches
Bracelet: NEAR MINT condition. Indistinguishable from new at wrist-length . Good for 7" wrist
Functional Condition:
Timekeeping: works properly
Other watch functions: works properly
Bracelet functions: works properly
Last Service: unknown
Serial: 57M, suggests production date of 1999
Asking Price: $1449
-------------
- Free FedEx shipping and insurance
- F2F transactions possible in Queens NY or White Plains NY; secure location.
- No part outs. No trades at this time.
Contact info:
- Message me on WUS
- if you are not on WUS, email directly: BROUDIE at WATCHVAULTNYC dot COM
- Please refer to the model number as I have more than 1 watch for sale on the forum
Terms:
- Guaranteed authentic or your money back.
- 3 Day inspection and returns for any reason. Full refund of purchase price. Buyer pays for returns.
My Watch Trading Credentials:
- All my WUS feedback:
https://www.watchuseek.com/f63/broudies-compiled-feedback-buyers-1223826.html#post9744586
- See pics of other watches I have sold, on Instagram: @WatchVaultNYC
My Other "Good Guy" Credentials:
- Almost 2000 feedback on Ebay since 2007:
pontiac11llc on eBay
- My (non watch-related) company is "A" Rated by the NY Better Business Bureau with ZERO complaints:
Search
Pictures:
- Pics are recent and taken by me. Forgive the dust and fingerprints!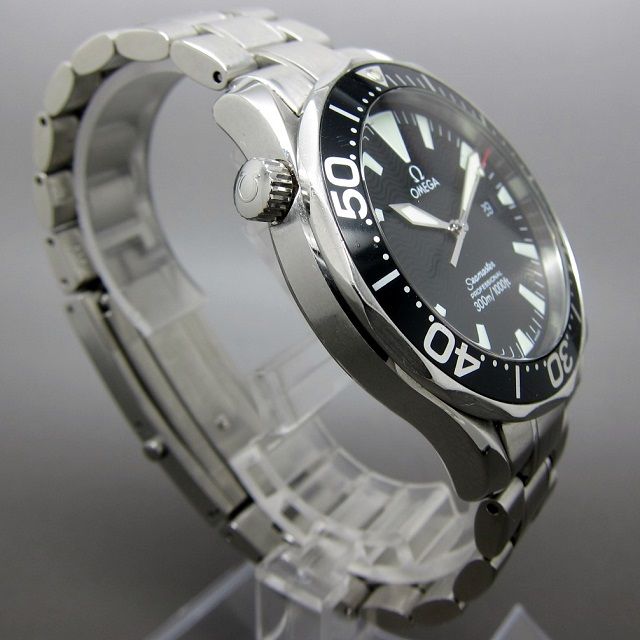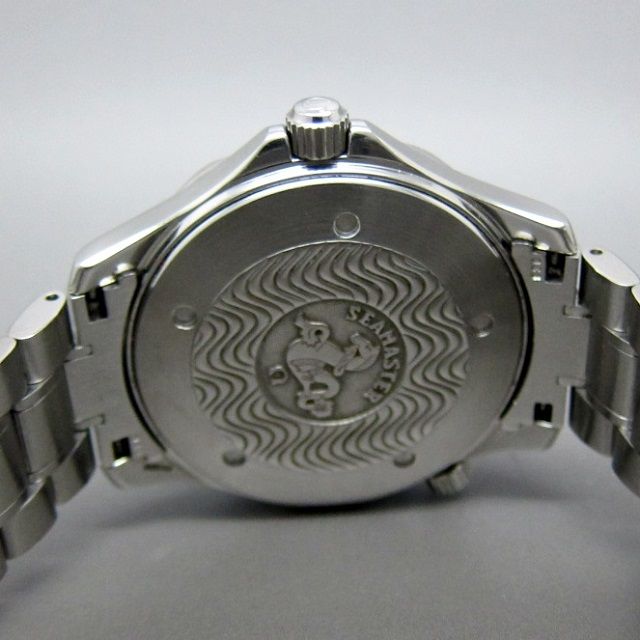 NL302