FS: Oris XXL 36mm simple date ***PRICE DROP***
1. Oris XXL 36mm Simple Date *** PRICE DROP
Near perfect condition. Bracelet has been sized to a 7.5" wrist but I have the extra links. A few very small desk diver scuffs on the bracelet and clasp, nothing on the case. Easily 90% if not 95%. Comes with box, manual, and original hang tag. View back. Bought new from Nick of Time in 2003.
Asking $350 (Paypal ok). Shipping at cost.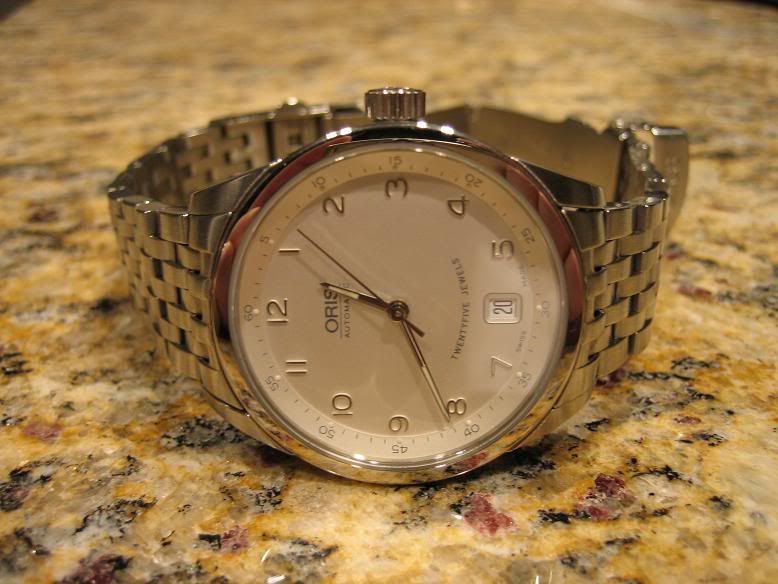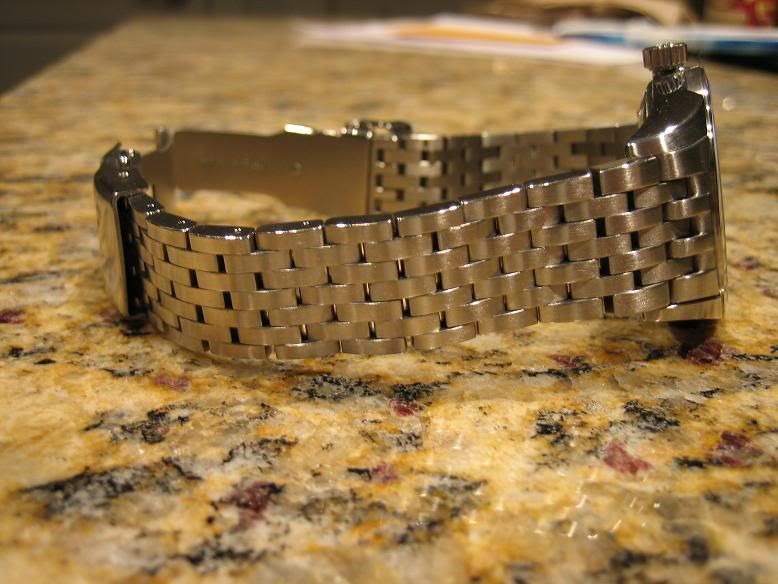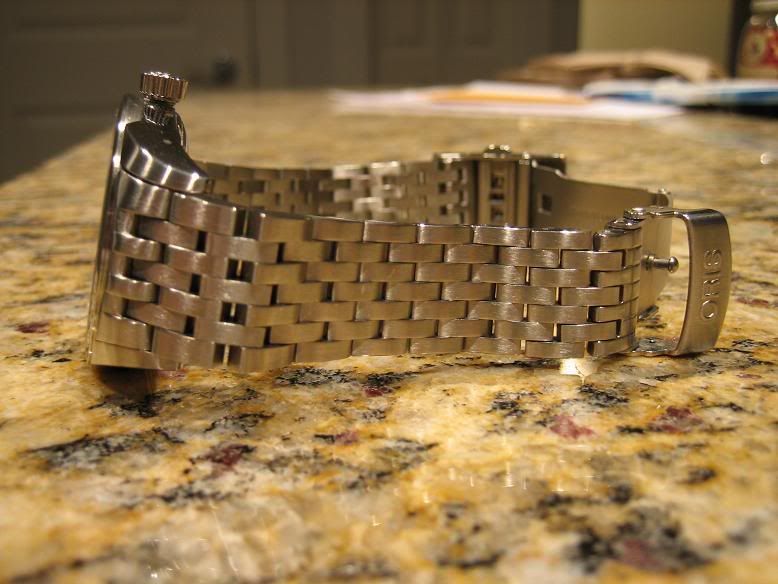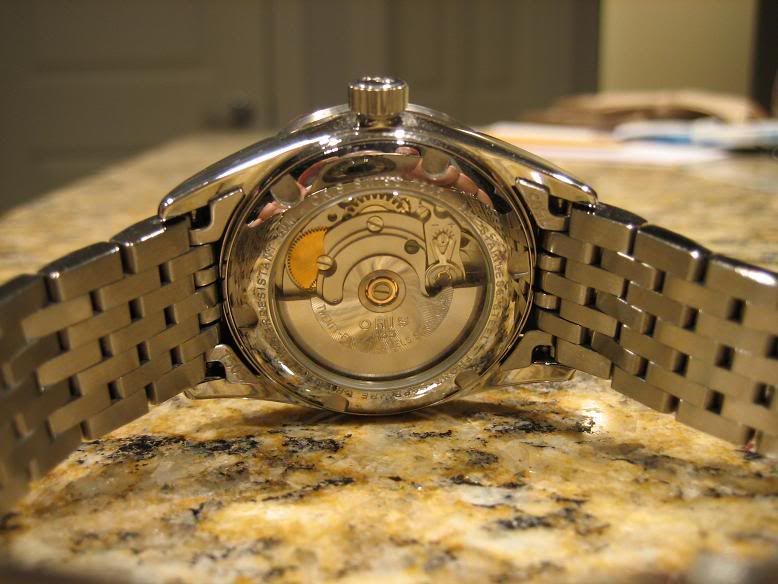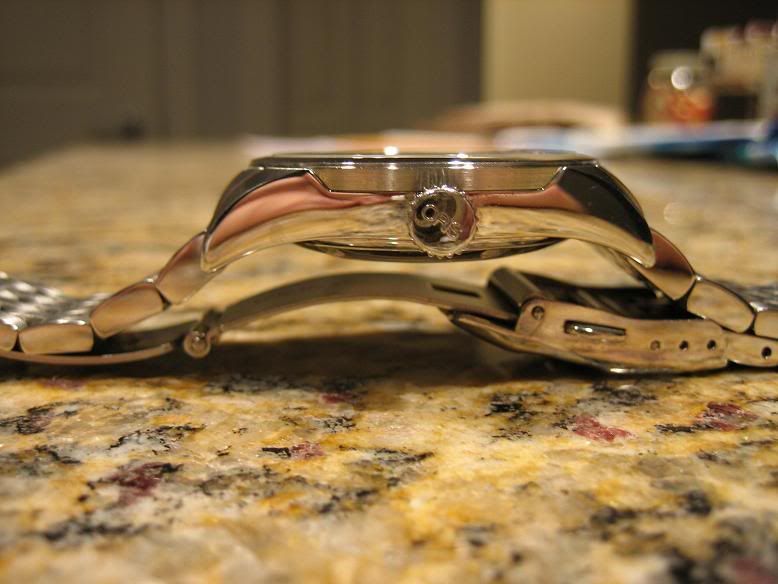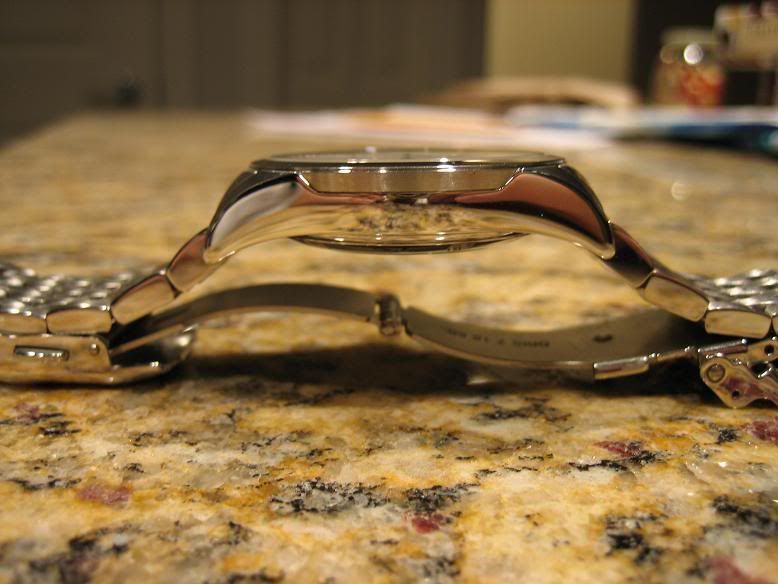 2. His and Hers Caravelle by Bulova watches
(**SOLD**)
Oris is located in southern Alberta, Canada but I'm in Vancouver and Toronto often and would be happy to arrange an in-person swap in either city's downtown core (including Southern Alberta's largest city) during one of my visits.