SOLD!! THANKS

WUS!
HI ALL! FOR SALE, 2 LIKE NEW LUMINOX VELCRO WATCH BANDS!!
ONE RED FLAG, ONE BLUE!!
JUST LIKE NEW, DONT THINK THEY HAVE EVER BEEN WORN!
CAME OUT OF A SCOTT CASSAL WATCH KIT, JUST NOT MY THING BUT VERY NICE BANDS!!
THE SEAL EMBLEM VERSION IS SELLING ON E BAY FOR $35.00 EACH, I AM SELLING THEM BOTH FOR $45.00, BY PAYPAL INCLUDING USPS PRIORITY SHIPPING!! THESE ARE MUCH MORE RARE WITH THE DIVING FLAG THAN THE SEAL VERSION!!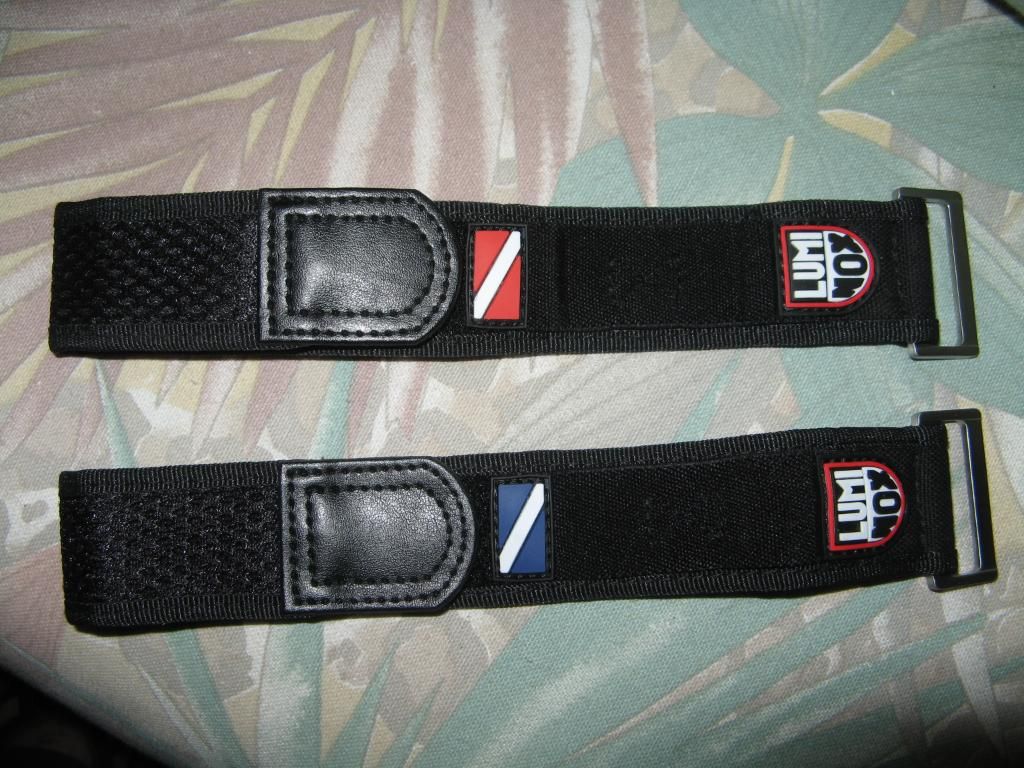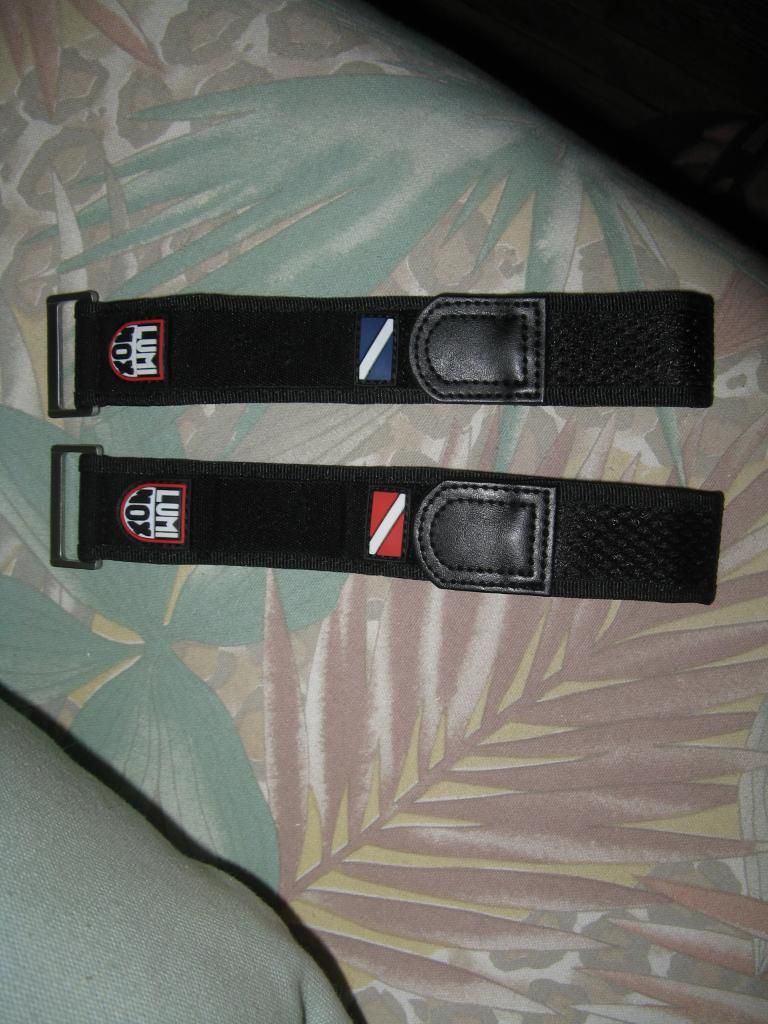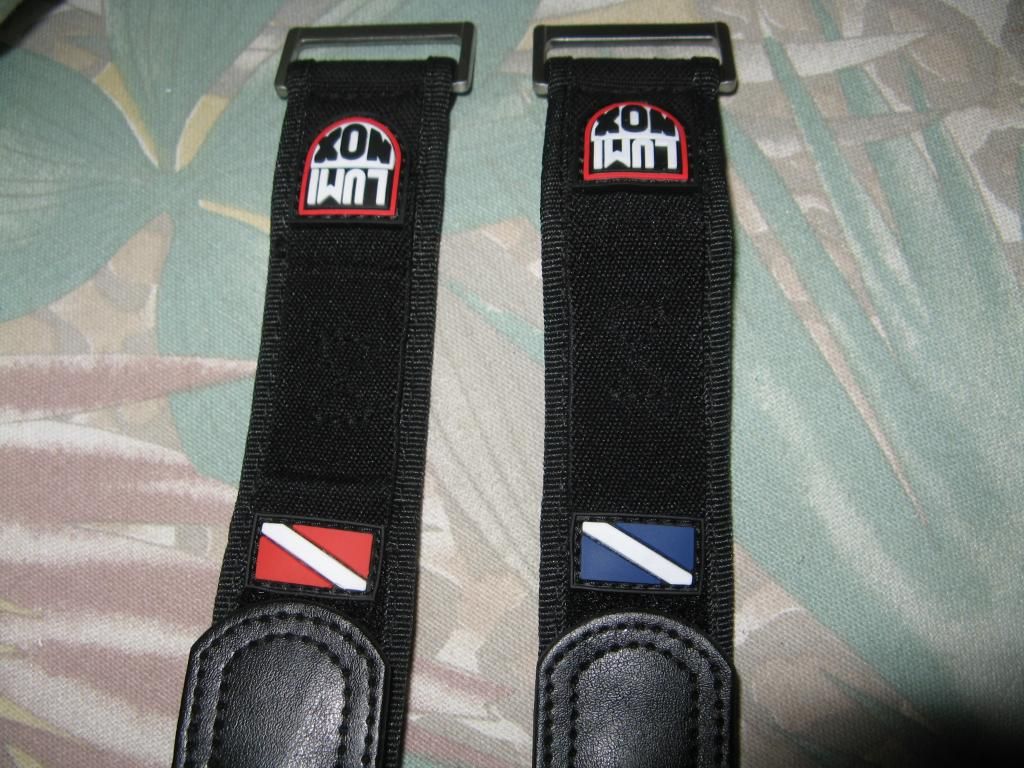 BANDS CAME OUT OF THE SCOTT CASSAL KIT, HAS THE COOL DIVE FLAG INSTED OF THE SEAL EMBLEM WHICH IS MUCH MORE COMMON! THE SCOTT CASSAL EDITION IS JUST LIKE THE COLORMARK SERIES!!
THANKS FOR LOOKING!! DAN