Grail Fund sell off. Offers accepted
Please direct all communication to:


[email protected]
1) TAG Heuer series 2000. quartz. TZ85% (mild scratching throughout-needs a buff)-No scratching on crystal.
Price $350
2) Swiss Army ChronoClassic, Quartz, TZ 90%+ very light scratching on band. with original box.
Price $250
3) Tissot V8, white dial. TZ85% Plenty of scratching throughout-daily wearer, needs a good buff. all functions working as they should. Box incl.
Price
$old
4) Farve Leuba- Sea King. Twin Barrel movement- keeping time and very nice looking TZ86% (I see prices for these all over the place depending on whats original and whats not) I am not sure what is what on this one. My guess is that the dial is original, the case and movement intact, however the crown does not appear to be original. Please use your own best judgment here as I am not deeply knowlegable regarding the watch. detailed pictures available upon request.
Sold
TAG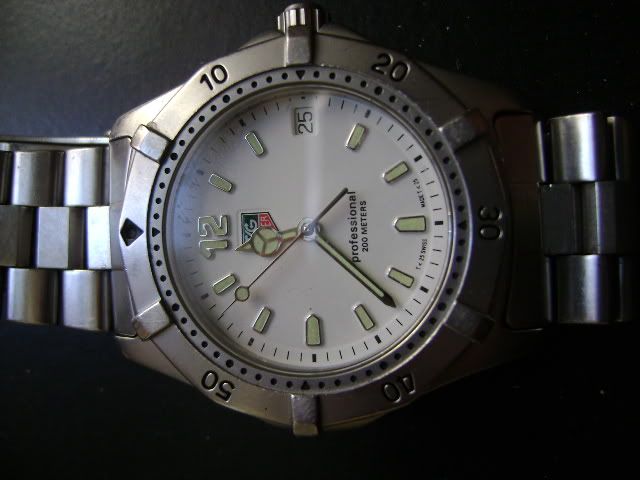 Swiss Army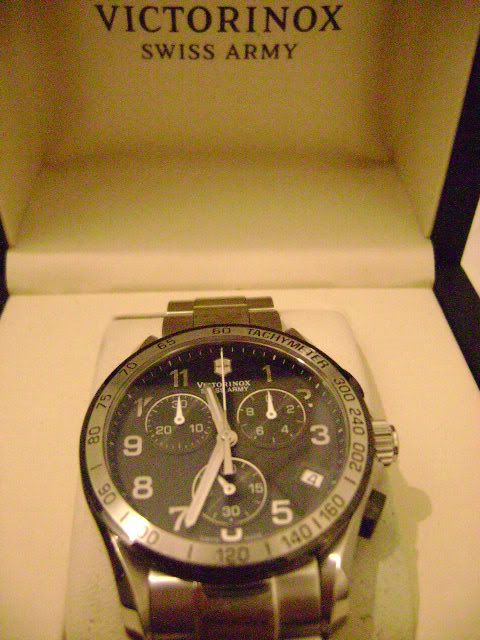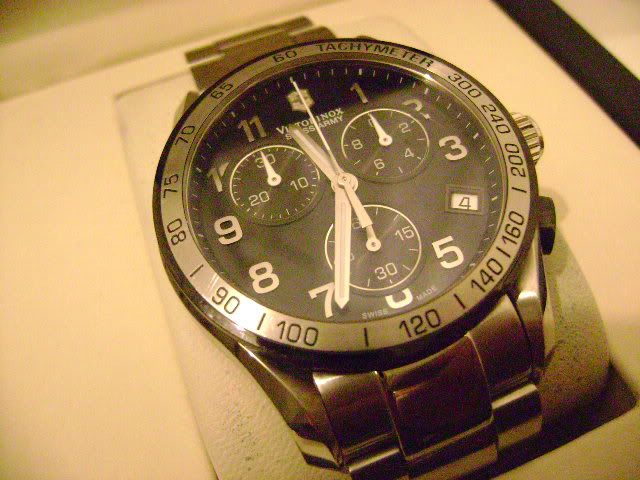 V8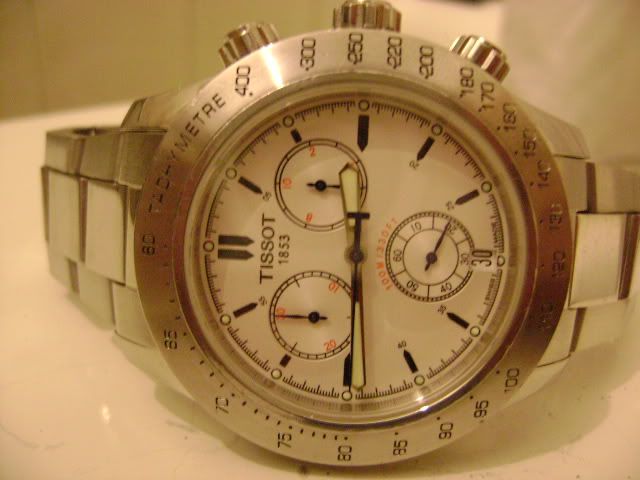 Farve