I have two watches for sale, both are a little older though I don't know their exact dates. The first is a Timex Ironman in pristine condition. It is a simple analog digital with date, chronograph, timer, alarm, and indiglo. Plastic case and SS caseback, 100m WR, and fresh battery.
Asking $25 shipped in the continental US, payment through Paypal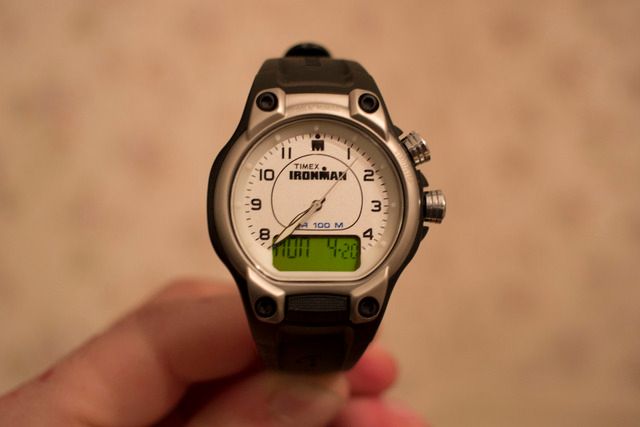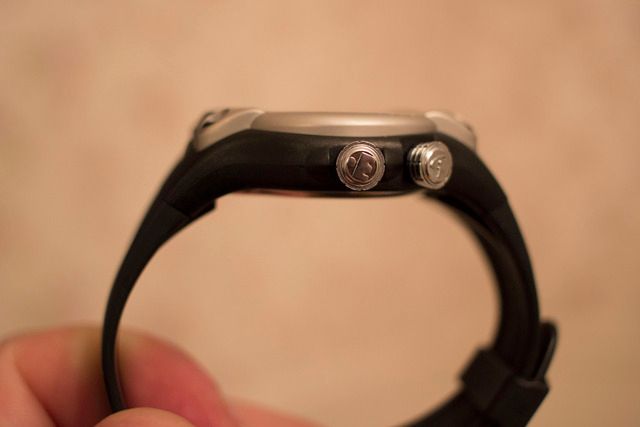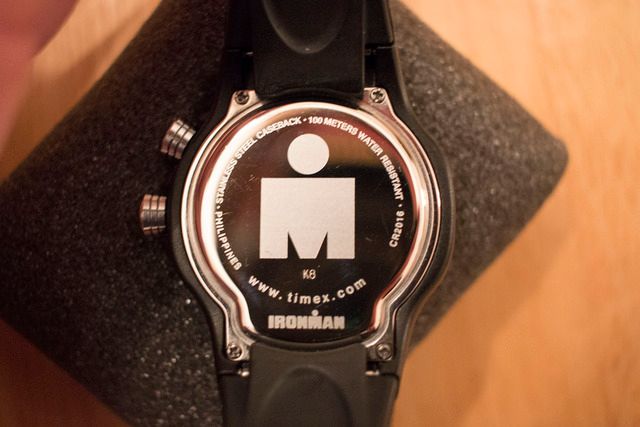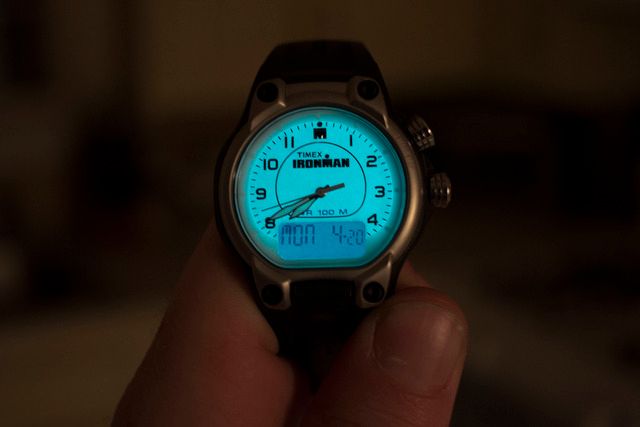 The second watch is Timex Triathlon i-control. Has timer, chrono, date, and alarm functions. The watch is 100m WR with a plastic case and SS caseback. Two buttons below the dial are for chronograph control, and the crown cycles through functions while pressing activates indiglo. This watch shows a little more wear with light scratches on the crystal and some scuffs on the case.
Asking $20 shipped in the continental US, payment through paypal