Hello all,
I'm putting up for sale my prized Panerai 001 Firenze Q Series purchased by me at a Panerai boutique. I am the only owner and have every single possible thing that came with the watch - all boxes, papers, stickers, Panerai polishing cloth, rubber strap, everything. I'm happy to arrange for a local face-to-face deal but will only be shipping CONUS to members with a history on the forum and positive feedback.
This watch needs no introduction, mine is a nice round x0/159 of the original Q series batch to be produced. It is still fully under warranty and the card has yet to be filled out. Purchased late last year and never worn on the original strap which still has the price tag on it. The watch is in mint condition as it's been a safe queen ever since I purchased it and has only been worn about a dozen times.
I'm selling it for
$6000
+ shipping and am only shipping within CONUS. If you have any questions or want more pictures I'm happy to send them your way. Lowballs will politely be ignored.
The only trades I'll consider are for a Rolex 116600, 1675, or 1680 and I can add cash. I have a few extra straps for my Panerais that can be included as well as some Panerai merchandise (unworn shirts, Panerai books, etc.) for the right price.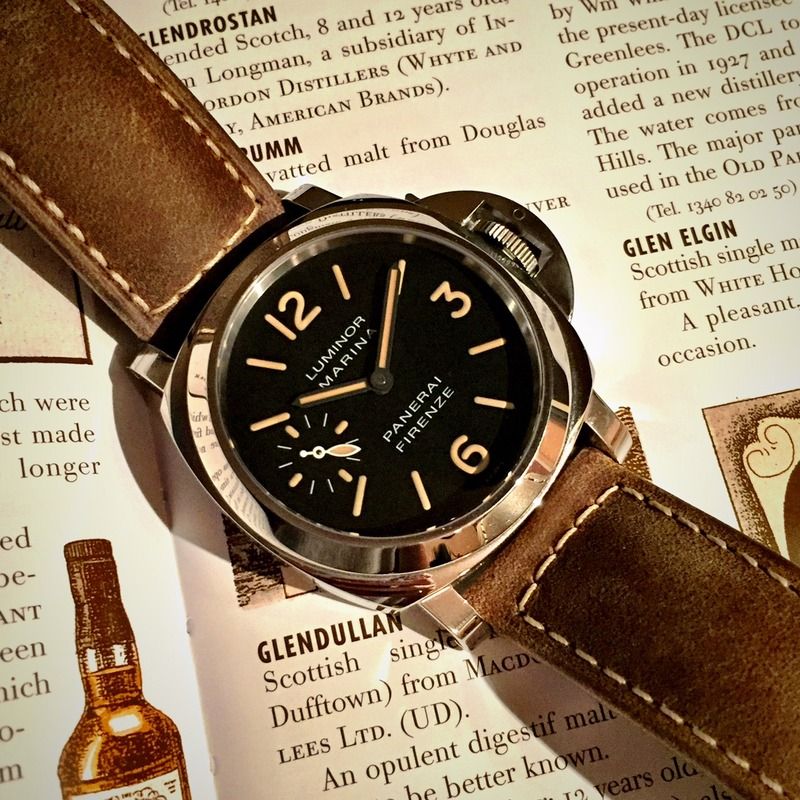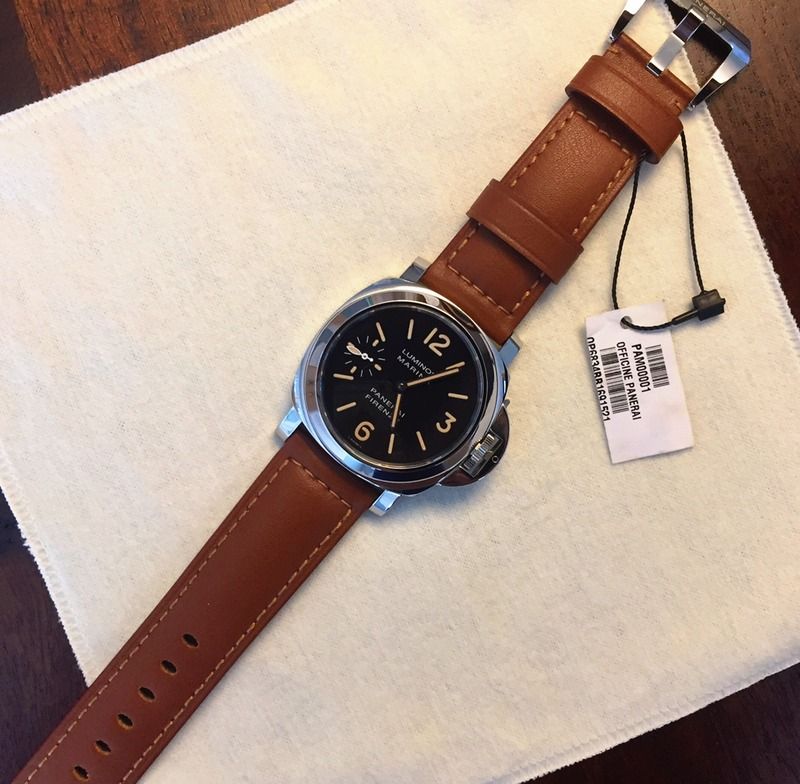 Thanks for your time!