Discussion Starter
·
#1
·
So, the G left DougFNJ and made its way down to me. Unfortunately the job and the weather did not cooperate, so I was not able to make it to the coast. I did however have a little time, so could have a bit of fun.
#1, Proof it did make it to me.
#2, Boundary Avenue in Aiken, SC, a very beautiful, frequently photographed, stretch of street. More so later in the year.
#3, The G is only rated to 200M so I hope it can handle this task.
#4, #5, We know G's are tough, but can they handle being run over by a semi truck?
#6, A well loved G, up close. With a problem?
#1 - I know it says Washington, that is where I used to live. Now in South Carolina.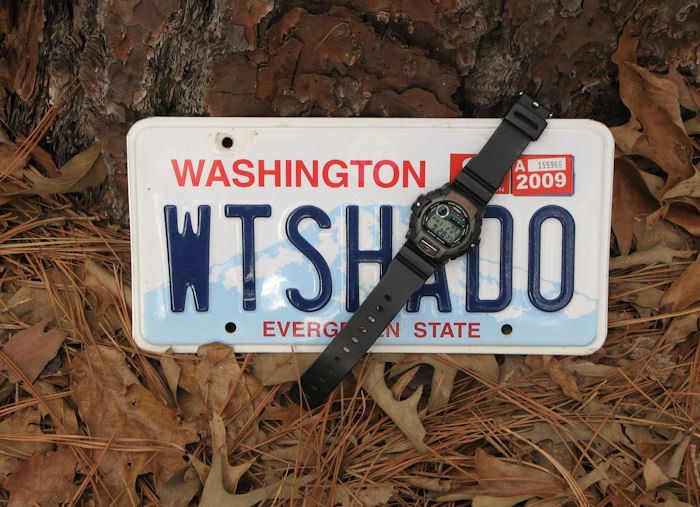 #2 - Boundary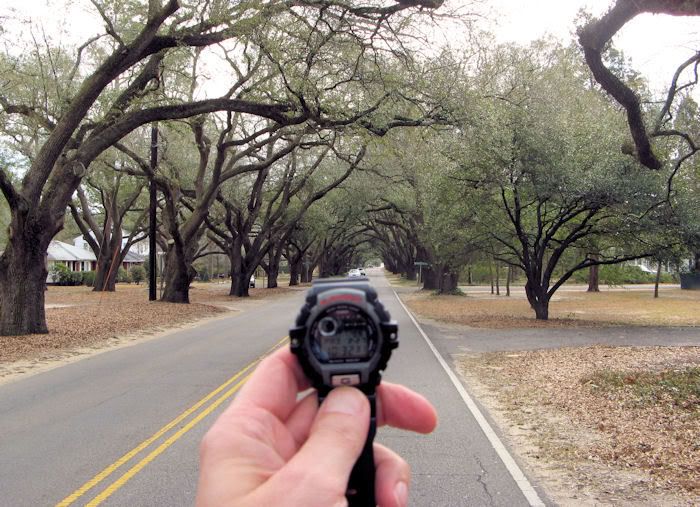 #3 - Water resistant?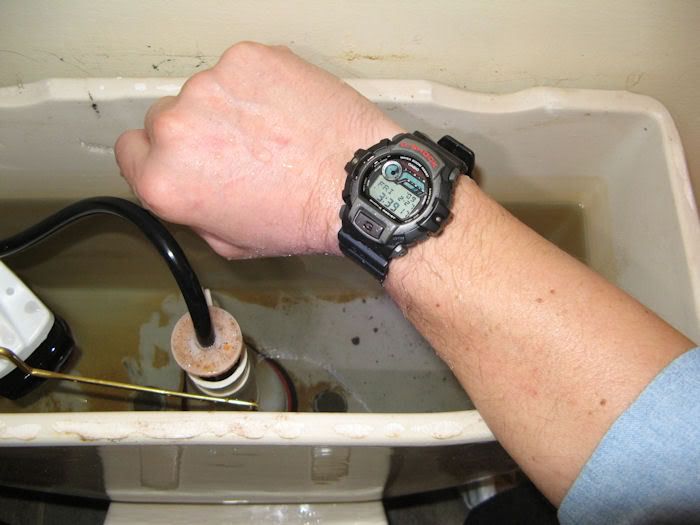 #4 - Click to watch. Turn on the speakers.
#5 - Yup tough enough. The tractor/trailer combo weighs about 8.5+13 = 21.5 pounds and will still hit 15+ MPH.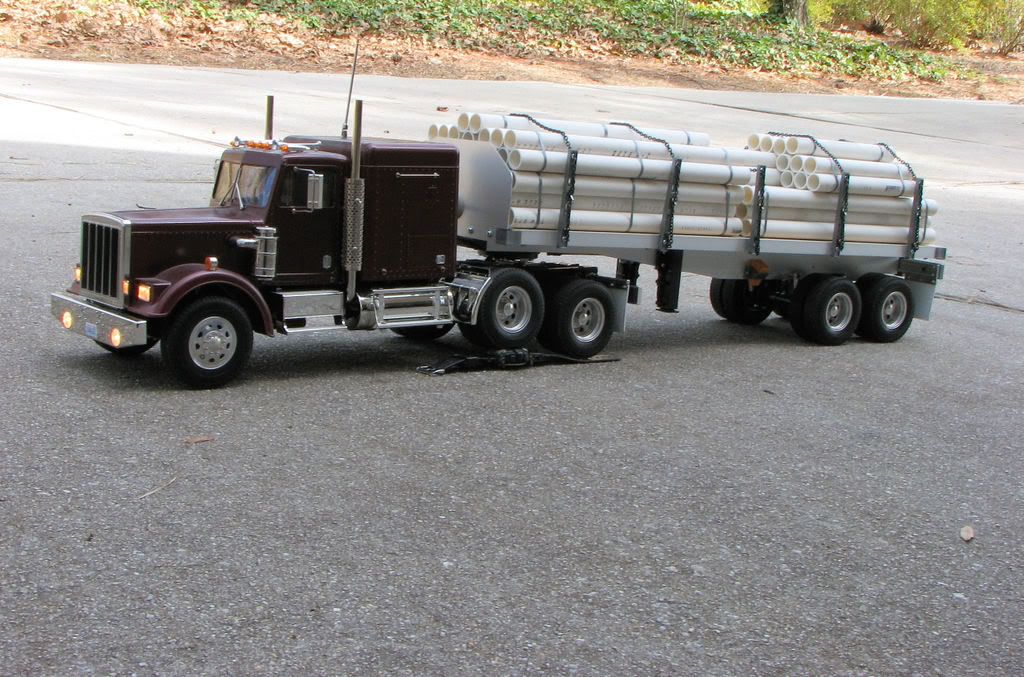 #6 - Interesting feature of this G when the digits change, they are momentarily mixed up/gone!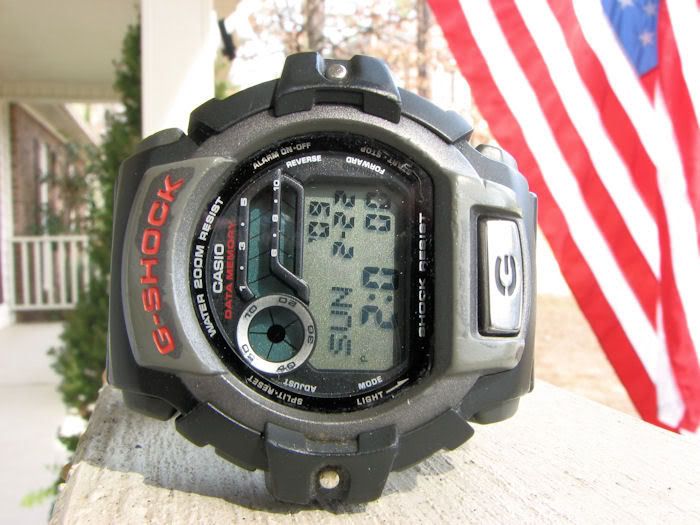 I may try to add a few more later if the weather and my time cooperates.