Part VII? I think so...it getting harder to scrounge cool pictures from around the web b/c I think we've seen all the cool ones. Sorry for some reposts, I like to include some previously posted interesting ones.
This edition has training pics from navy special warfare boat crews, marines, and some air force pjs. As usual, it looks like the DW6600 is in play..and maybe a pathfinder pic too.
Pathfinder reposted elsewhere in WUS today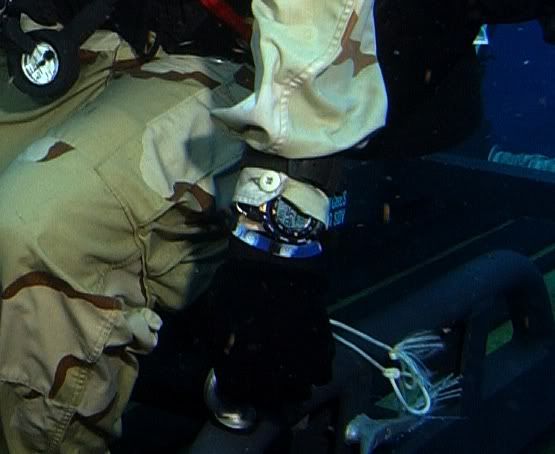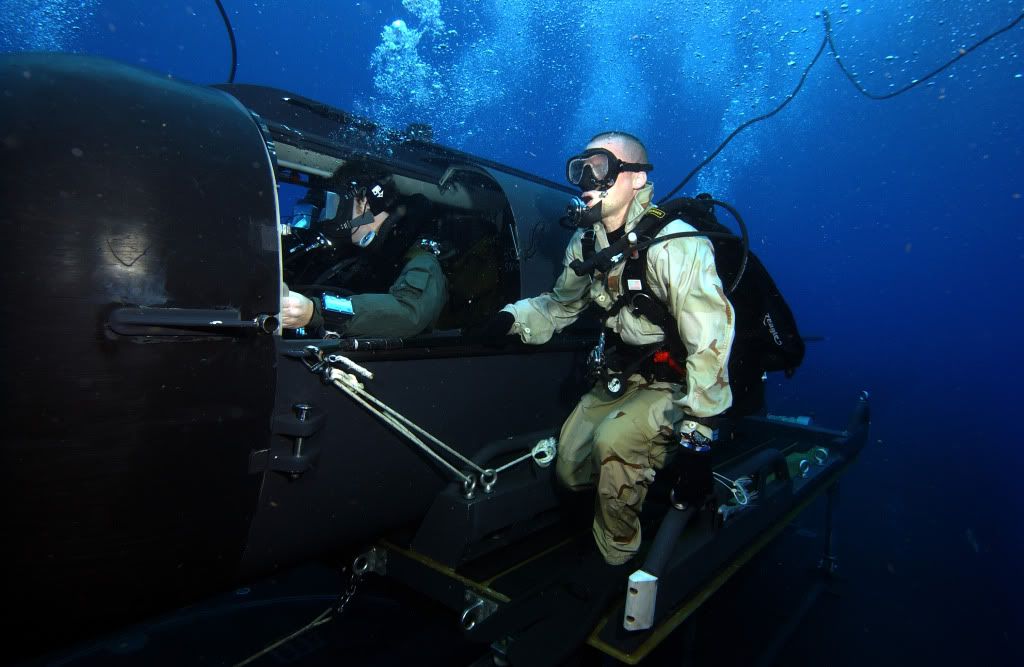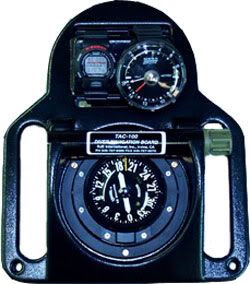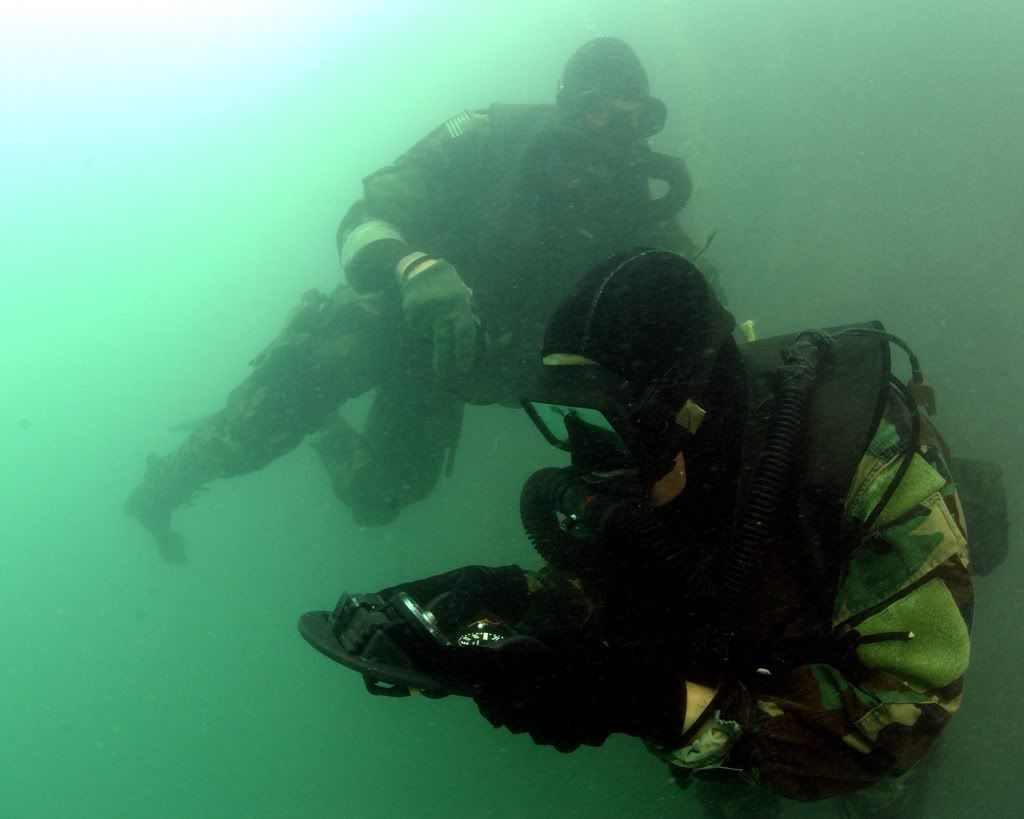 not sure what model for this harrier pilot.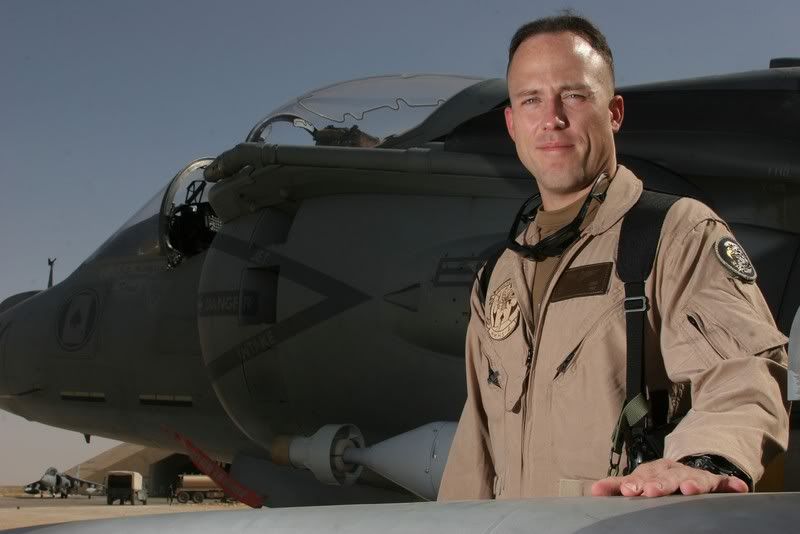 some USAF PJs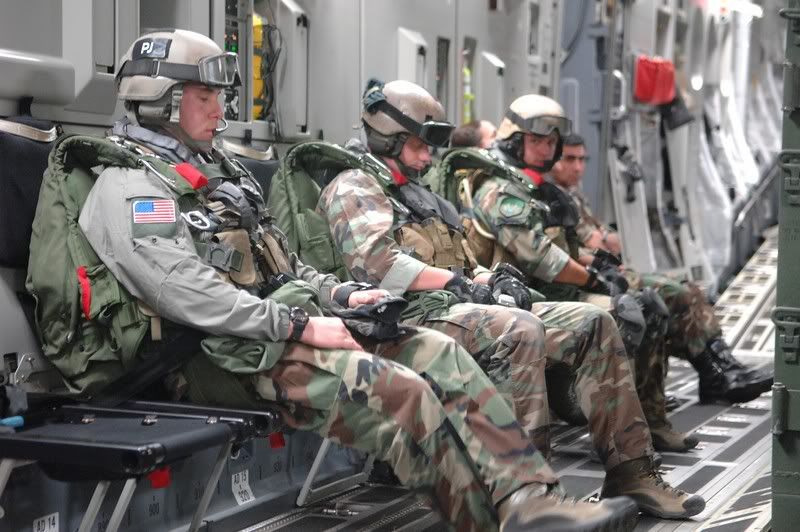 training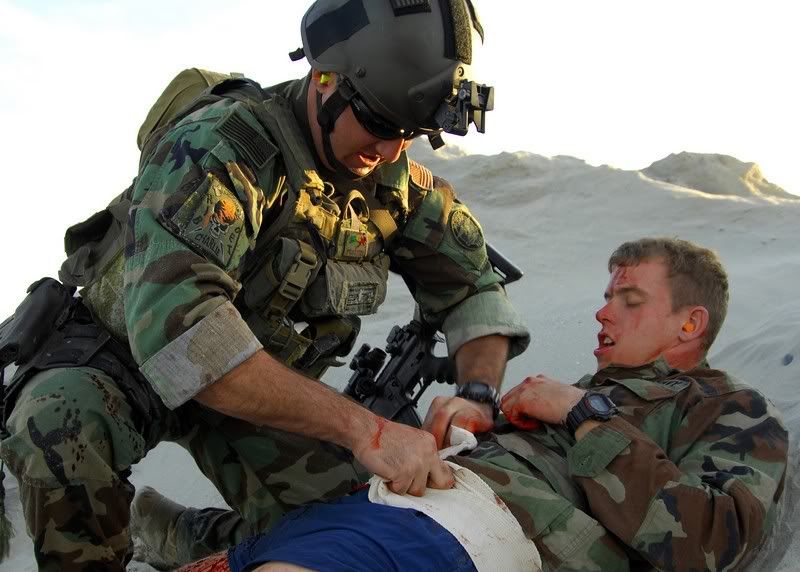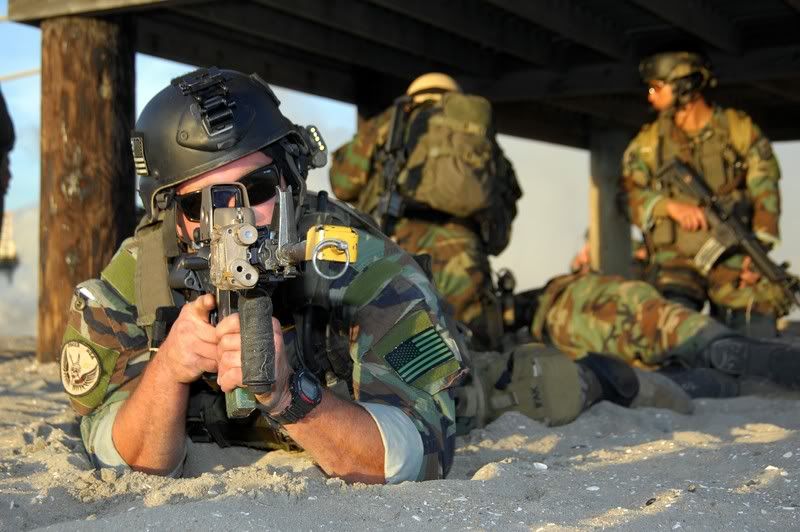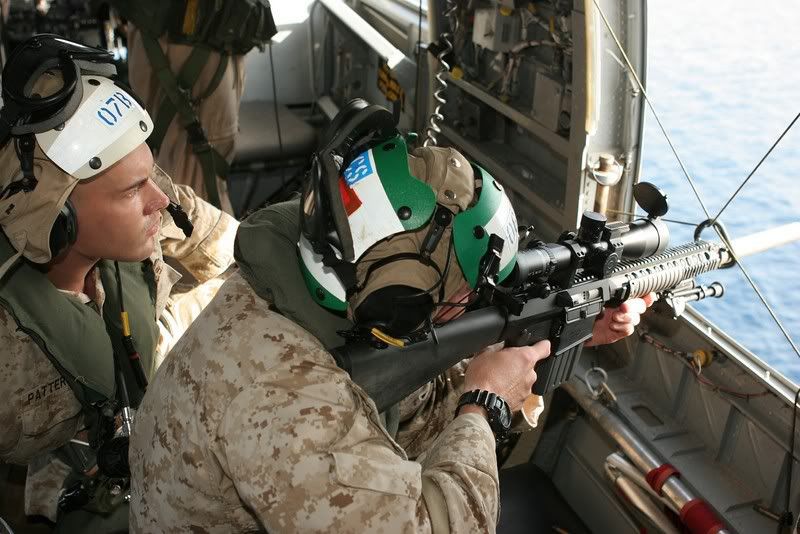 paw 1300??