Guys.. I'm speechless. Really.
Just when I came home from the office on Saturday I noticed 2 packages which arrived while I was away.. Now we all loooove those yellow envelopes arrive carrying stuff from all around the world but something was strange here..
Now one was from Seth and it was a Zulu for my watch he offered to send me (Thanks man! It's great) but the other one was a large FedEX bag which I didn't expect.
And then I saw Pasquale (our Patstarrx) was the sender. Out of the blue!
I opened it and when I saw what's inside, I was completely stunned.
I was so shocked I actually had to sit down a bit. I was speechless.
I knew Patstarrx is a great, great guy but this surpassed everything and all I thought I knew about people. He really made my day. My whole week actually. I just can't say thanks enough.
I still can't believe it.. and guys, take a look.. pics (eventhough really bad ones, I'm still shaking) say more than 1000 words.
The baggie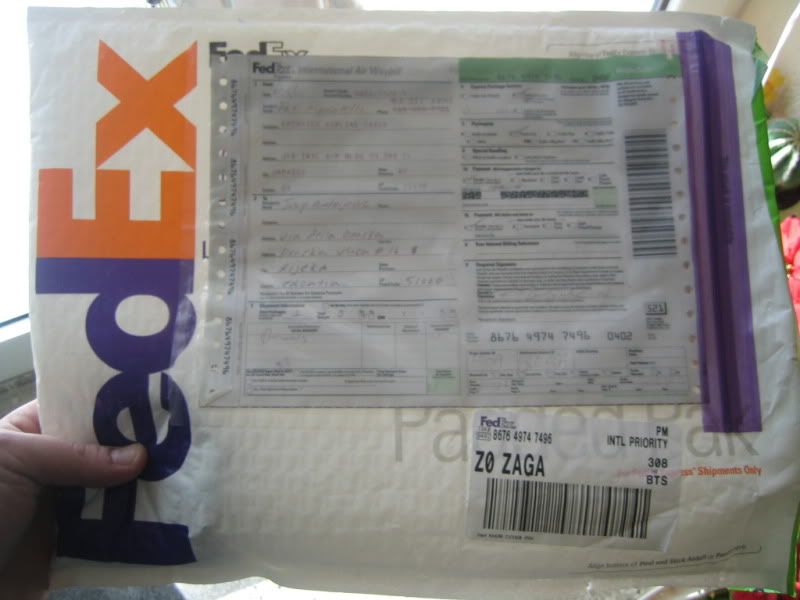 Any clues?
A GW-200. I never thought I would own one. :cheers: THANK YOU THANK YOU THANK YOU!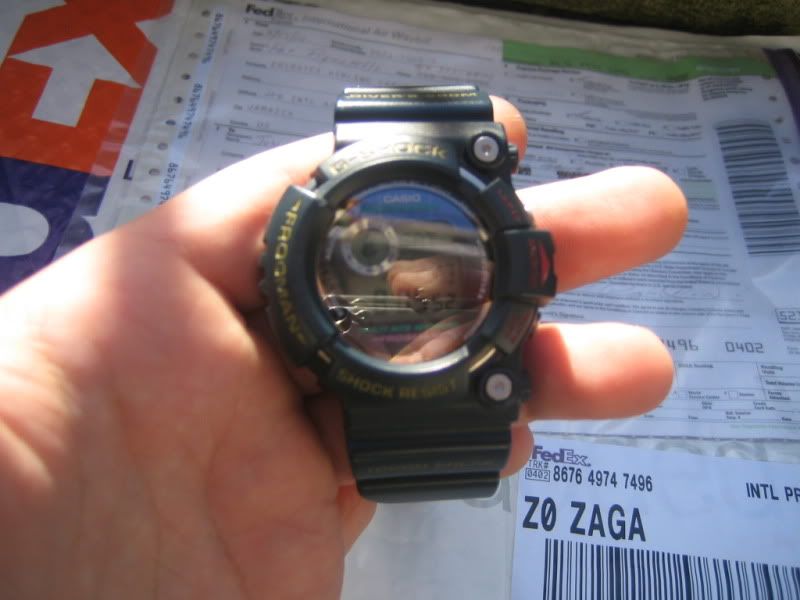 Still on NYC time :cheers:
And a photo for Dom. Sneakers I had on at the moment :grin: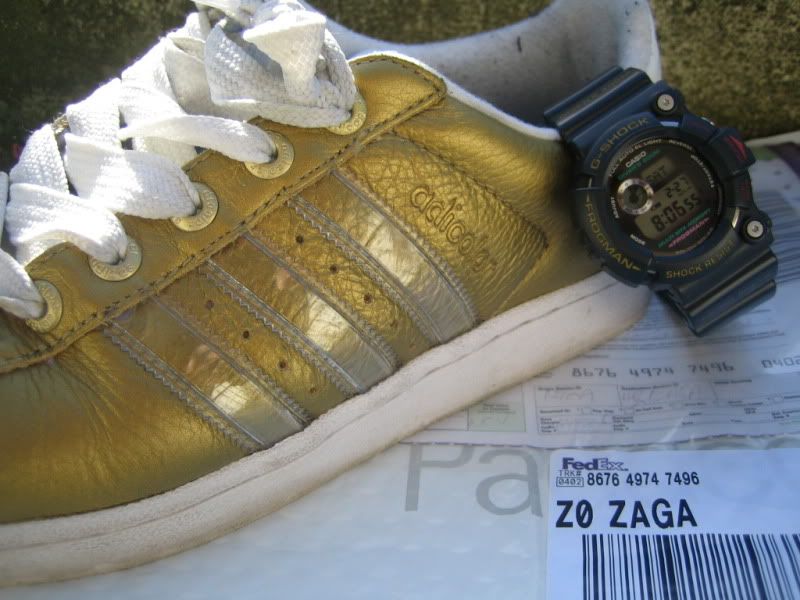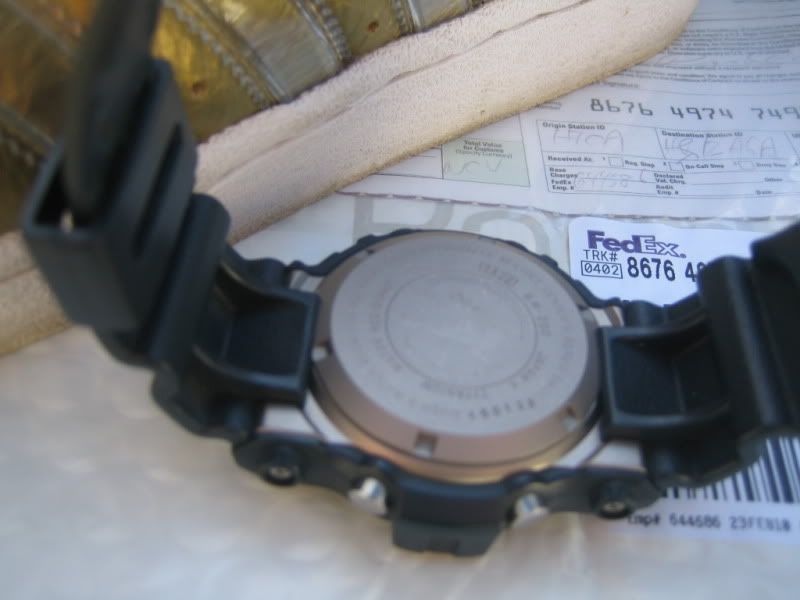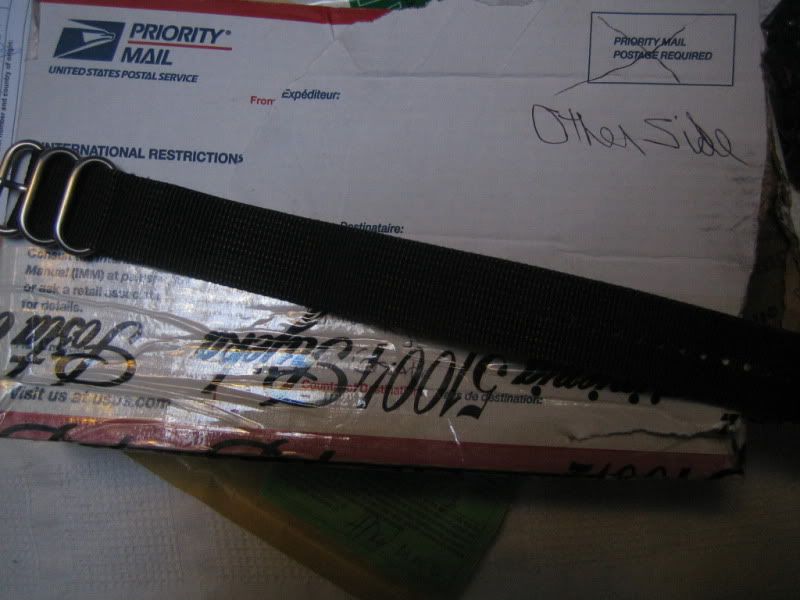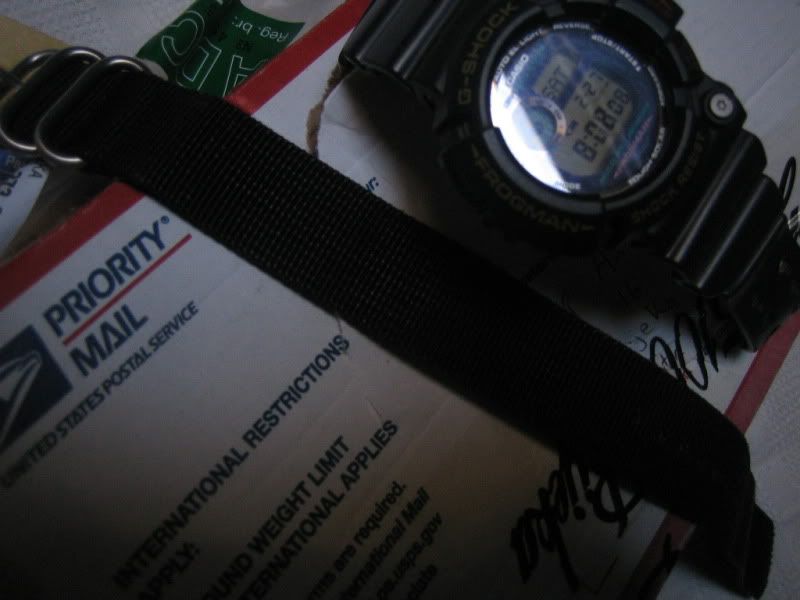 It's been few days now and I'm still wearing it. I just love the thing --never thought I could love a digital watch like that, ever! So finally I found a watch that's up to my physical activities. Or better yet, that watch found me. I'm already planning to buy G9000 Stormtrooper as well |>
Thanks P and thanks Seth! :-!
-- Joseph