Discussion Starter
·
#1
·
I am hoping to get some info on these Hamilton LED watches I picked up. Im not sure if they work or not since I haven't tested anything yet. I wasn't 100% sure on what kind of battery to throw in. Im hoping someone can tell me when these were produced, or at least if they are early or later 70s models. The two models visually look the same but there are some details that show they are different. First off a pic of the two in question, one is SS and the other is gold filled.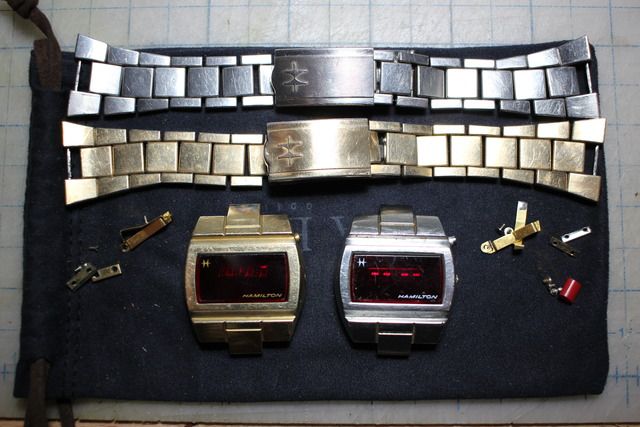 The first difference I noted was the way the bands are secured to the center lug. On the SS version the fixed bar at the end of the band slides into a small groove on the lug where on the gold version an extra piece sandwiches the bar onto the lug. (should have taken better pictures of that!)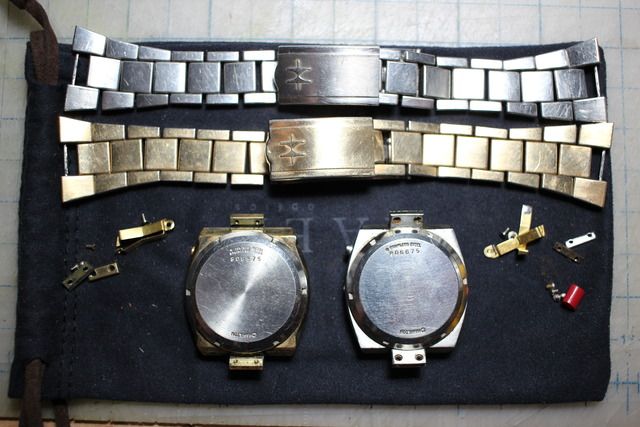 Inside the case back of the gold watch it says "lancaster, PA" where the SS does not.
The movement in the gold watch is labeled as a Hamilton 913, SSIH-Quartz 506 F1.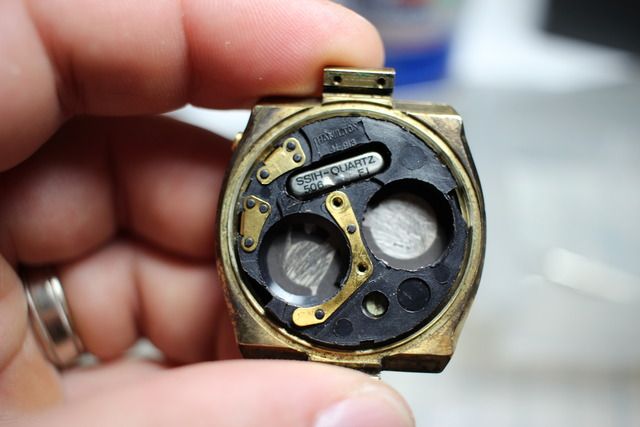 The SS movement is labeled as a Hamilton 915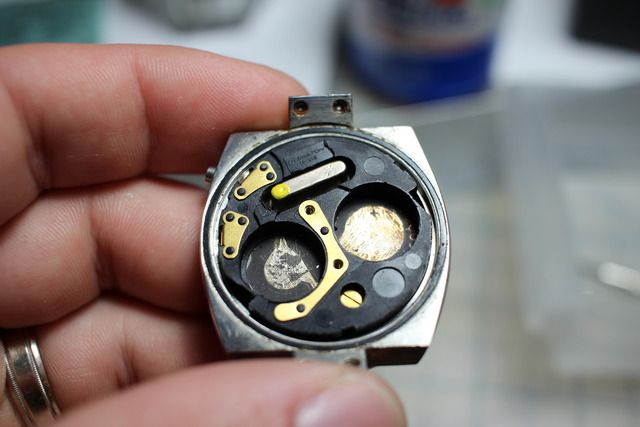 Any info that can be shared on these would be a great help, and also what batteries to try!