Discussion Starter
·
#1
·
Hi all. I will tell you right off that I am a newbie.My grandfather passed when I was 6 yo, and left a Hamilton pocketwatch to my dad.My dad came over yesterday, and passed it to me, now that I am 37 and responsible enough to have and appreciate it now.I find it very interesting, and want to know more, but can't find any other exactly like it,so here I am.
Heres what I know about it.
The internals are from Hamilton watch co.
Its a Hamilton railway special face
It's a 992B, lever set
It has 21 jewels
Open face
Size 16
Adj. temp and 6 positions.
Serial C228898, from 1947 or 48 I believe
The case is from "Star watch case co."
12 kt gold filled
6645092 is stamped inside back cover
What interests me is in the top of the front, under the winder, it is stamped
"Elgin R.R."
Could this have actually been used on the elgin railway, before its demise in 1961?
Any info is greatly appreciated.I'd be interested in the value, although I would never part with such a gift.I hope the below pics are good enough, if there are more needed, just let me know!
Thanks everyone!!!! Mike in Maine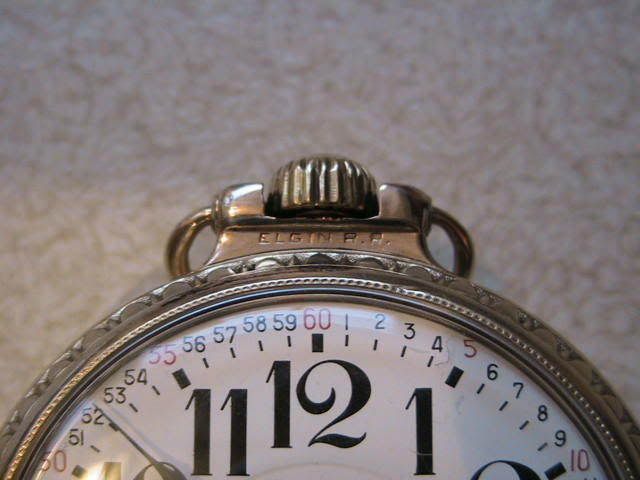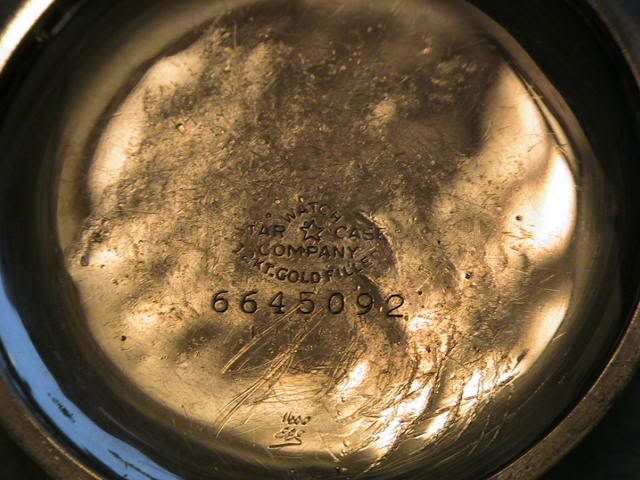 :thanks:thanks:thanks:thanks:thanks:thanks:thanks:thanks:thanks:thanks