Discussion Starter
•
#1
•
Greetings!
Recently I was given this watch, which I believe was my great-grandfather's. I'm a complete layman as far as it comes to watches, vintage or not, so bear with me. Some pictures (those are thumbnails by the way, click for the full sized image):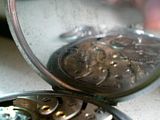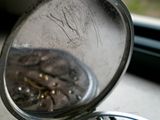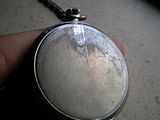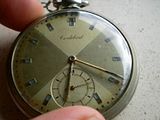 Inside it reads cal 522 (which is the clock's movement type, as far as I could gather), and what I think is the serial number on the inside of the backplate is 1274118.
Any info would be appreciated, such as approximate date of production and value (though in all honesty I don't plan on selling it, it's family heirloom).
Cheers!