Discussion Starter
•
#1
•
Hi guys,
Thanks in advance for any help given.
One of my cousins gave to me, today, this pocketwatch that was at my grandfather's sister house. She has passed away a couple of years back and was very dear to everyone in the family.
I showed to my grandfather the watch and he thinks the watch belonged to his father before beloging to his sister, so it's a old and family watch.
I don't realy care if it's rare or expensive one, being a watch that belonged to my great grandfather is enough to make me want to restore it.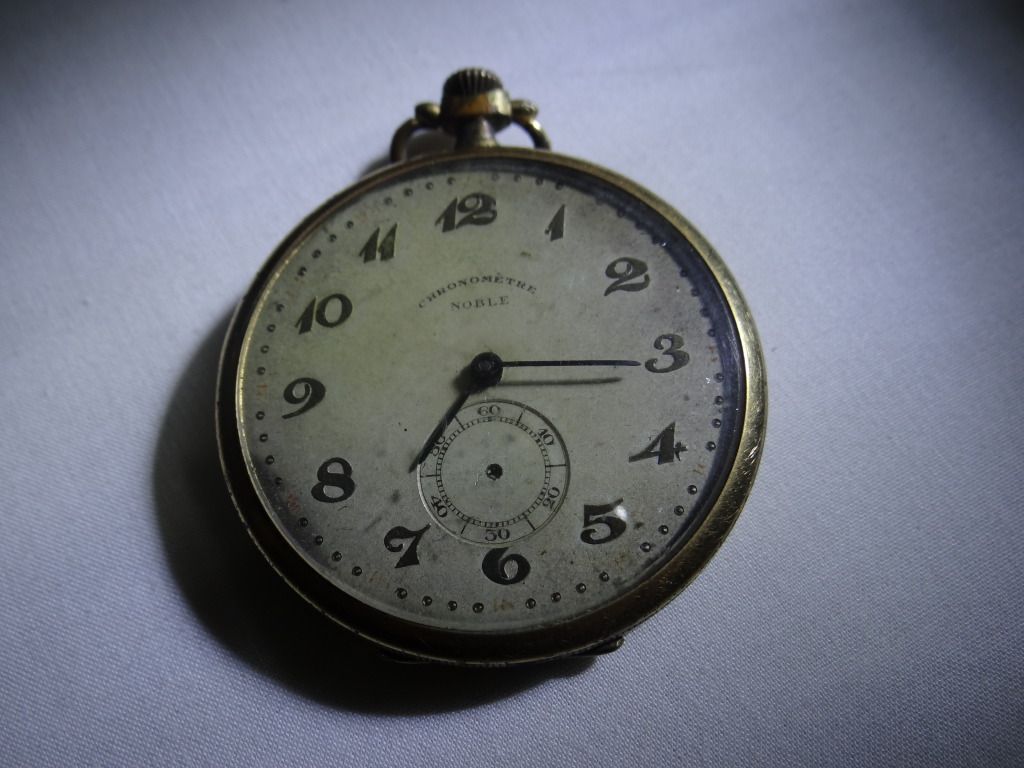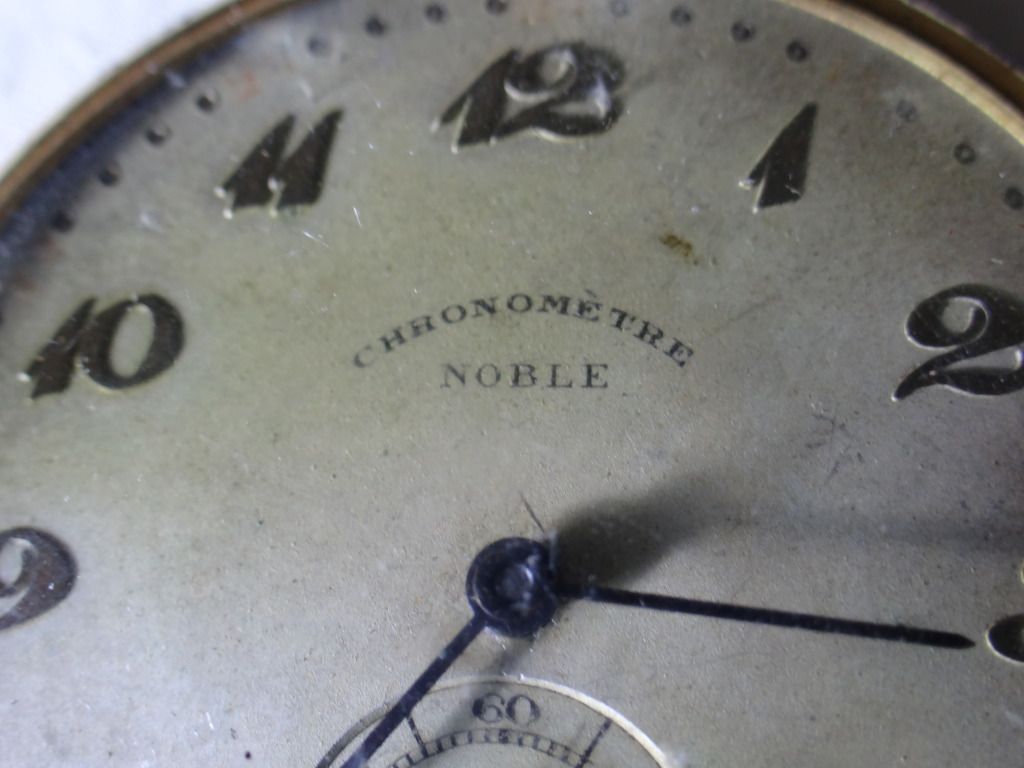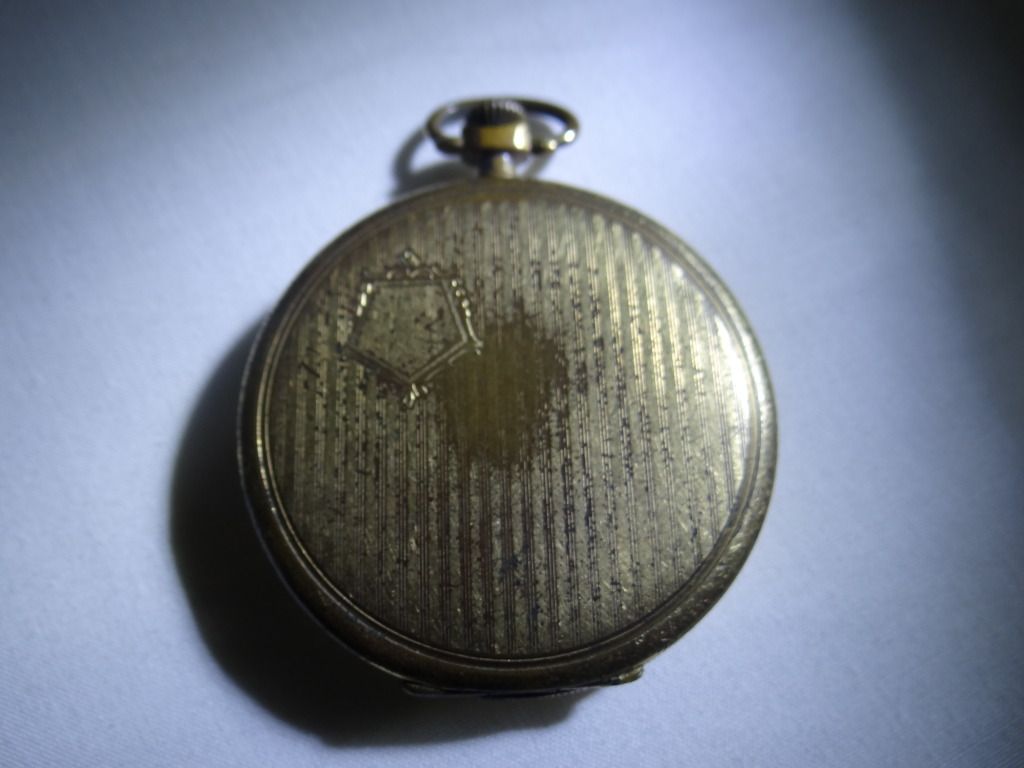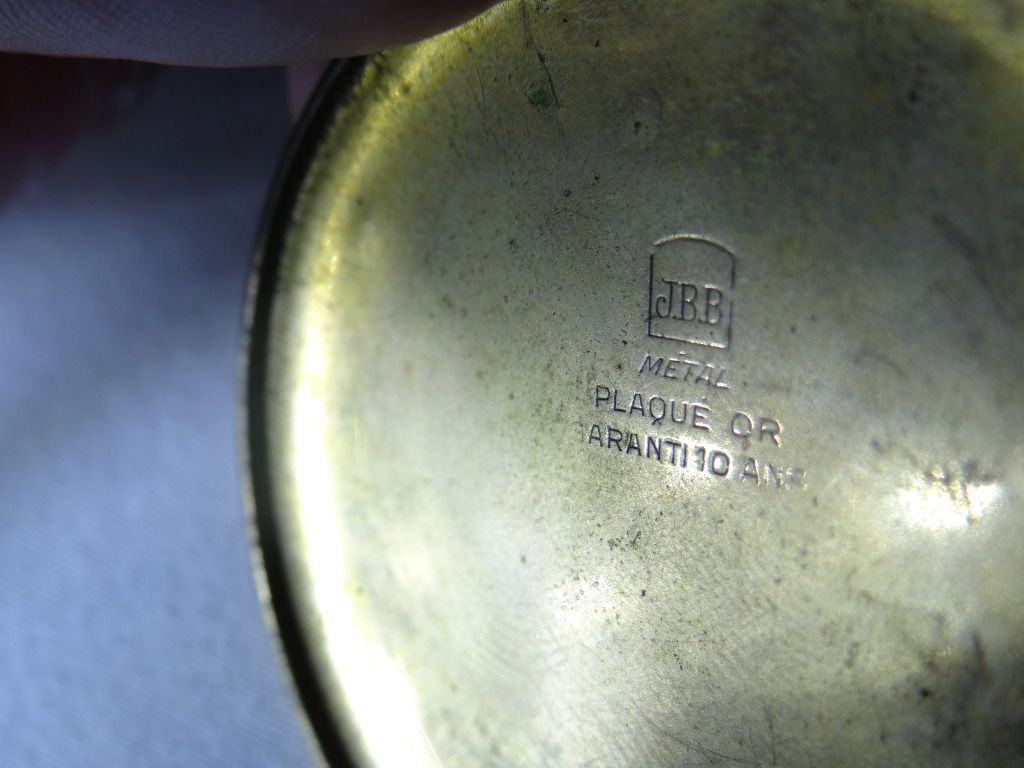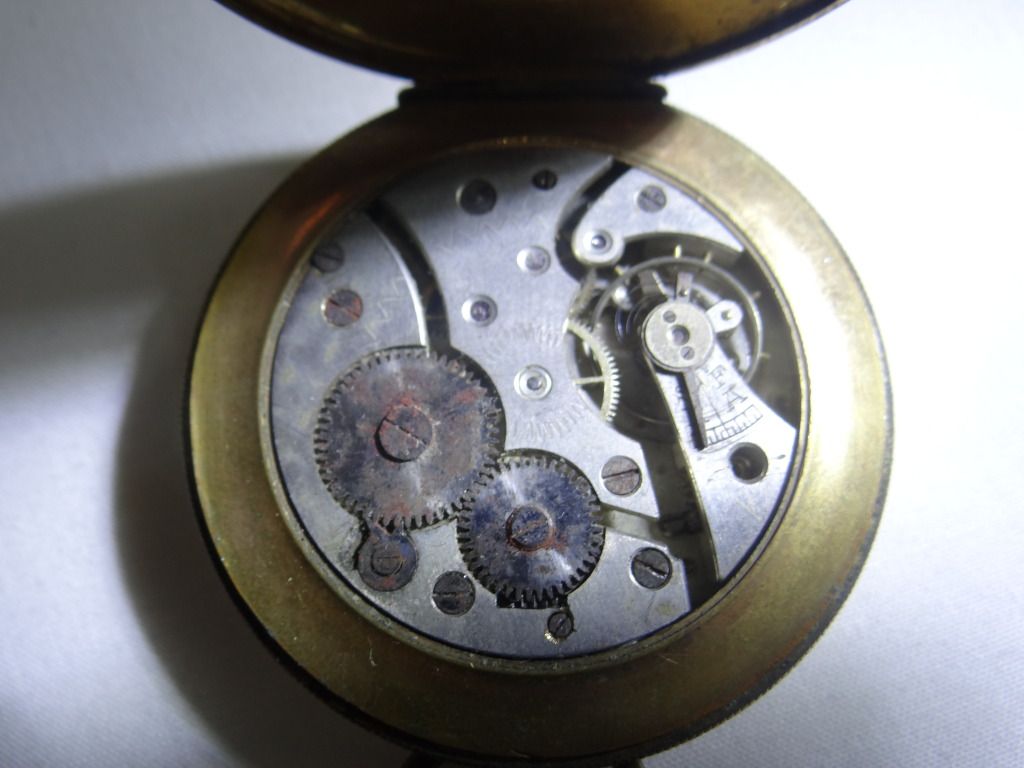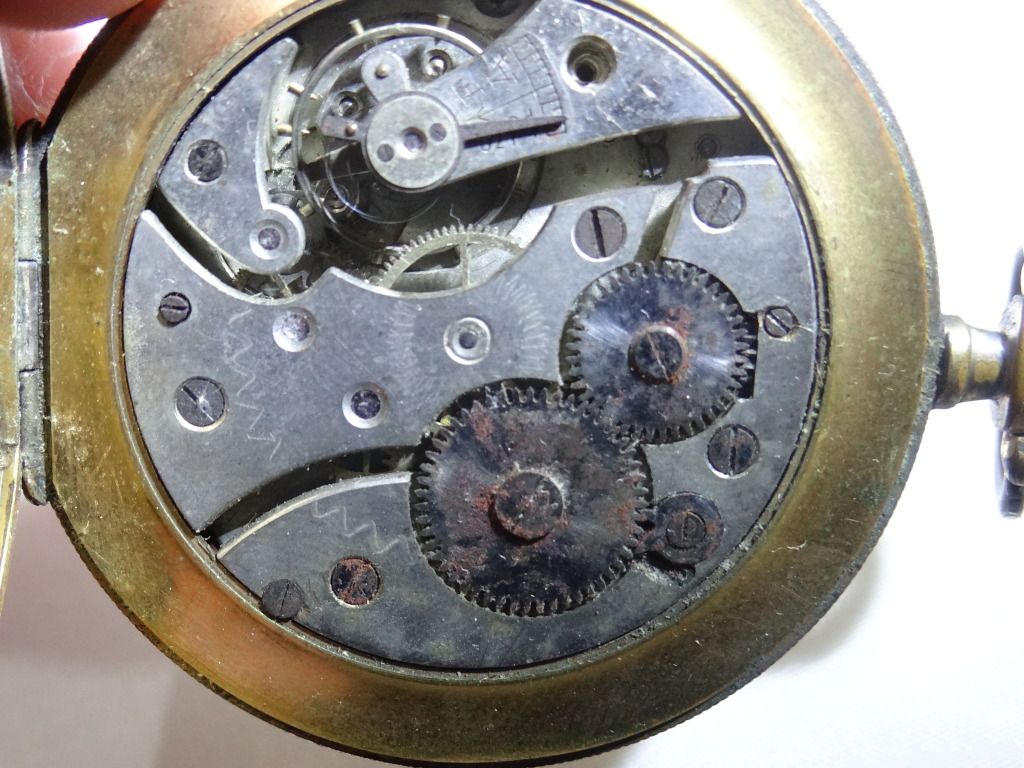 Not knowing anything about pocket watches i come to everyone here for help. I am interest to know anything about the brand. Did they made the watch? Did they just put the brand on the dial? Any help would be much appreciated.
Cheers,
Sifion.