Hi guys, I have the chance to trade 2 watches for one, and I wanted your opinions if I am doing the right choice by trading them? Here are the pictures of the watches being traded and the watch I would receive:
So it's this omega seamaster cal. 420 from 1957: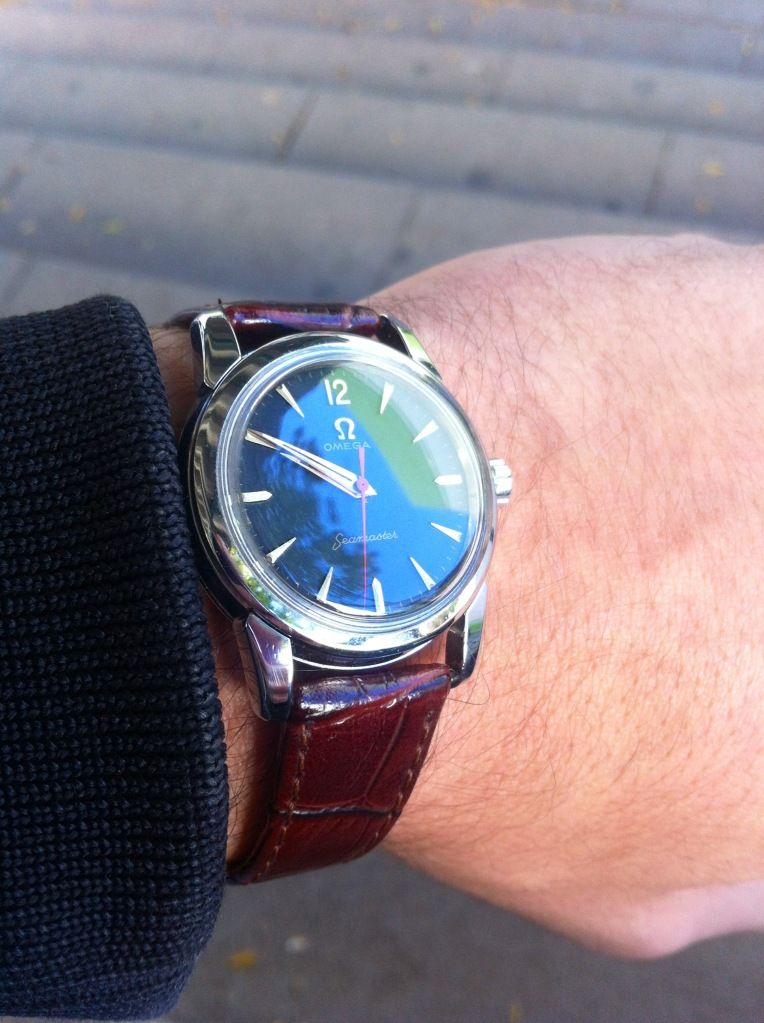 Plus this Longines from 1937 with cal 8L: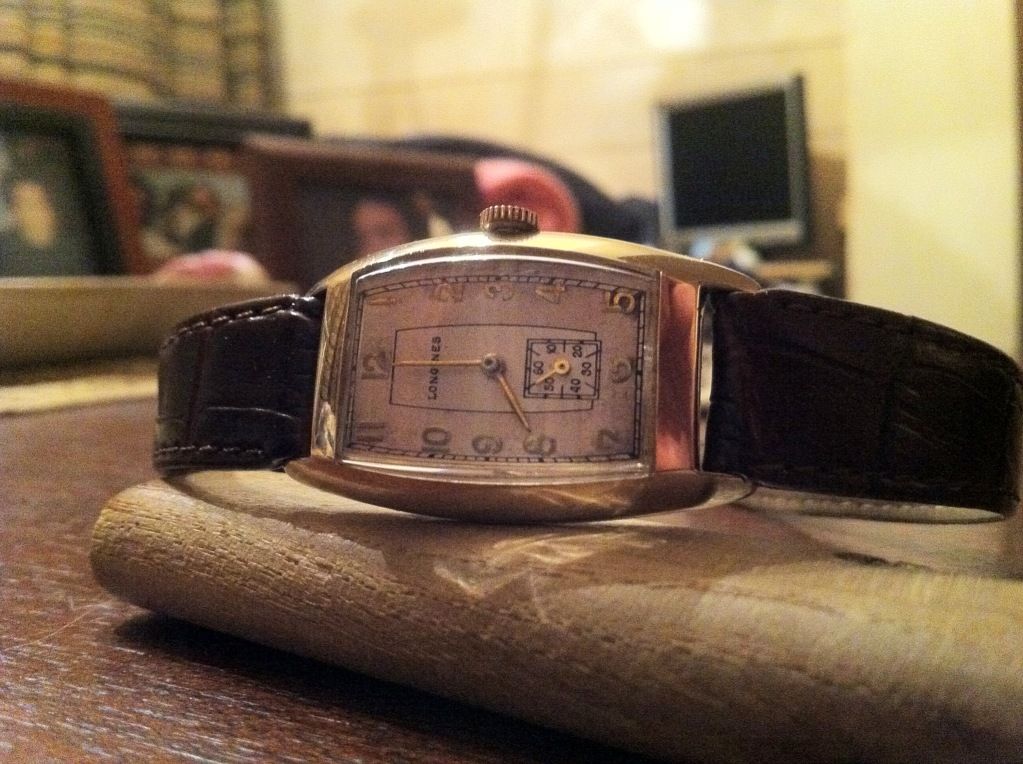 For this 1940's IWC cal 83 with solid gold case:
What do you guys think?
Regards,
Gonçalo