This watch was given to a friend of mine by King Ibn Saud II of Saudi Arabia in 1955 after a flying a US Air Force fighter jet demonstration in Dhahran. Would appreciate any information on this type of watch that you might be aware of.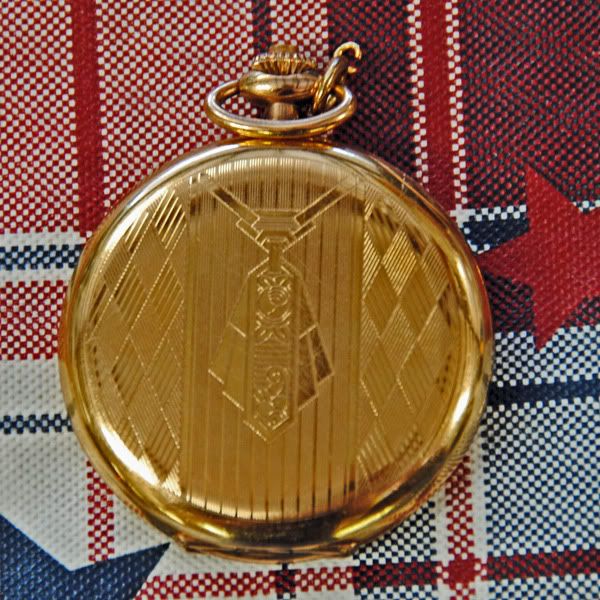 Exterior of Case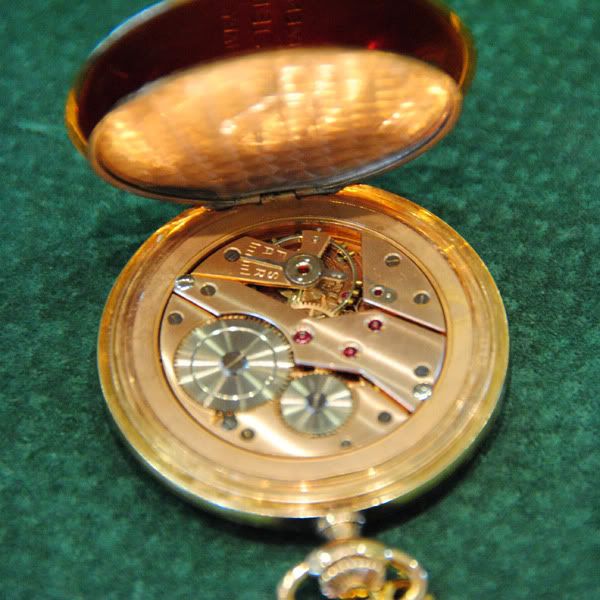 Movement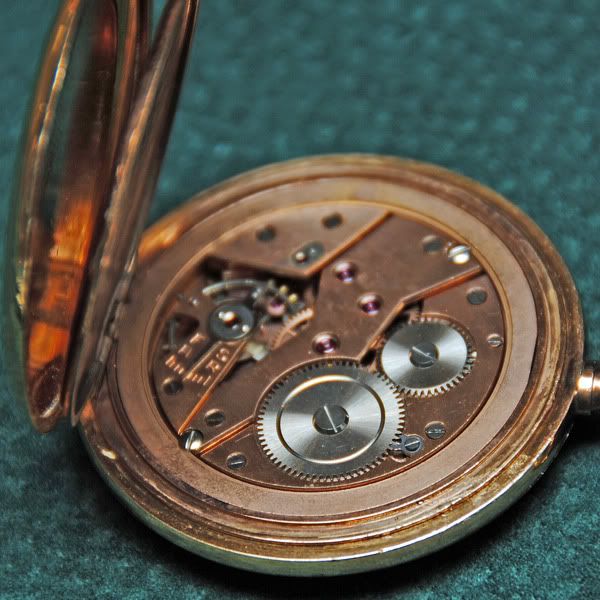 Movement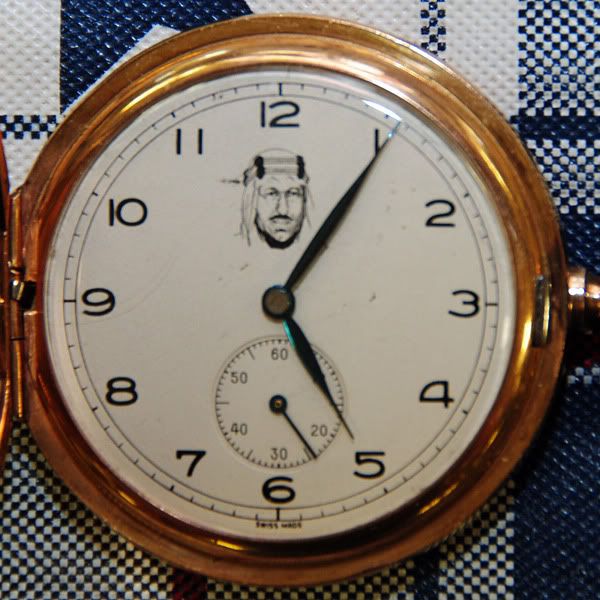 Dial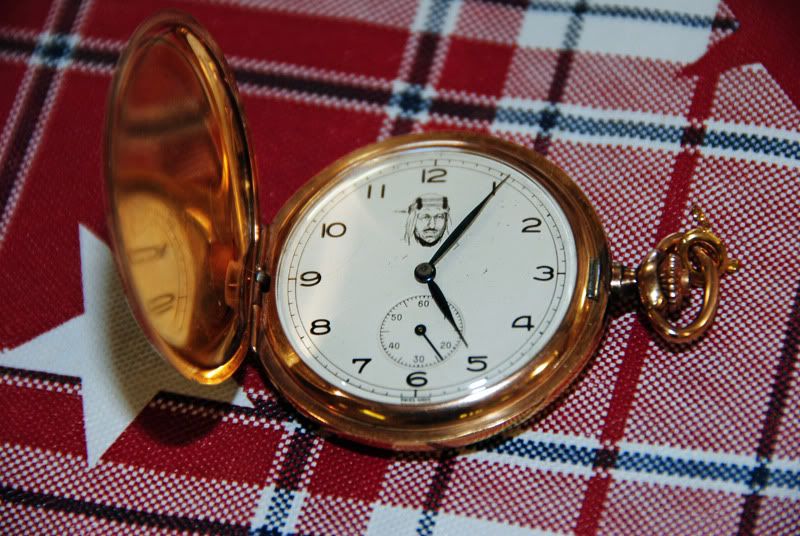 Wider view of opened watch.
The watch is gold filled and guaranteed to last twenty years. It only shows wear at the hinge and brass shows through in the engraving inside the front cover.
It has an ETA 850 movement. The owner says that it still runs.
Thanks for any help with history and possibly some approximate value or collector value.
Owner is not interested in selling, but would like some background and approximate worth.