Discussion Starter
·
#1
·
Hi just bought this watch, impulse really. It was priced right at £80. Bought from a site that usually is full of converted pocket watches, or redials. But this looked authentic. Afterward did alot of digging and found out that it was a type of watch known as the '1928 german military pattern'. basically aviator watches for german pilots, without military marking due to conditions of the versailles treaty. They where made by a host of makers, omega, oris, heuer, natalis, helvetia, seems around 10-20 all told. I've seen them on online sites go from $400-£10,000....there's reference in both Knirim's and Wesolowski's books about them.
Thought i'd share the pic's not sure if i should get restored. Have even managed to find the exact watch, which looks like it has been restored on the Farfo site.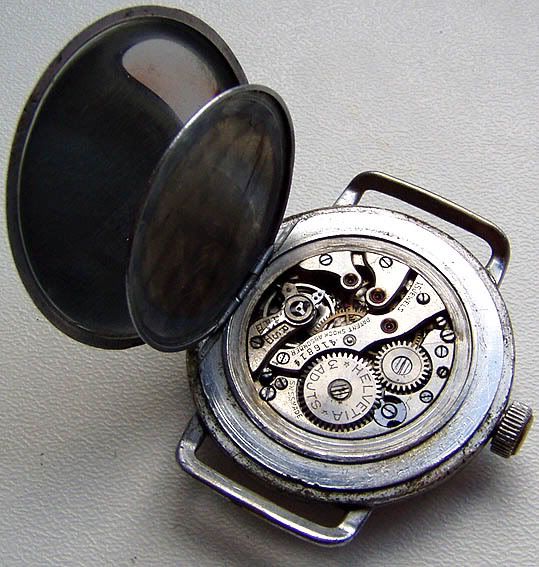 below images of restored Helvetia found on Farfo. Not sure which has the original crown, the this one or mine. Seems this type of watch sported both types.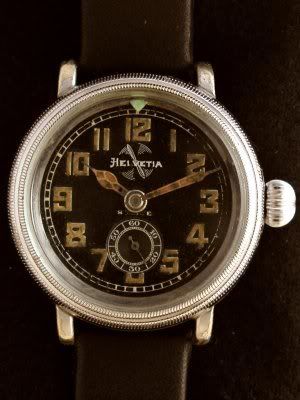 anyone have any thoughts on these types of watches? Known by some as early 'Luftwaffe' watches.