Discussion Starter
•
#1
•
Hello All,
I have recently purchased a staking set and would like to learn how to use it. Hope to get some tips from all the knowledgable people here! thank you all in advance for the help.
Here is the set, it is a K&D special. I have also bought a soft headed hammer.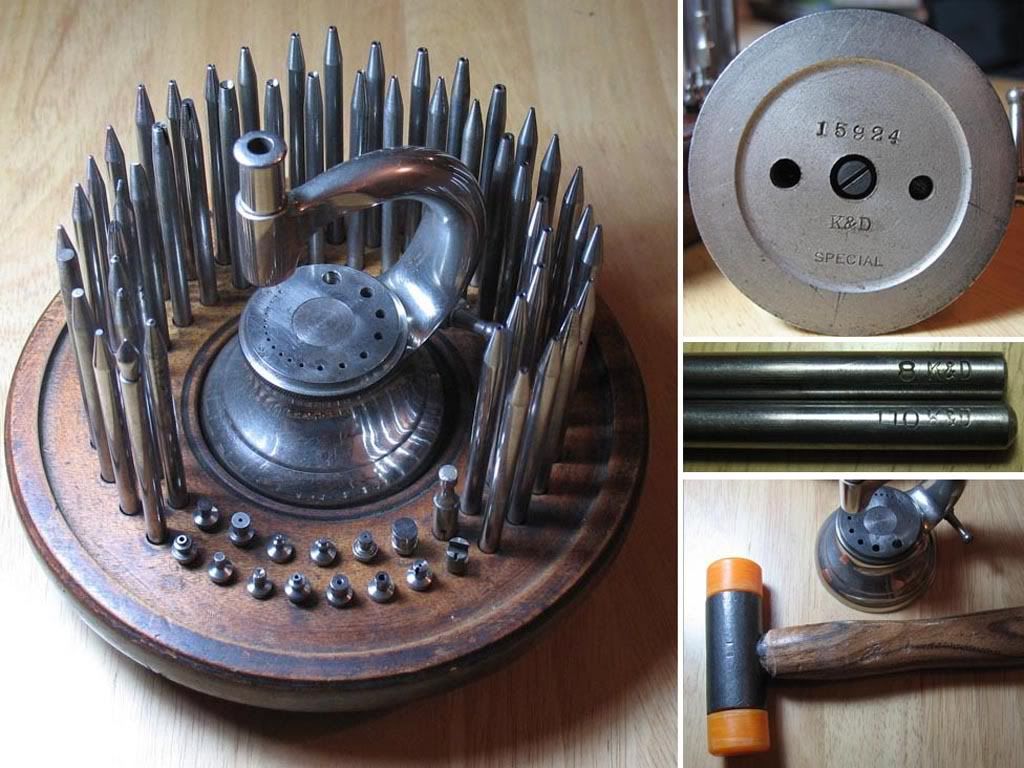 There are
- 48 punches numbered from 8 to 110 and one unusual punch marked 'A' in the picture below
- 14 stumps
- 1 punch remover.
here is a picture of them all
I assume the punch marked 'A' is used to centre the round platform on the anvil, like this......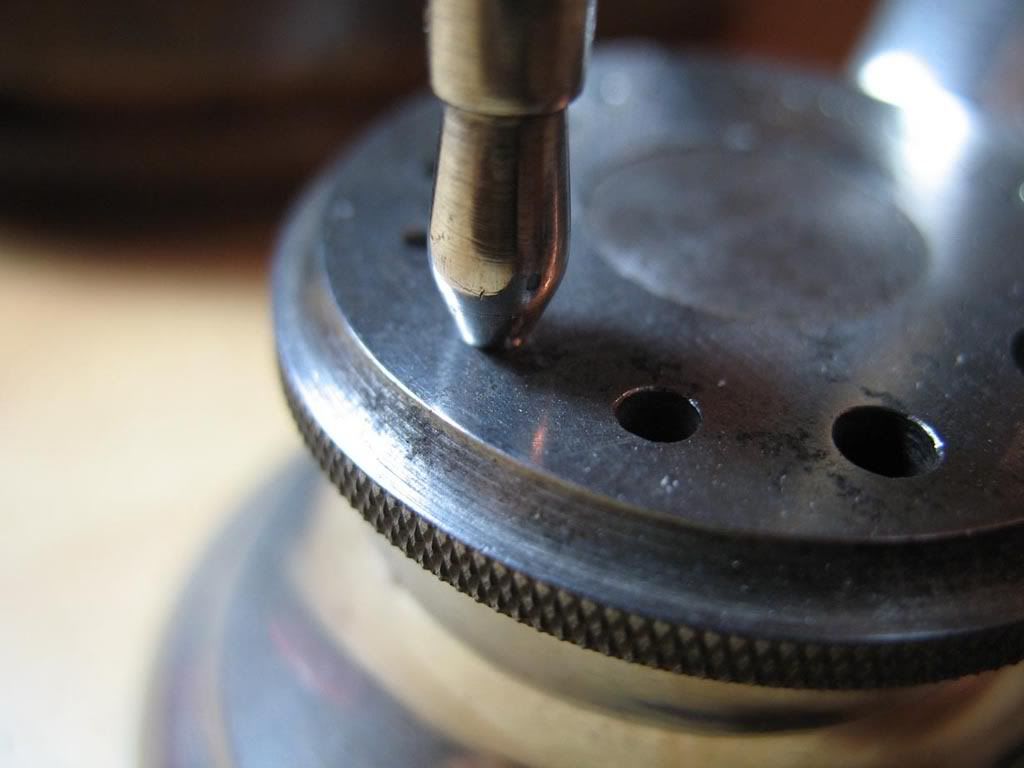 as a first project, I would like to repair the centre wheel on one of my watches. Some of you might remember this problem from my earlier post. The wheel and pinion move independently of one another. here is a picture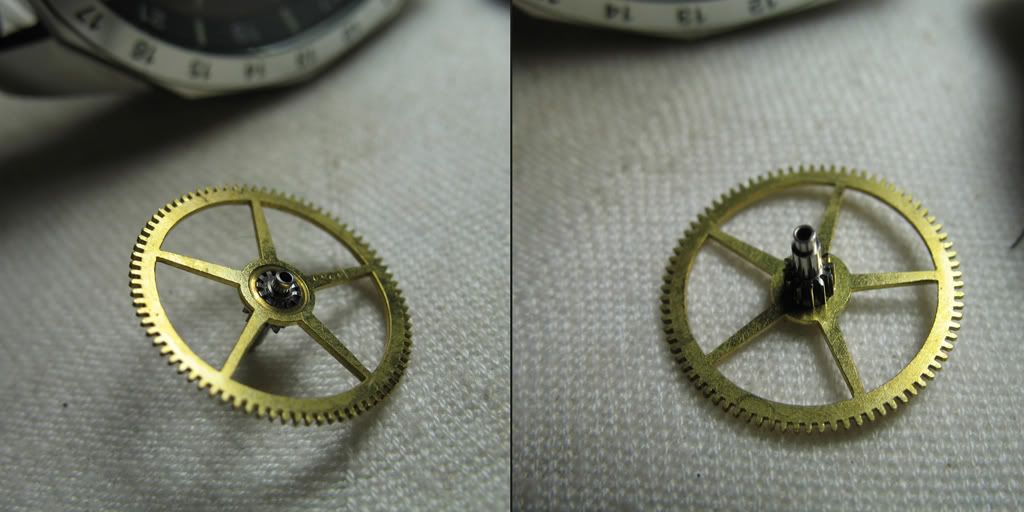 Here's what I need help with-
1) do I try to spread the steel pinion part out
OR
spread the brass wheel part in?
2) what combination of stump-punch would be appropriate for this job?
Thank you all once again for your help, I hope to get this 100+ year old beauty up and running soon
Aditya