Discussion Starter
·
#1
·
Fishing and weather was fantastic! I'm still in the process of uploading pics to photobucket, but here's a sampling.....
Driving over the Mackinac Bridge. At 5 miles long, it was the longest suspension bridge in the world, although I believe that record has been broken by another bridge somewhere. This year is Big Mac's 50th anniversary: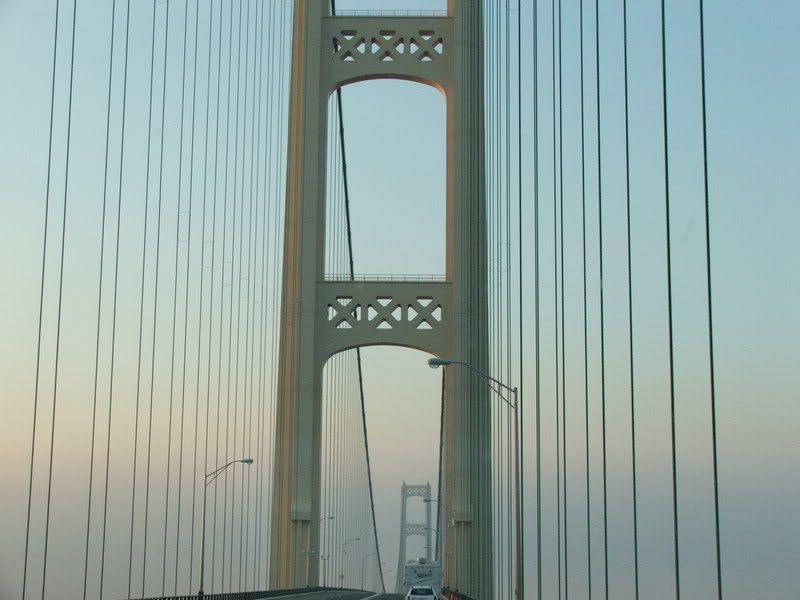 Sunset shot taken from the car after we went over the bridge: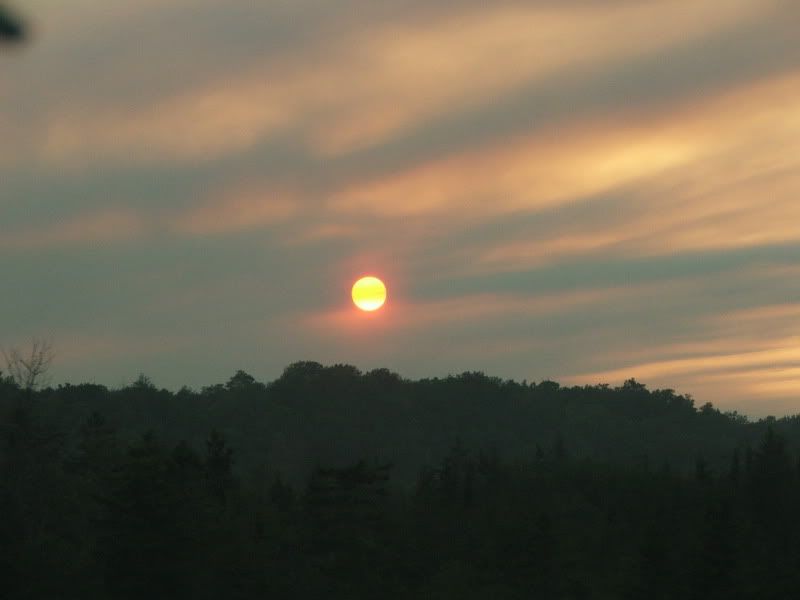 Railroad track we crossed on the logging road we took to the dock where we got picked up to go to the lodge: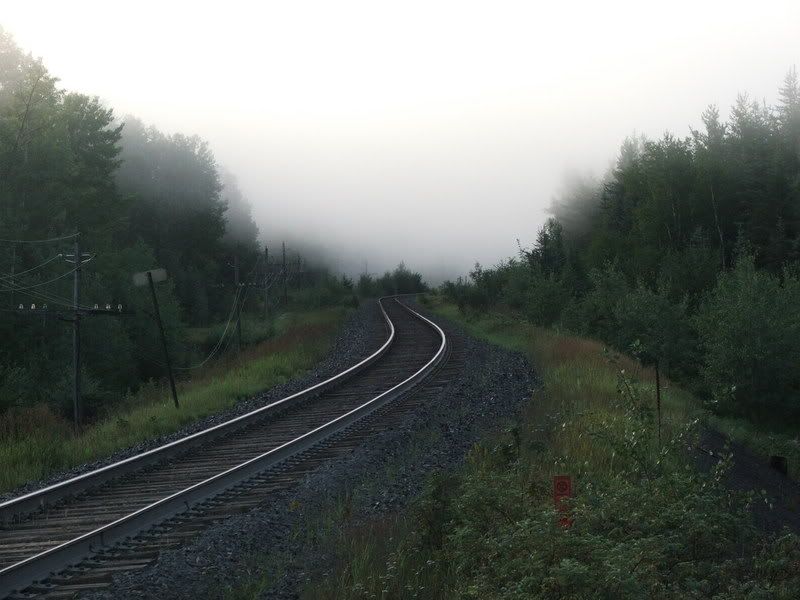 Same logging road, coming over a hill. In real life this was a truly breath-taking view: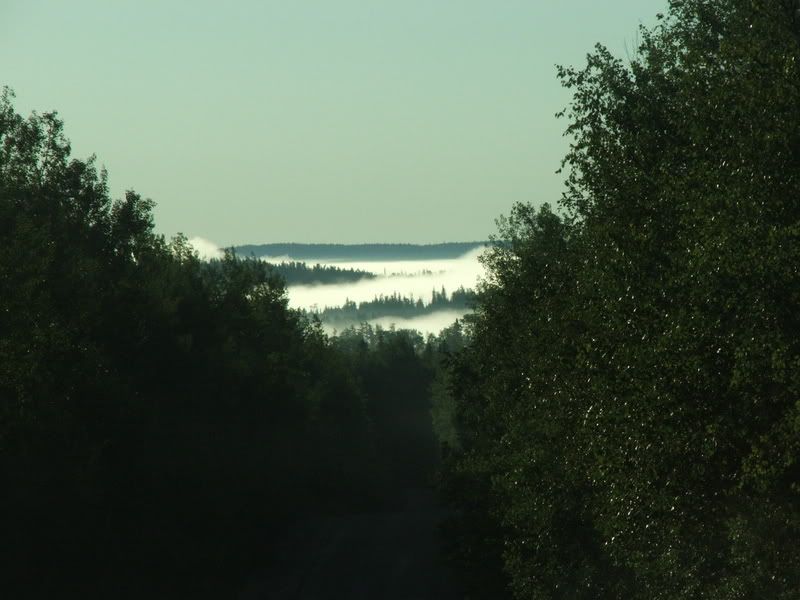 The dock where we were picked up: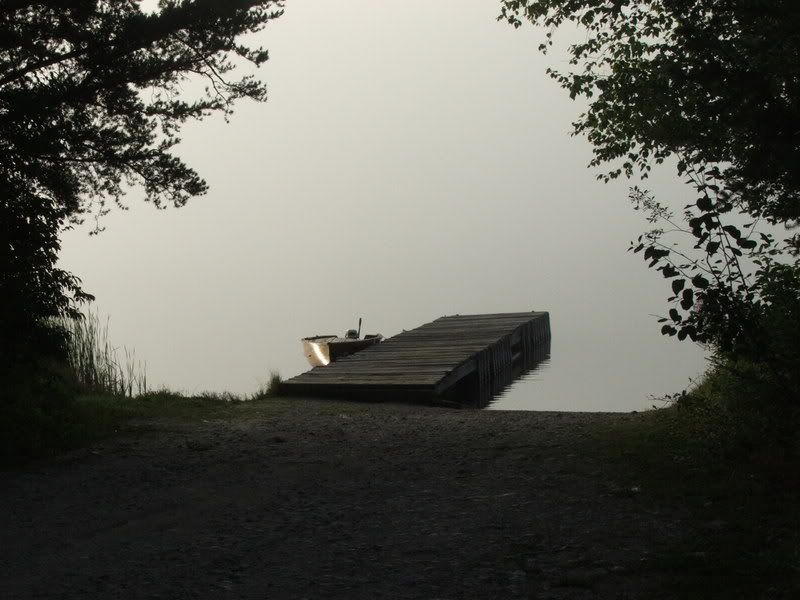 It was really foggy there, waiting for the boat: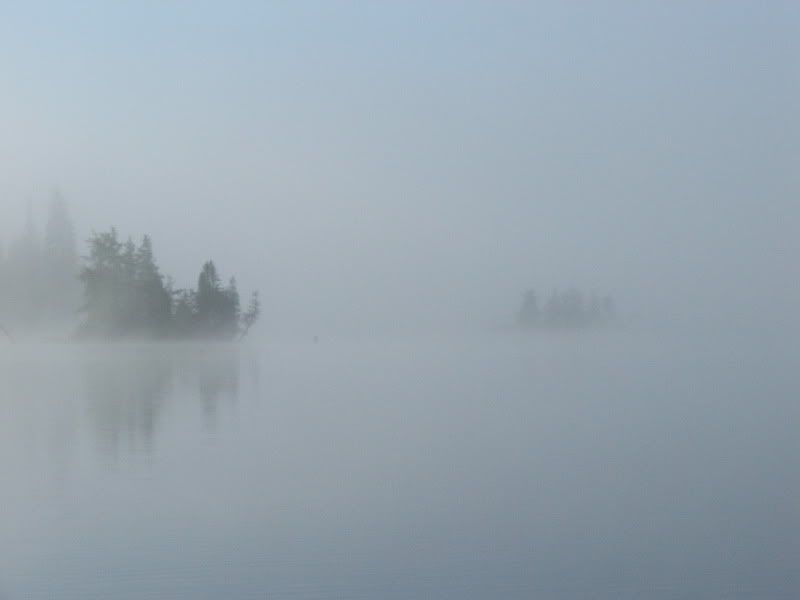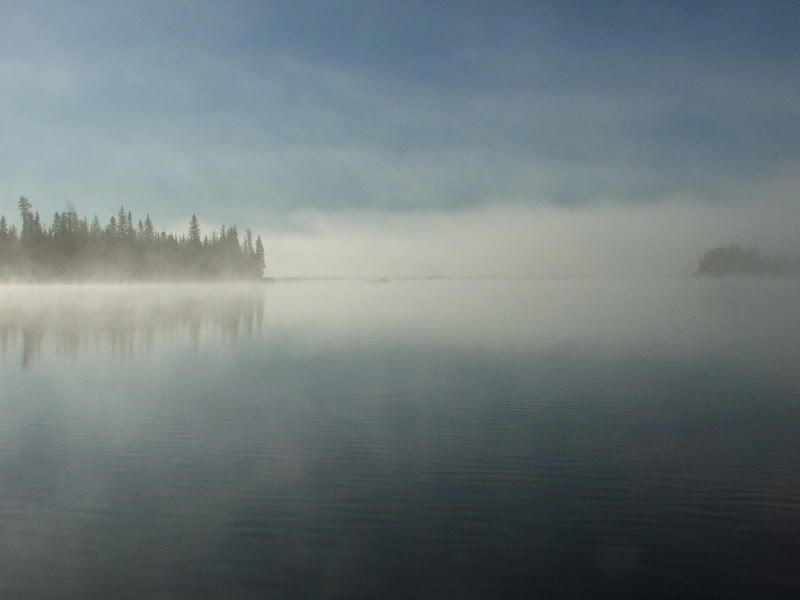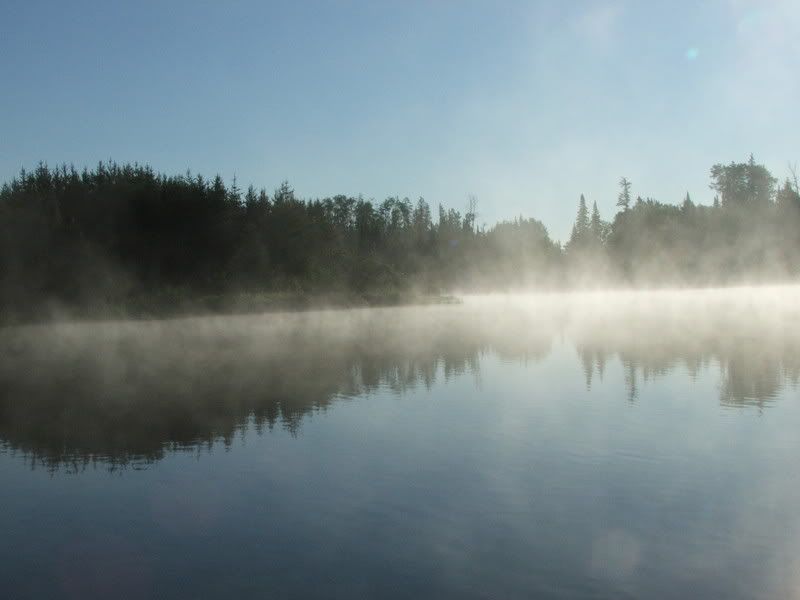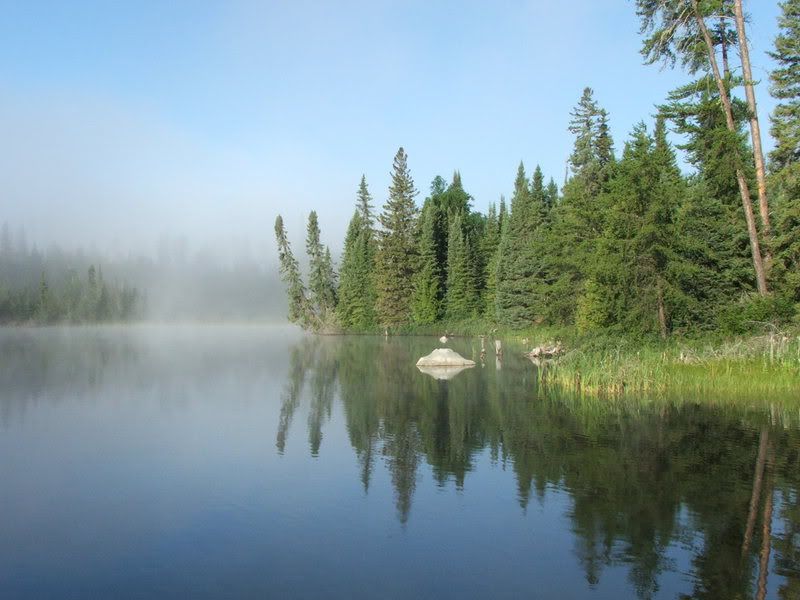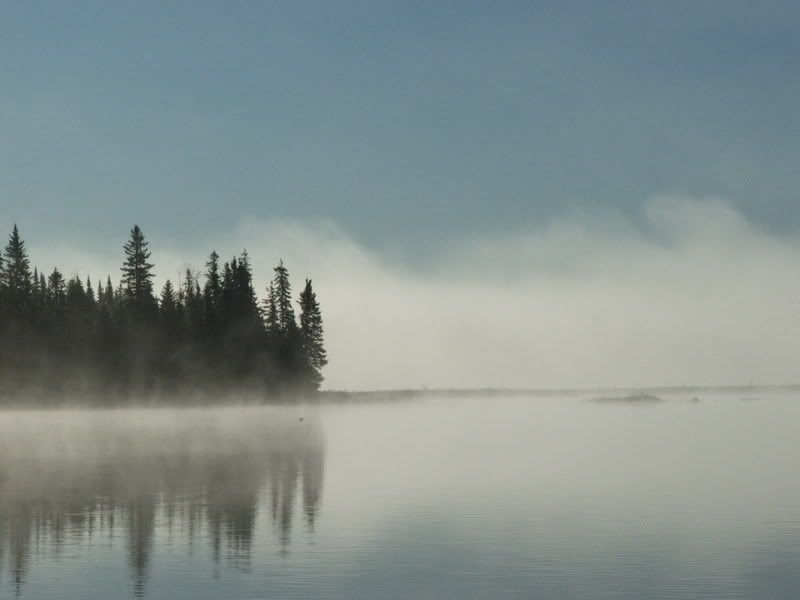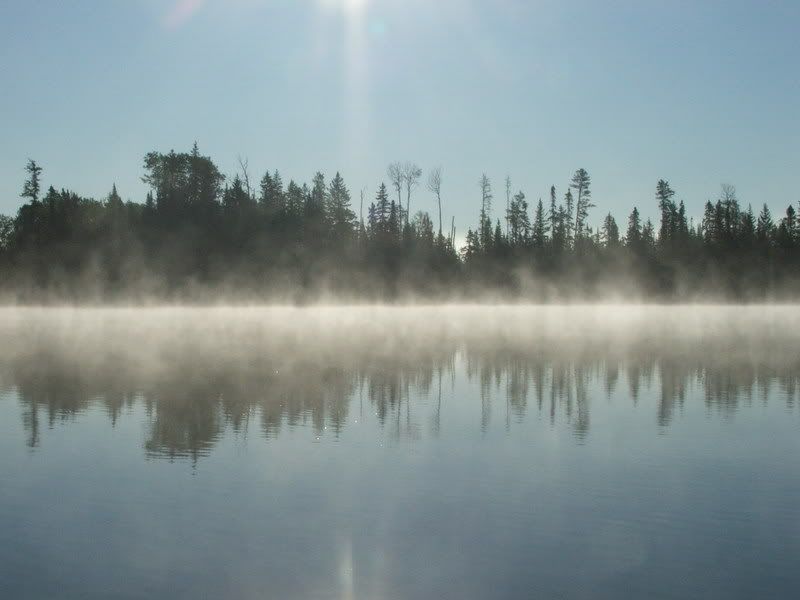 My brother and brother-in-law: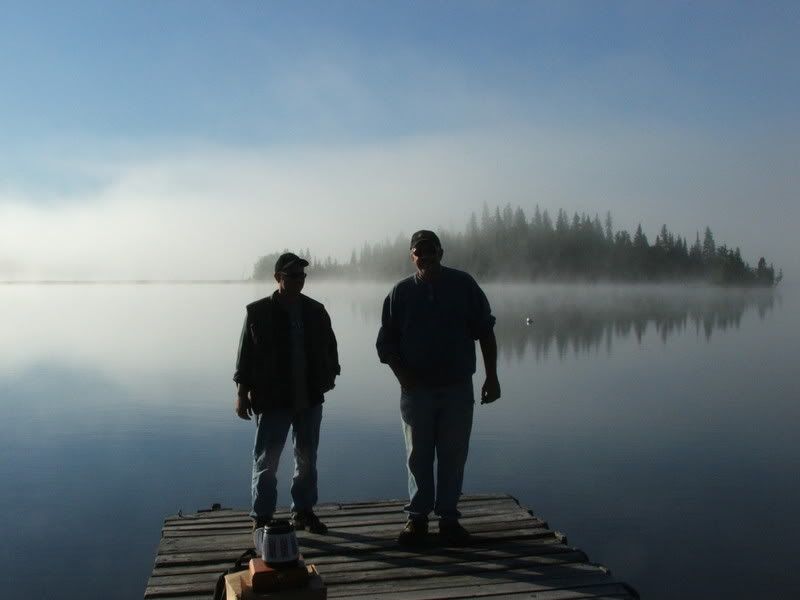 A tree growing out of a rock: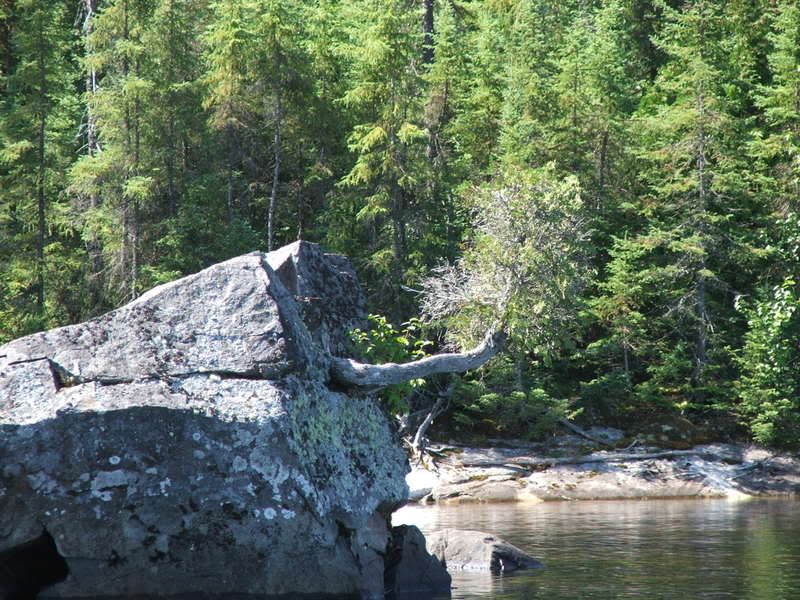 The Loch Island Lodge, main building. There are 4 or 5 cabins on the island (to the right of the lodge), ours was a nice and spacious 3-bedroom with electricity: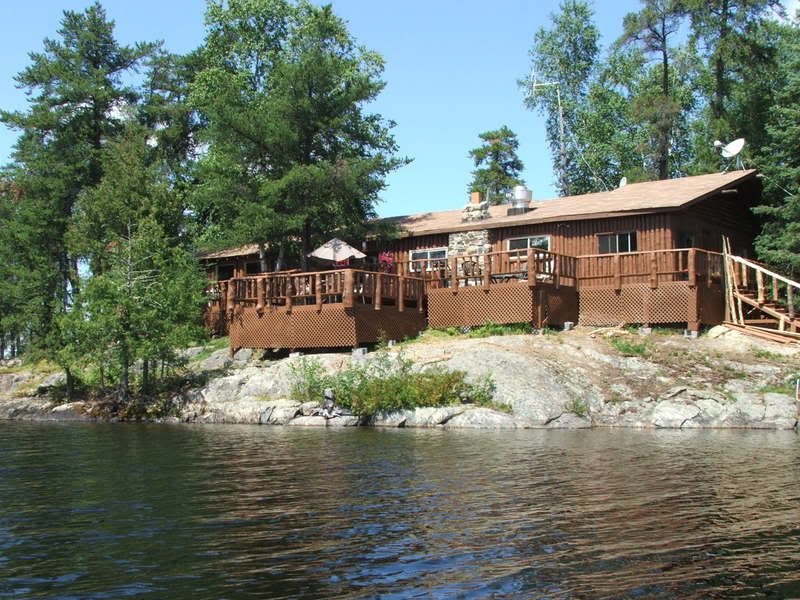 The owners plane. He took my brother up to try and get some aerial pics of the lodge and surrounding area: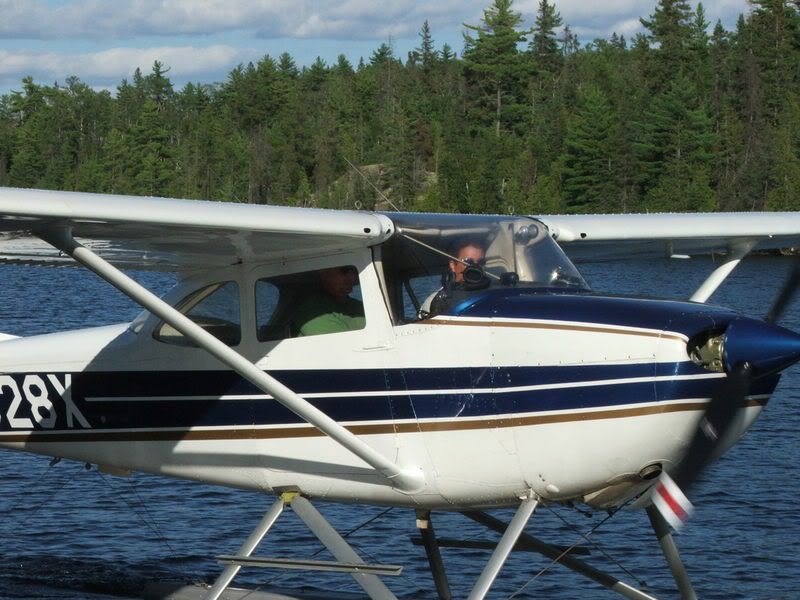 Bill, me and Mike after a morning of fishing. Mike's 24", 4 pound walleye was the big walleye of the trip:
Cottams Creek, which flows into Lake Wabatongushi. They have canoes for people to use on this stream to go for brook trout: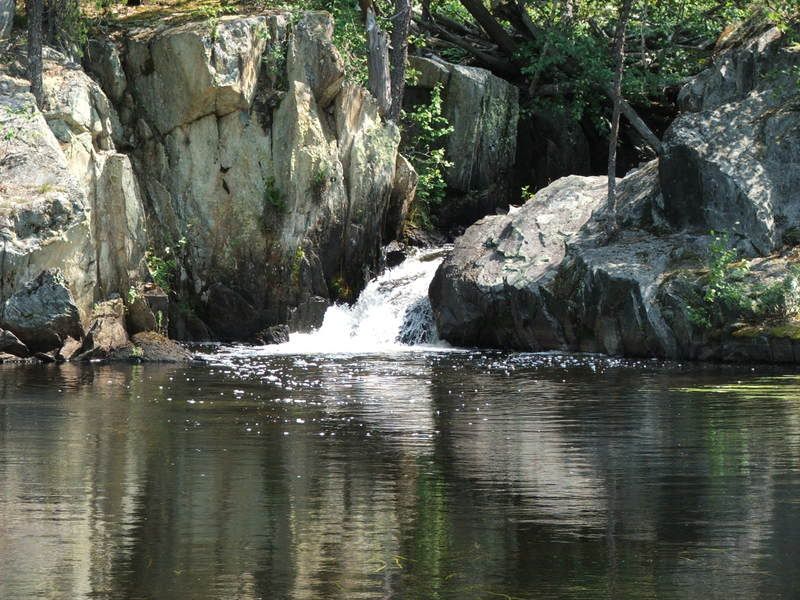 I took this shot standing on the rocks above the falls at Cottams Creek, this is part of Patterson Bay: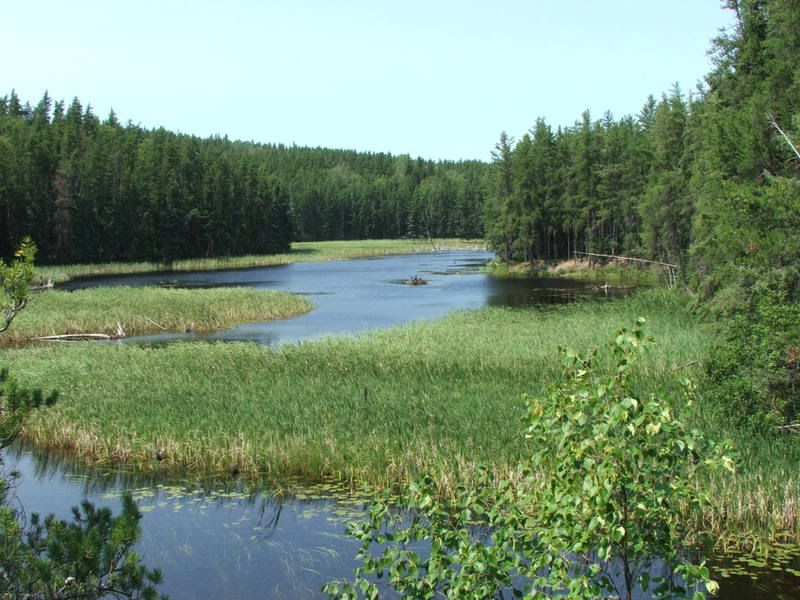 My bro standing at the start of the creek: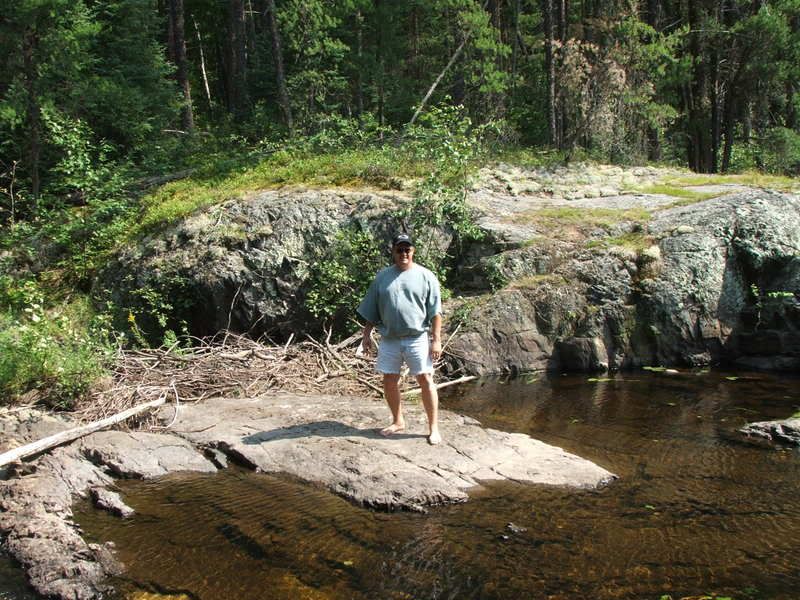 Sunset shot taken from the boat: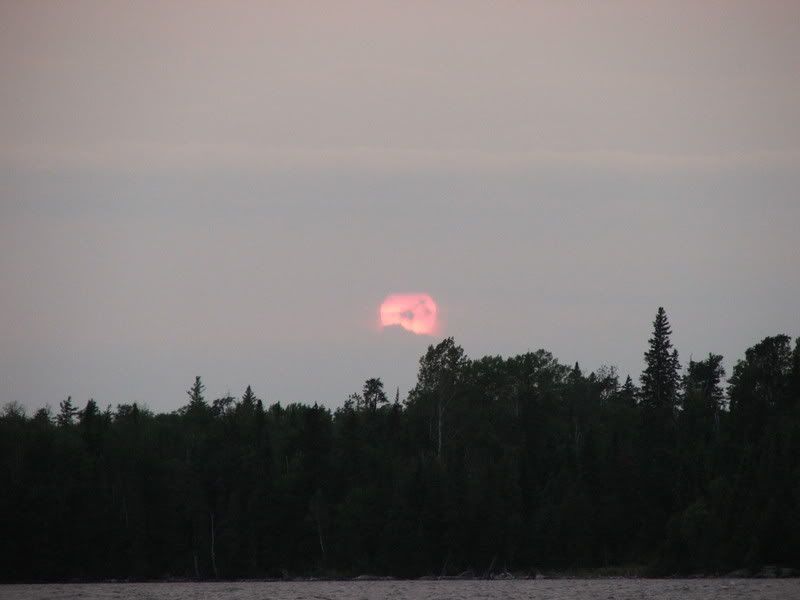 We used Fire Tiger Rappallas for a lot of our pike fishing, they work very well: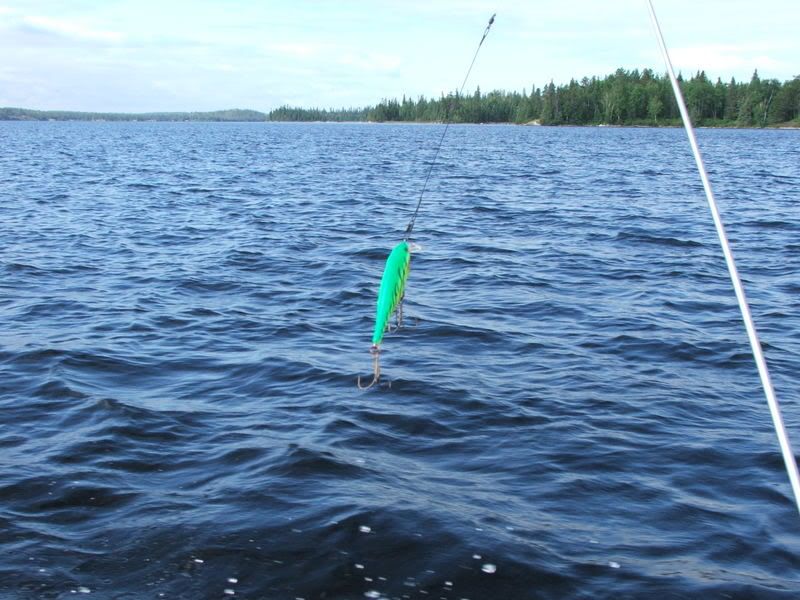 Some lichen on the shore near a good fishing spot: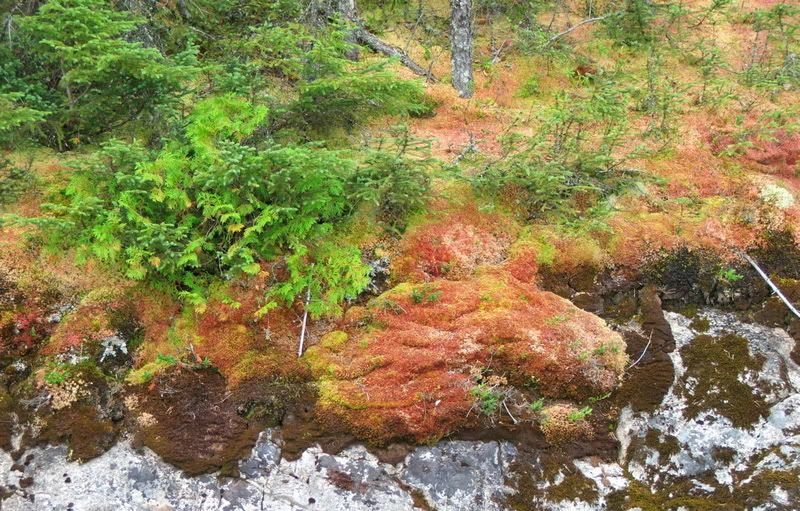 Poachers Bay, another good pike spot:
Me and my biggest, a 30 inch pike: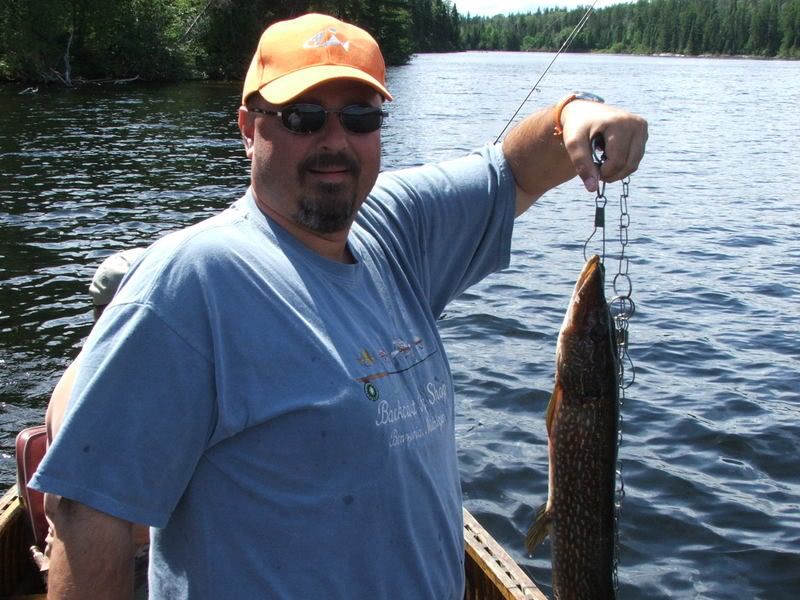 Loch Island Lodge: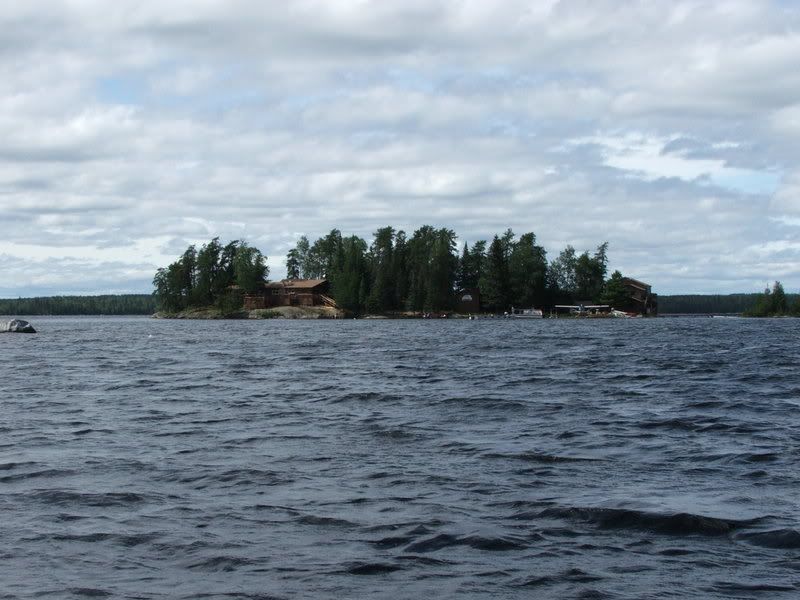 And finally, what I wore while there!
We saw a large grey wolf on the morning drive in, and a small black bear on the trip home. We also saw well over a dozen bald eagles. No moose sightings, though........
Paul