Thanks for all the comments and replies. At the end I just couldn't resist and had to go for it. This just came this morning.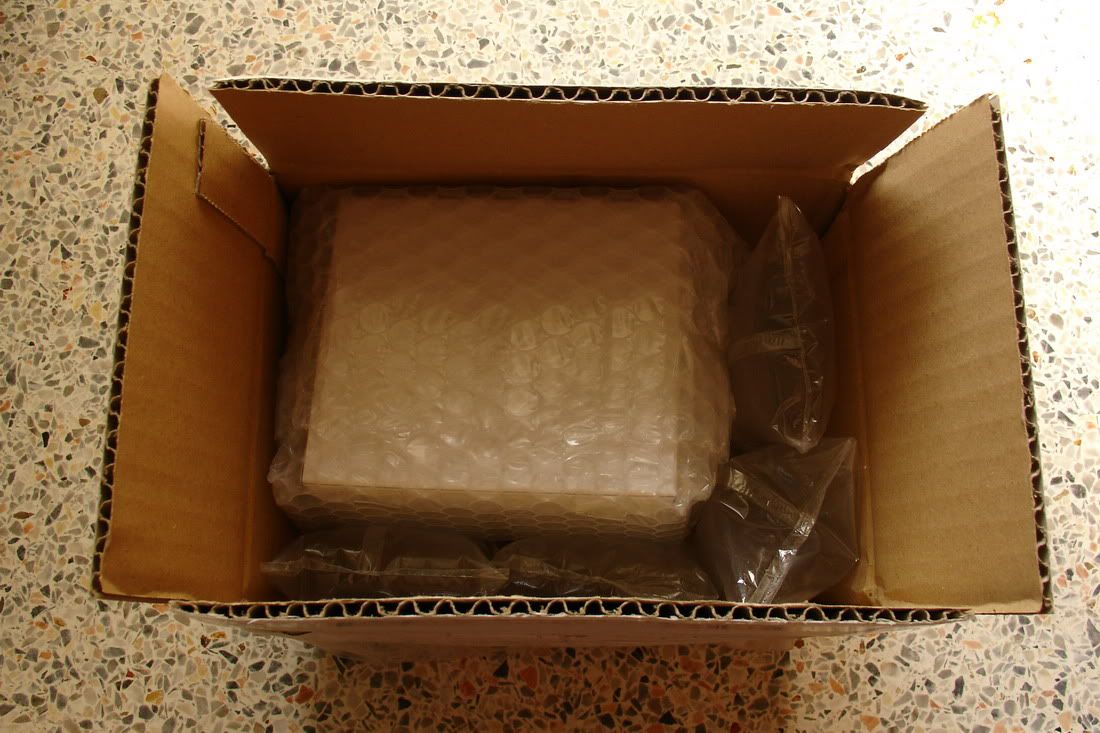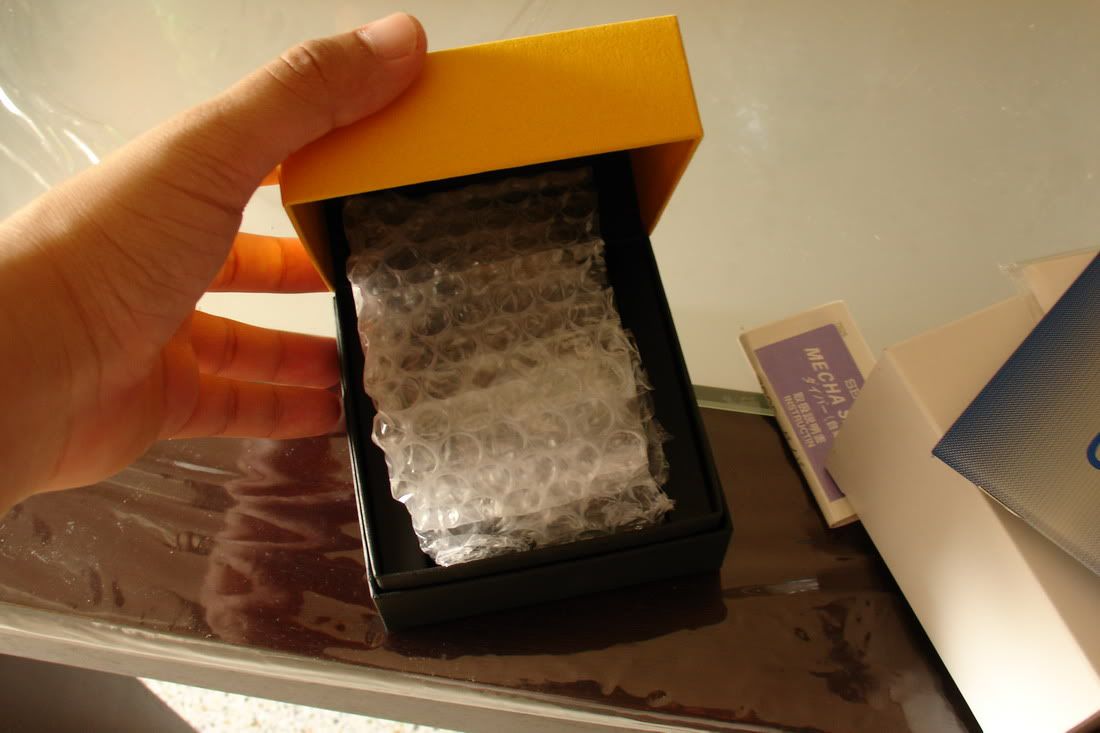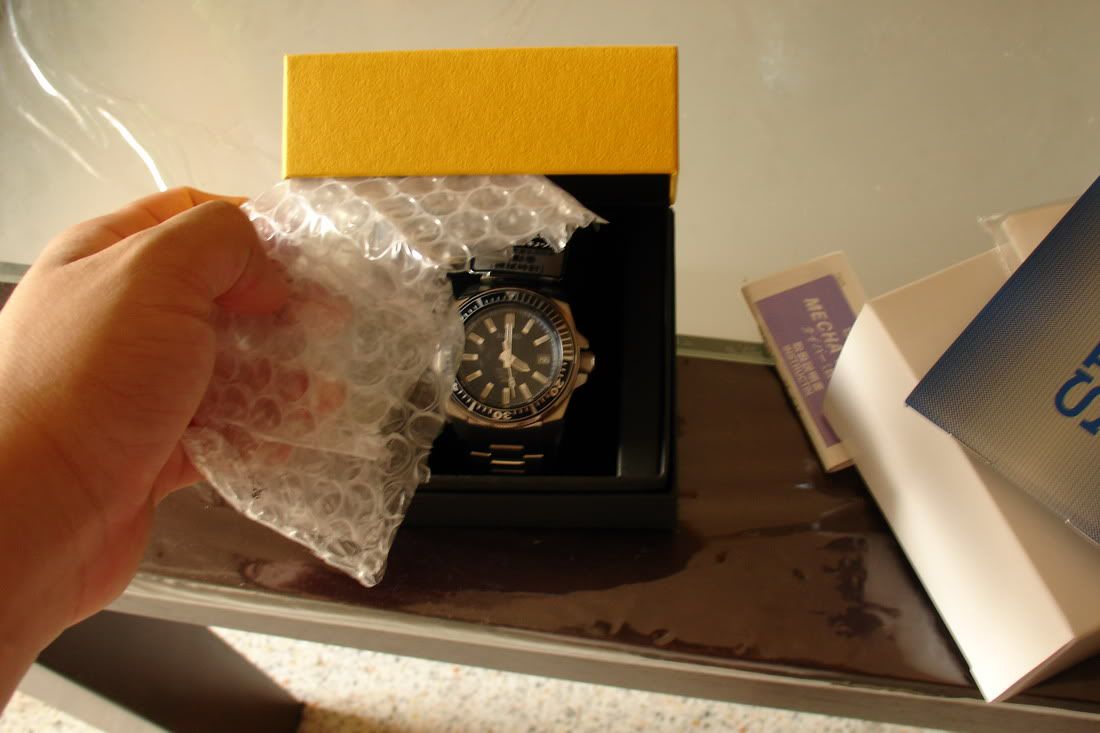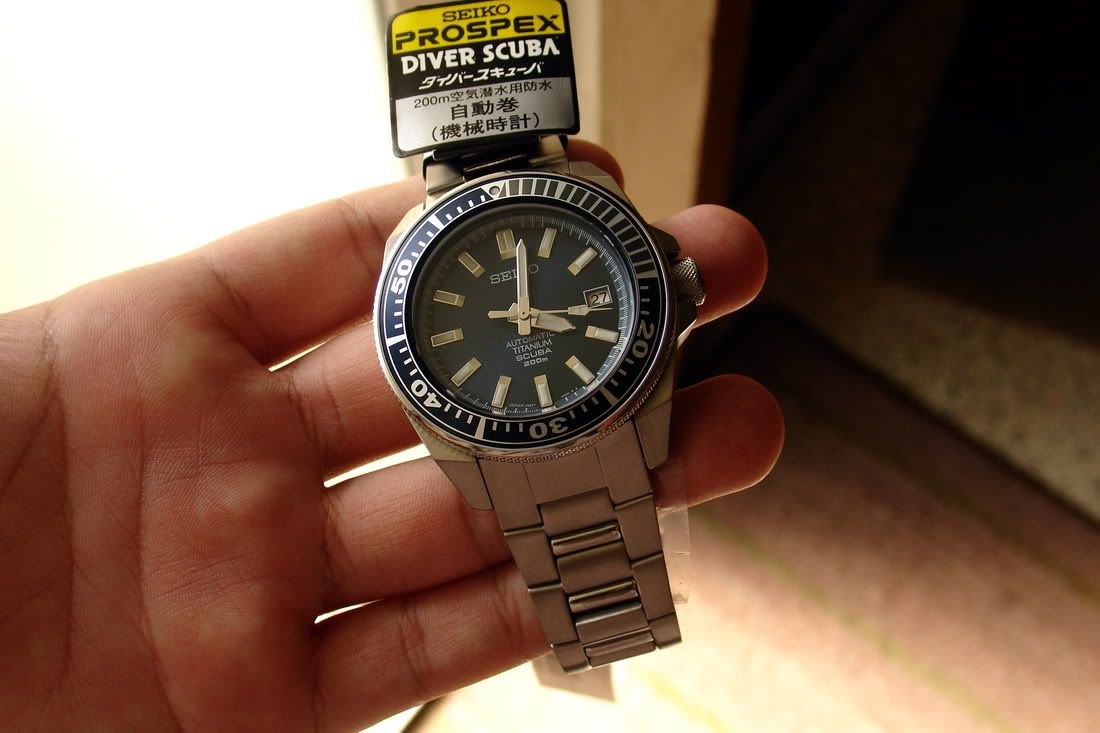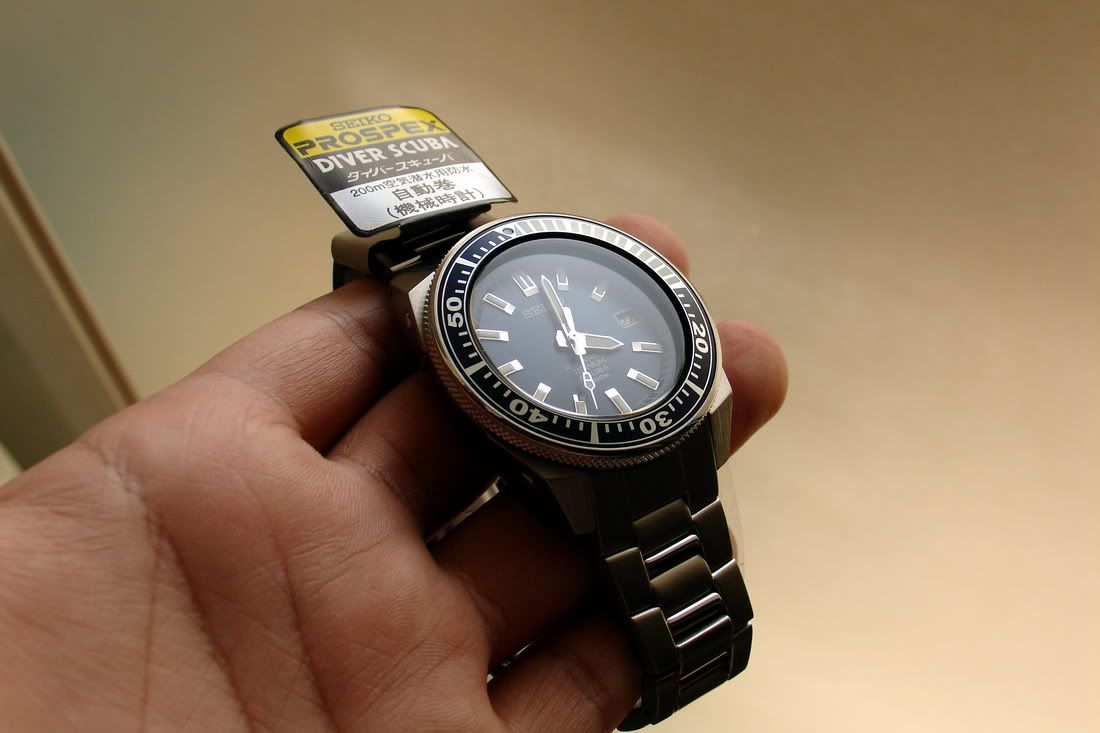 Finally a family shot. Not to mention that I got these 3 within 2 months o|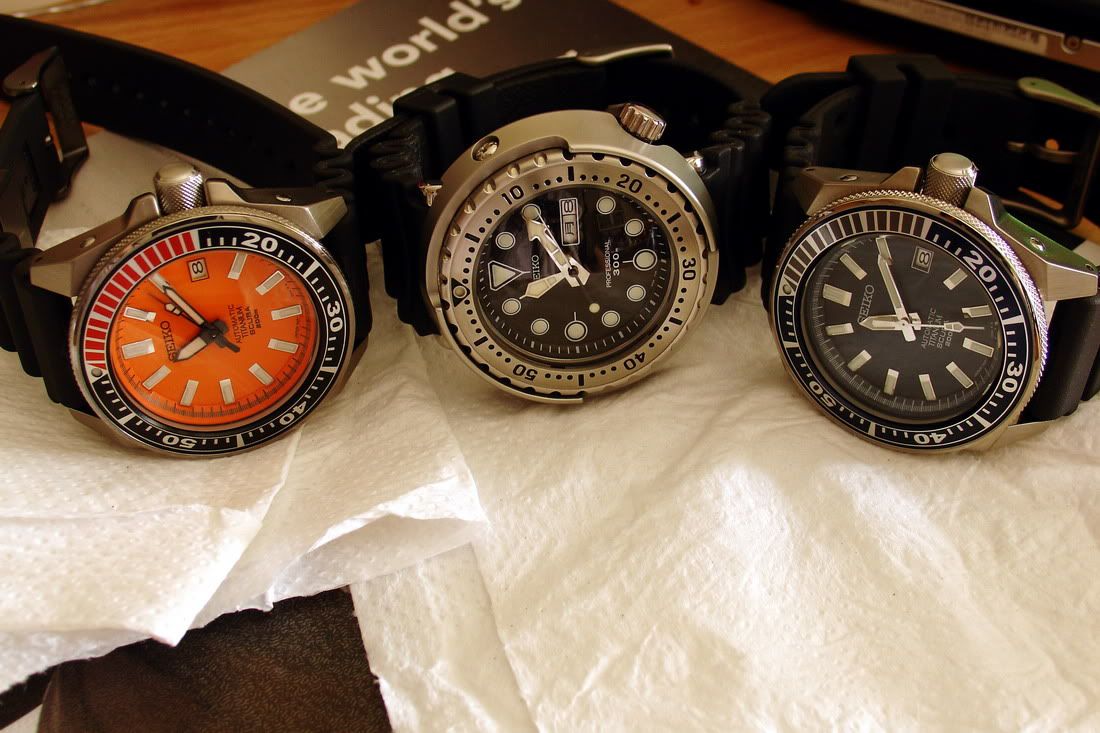 Few more wrist shots. I'm loving the blue dial. Just perfect!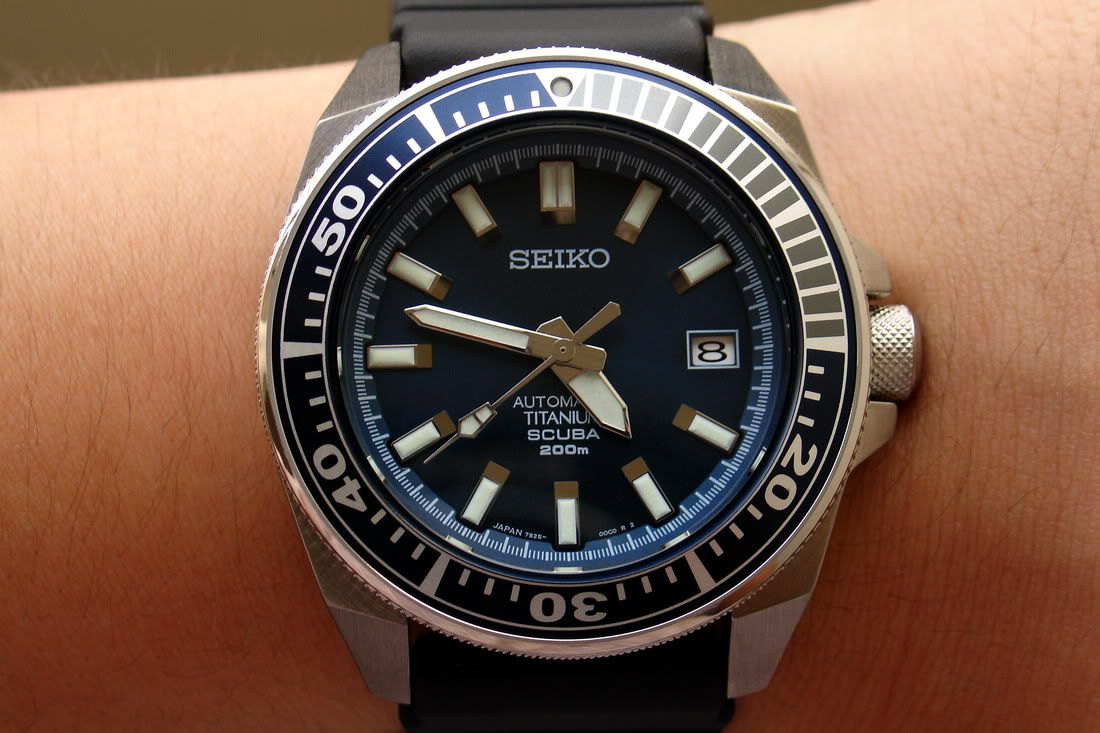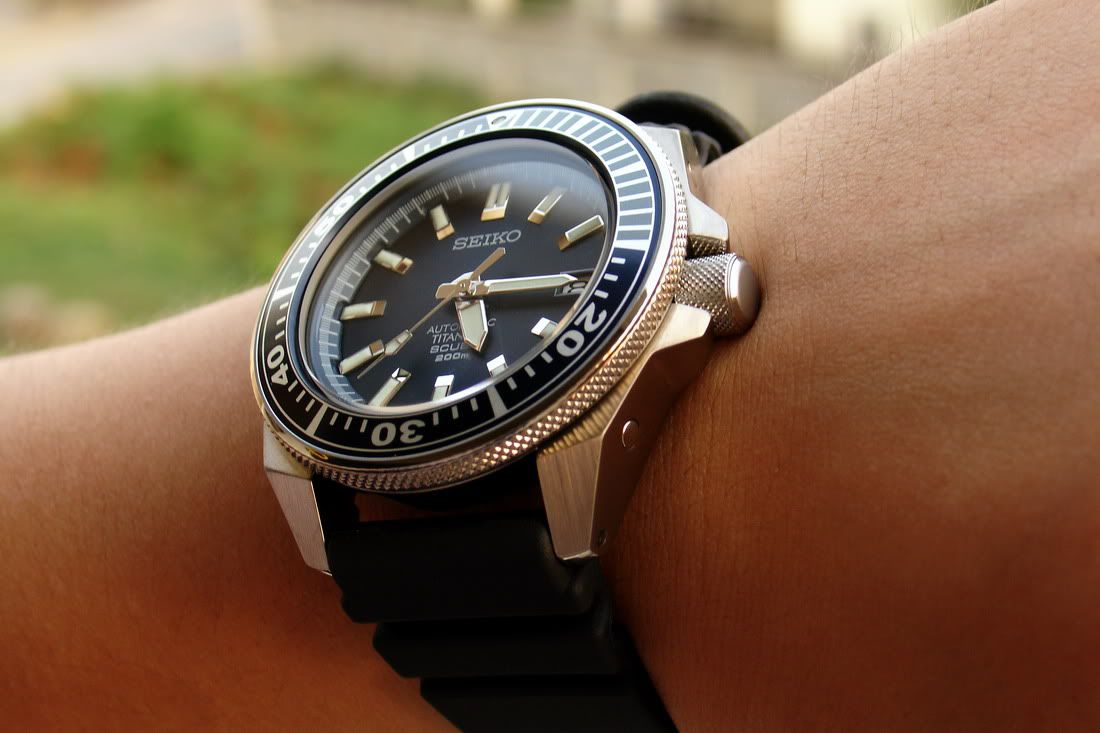 Andrew