Discussion Starter
•
#1
•
Let me say straight up, this is not a certified HAQ. However all contemporaneous accounts indicate that its's not bad, and I couldn't find a better place to park this note.
As of last night this funky little chunk of quartz is incoming.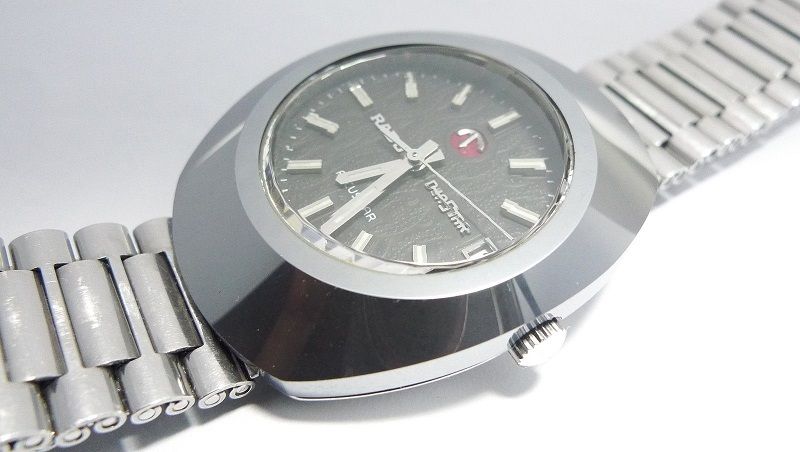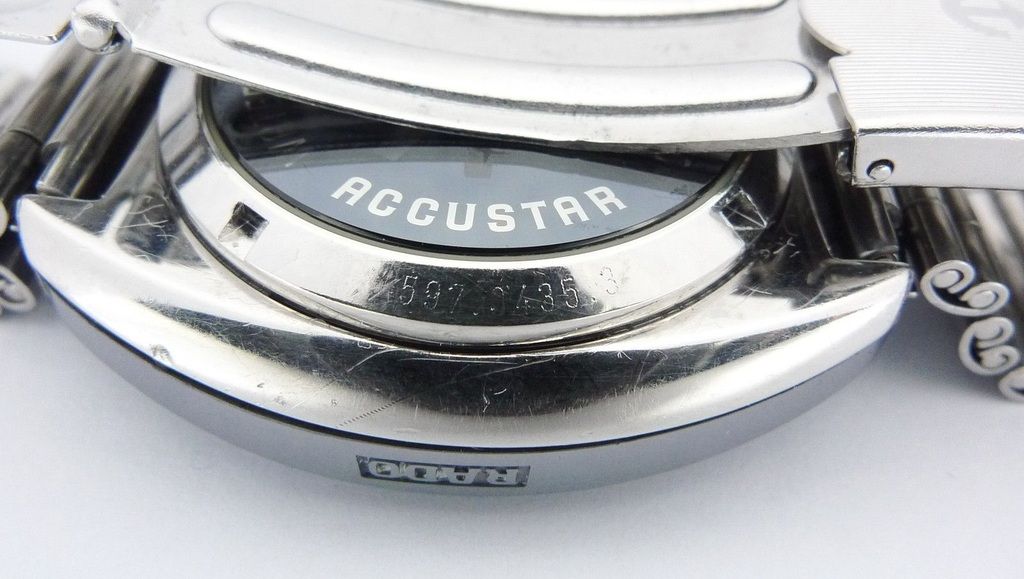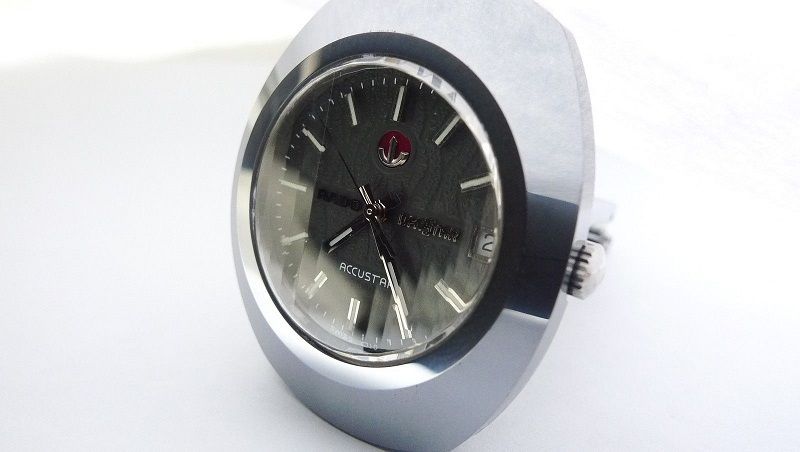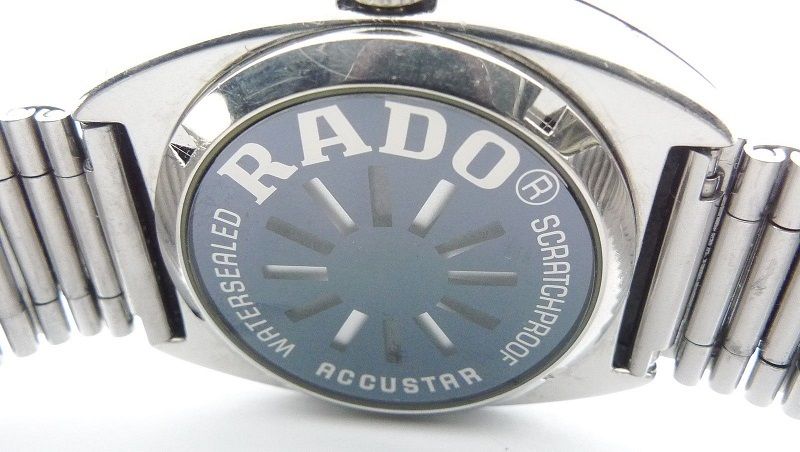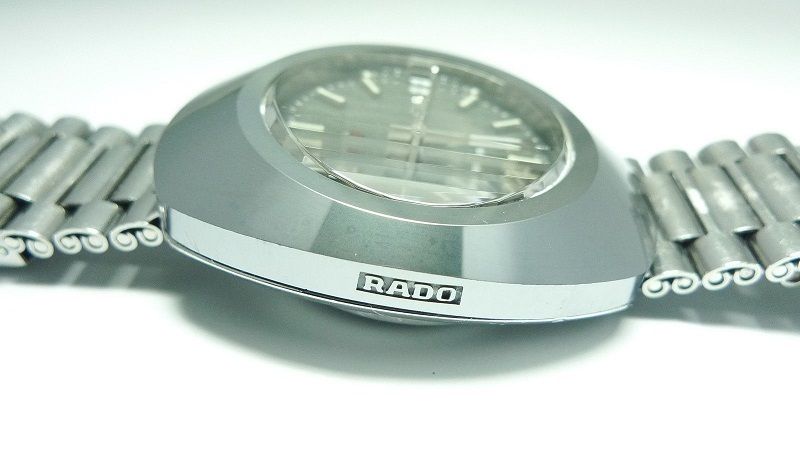 It is a Rado Accustar, of which only 300 were made in 2002. They were one of a series of limited-editions Rado produced to celebrate the 40th anniversary of the Rado name. (The actual watchmaking company is much older).
I expect this to be my regular day-to-day watch. I normally wear my
2007 Golden Horse reissue
, but the Accustar replaces the plexi with sapphire and the leather with a bracelet, so it should be more hard wearing.
This watch has the scratchproof tungsten-carbide bezel typical of Diastars of the period, along with a unique textured face (which simply does not photgraph well) and a number of other design features. However, for the purpose of this thread, the feature of note is the ETA Cal. 205.911 auto-quartz ("kinetic") movement. The movement, which is interchangeable with a regular ETA 2824 movement, can also be hand wound.
This variant of the Autoquartz movement is heavily gilded and decorated. It is also extremely accurate.
WUS member Eeebs had this to say in 2013:
Besides Seiko's kinetics, many Swiss makers made kinetics in their 17 jeweled ETA Autoquartz watches (Tissot still carries them and has made the most models). Others are Rado (Accustar), Longines (AHP - Armpowered High Precision), Swatch, Omega (Seamaster Omega-matic), Dugena (K-Tech), Wenger (GST Field Terragraph Autoquartz), Hermès (Nomade), Roberge (Altaïr), Mido (Multifort), Bovet (Autoquartz calibre 11BQ01), Fortis (Spacematic Eco), Belair (Autoquartz), Franck Muller (Transamerica), HTO (Grand Voyager) and Cyma.

All are sapphire crystals. There is a great variety in design. Some have excellent lume. Mercedes Benz made a GMT and Hermes made a chronograph (the most highly jeweled quartz watch ever made, to the best of my knowledge).

Unlike Seikos, Autoquartz charge (wind) in both directions of the rotor and, if fully charged, will last up to six months without being worn (and will remain charged up to five years if the crown is pulled out). They can be adjusted for accuracy in the field and can theoretically be adjusted to finer limits than any other quartz (High Accuracy Quartz excepted).

Being Swiss watches, you can expect them to have service for many decades, an asset relative to other kinetics.
Owners of the Accustar report it as being accurate to 1 second per hundred days. ETA made a limited number of certified COSC units of the movement, however, Rado did not use these.