Discussion Starter
·
#1
·
Hi Fellas! This is only my 3rd post here, but I'm a long-time WIS. First timezone, then PMWF, and now WUS. Timezone is great, but a little too high-end. When I post there, it is like there are crickets chirping. PMWF, I love. Just thought I'd take a look and see what else is out there.
Here are my two Orients: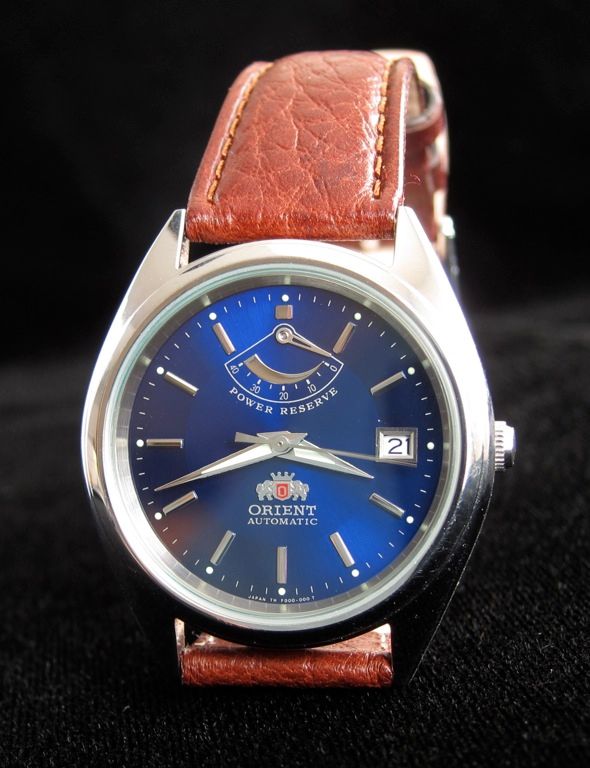 I look forward to getting to know you all better in the near future.
-Jeremy (Chicago)