Found a New-Old-stock Graham for sale in Spain from a vendor on chrono24. Says that they are a "trusted seller since 2011"... but i have no idea what that means.
the model is 2OVAS.B01A.K10B (from 2005-ish)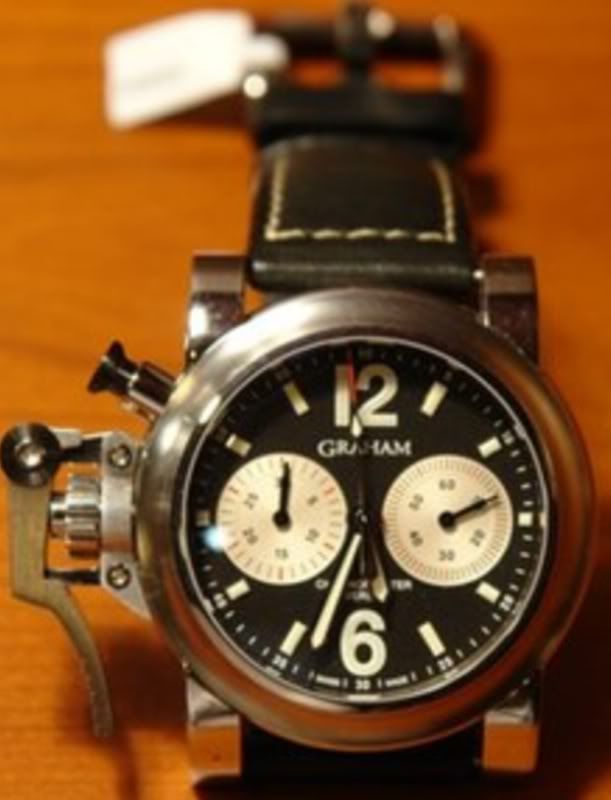 Tell me:
1. is it real, the graham?
2. How legit are "trusted sellers" on chrono24. HELP!
The watch is reserved until noon tomorrow! time is of the essence!
Bobby B!!