Hello everybody,
here I have another supposed Soviet production for Italian market. There is not any evidence if these watches was produced under request of Italian importer (like Komandirskie Chrono, seems even assembled in Italy). But the packaging and the tags might lead to think it. Really there aren't many informations about W&CM watches.
Every further info is welcome!
Let's talk the pics.
Boxes:
What the boxes contains: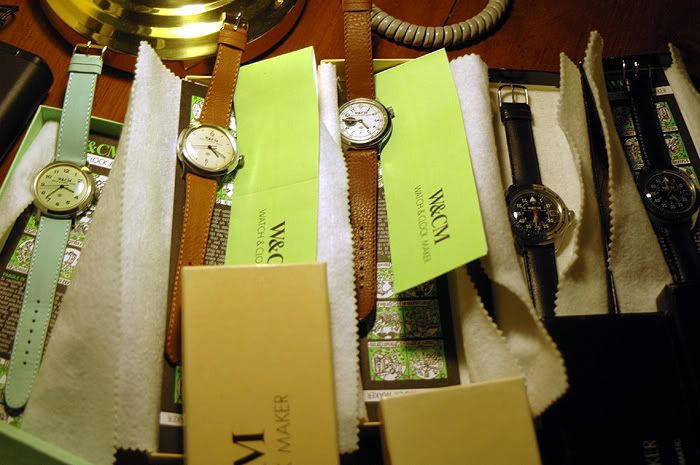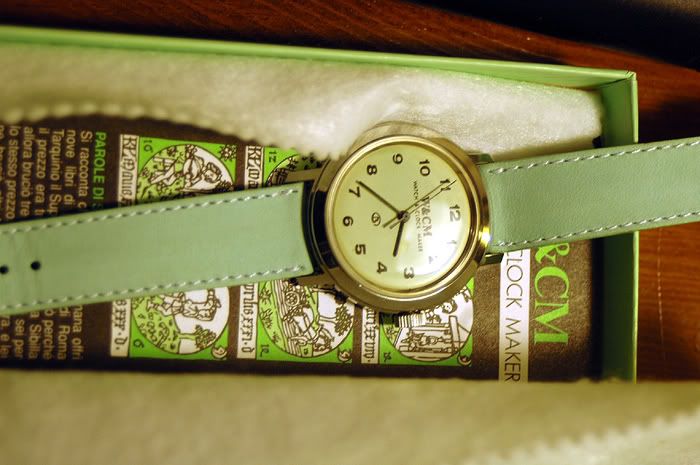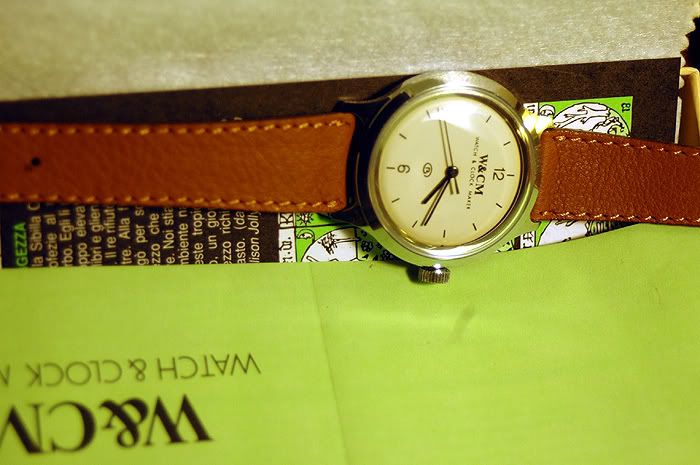 With crown at 2 o'clock:
Two black automatic:
In every box a gift of a bookmark with a legend of Cuman Sybilla, an ancient priestess, used to introduce a warning about environmental problems: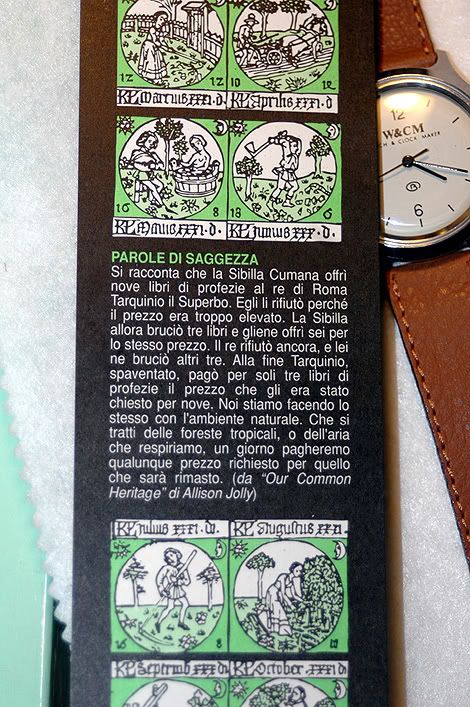 The text says like this (excuse me for poor English...) : "The legend says Sybilla offered nine books of prophecy to the seventh (and last) King of Rome, Tarquinio il Superbo. He refused due price too high. Sybilla burned out three books and offered six for same price. Tarquinio refused again, so her burned three more. Finally, Tarquinio, afraid, paid for only three books for the price of what would have been able to purchase nine. We are doing the same with natural environment. Could be tropical forest, or air we breathe, one day we will pay any asking price for what is left."
I hope will be understandable.:rodekaart If I wrote too much mistakes every correction is welcome!
Again regarding the environmental respect, an exortation to use mechanical wristwatches instead of quartz (here there is English translation!):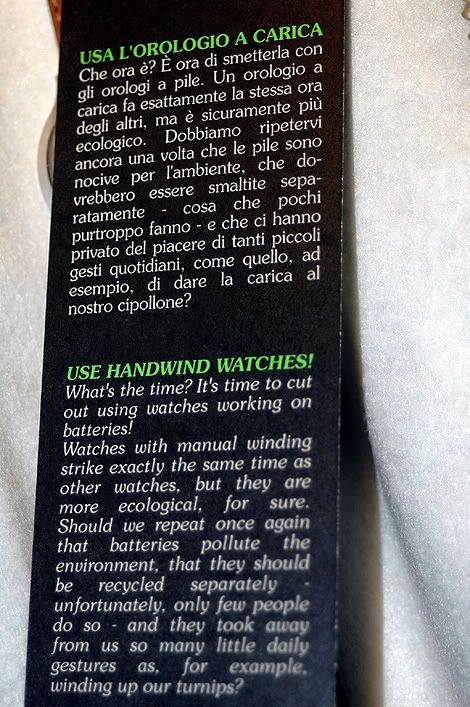 Instruction booklet: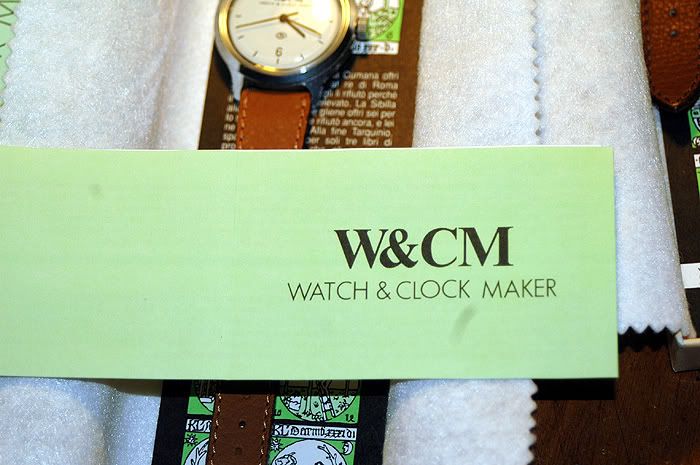 The guarantee: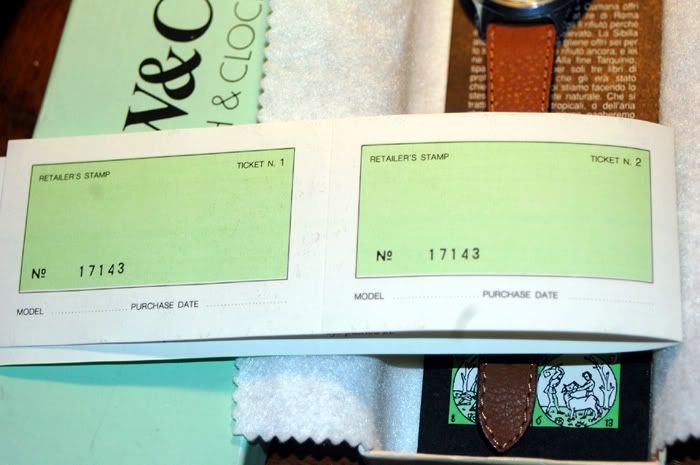 Unfortunately there isn't any trace about age of these watches. I tried to open the two automatic only: the movement is 2416 B marked SU. So, at least the movement could be Soviet Union age....
I repeat, it is ONLY my opinion the supposed Italian origin of these watches!
I hope more expert collectors will explain better!
Thank you for visit,
Claudio