Discussion Starter
·
#1
·
Hi folks! I arrived home with two packages waiting for me. Woot! After my poor photo skills were enacted, I discovered there were two sets of pictures on the camera that had yet to make it to Photobucket. So, you get the full monty. Here are my latest
four
arrivals!
Where should I start?
Let's go with the envelope!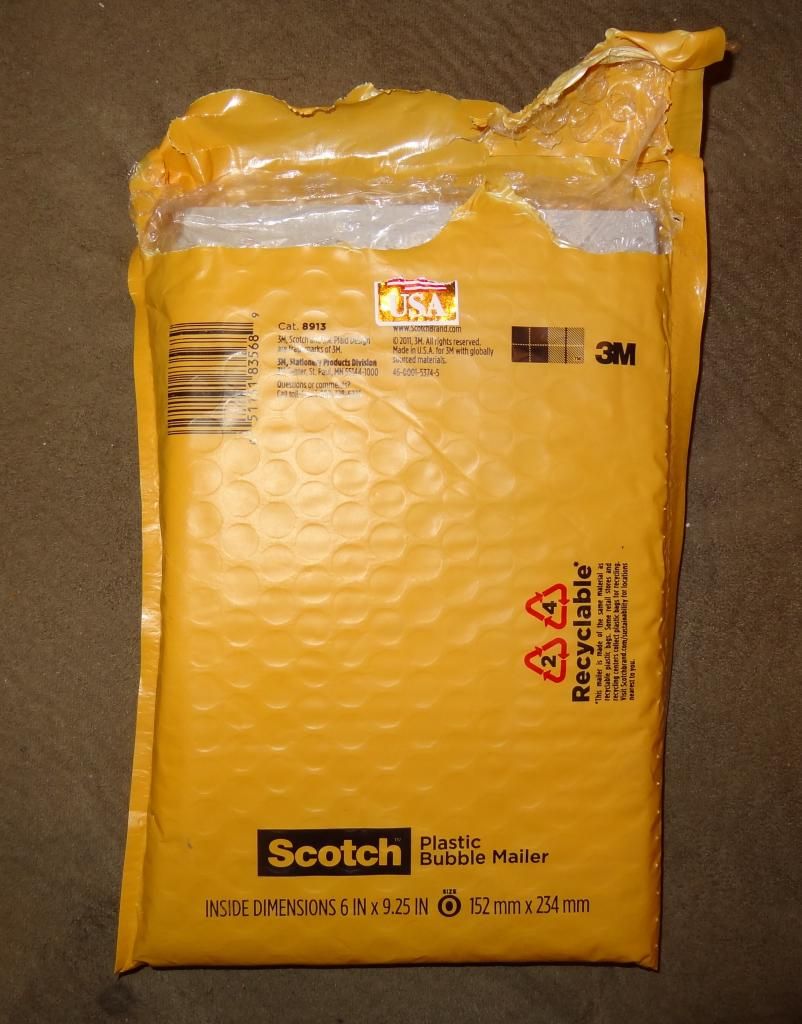 Cardboard is delicious.
I swear, this is not what it looks like.
Hamilton GG-W-113, circa 1981!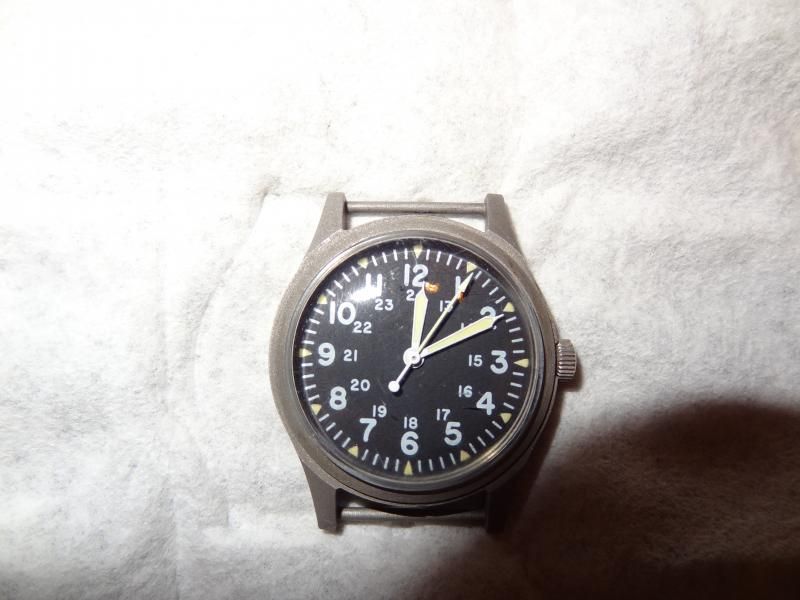 On a NATO, where you belong.
The second arrival!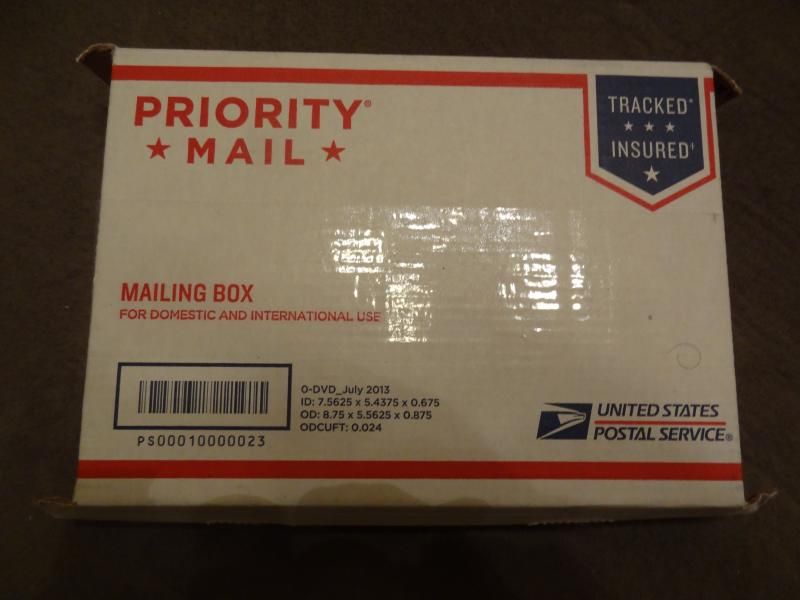 Bubblewrapped up tight.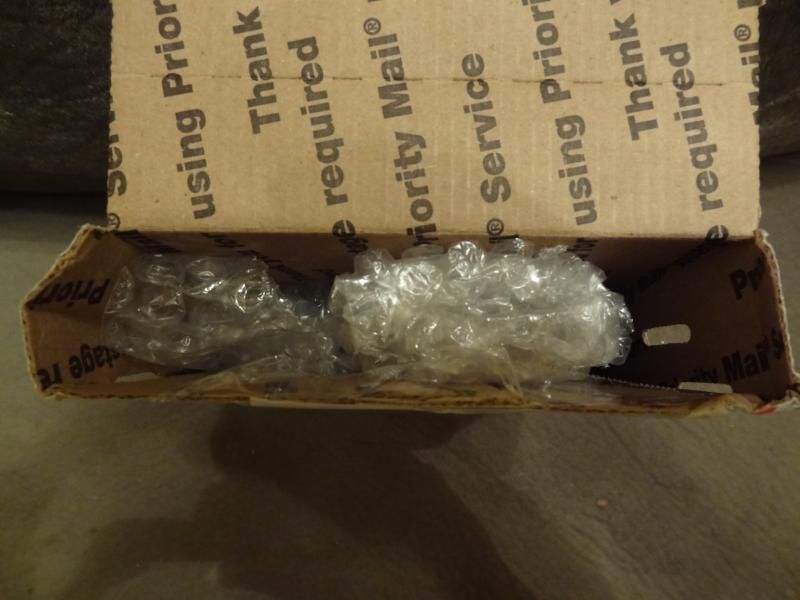 I swear, *this* isn't what it looks like.
Almost!
Hamilton Khaki Auto! You need a NATO, stat!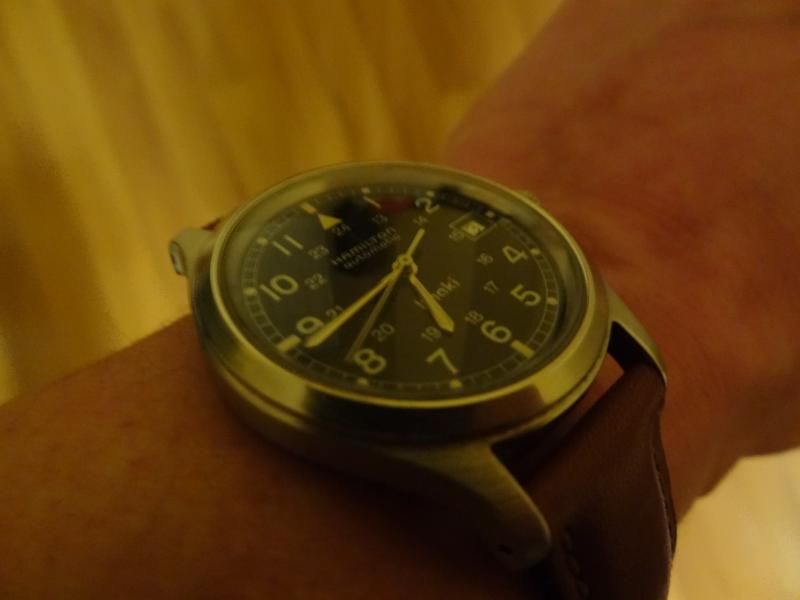 What's in the box?! (Hint: Not Gwyneth Paltrow's head)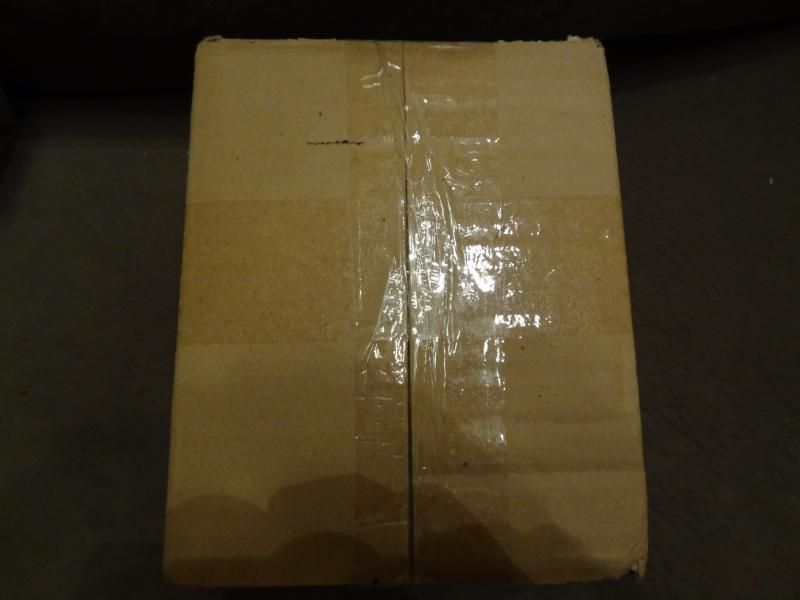 Peanuts and a box!
A lonely box.
Now we're talkin'!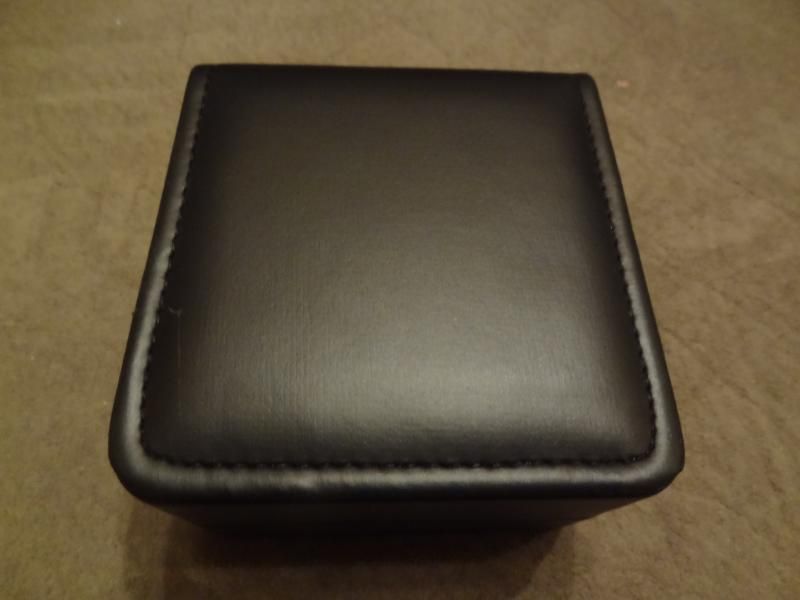 Bombfrog BT25 Tactical II!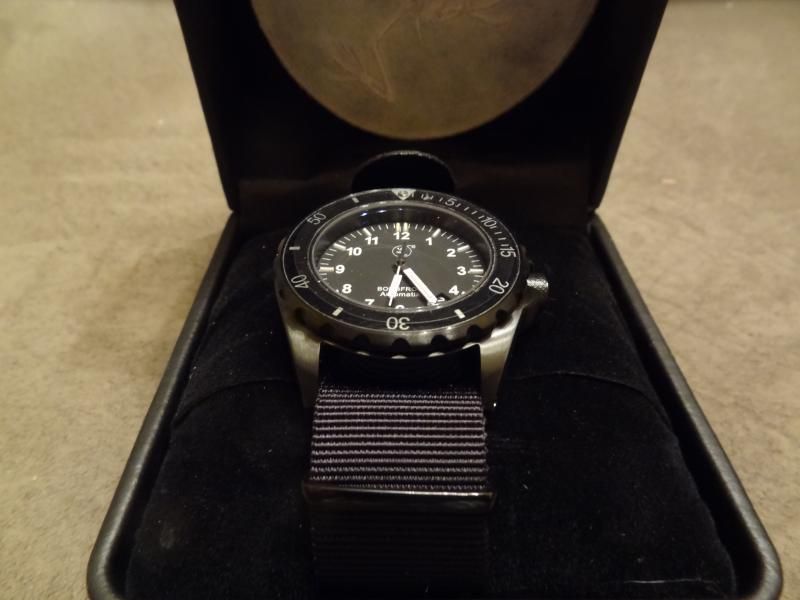 Wait a minute. This looks...unexpected.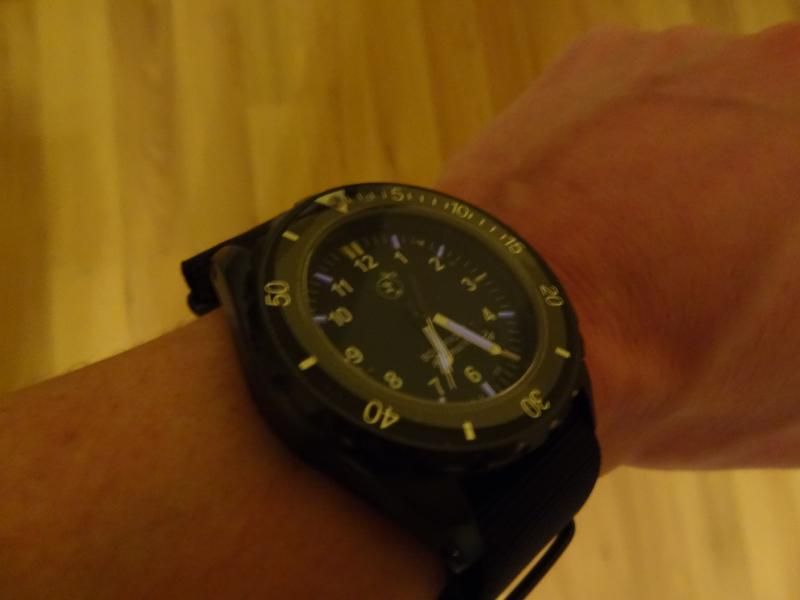 QC issue? The 3, 5 and 9 should not be red. They should be blue. Well, at least mine is different!
I'm sensing a theme here.
Super nice packaging!
Another box!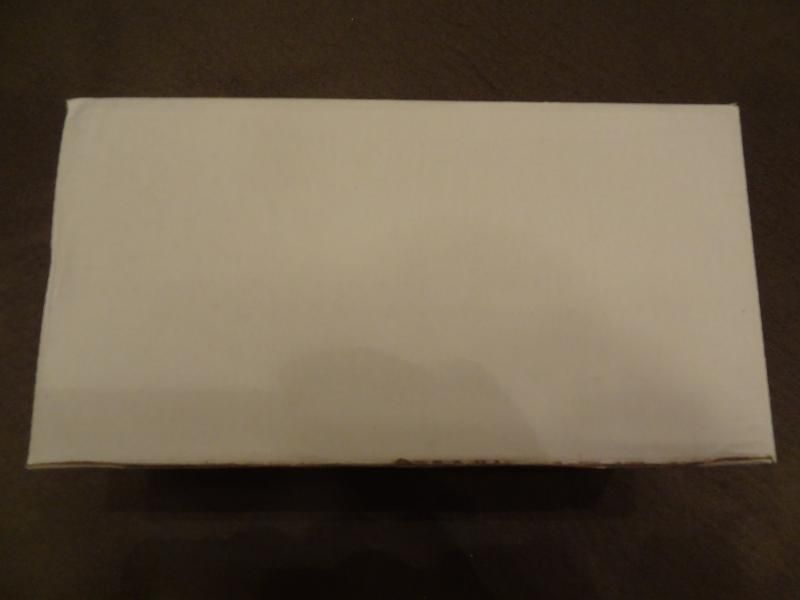 Boxception!
Woo!
Yes!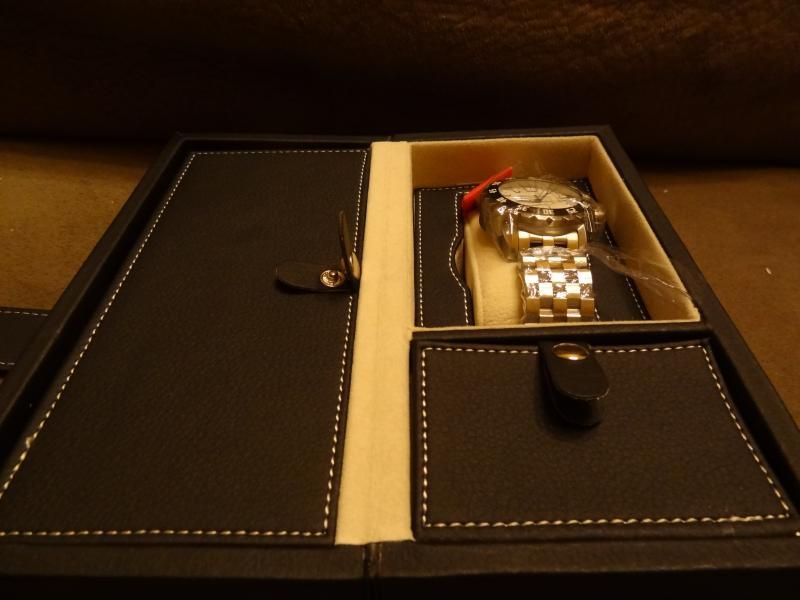 Cave Dweller, LE!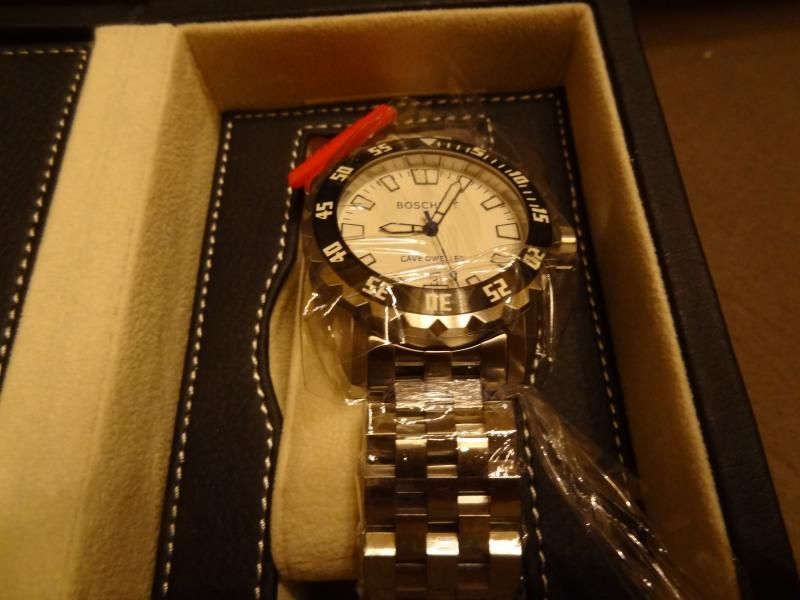 Tools!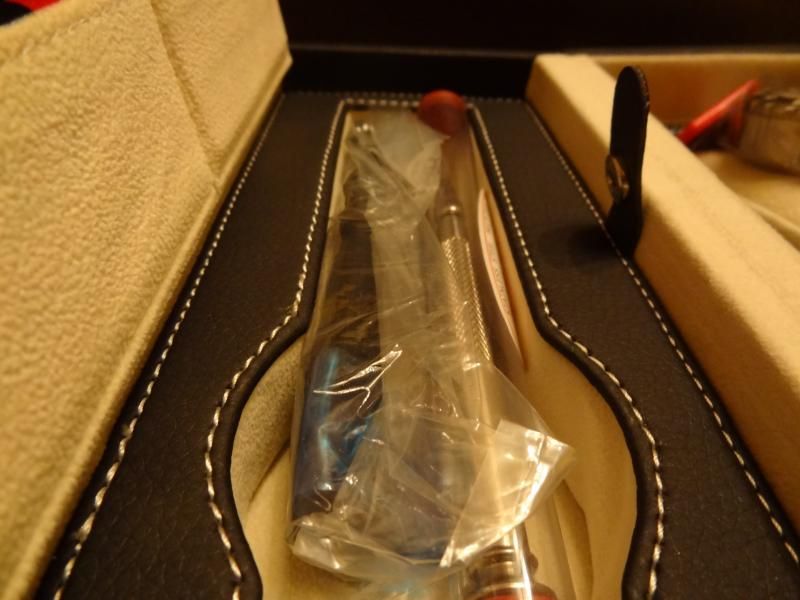 Backup buckle!
Lume!
As always, thank you WUS!