Discussion Starter
•
#1
•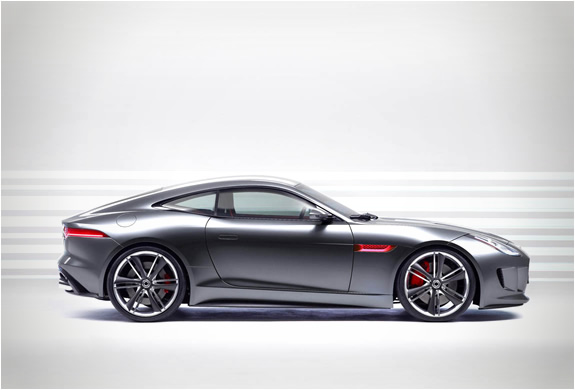 Jaguar confirmed the presentation of the C X16 Coupe at the Motor Show in Frankfurt (Germany) in September.
Designed by the same team that designed the models XJ, XK and XF, this concept car reveals the next generation
of design from the British brand. The supercar features a 3.0-liter V6 engine with 376hp allowing the car to accelerate
from 0 to 60 in 4.3 seconds with a top speed of 186 mph. The car features a hybrid system allowing it to travel at
50 mph on electric power.
more »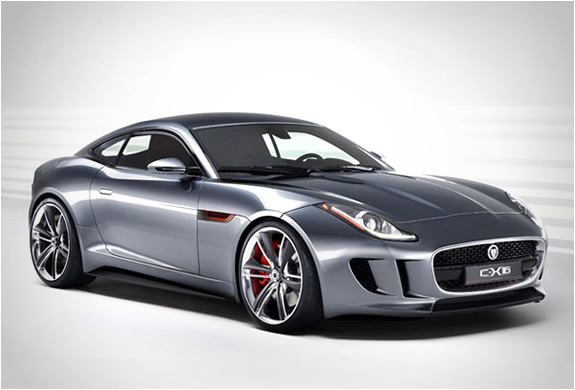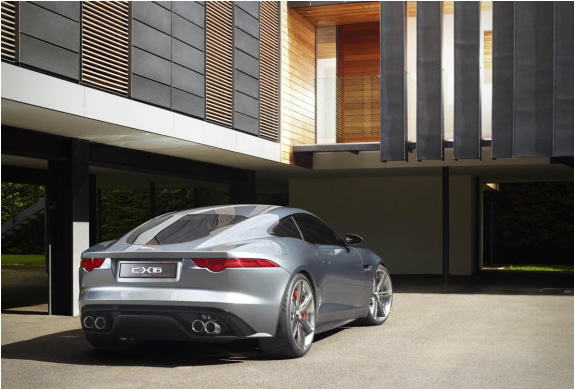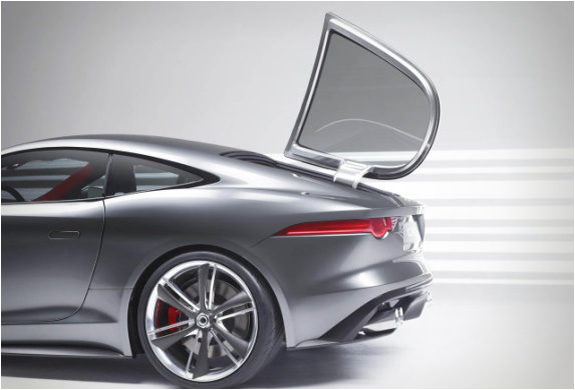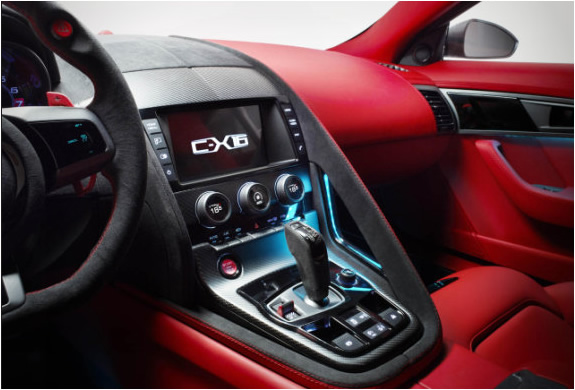 <span style="color:#ff0000;"><a data-cke-saved-href="http://www.blessthisstuff.com/stuff/vehicles/cars/jaguar-c-x16/" href="http://www.blessthisstuff.com/stuff/vehicles/cars/jaguar-c-x16/">