I would have the opportunity to acquire a JLC Master Hometime ref. 1628420.
Can you tell me if you know known differences between the two ref. IDs besides the look, I mean mechanism etc.? Is the strap identical in both - with deployante fold mechanism?
I assume JLC Master Hometime ref. 1628420 is part of previous collection ended in 2008 while the new layout JLC Master Hometime ref. 1628430 started from 2008 on..
old one..1628420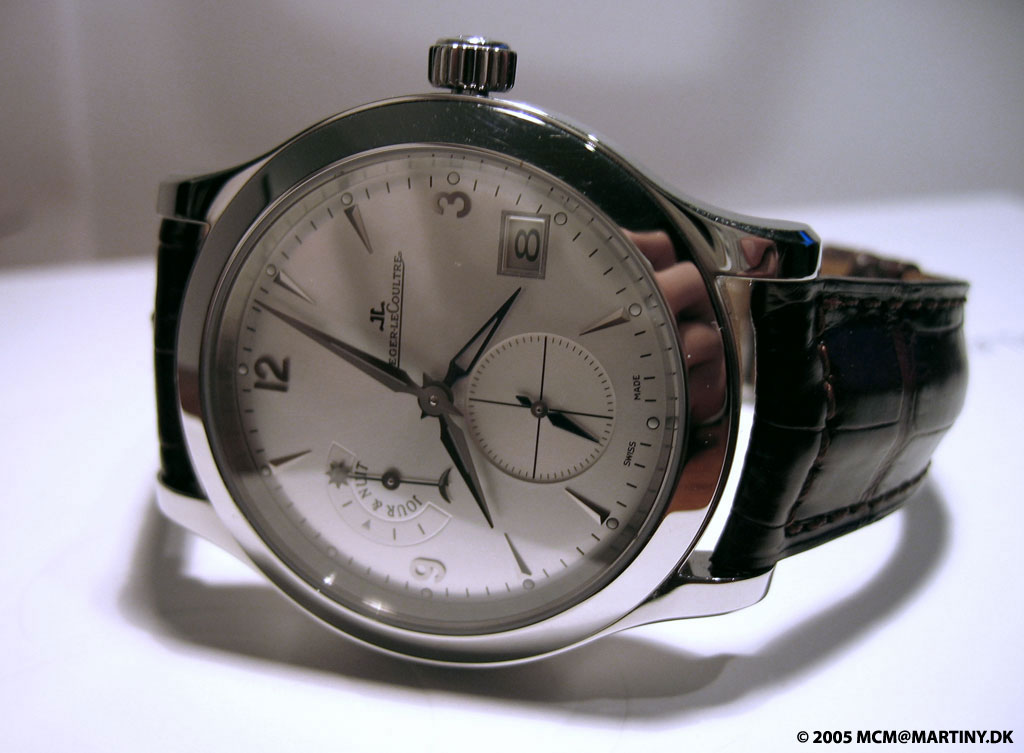 new one:1628430
What do you think?
Is worse in your opinion than the new model in terms of aesthetic, mechanism etc.? Should I pass the opportunity - price is 3.8 kEUR (state 1, but basically like new as was very little used)
At one point I was considering the IWC Portuguese chronograph, in the same price range..but I don't know JLC has 'something' special in my eyes, even more 'classy' in addition to in-house mechanism..
I look forward for some quick opinions to help me clarify and decide...
thanks in advance