Discussion Starter
•
#1
•
The French watch industry is nowhere near as well recorded in English as the Swiss. One of my main interests is researching some of the lesser known, and thus unregarded French brands. Its been suggested that I repost some of the updated results of my researches into this section.

Here is the first of them:

Is it a bird? Is it a plane? No, it's a JUDEX!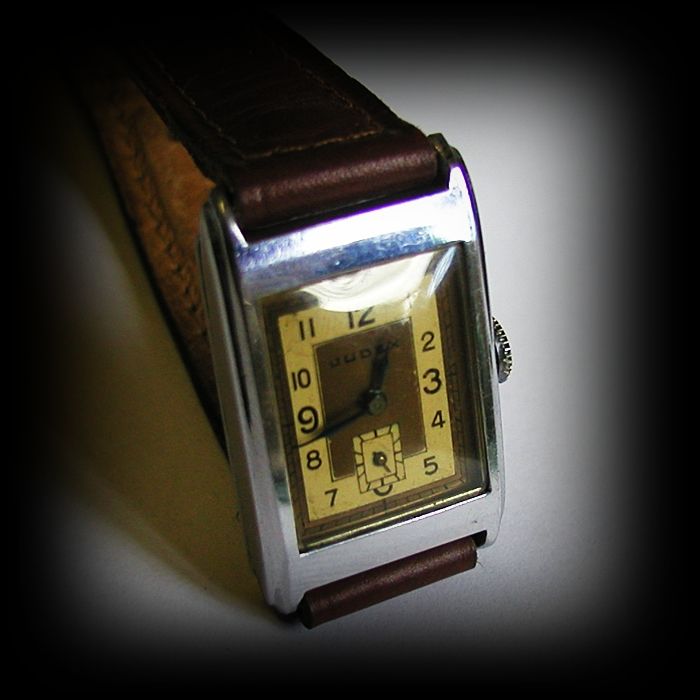 ​
Click this bar to view the original image of 844x843px.

​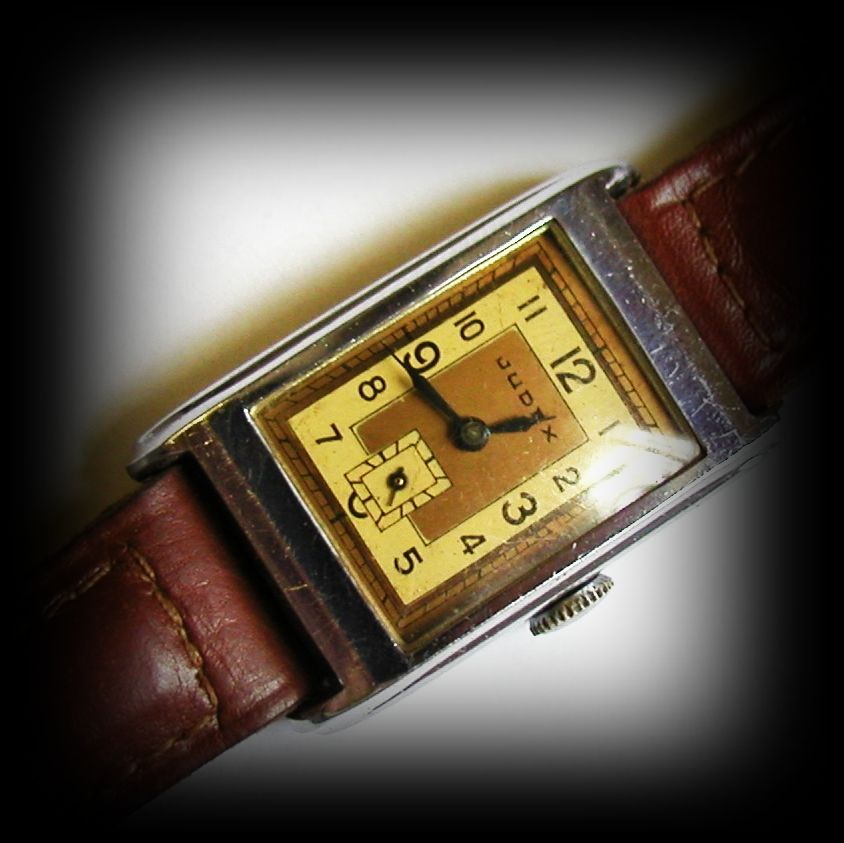 Nice clean back too




Inside is this, which you probably won't recognise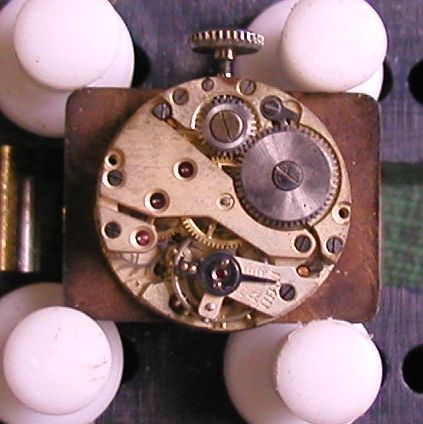 Its a Judex 120, also known as a 1938, from it's date of first introduction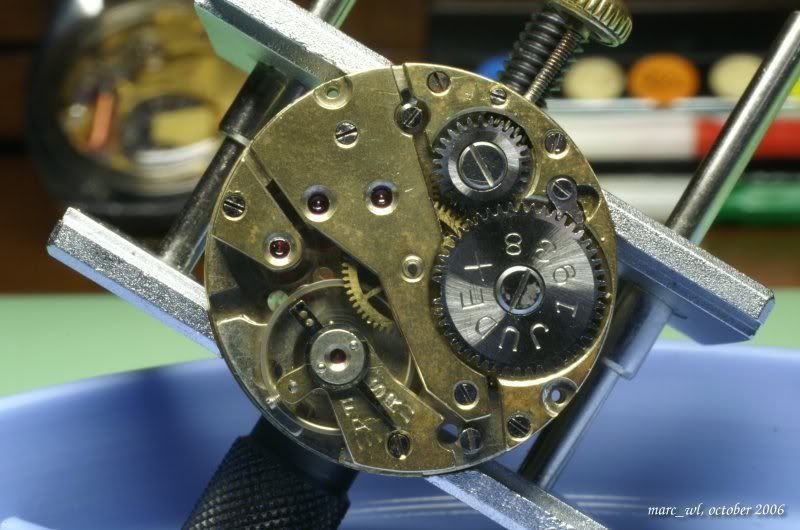 The 120 was made for around three years, so that pretty much dates it to the 1938-1941 period

It works periodically at the moment, but as it's been kept in a box for around 40 years that's hardly a surprise, hopefully it won't take too much to get it running sweetly, as judging by the overall condition of the little beastie it hasn't had too much wear.

Here is the current state of my research into Judex, and a nice tangled web it is too.


Judex was named after the lead character of a 1913/1914 silent movie series about the exploits of a masked righter of wrongs, a kind of precursor of Zorro and Batman! The series, and the successive serials and books of the fims were highly popular in France for decades. So much so that an active Resistance group in France in 1942-1943 was led by an ex French soldier code named Judex, and his group was known as the Judex Battalion. Here's the original Judex story, in French:


JUDEX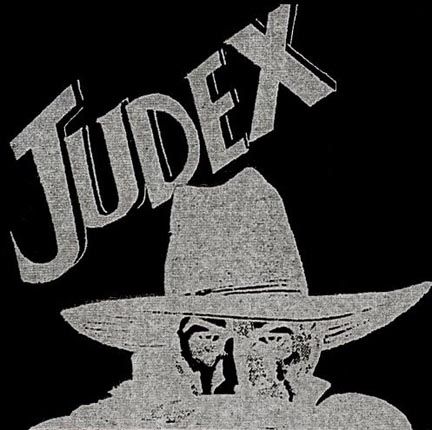 The history of Judex watches revolves round the Anguenot family from Villers-le-Lac, which drags Herma into the story as well.

I've so far found four specific references to the family's watch making activities:

ANGUENOT Frères (fabrique), Villers-le-Lac. Montres Herma
ANGUENOT Marius (manufacture), Nice (Alpes-Maritimes).MontresJudex
ANGUENOT Marius (manufacture), Villers-le-Lac
ANGUENOT Ulysse (Ets), Annecy (Haute-Savoie). Montres Herma

It appears that Marius was one of the Anguenot brothers, the sons of Ulysse, and that a Maurice was the son of Marius.

The ever impressive Mikrolisk shows Anguenot frères and Herma SARL at Villers-le-Lac and misses out the earlier Ulysse at Annency

For Judex, Andreas shows, "Marius Anguenot/Montres Judex/SEFEA-Judex, Villers-le-Lac (1914-c. 1949), Nice (1949-1952) and Annemasse, France; founded in 1915, bankruptcy 1953". This does not show the 3 sites in use concurrently, whereas this shows something completely different: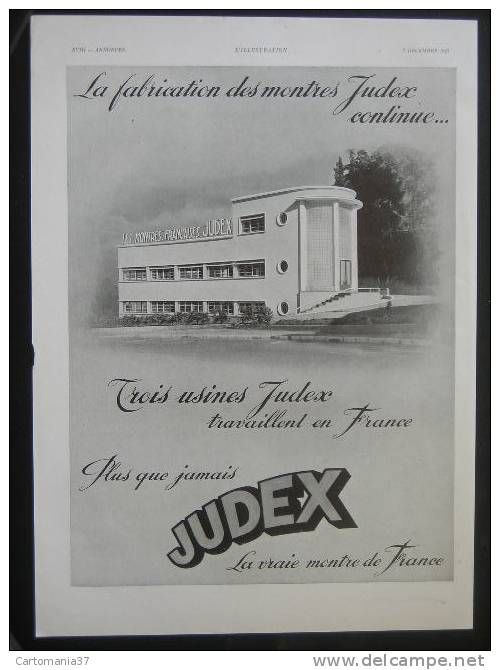 I know that Judex had an Atelier in Nice up until 1952, and the Bailiff's Office in Besançon have records of ongoing disputes regarding the 1953 bankruptcy of Judex up to 1965. They also record correspondance with Maurice Anguenot in Nice, with regard to Horologerie, the registration of his children's nanny and property purchase and sales, from the early 1930's. Judex were active as a watch company in Nice during the 1920's and 30's, to the extent that they sponsored the Coupe-Judex for diving in the 30's, this photo is from 1938: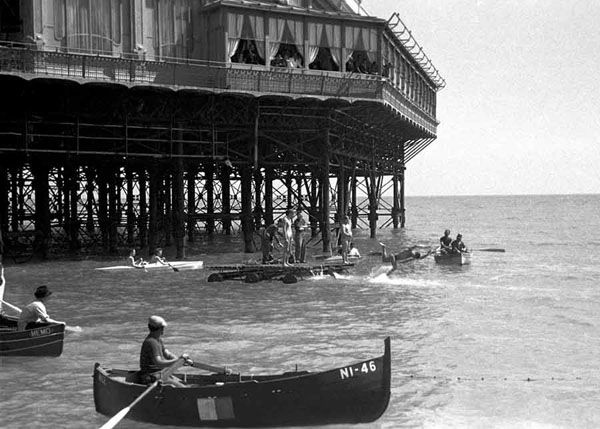 Also, according to Bailiff's Office records, at a later time Herma and Judex were part of SARL du groupe Anguenot of Villers-le-Lac.

On the bankruptcy of Judex in 1954 various of the Judex movements were taken into the SEFEA combine, and for a short period Judex-Sefea watches were produced. Judex watches were produced (by someone, perhaps SEFEA themselves), through the 1950's and into the late 1960's. The one immediately below uses an ETA 2391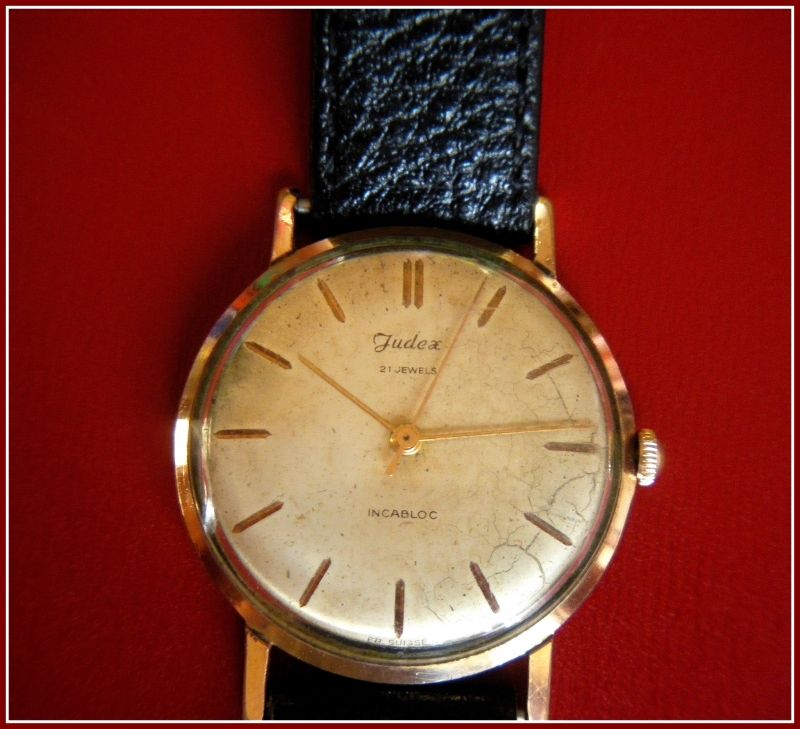 Judex produced a number of calibres between the 1920's and the time of their bankruptcy, and I've managed to find references to the following Judex movements:

5 1/4''' JUDEX 200
8 3/4''' JUDEX 41 - 46 - 130 - 132
9 3/4''' JUDEX 140 - 142
10 1/2''' JUDEX 120 - 123 - 124 - 125 & 125G - 126 - 127 & 127G
11 1/2 JUDEX 120 - 121

This is the Judex 41 which runs my Nicea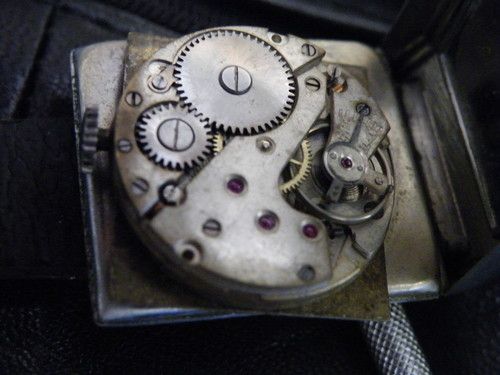 ​
Ranfft doesn't differentiate between the Judex 127 and the Sefea 127, here : bidfun-db Archive: Watch Movements


SEFEA, (Société Européenne de Fabrication d'Ebauches à Annemasse), appear to have produced the following Judex movements:

41 - 46 - 123 - 125 - 126 - 127 & 200, as well as their own movements, numbered: 36 - 36.4 - 36.21 - 50 - 50.1 - 52 - 53 - 55 - 69.21 - 89 - 362 - 501 - 551 & 552.

Marrick has a Gerfer date pointer which has a Judex/Sefea movement, either a Judex 123 or a Sefea 53, which may or may not be one and the same thing!

Gerfer on left, Judex 123/Sefea 53 on the right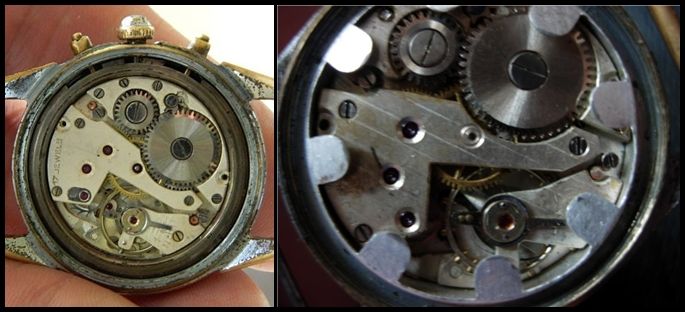 Nicea lic. Judex: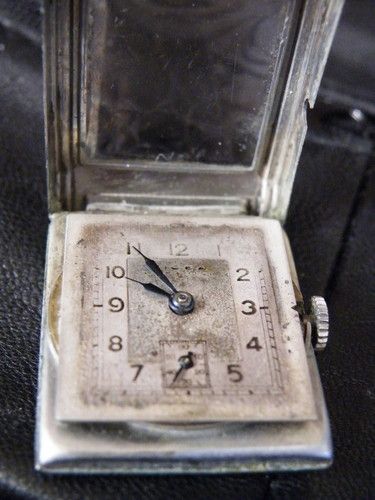 It seems that the Nicea-Judex connection goes back a little further than I first thought. In the local archives of Nice a certain Raimbaud de Nicia, also known as Judex was noted as a well known philanthropist and preacher in 1149. Nicia or Nicea is the local (Provençal) Occitan for Nice, from the original Niça. Nicea would seem to be a brand name used by Judex for sales locally.

As with all my researches, the above is doubtless able to be expanded on, and, if anyone, at any time, can add more, their contribution would be most valuable.










​