Discussion Starter
·
#1
·
First of all a big Thanks! to all who send their entry.
This is your contest!
Another big thanks to Noah, who donated a prize for the winner!
So please have a look on the great pictures below and give your vote by using the poll option!.You may leave a comment by a normal answer.
The theme of this contest was "magic" .
Please vote the picture, where you like most the idea or the photographic talents shown.
Don't just vote the watch you prefer!
I will not be able to check, if somebody votes again in a different forum, but I would ask you kindly to limit your votes to one across the fora.
I will give you two days, from now on to vote.
Enough words, here we go:
1) Front reflections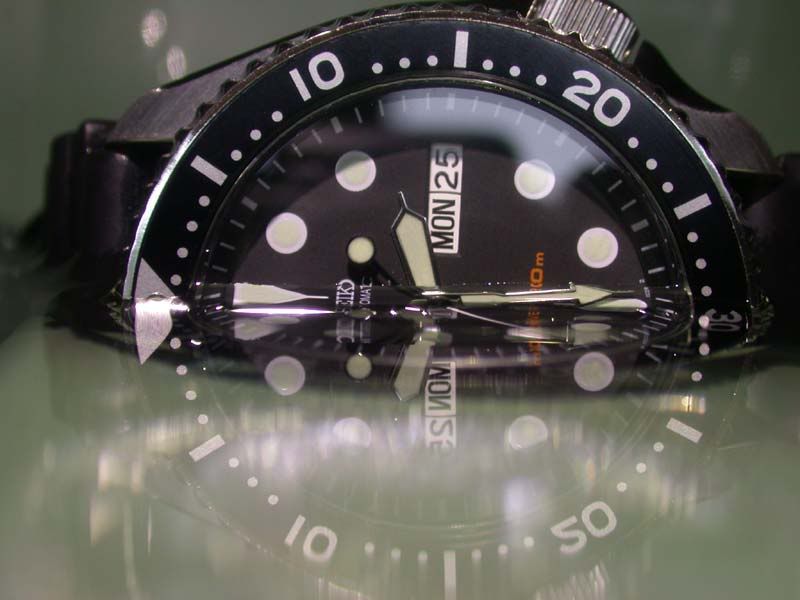 2) levitation
3) Watch Closely!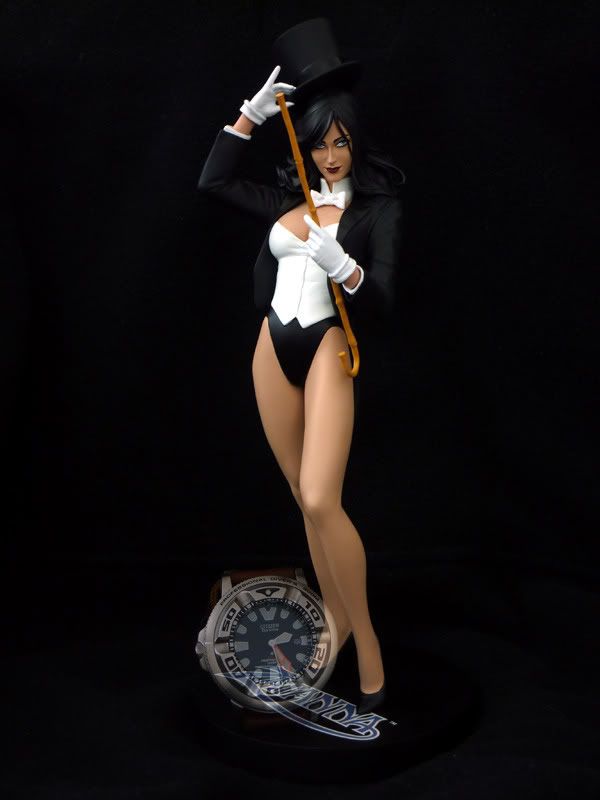 4) Citizen Magic's promo-shot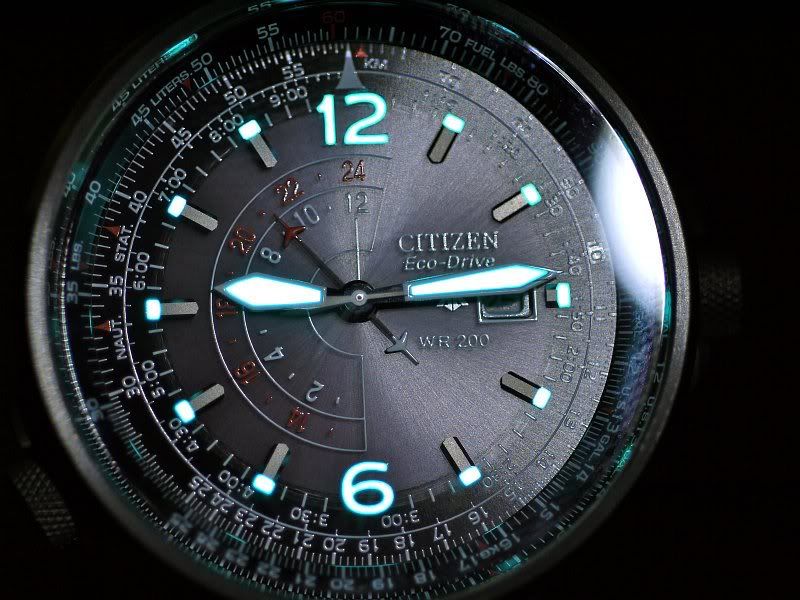 5) Magical Mickey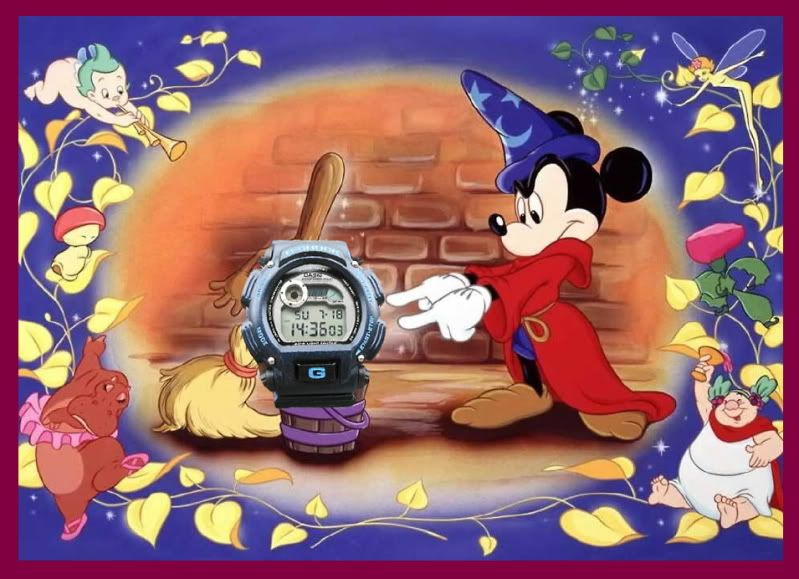 6) Mechanical magic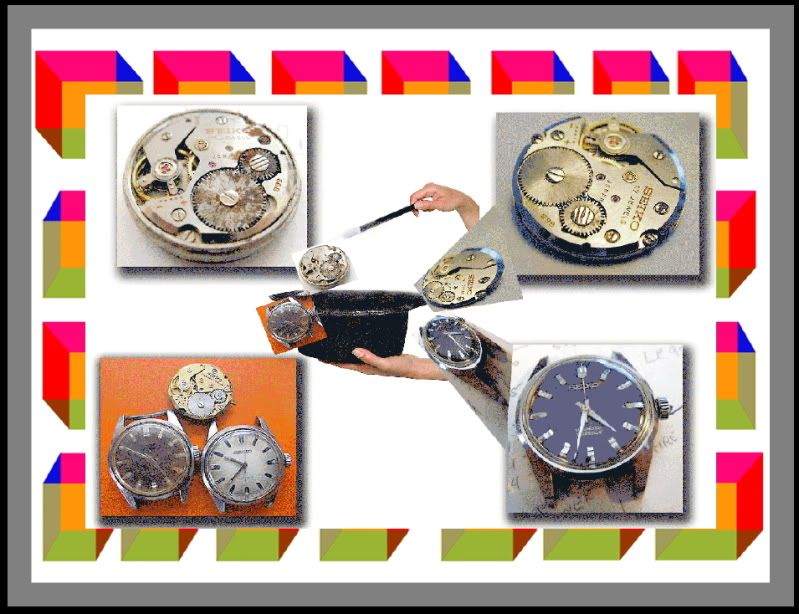 7) Waking Light
8) Magic fire
9) Reflections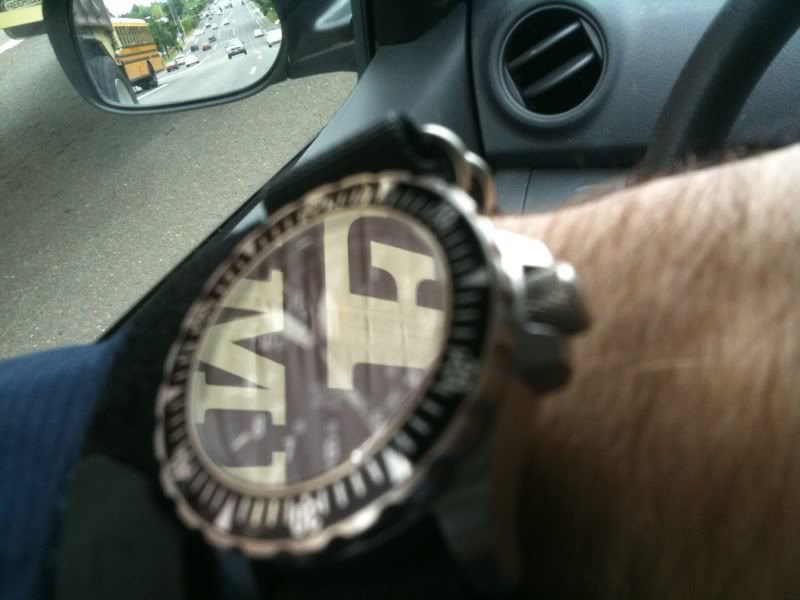 10) I believe in magic
I deeply hope I did not miss an entry.
If I did, I apologize, but I will probably have no time to make any correction.
Cheers,
Axel