Discussion Starter
·
#1
·
Hi Guys,
I occasionally post in here but mainly on the Omega board, so if you don't know me........ Hello!!
...............Anyway, after flipping a few Omega's, I decided it was time to look at another brand and after having a good look about............. Breitling got the nod!
So far I'm very impressed and couldn't be happier with it, it's comparable with the Omega I own and the ones I have owned, brilliant fit and finish and all-round very very high quality. I'll admit I'm not a massive Breitling fan like some of you guys but I particularly like this model and the skyland.
A great deal came up for a 'LNIB/unworn' from a pre-owned dealer I know so I had to buy it!!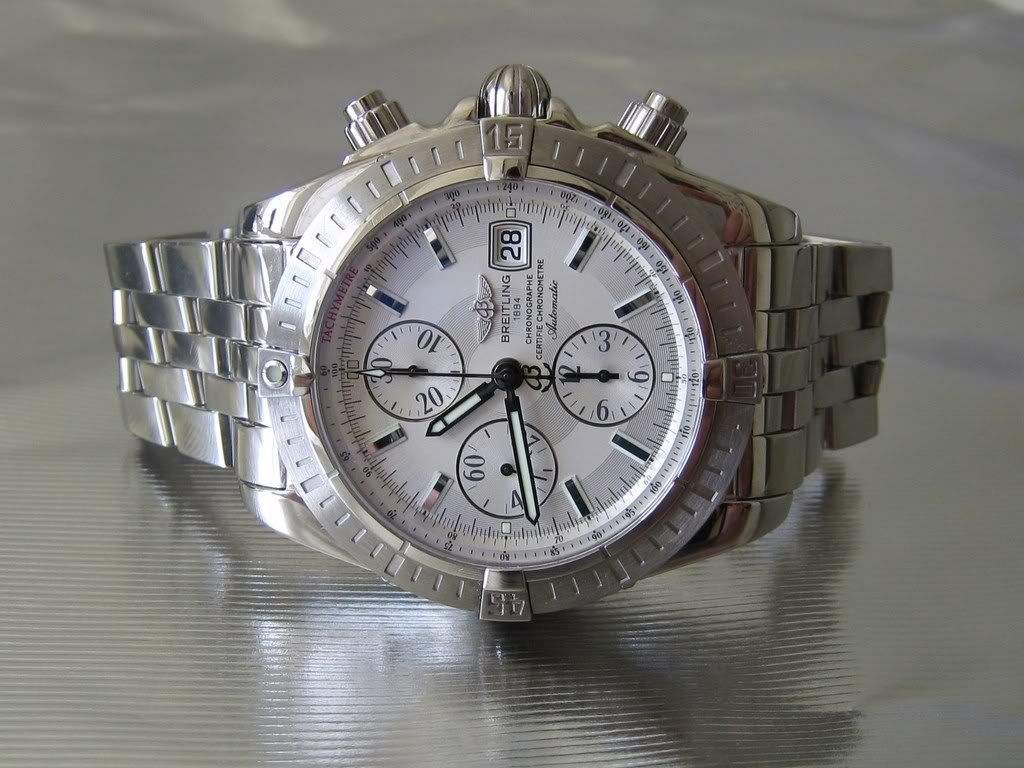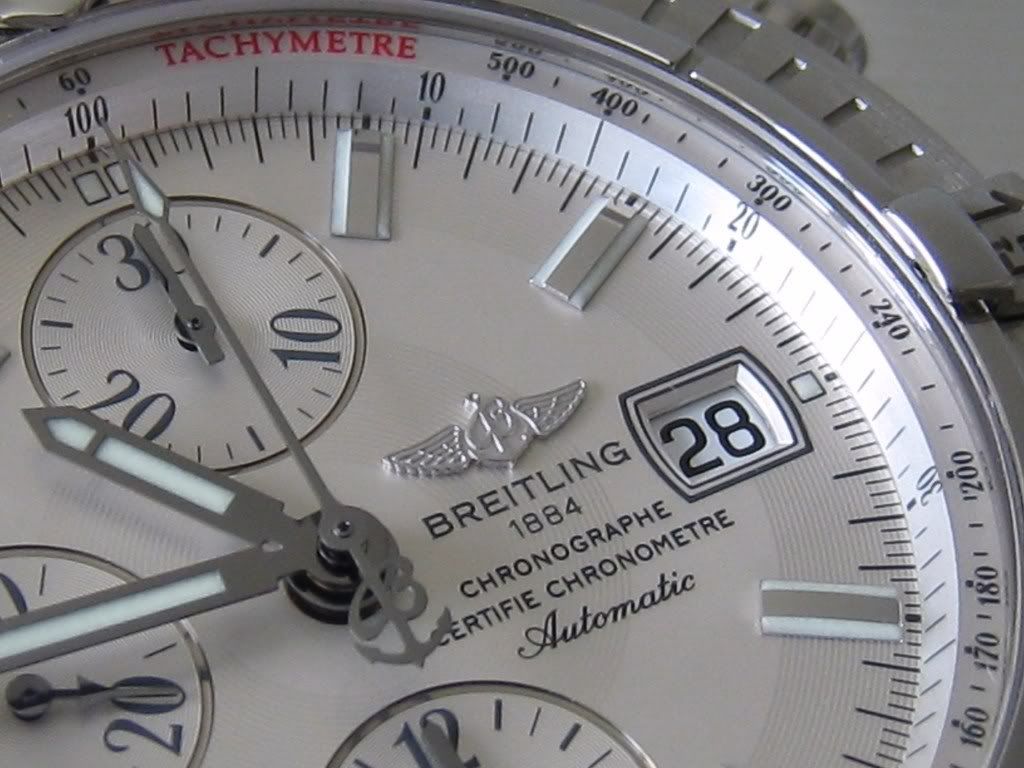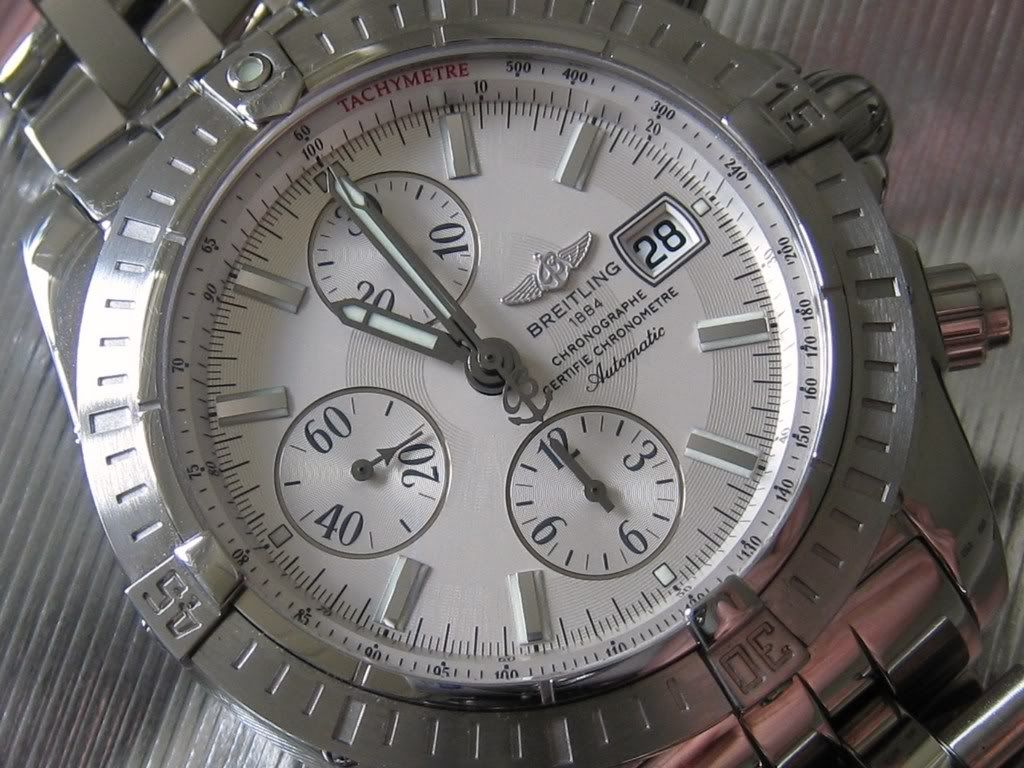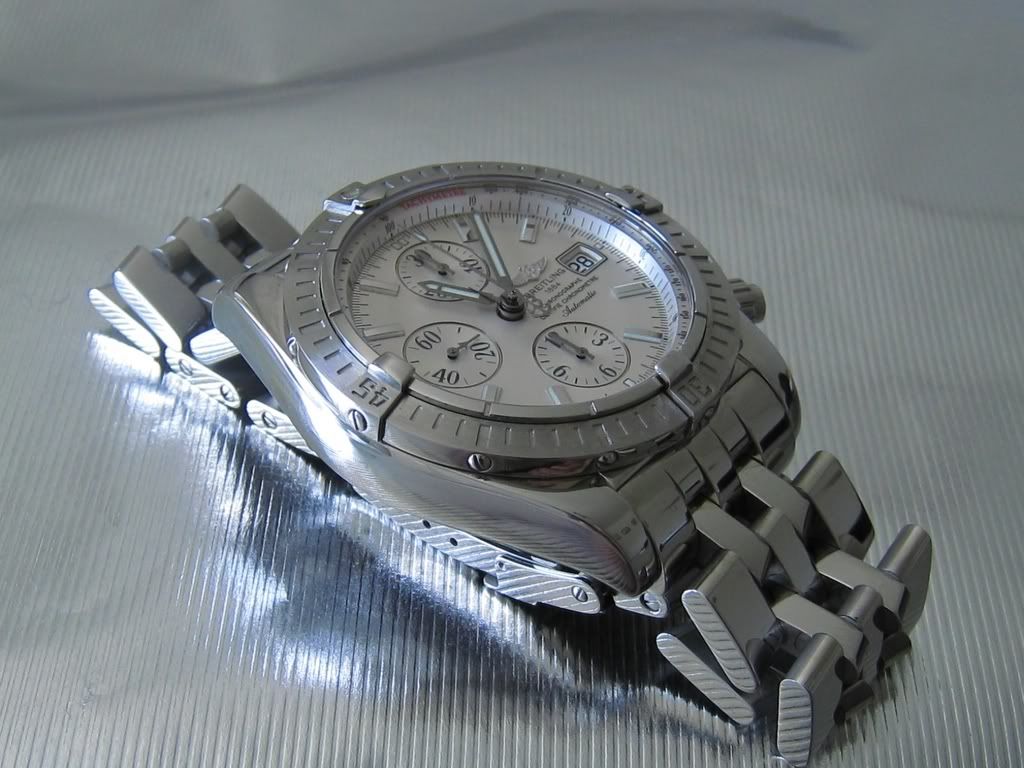 Hope you like the pics and I guess you might see a little more of me around here!