Discussion Starter
•
#1
•
I think I just found my next target - a special addition GW-300. i've always thought the GW-300 looked fantastic, with the enormous display that is very legible and the chrome highlights. the only downside is the somewhat uncomfortable strap. but it's not that bad. i have the blue model GW-300 now but it is a bit banged up (didn't take very good care of it before I got into the G-Shocks) and i've always thought of getting another one. but another blue or even red one didn't seem worth it when i already had one. but if i could find a special edition of this model i might want to spring for it. i found this one on the web (GW-300J-9JF). and i see on eBay right now there is another special edition model, though i am not as into it as i am into this one: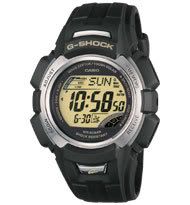 and i just (while typing up this post) found another cool version (GW-300MJ-8JF)!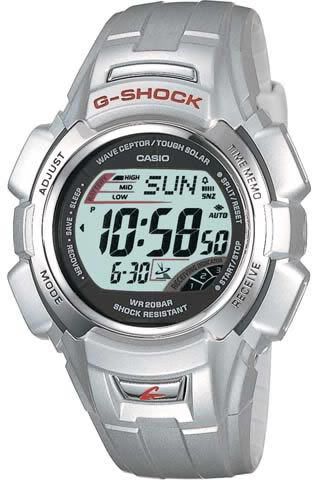 so keep your eyes peeled for me!