Discussion Starter
•
#1
•
hi guys, wow what a day in the UK today, crazy temperature. so me and my best friend Keelan decided to go for a bike ride just outside where he lives in Warwickshire: the trip was about the about 20 miles and we were badly sunburnt.lol. enjoy the photos. PLEASE be patient as there are a lot of picures.
me setting off to meet my friend from my dads work!
my pride and joy:-!
Keelan's pride and joy ;-)
somewhere over the hill was our destination:think: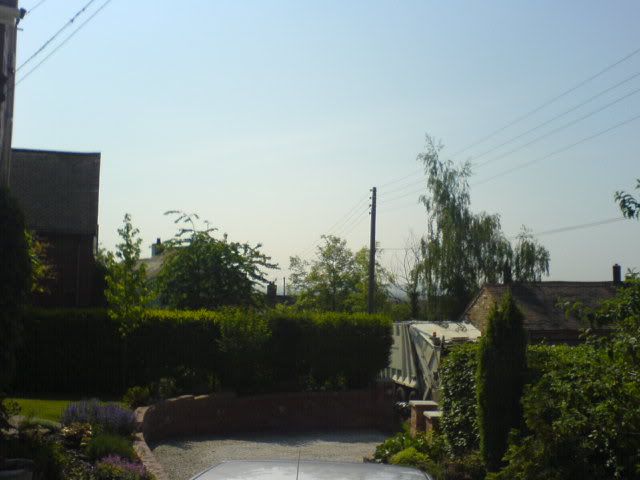 we had to cycle up this long uphill stretch, it was exhausting!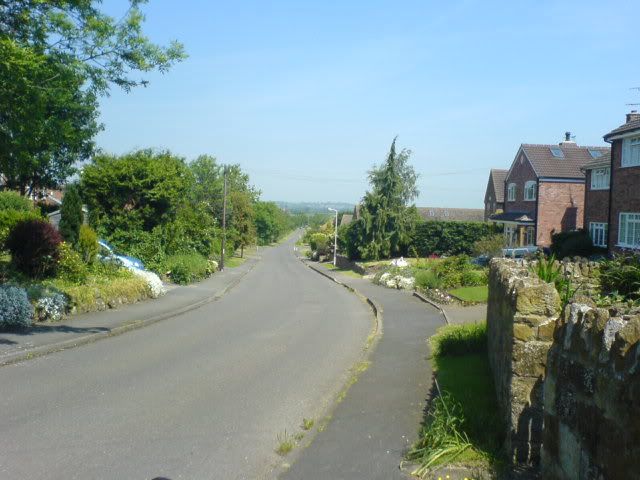 evidence of exhaustion (me right, keelan left) :-X
this was our goal, an old disused windmill up in the hills.so we decided to head up there...
the angle we climbed with our bikes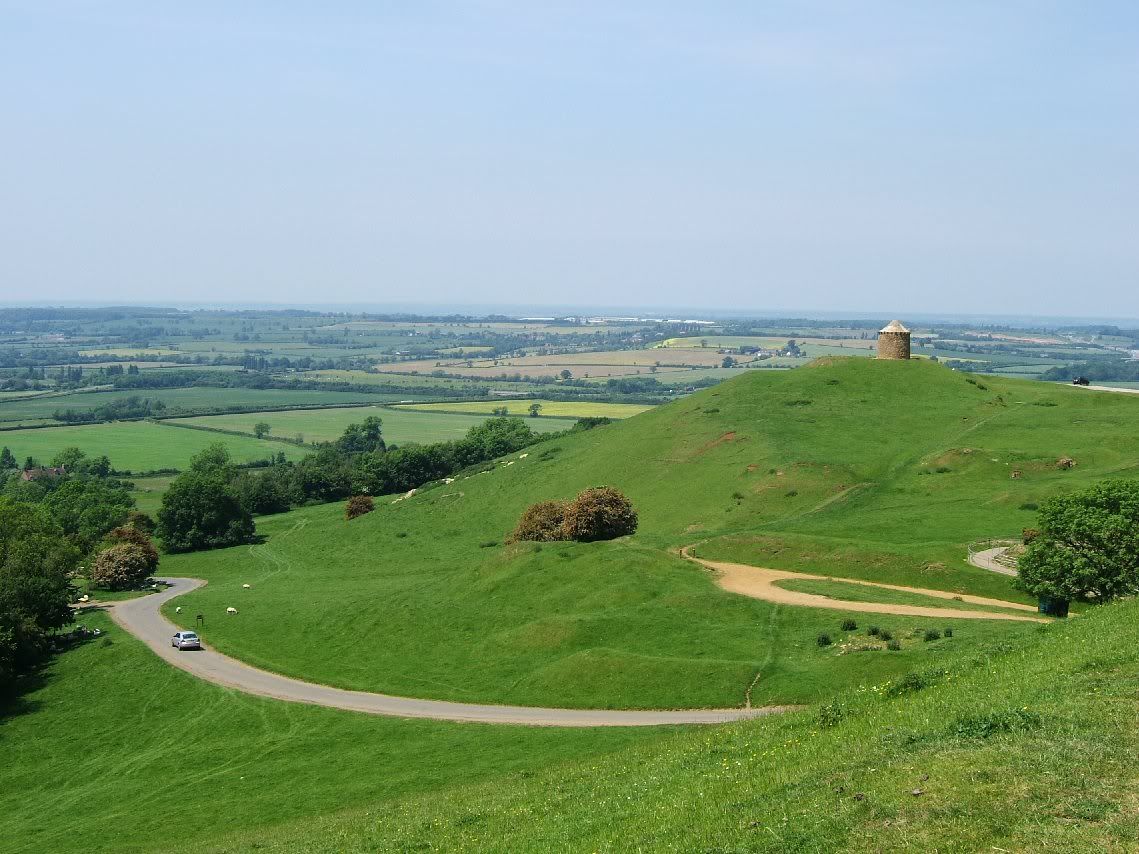 aaahhh at the windmill, finally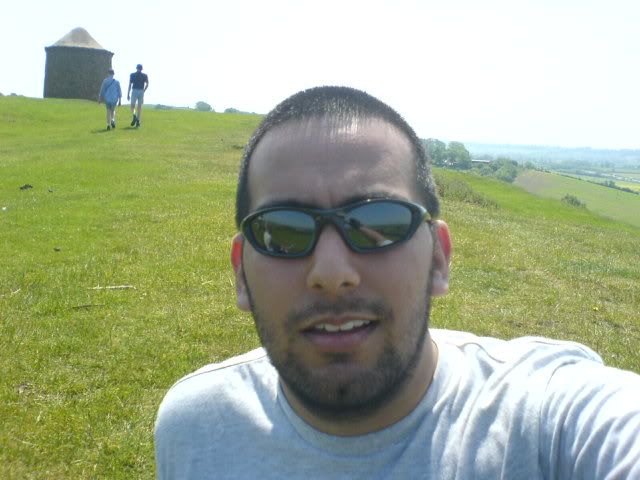 we travelled from here, the white area in the far right of the picture right at the back, quite a distance
the temperature using a Suunto Vector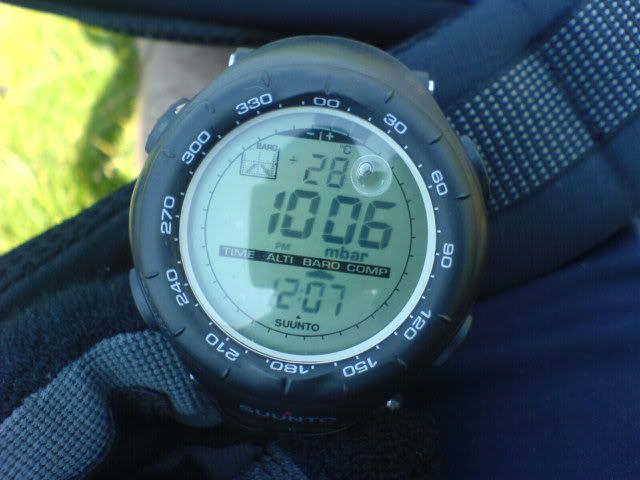 the rising heat!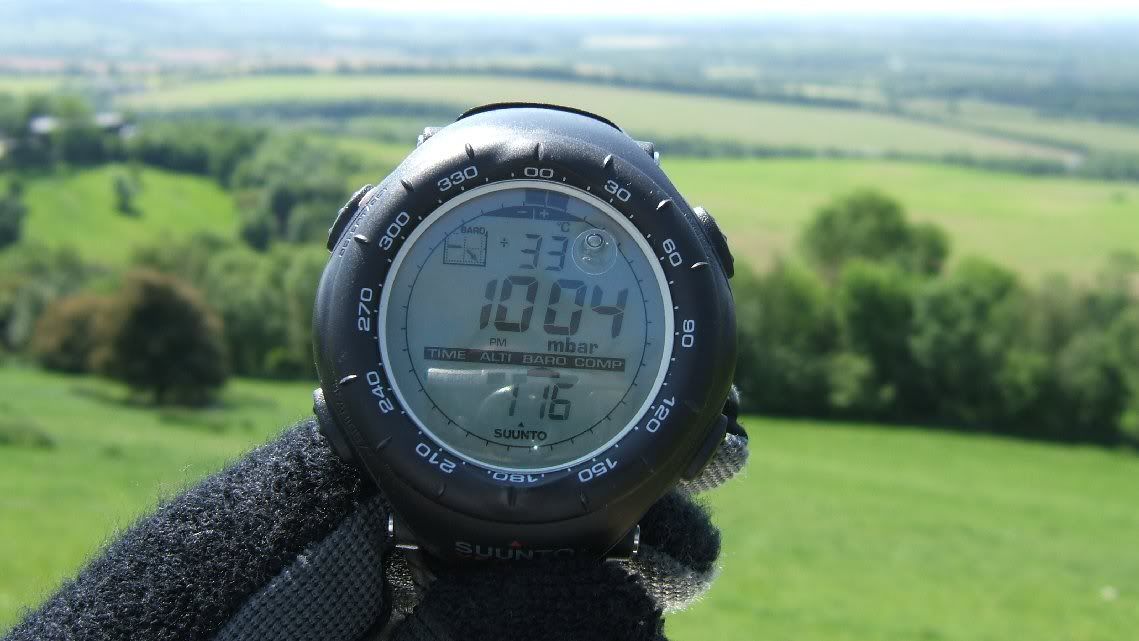 happy to be alive lol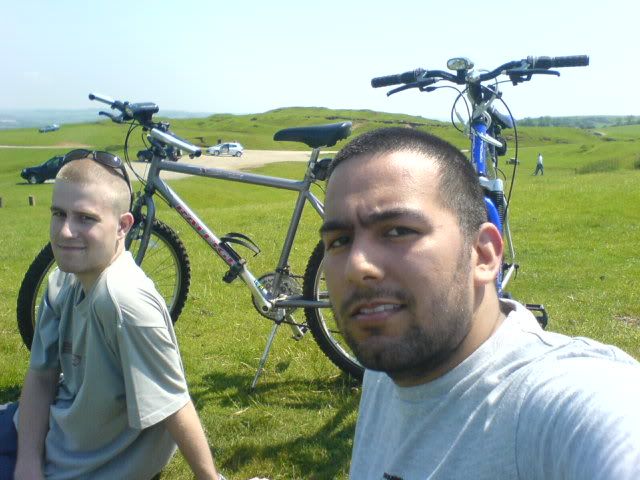 the prowess of the raysman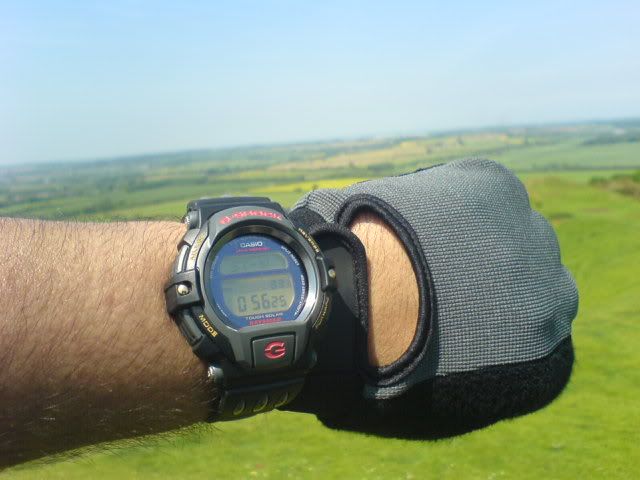 some more prowess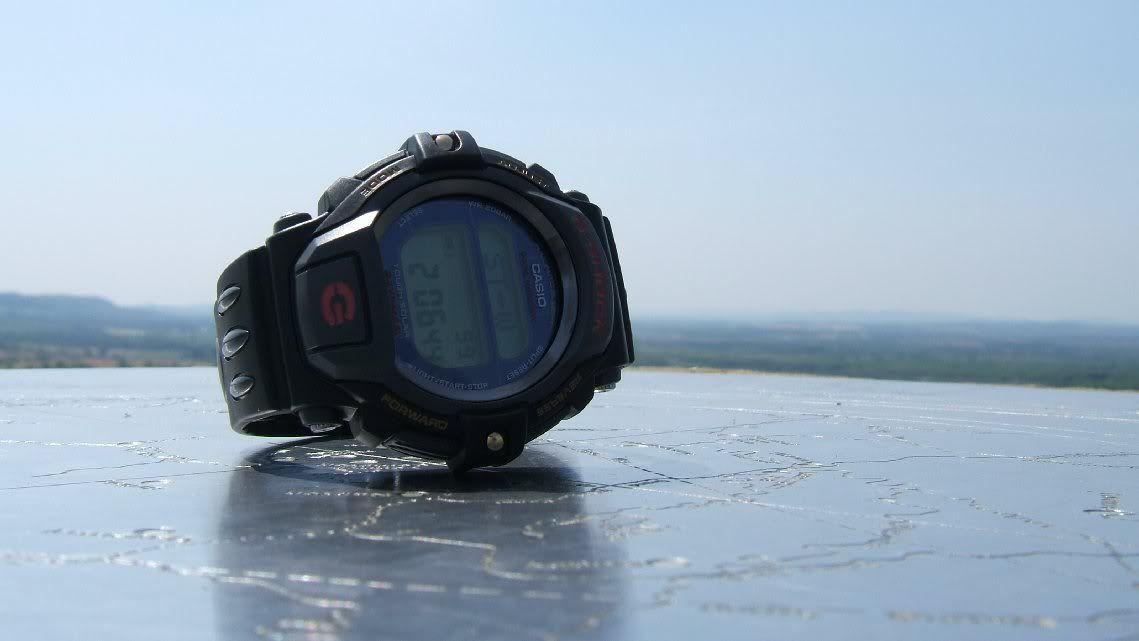 Keelan's GSAR with my Raysman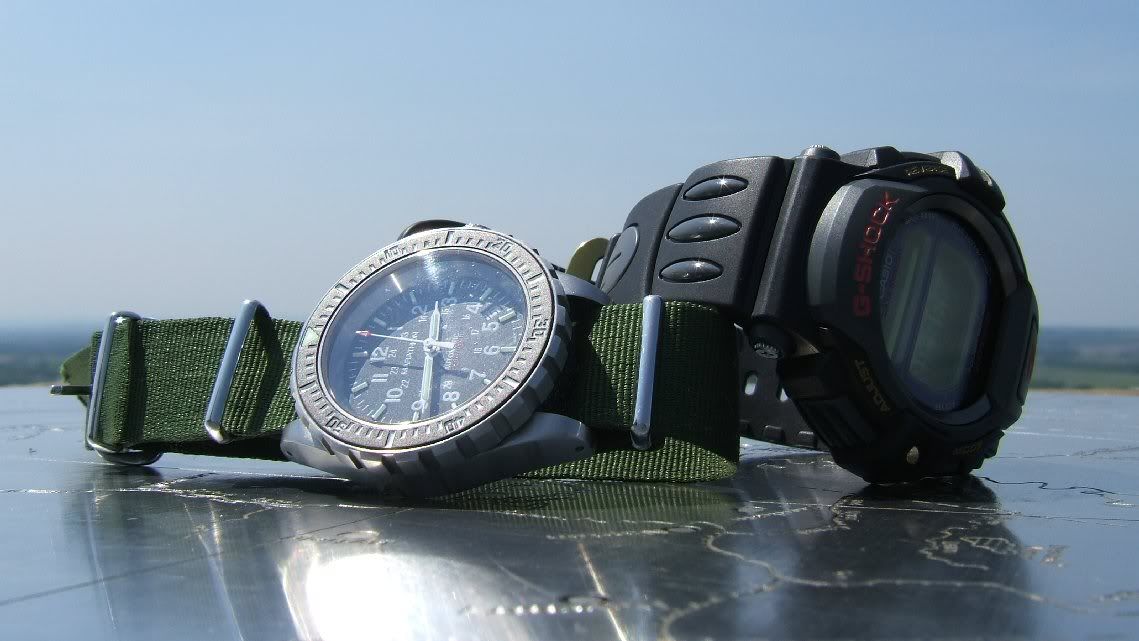 our watches for the trip
dynamic duo live to fight another day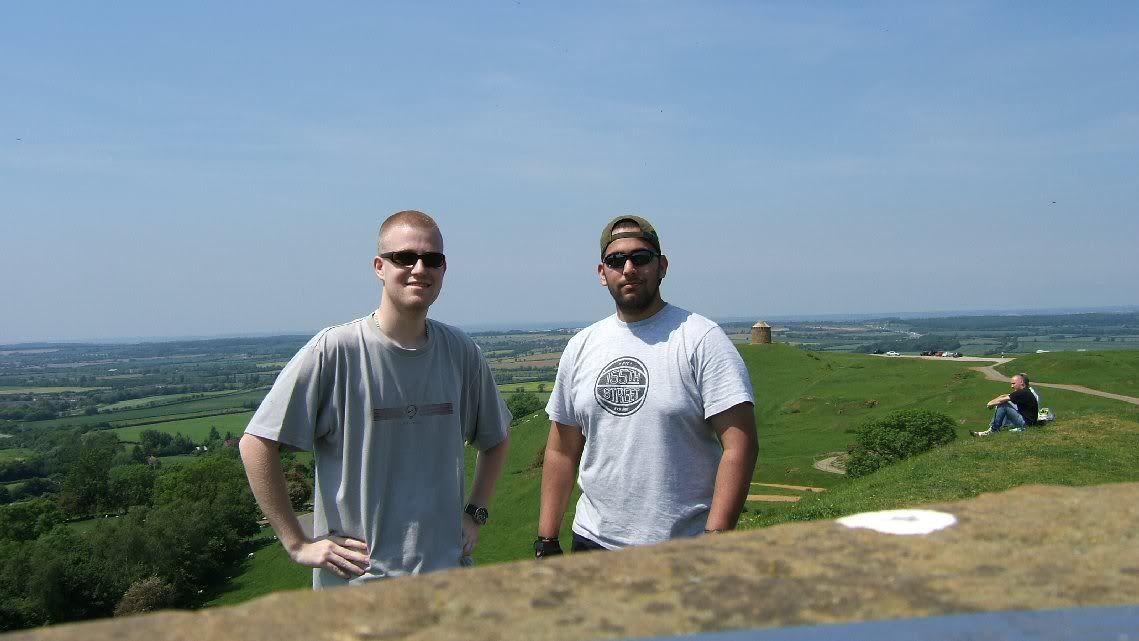 i hope you guys enjoys these as much as i did
regards
ray