I haven't seen too many shots of Kobold lume--and I'm not a lume-a-holic, but thought I'd take a few for posterity.
In the spirit of Darin's giveaways, raffles and prizes, and to pay it forward (thanks for the Ball goodie, Darin!) I'll set this up as a quiz:
ID the watches below by their lume (A=..., B=..., etc). Put your answer in the form of a reply to the thread (for public acknowledgement, or shame...:-d) Best answer by next Saturday (12/20) gets the prize. Tie-breaker will be the first, most accurate answer.
OK, let's go

:
Watch A: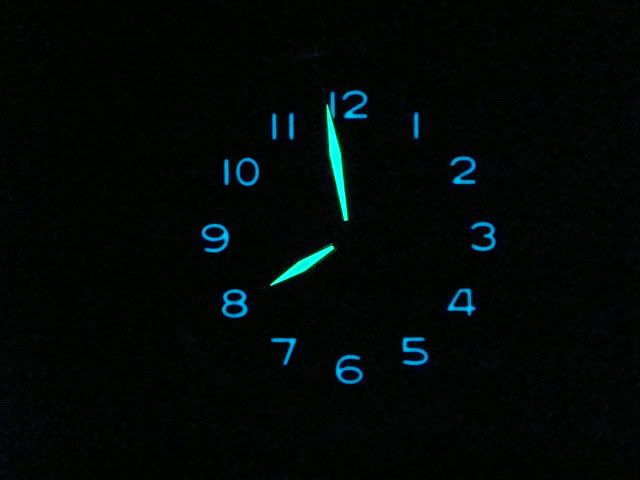 Watch B: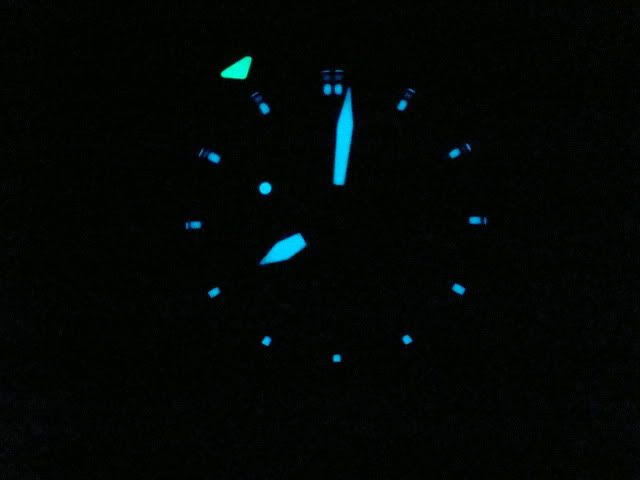 Watch C: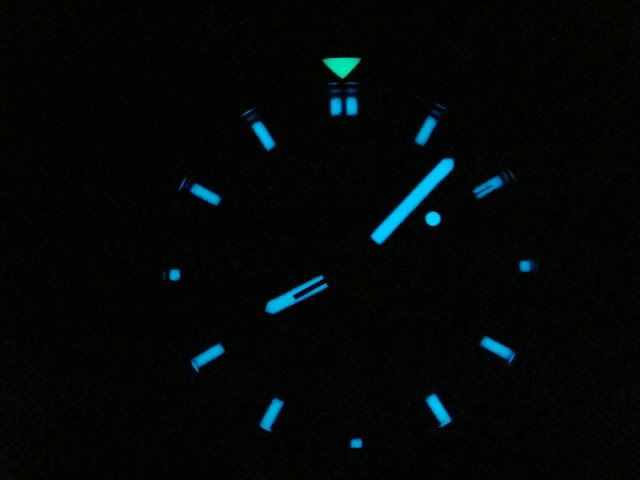 Watch D: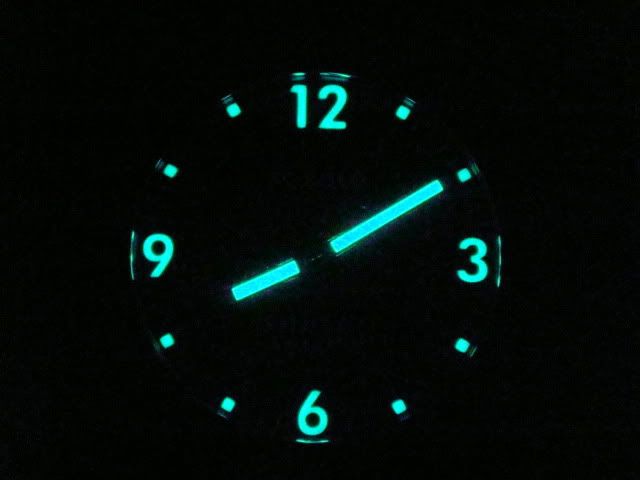 Watch E: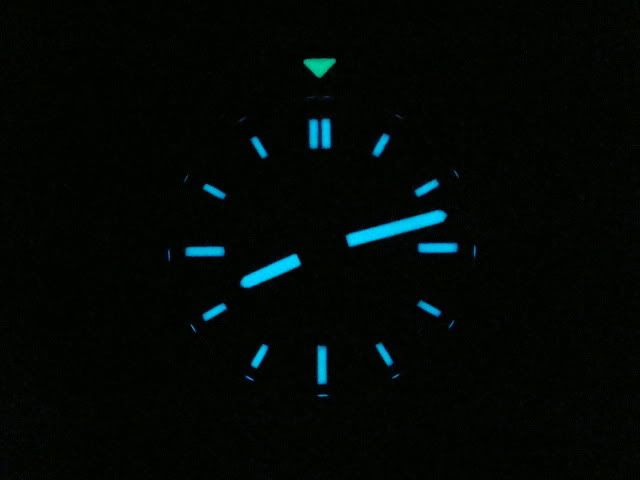 Watch F: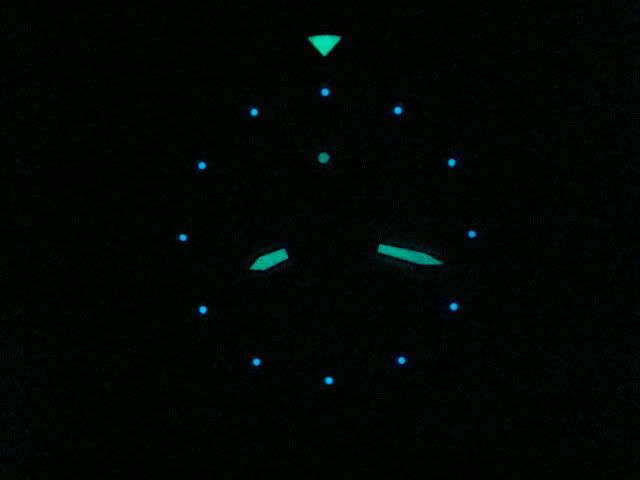 Watch G: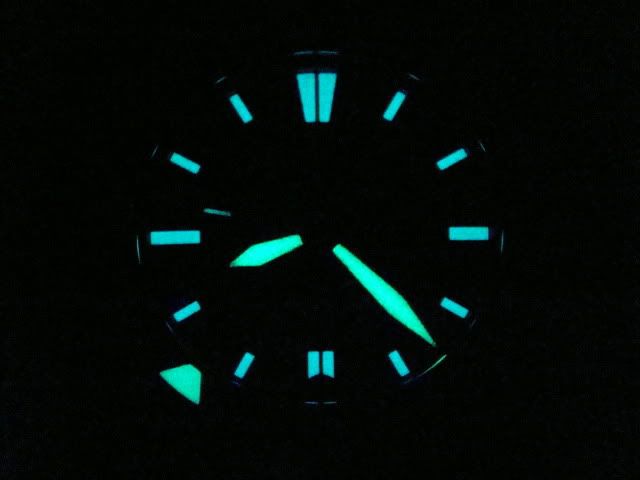 Watch H: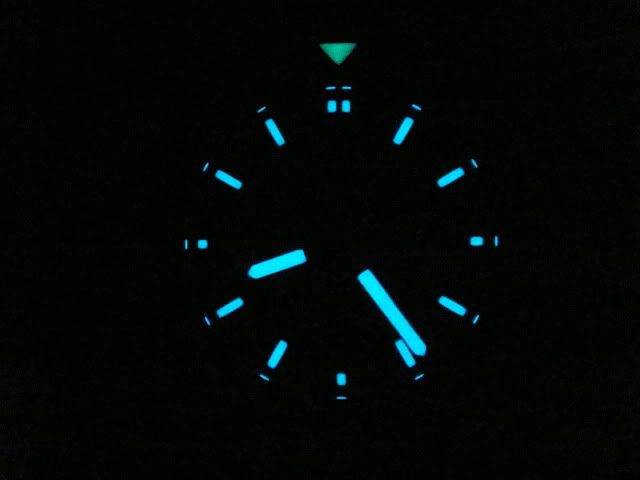 Watch I: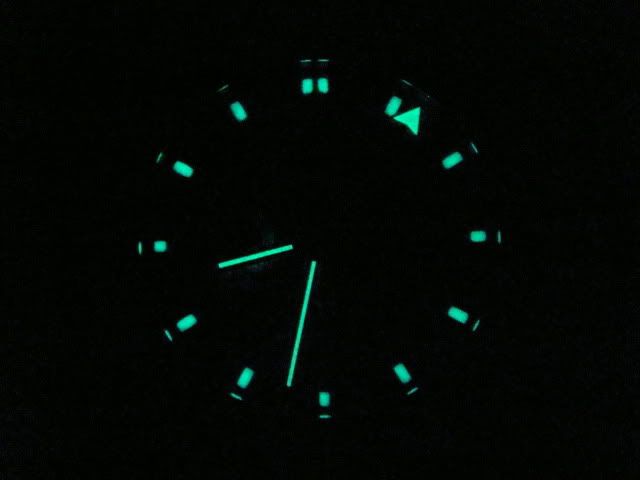 Watch J:
Watch K: