Discussion Starter
·
#1
·
Usual storyline. Fuzzy pictures and an even more incredible story from the seller.
The seller's father worked for Saudi Airlines during the 60/70s. Upon retirement in 1974 the airline presented the father this Omega Flightmaster for years of service.
The father wore it a couple of times and stuck it away in his sock drawer.
Fast-forward 34 years and the father passes away. The son remembers the "old" watch in the sock drawer. The son pulls it out and lists it on the bay with fuzzy pics but a good story.
I negotiate a price with the seller and an Omega Flightmaster is on the way to me.
You can imagine my excitement when I crack the box and find this inside.
The Omega mesh was installed once I received it. The Omega came on a new Flightmaster bracelet.
Basically a "NEW" Omega Flightmaster: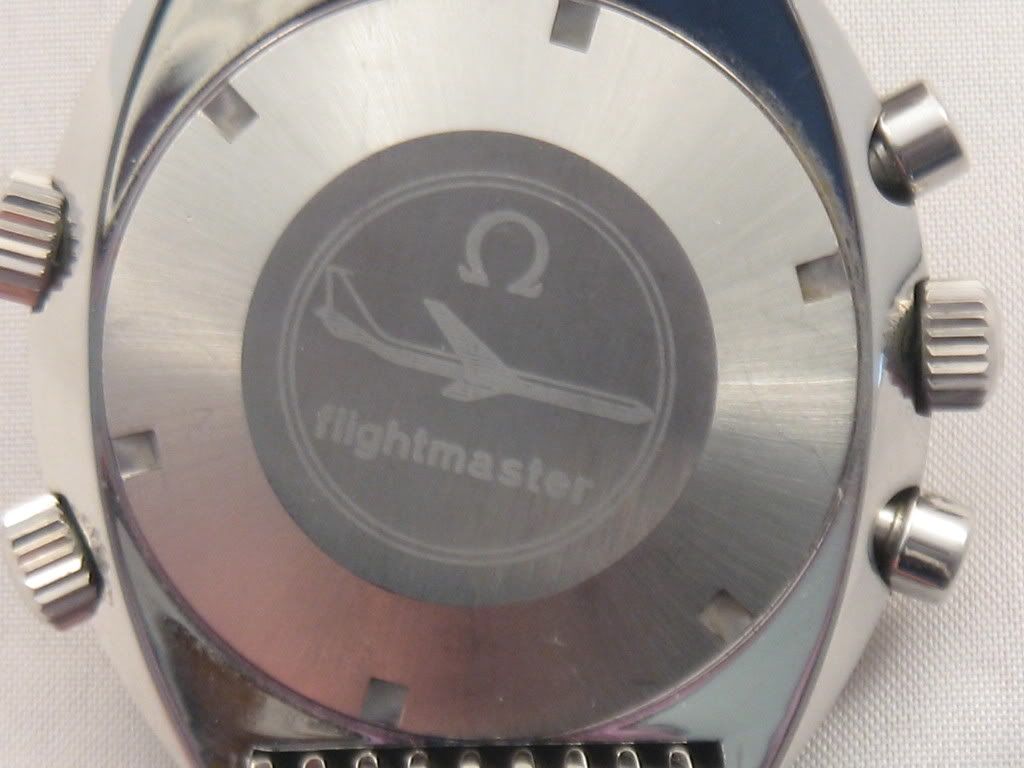 I think my search for the Flightmaster is finished.