Discussion Starter
·
#1
·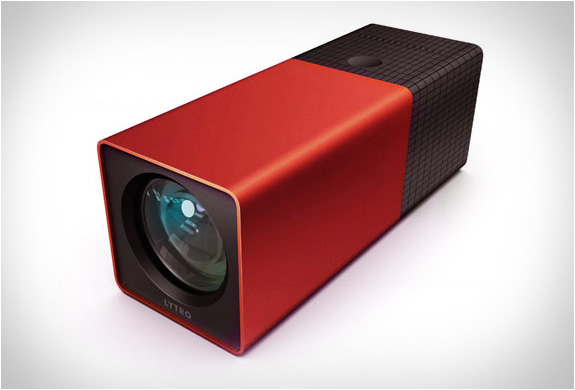 This is the Lytro Digital Camera, it´s technology will revolutionize digital cameras forever.
If this U.S. startup delivers what they promise, focusing before shooting will be a memory of
the past. Focusing comes after on the computer the user is free to choose the focus point they
want. The Lytro works with a multi-focus system, it looks at different points in the image and
saves it in a single file. Its like taking several photos at the same time with different focal
lengths and gathering all this information in one place.
more»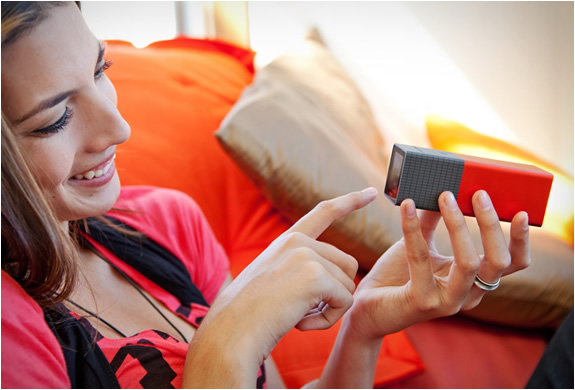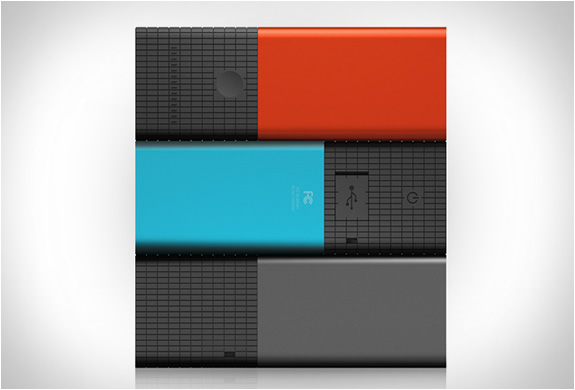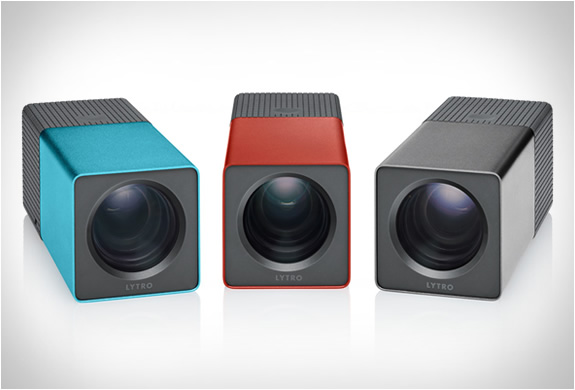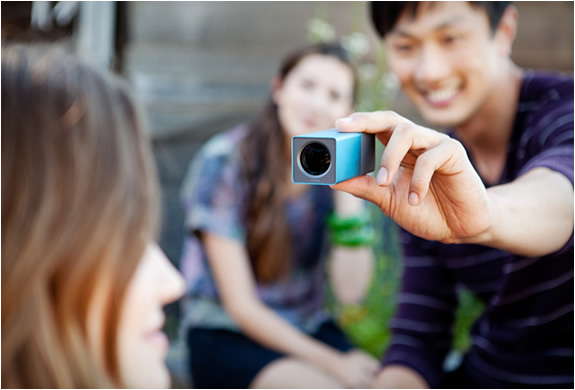 [URL="http://www.blessthisstuff.com/stuff/technology/digital-cameras/lytro-camera-shoot-now-focus-later/"]more»
[/URL]