Discussion Starter
·
#1
·
First of all a big Thanks! to all who send their entry (it were 16 again!).
This is your contest!
So please have a look on the great pictures below and give your vote by mentioning the number of the picture you like best. Please try to give only the number in the message header and put your comments in the message body, to make it easier to count the votes.
The theme of this contest was "music".
Please vote the picture, where you like most the idea or the photographic talents shown.
Don't just vote the watch you prefer!
Everybody can only vote once and anonymous votes will not be counted.
Please just write the number you vote for (only one number) in the title (you can than add your comments about the others in the text body).
I will not be able to check, if somebody votes again in a different forum, but I would ask you kindly to limit your votes to one across the fora. I will give you time to vote till tomorrow night.
Enough words, here we go:
1. my minute repeater - the only music i need
2. Keeping Time
3. Piano Forte
4. Good as Gold
5. New Music, Old Watch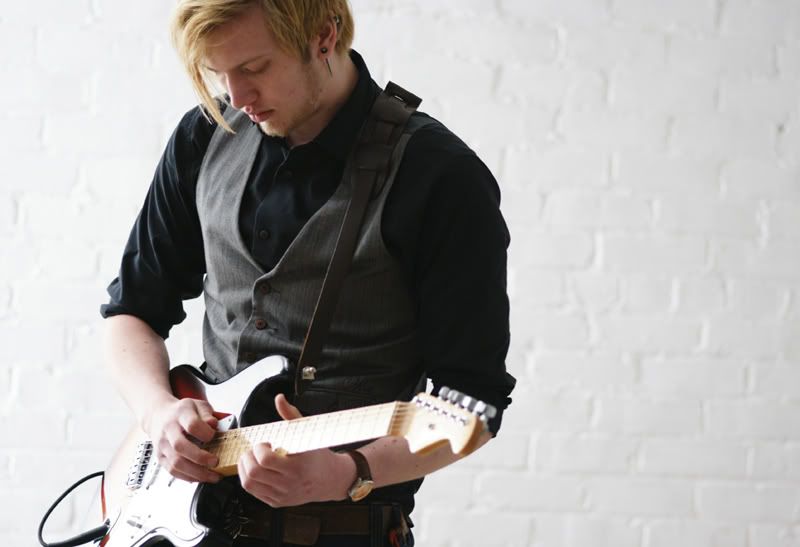 6. Time for some action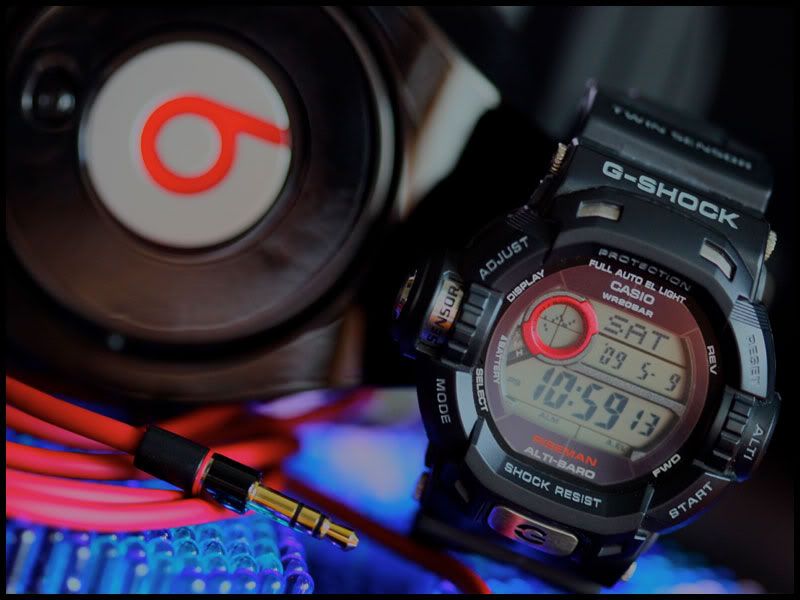 7. Strings of Time
8. Honky Tonk & Gshocks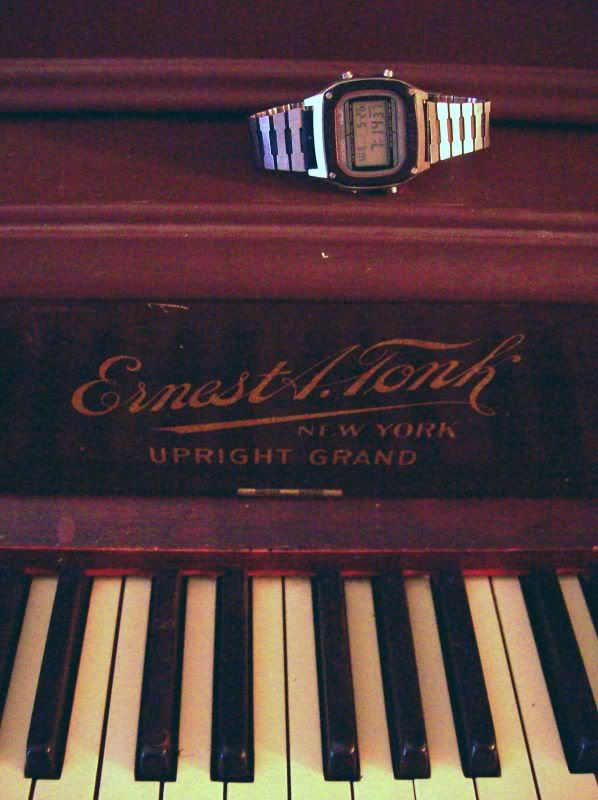 9. The Blues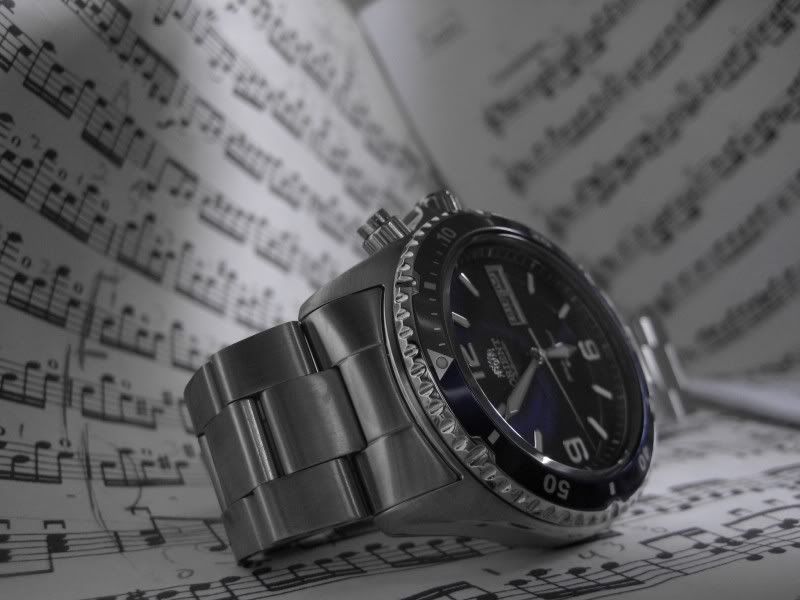 10. Pickin with your Five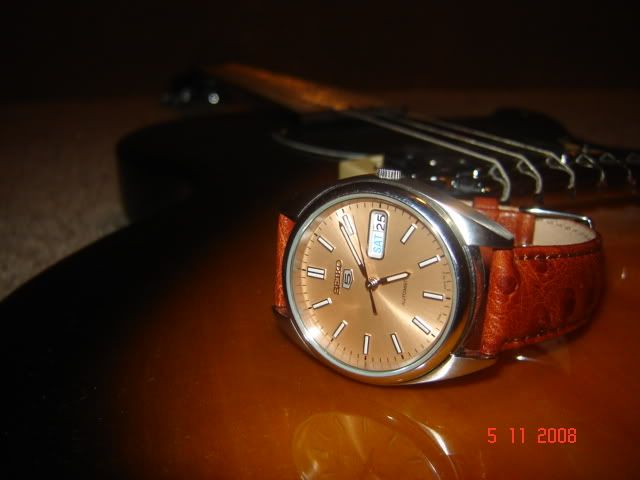 11. iPod Touched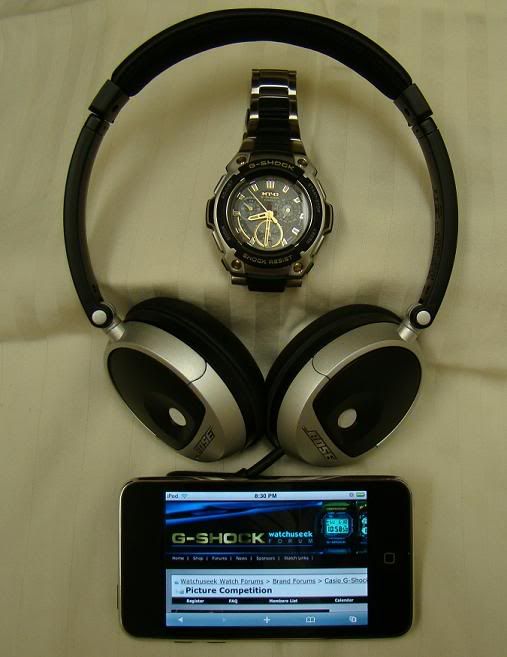 12. Music Man
13. Dive in to the music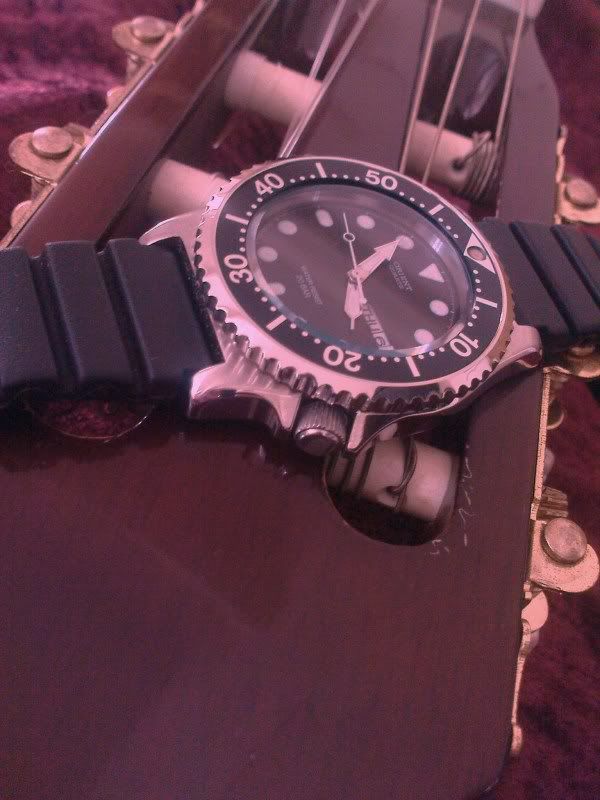 14. An original composition...
15. Mako can't sing the blues
16. Music to my Ears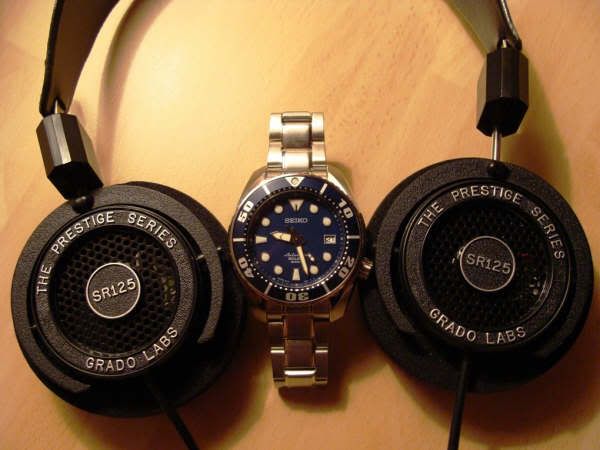 Cheers,
Axel
Btw: if you submitted a pic and you, your pic respectively is not listed please contact me immediately!