Discussion Starter
•
#1
•
Hey Shockers.
I'm excited to report that I have a DW-8200 Men in Black 1 (MIB 1) incoming from Japan. I plan on modding it to be a Real Black DW-8200BK. It needs a new bezel, but I have a few questions:
1. Will the band of the MIB 1, be the same as the Real Black? In other words, I can buy the bezel separately, or the band and bezel together to ensure a match.
2. I'd love to replace the buckle with a black one from my GW-200MS set, but not sure if they are compatible. I can see that once the MIB gets to me, but thought someone else might have tried this before.
Here are a pic of each:
Men in Black 1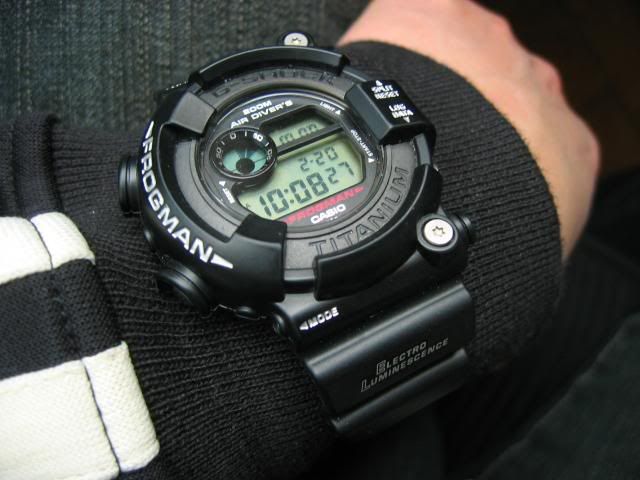 Real Black
Thanks for your time,
Neil