So if I take one of these: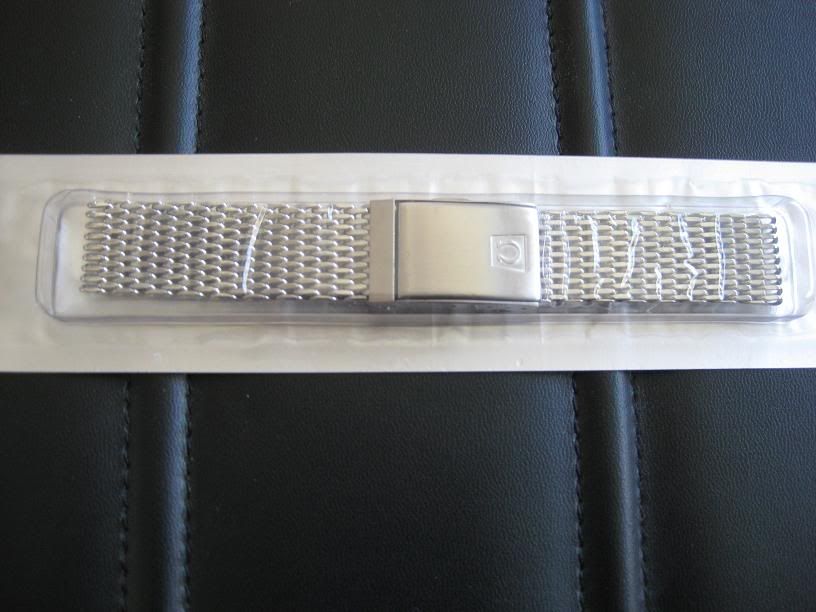 And add one of these: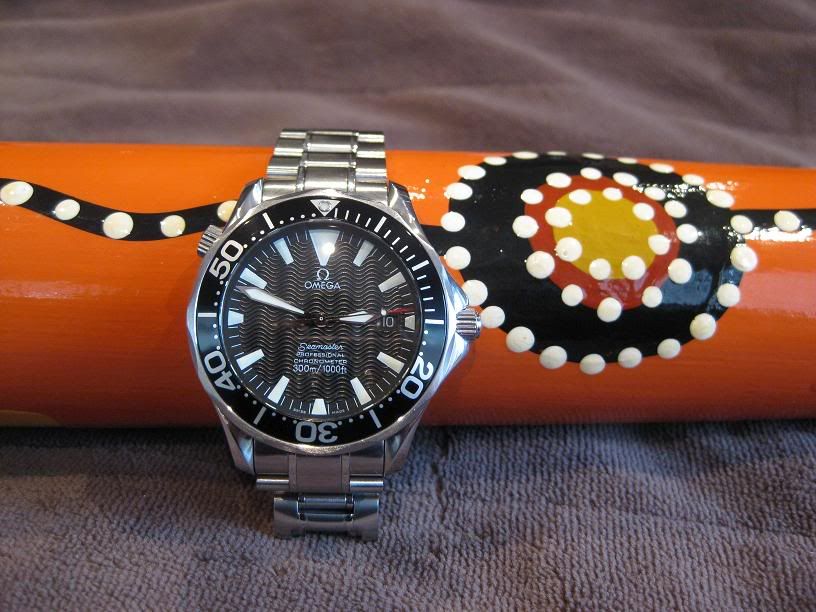 To try and make a modern version of this
pic borrowed from Watchco)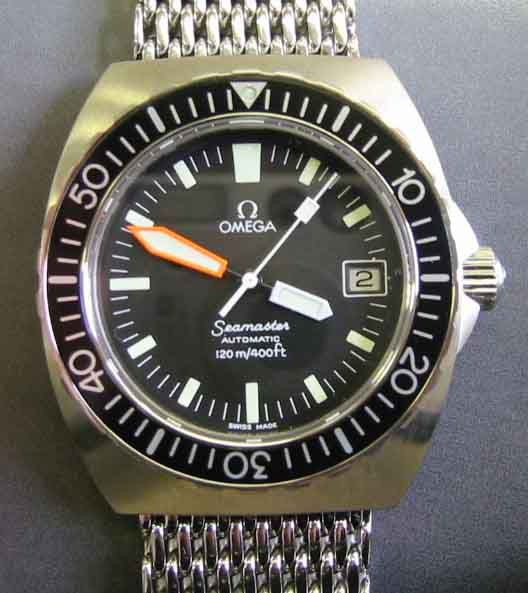 This is what you get: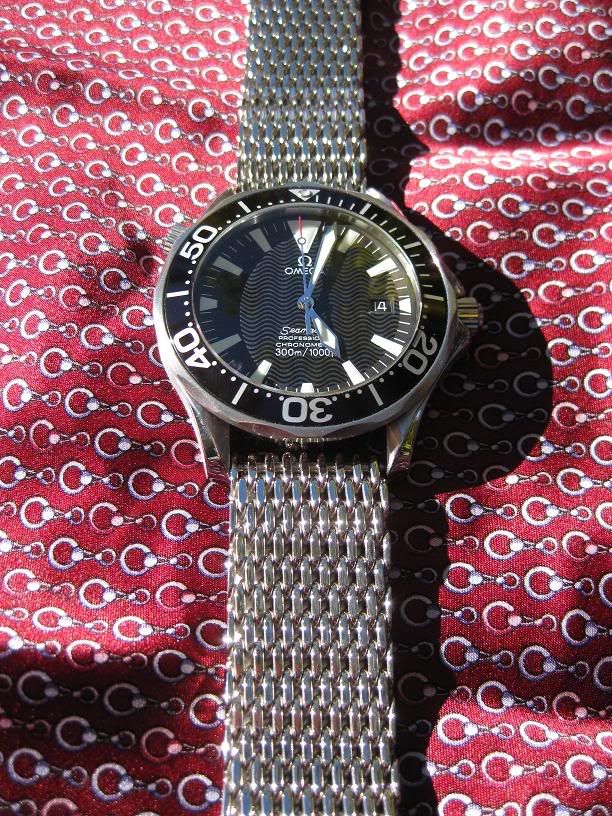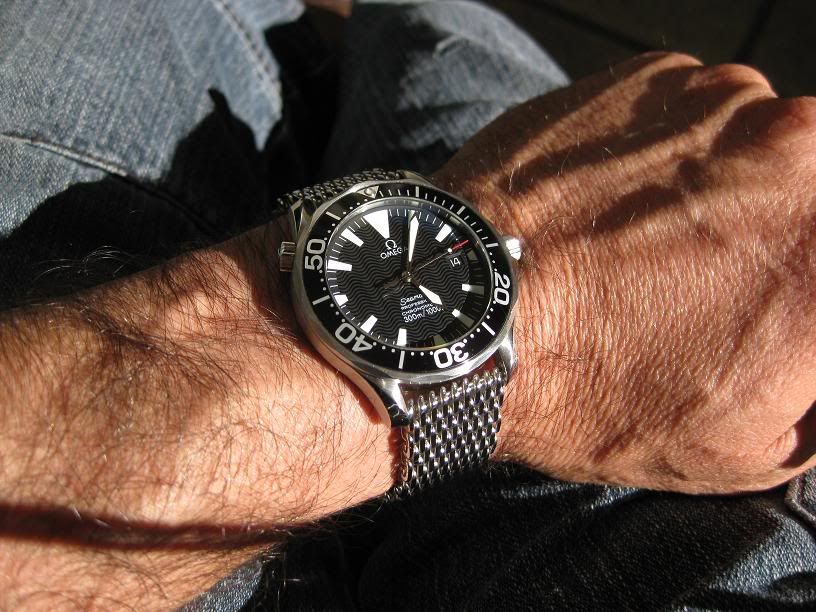 Not a bad modern comparison! How comfortable are these mesh bracelets though! It has got to be the most comfortable thing getting around. Bit of a bugger to actually put on your wrist but once it's there - nice!:-!