Ah, I see it arrived safely on your wrist, Nick. >
Enjoy. It was a trusted friend on mine for many a jog, snow jaunt, and midnight scurry. If you look back on my past posts, you'll find it was the muse for many photographic experiments. I miss her complex face already, but know she'll keep you entranced for many moons.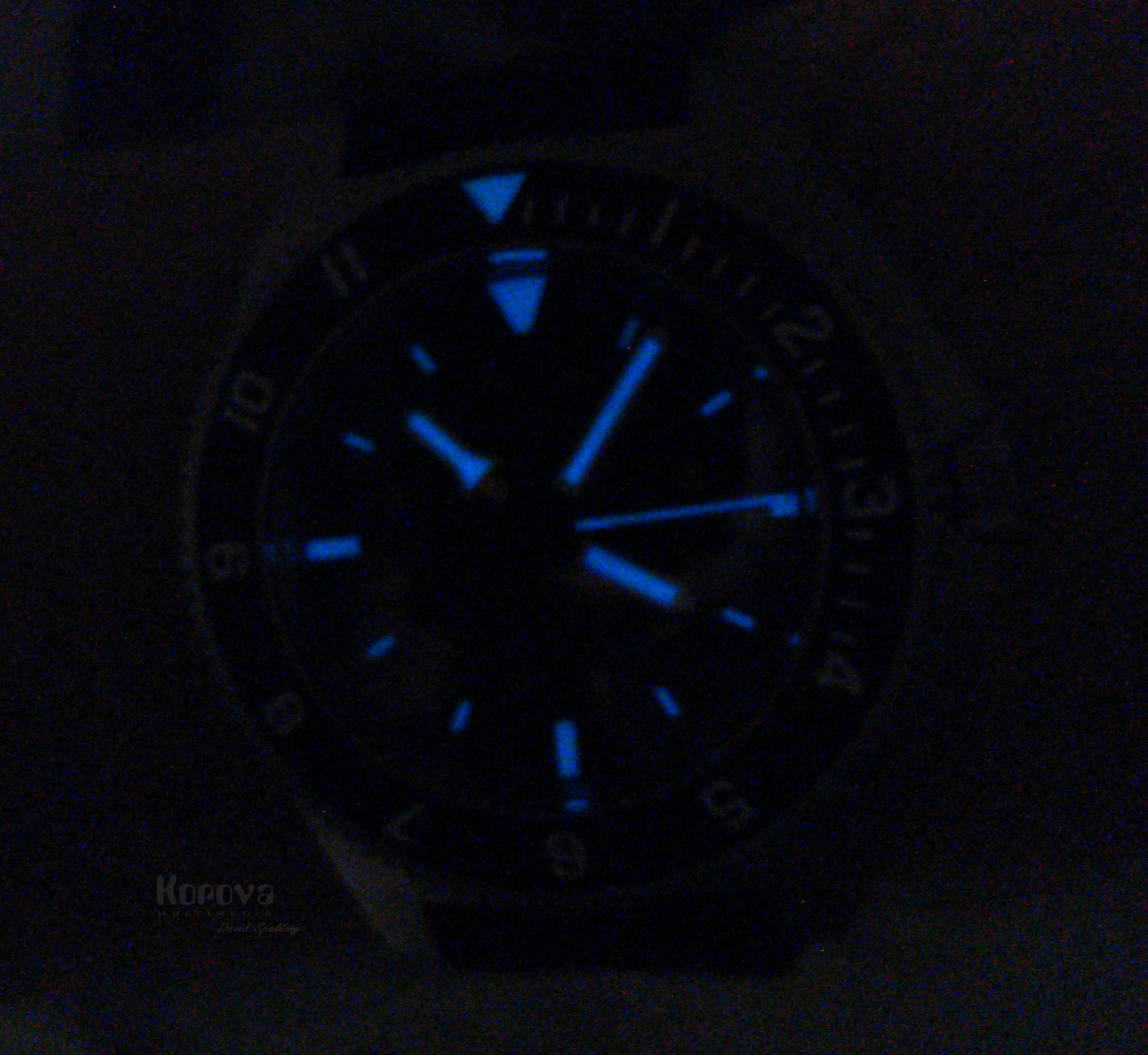 I recall a lot of us were wowed by the "light saber" second hand on release. It's really something to see in action.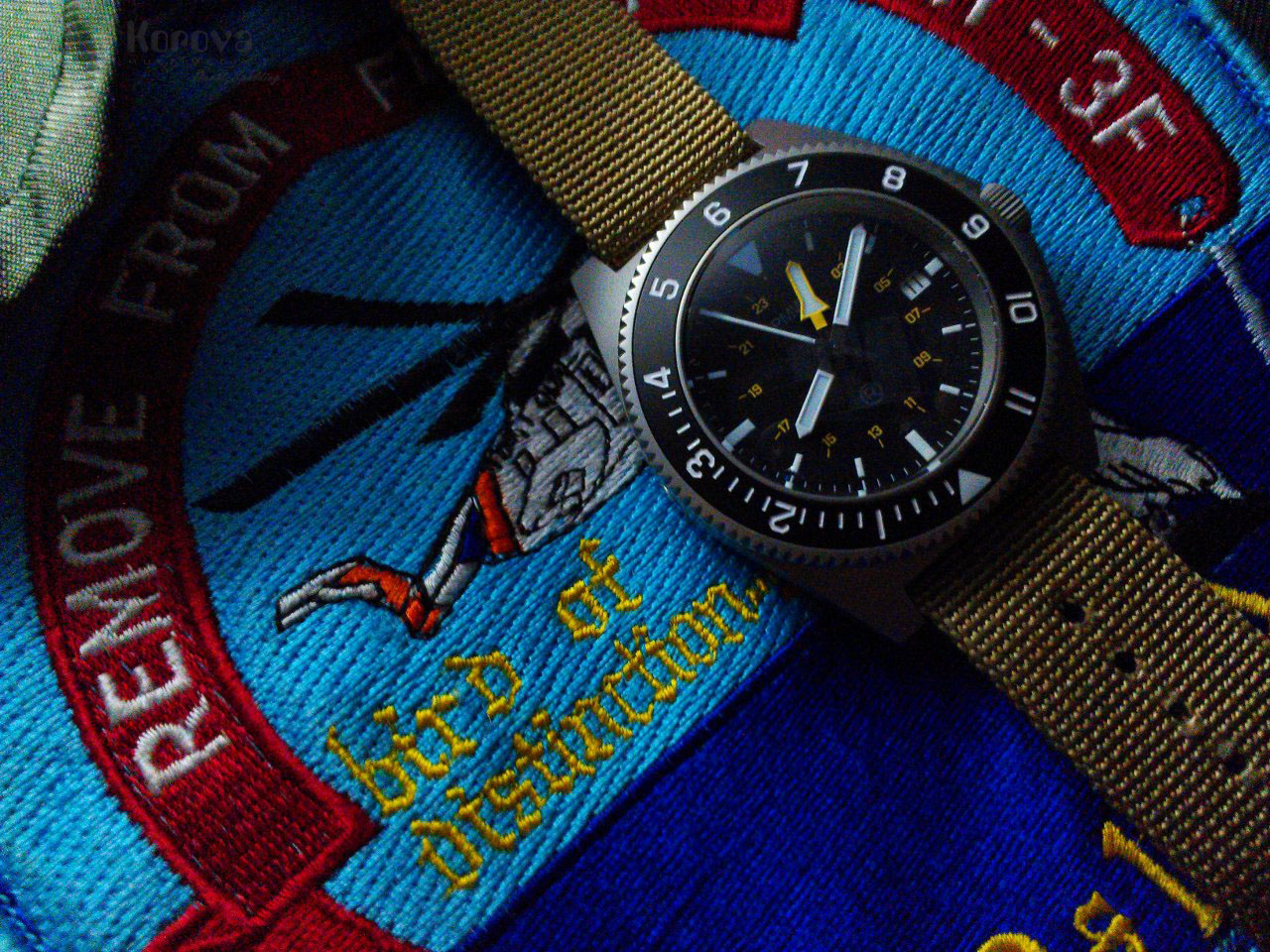 ADDENDUM:
….Why all 50 were not produced I am not sure. From prior posts it almost seems as though the project began to lose interest when the PMWF founder passed away and the site went down.
The project was very briefly in peril because the PMWF, for whch the watch was made to commemorate, had to close down unexpectedly. Some of those who'd committed to the project declined or disappeared. But BobbyMike kept the fires stoked, and many of Mk II's fans swooped in and bought one (myself included). It's an amazing watch in several ways, and at the time t'was a golden opportunity to get a Mk II Benrus homage without scrounging for a pre-owned Paradive. The ETA movement is a reliable classic.
I believe the run didn't go to 50 due to parts supply issues, any other factors I leave to the principals to disclose. (Search in past threads and you may find answers.)
The PMWF community continued as the Wallet Friendly Watch Forum (WFWF).