Discussion Starter
•
#1
•
The other day I was fiddling around with my U-series bracelet (My UX is getting an oil change in Frankfurt). First, I tried the U-bracelet on a Ball Aviator. It worked, sort of:
https://www.watchuseek.com/showthread.php?t=242422
Tonight, I tried the bracelet on my MO Roman. It's a near-perfect fit!
Ignoring the mismatched finishes (I can refinish the Sinn bracelet later), what do you think of this combo?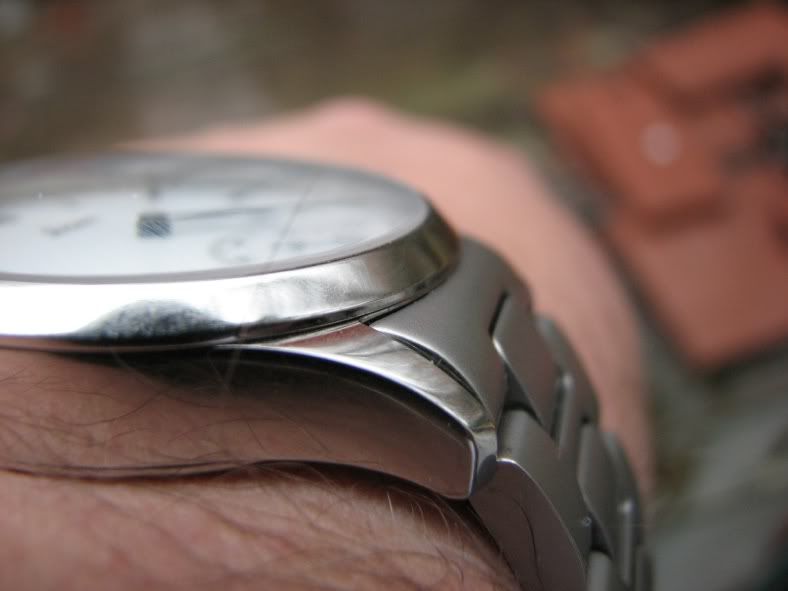 My feelings won't be hurt if you don't like it. We never know what works until we try.
Rob
btw: I had tried a Tourby's bracelet on this watch, without success. The springbars were about a millimeter off. It's sad, 'cause the Tourby bracelet would look fantastic on the MO.