Discussion Starter
•
#1
•
Damasko's just really "do it" for me, my favorite brand and a watch that is a cut above most in technology, fit and finish.
I'm not the greatest watch reviewer, far from it. If you enjoy a really well made "tool" looking watch, these will impress.
Best of all for me, they just won't scratch with their super hard cases.
I just can't deal with scratches, bouts of depression follow :-d .
For the tech details, and there are many, go here:
http://www.damasko.de/eng/dc57_technik.htm
Some pics of mine: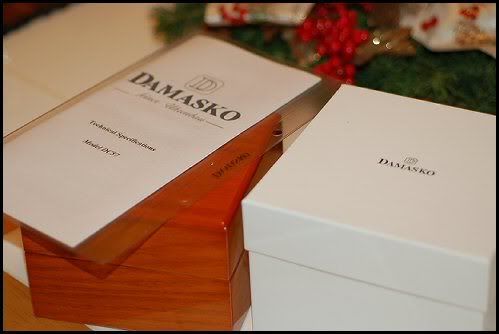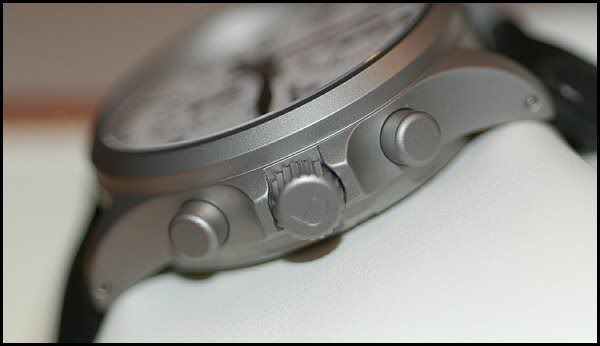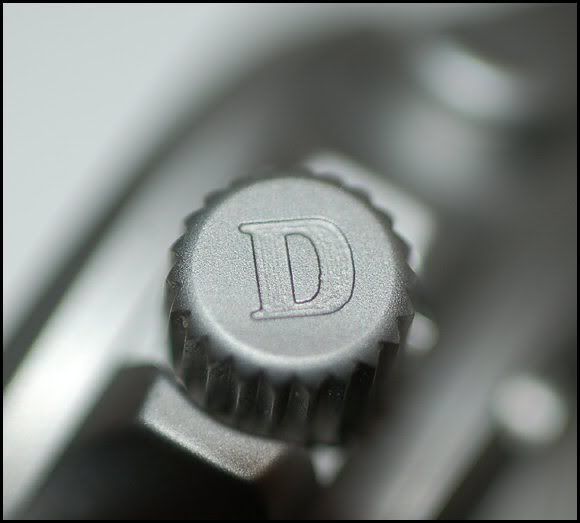 Never had any luck with lume pics but will try again with this since the all-lume dial is cool as all get out of course.