Discussion Starter
·
#1
·
Hi,
This is a Lancet trench watch .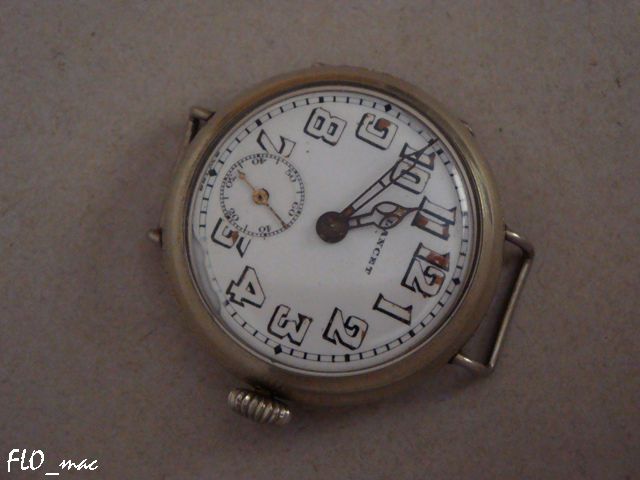 Lancet was a sub brand of the Langendorf Watch Co....
Langendorf Watch Company SA - Wikipedia, the free encyclopedia
Standard trench you might say but this watch is a star and is featured in the movie Pulp Fiction.
In true Tarantino style the scene is both normal and bizarre played hilariously by a straight faced Christopher Walken.
So here it is perhaps the most famous vintage movie watch.
Pulp Fiction - The Watch - YouTube
Regards,