Well I wouldn't have thought I'd still be collecting to the point where I'd be at the 5,000 post mark. I found this site while looking for another G and it's pretty much been downhill from there o|. The first few months I was here on the G fora mainly then decided to check out some of the other foras. For those who think you are spending too much money here, STAY PUT :-d!! It gets worse on the others, other wise my sig wouldn't have that many watches listed. It's been fun hanging out with you all and making new friends along the way :-!. Here are pics of some of my favorite watches right now.
G-9000MC-3
Various G-23XX models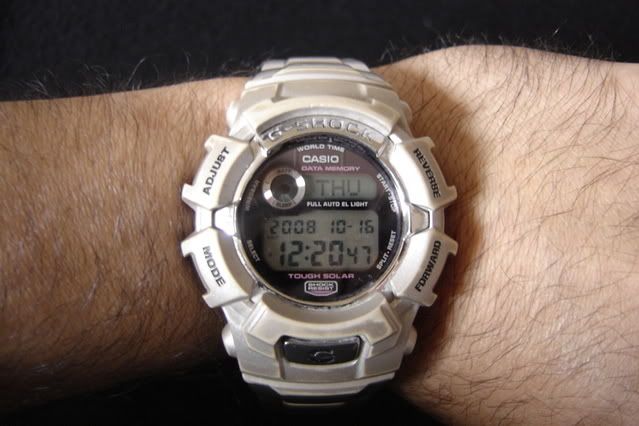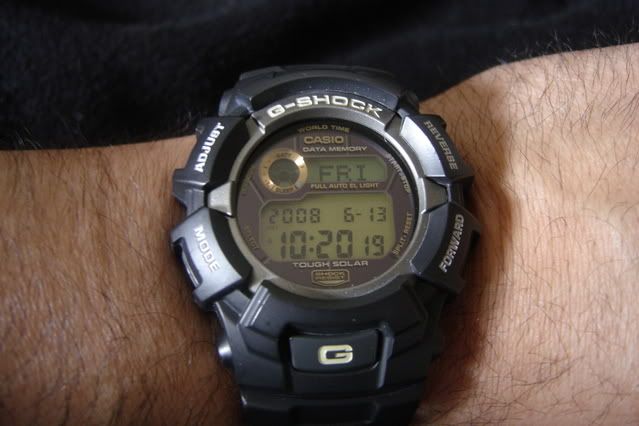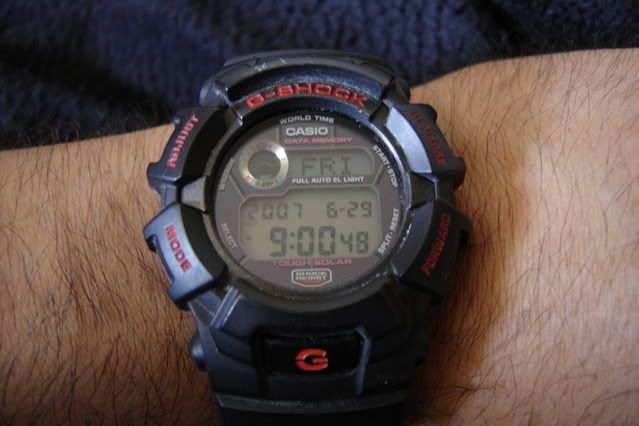 DW-9052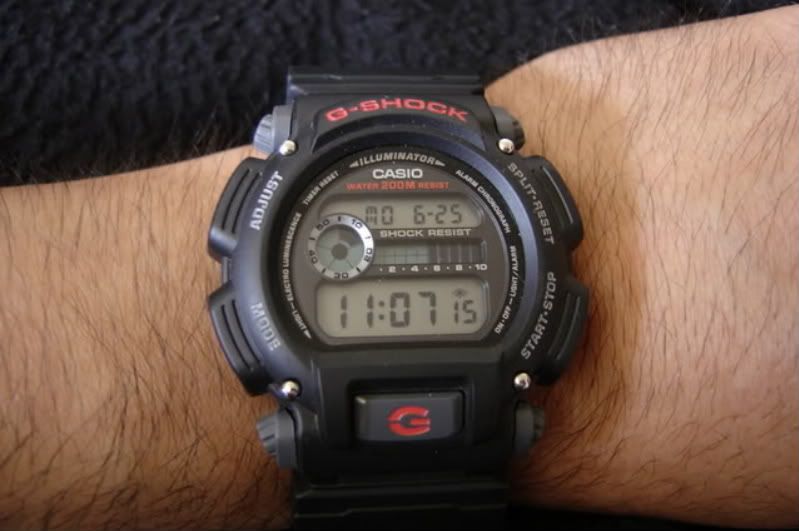 SKX779 Black Monster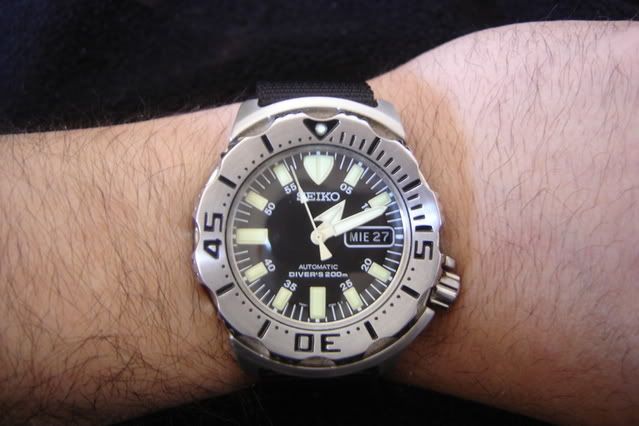 Couple of Eco Drive divers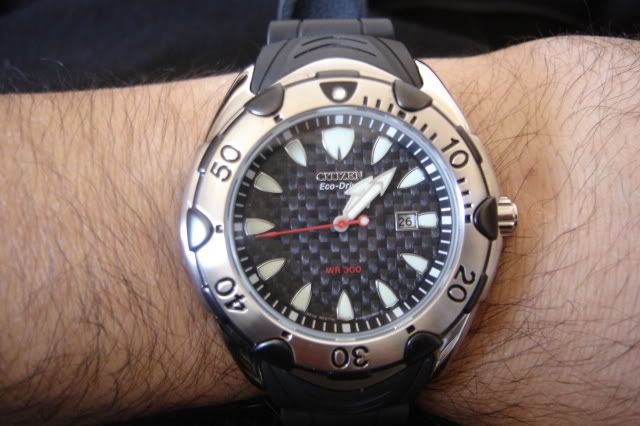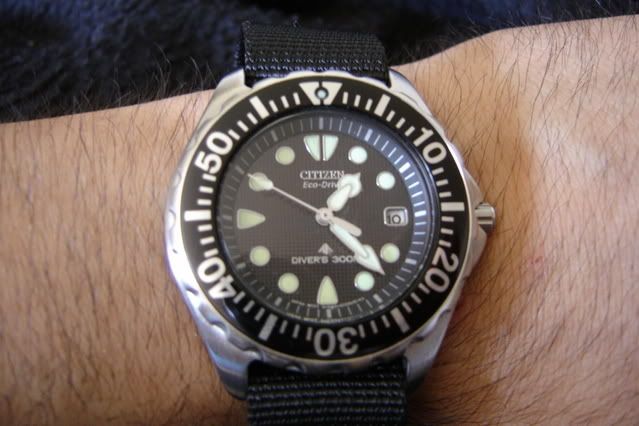 TAG Formula 1
Traser P6506 Ti Commander
Marathon T-SAR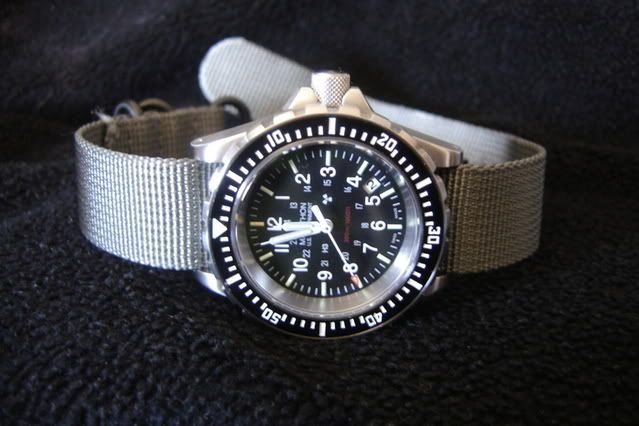 Who knows what will arrive during the next 5,000 :think::think:.