The Riseman
Very fast shipping from a local ebayer here in the Philippines. Only downside is no effort in protecting the package.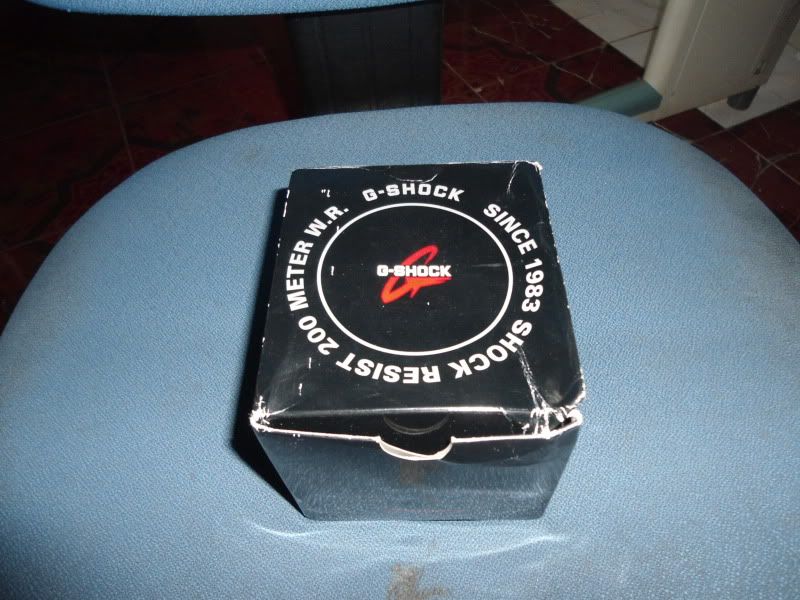 It could have been perfect if the package is protected.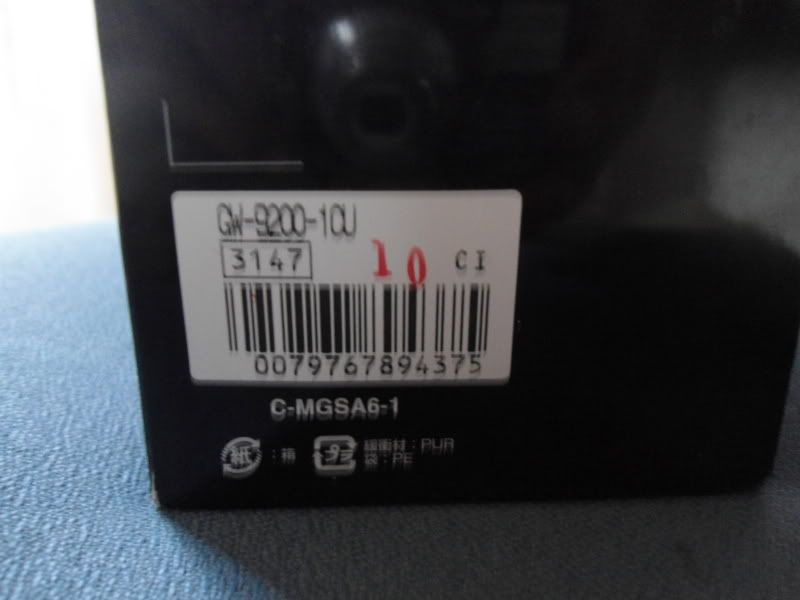 Generic hexagonal tin.
My 2nd Made in Japan G-Shock. No difference in Thailand/China in build quality though.
Atomic Riseman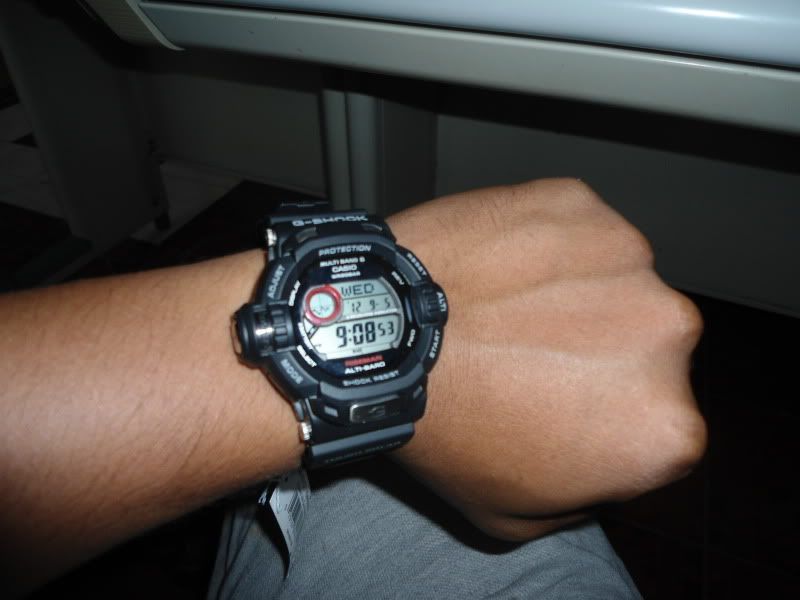 Obligatory wrist shot. Not what I expected with regards to the size. It's a bit small but very comfy.
Looks like a girl's watch compared to my GW-7900B.
The 2 best bang for the buck atomic gs.
Now, it looked like a kids watch besides my atomic King!
Group shot.
Thank you.