Discussion Starter
·
#1
·
As I said, I will increase my 5xxx colleciton. In addition to my Mastermind 5600 received last time, here are the latest batch of my 5xxx G's received yesterday.
DW-5200C-1: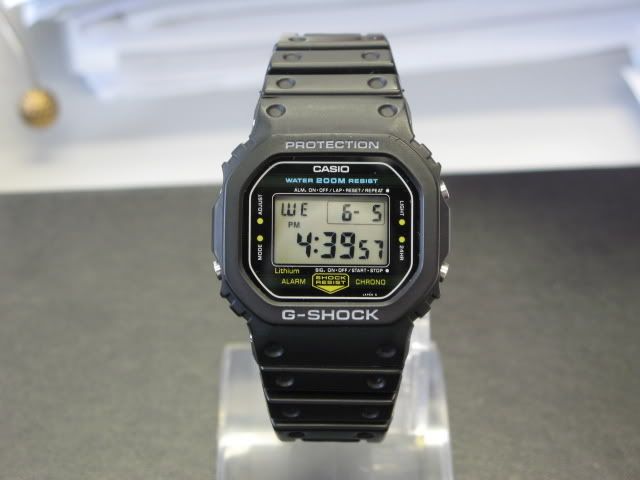 Ron triggered me to buy this model. It is a collectible watch in the 5xxx series.
The condition is quite new.:-!
I believe 'F7' should be the original band.
My 5600B-3V:
Box.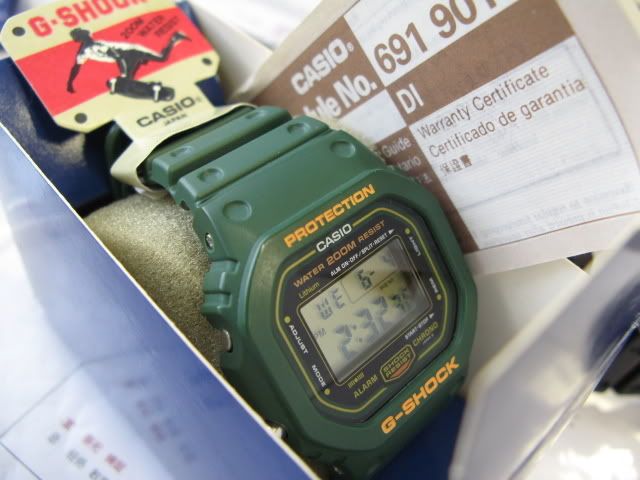 Accessaries.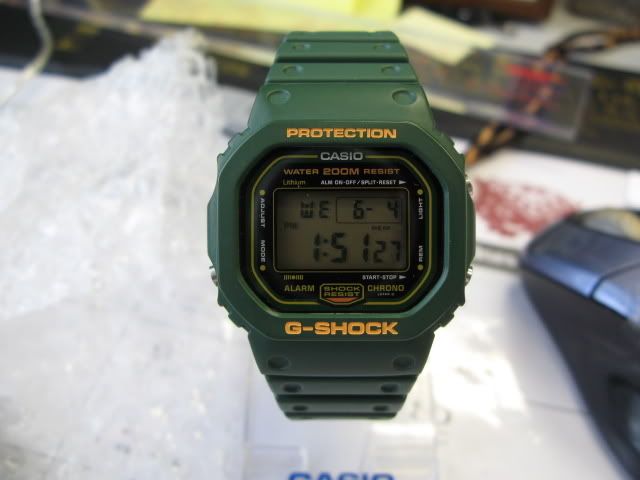 This is actually one of my dream watches in this series. I like the green colour and orange letters very much.;-)
You can see the colour tone of the band and bezel is the same. They are a pair.:-!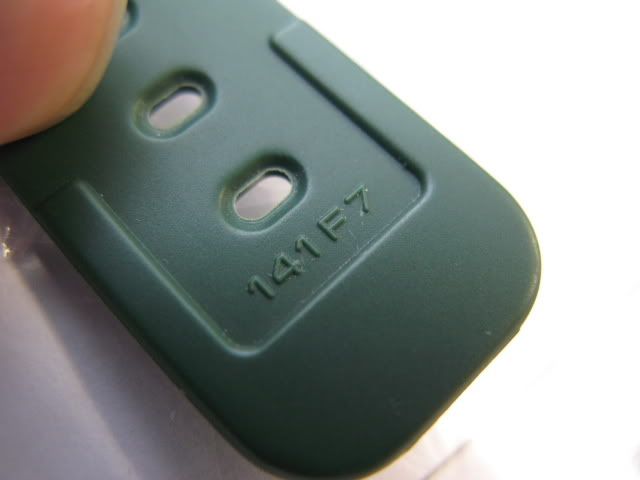 'F7' again.:-!:-!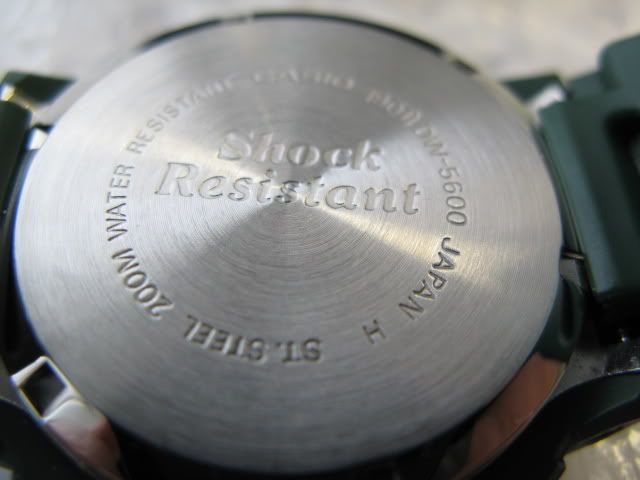 It is like new and unused.:-!:-!:-! See, watch is not for wear.:-d:-d:-d
The brother two:
My 5600C-1V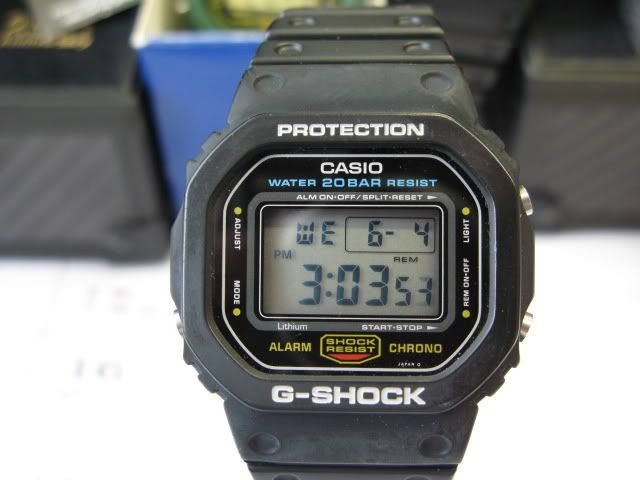 It is big 'G-Shock' letter, '20 Bar' Japanese verison and 'Japan H' which I don't have so far (all my previous 5600C were 'Japan A', a rarer version when comparing with 'Japan H').
My 5025D-8JF:
Vintage, it is your fault.:-d:-d:-d
One for collection and one as a gift for my sister.;-)
Still can't take a good pic showing the mirror display.:-|
Group photo: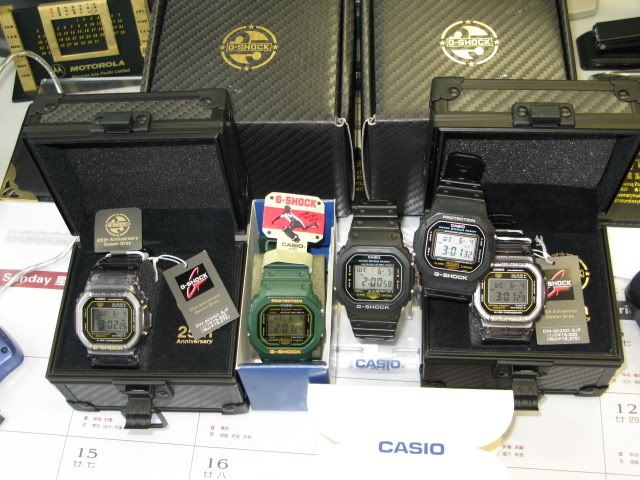 Hope you enjoy them.
Cheers,
Wah