Okay, I'm feeling the Stowa love!
On Friday I took delivery of a Marine Original and an Airman Auto no-logo. In the excitement of the moment, I posted a couple of quick 'n dirty shots, but I promised a few follow-up pictures once I had time to sit down with them. Before I get to the photos, I will say I love them both. Neither one is going to get flipped. I may be favoring the MO at this point because I love looking at that big handwound Unitas movement, but the Airman is stellar in its own right. Both have been getting a lot of wrist time.
I will also say that the Airman is a little trickier to photograph due to the lack of AR coating. It seems to reflect a lot more on the camera than my eyes pick up.
Having said that....on to the pictures! I love these watches!
Marine Original: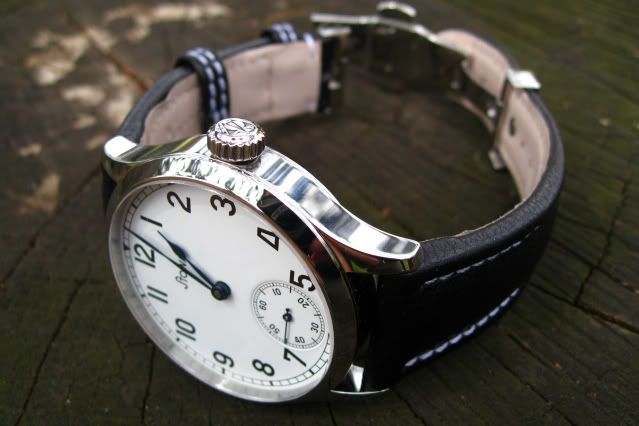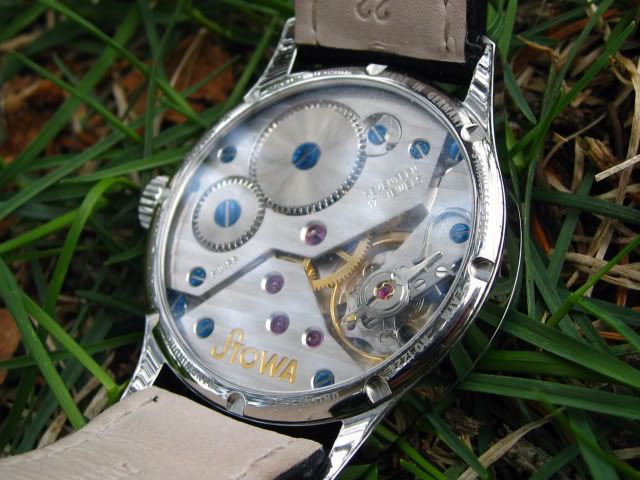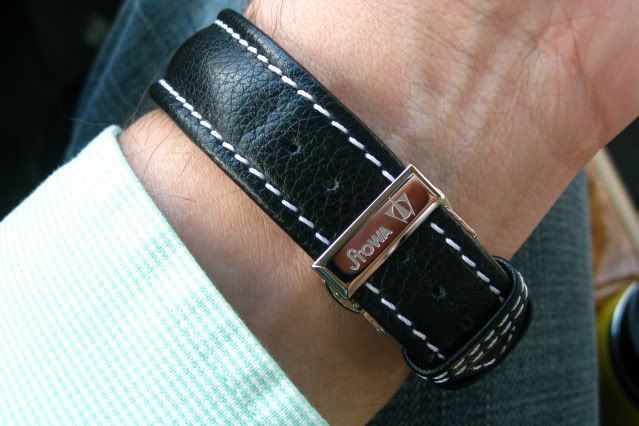 And the Airman..................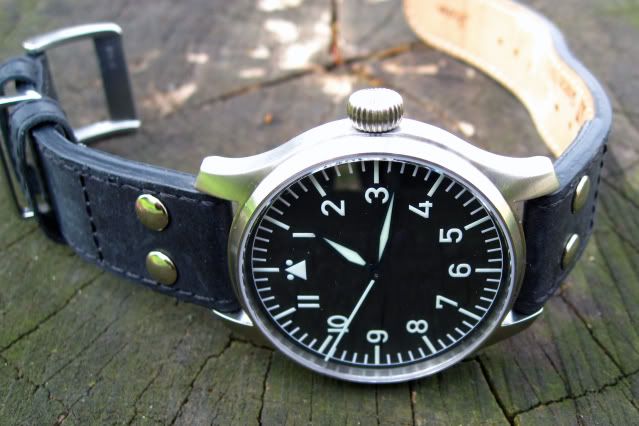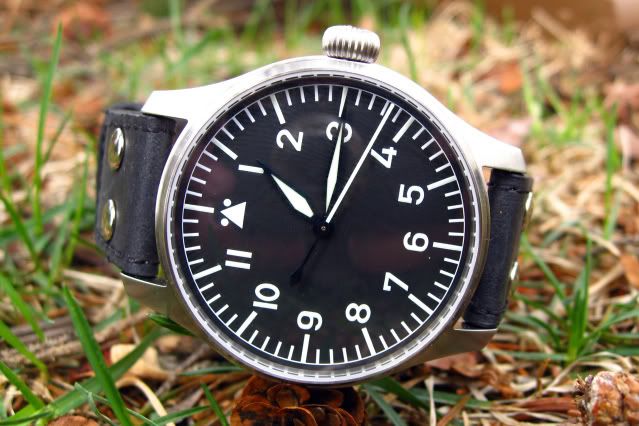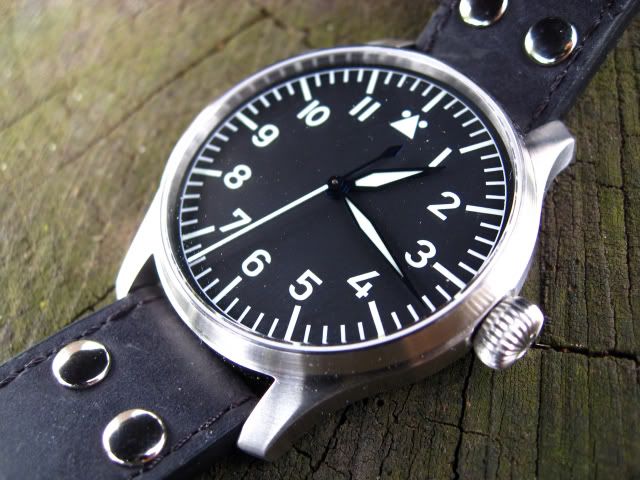 Thanks for looking!