Discussion Starter
·
#1
·
My VCMs – Part 99: Huaihai & Suzhou
Last February, Torsten showed us
a beautiful Huaihai with a double phoenix dial
. There are double dragon dials too.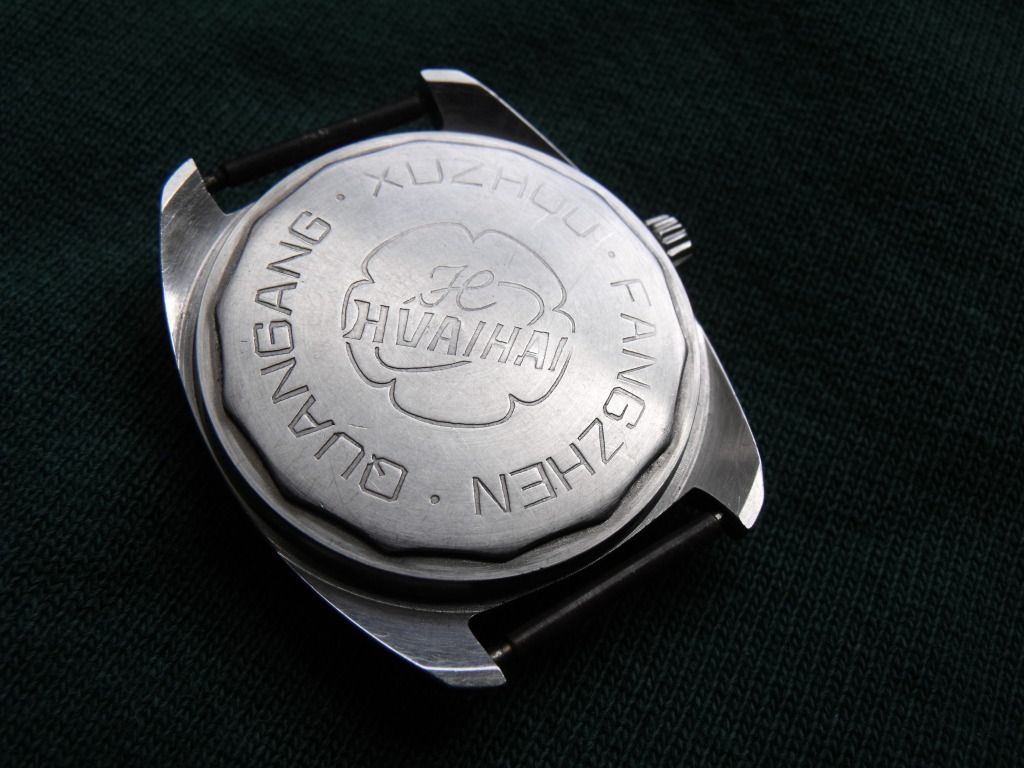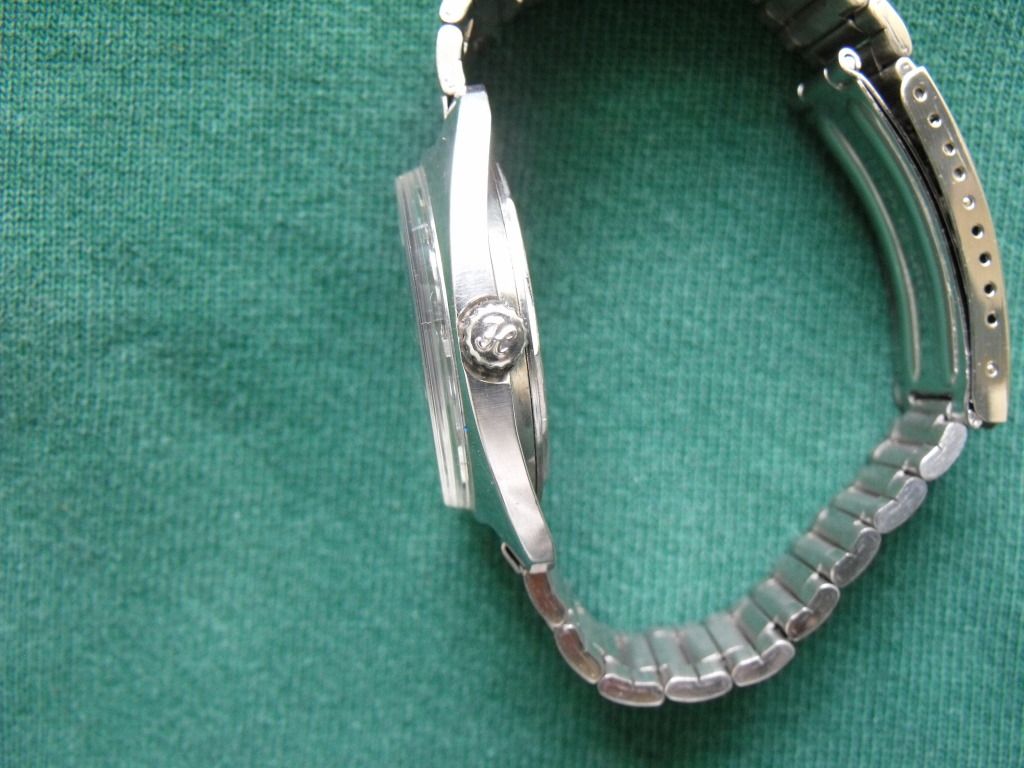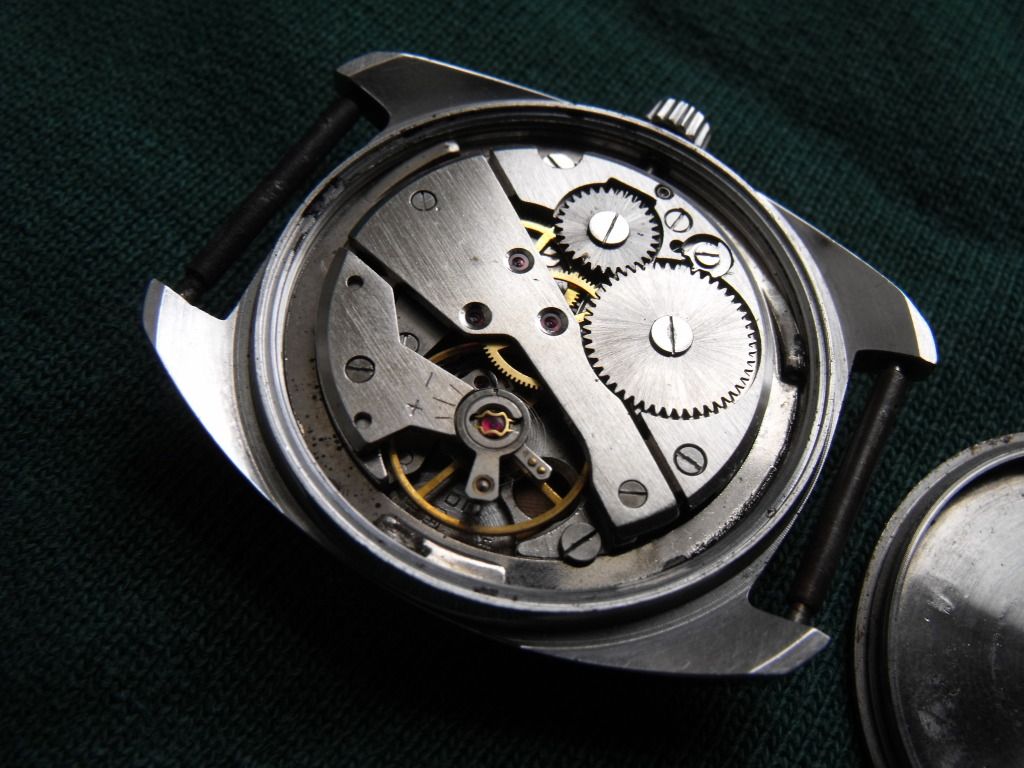 Under the balance is a date code of DG over 中国 上海 (China Shanghai). I don't know if Xuzhou Watch Factory used movements manufactured elsewhere, but it appears possible.
Another new-to-me blue dial watch from Jiangsu is this Suzhou.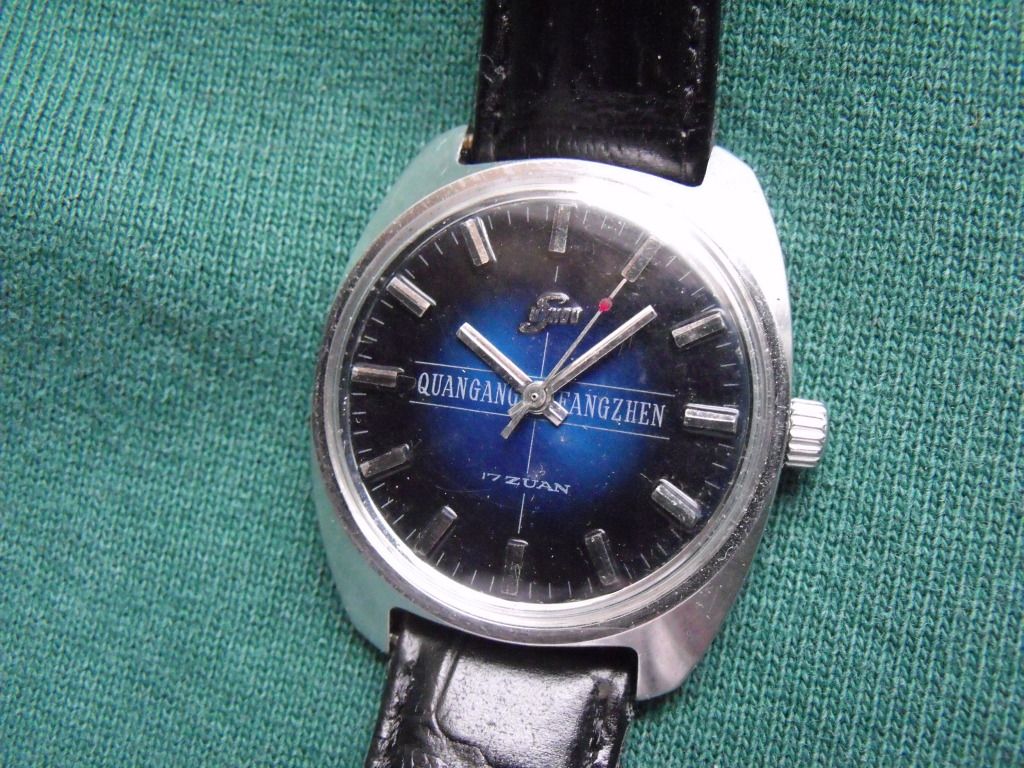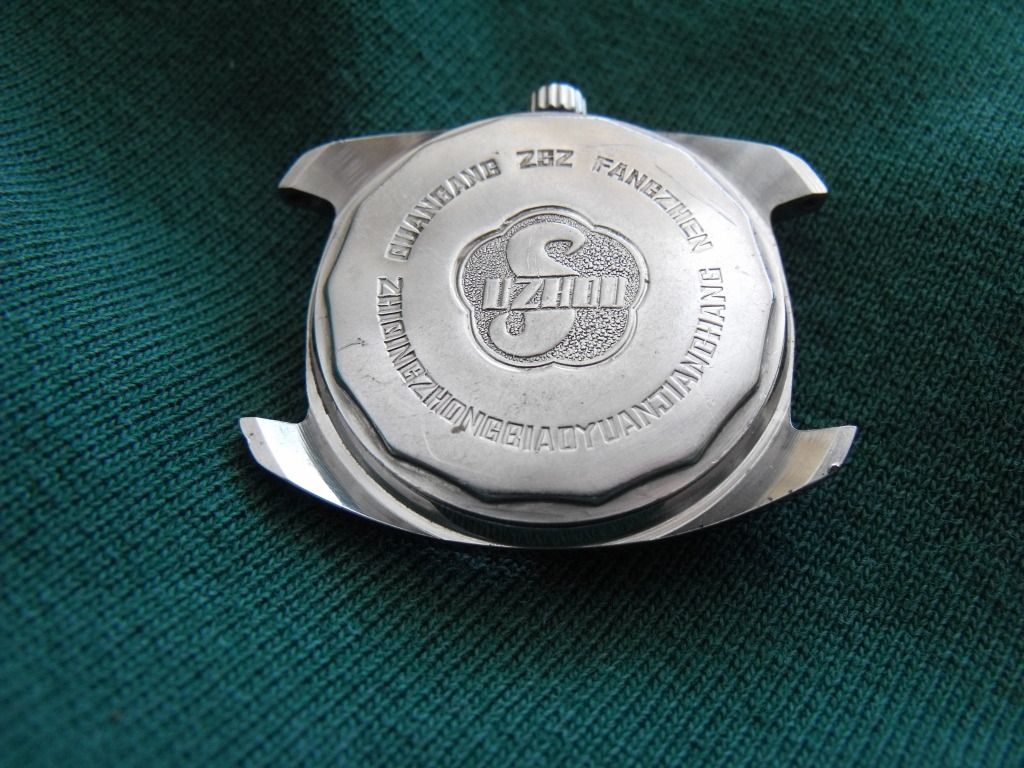 Usually Suzhou tongji watch casebacks have
苏州手表厂
(Suzhou Watch Factory) at the bottom. This one has a Pinyin inscription:
ZHIQINGZHONGBIAOYUANJIANCHANG
. I didn't know what it meant, so I decided to try to find out.
Once I found out how to spell it in Hanzi, I used an online translator and the result was
Educated Youth Clock & Watch Components Factory
. Apparently
Zhiqing
is a term used for educated young people who left the cities to assume peasant lives, especially during the Cultural Revolution.
I Googled the factory name. Surprisingly the first result was not only a post at Watchuseek, but
one of my own posts
.:roll::-d It is a mention of the factory in relation to the history of clock and watch making in Suzhou from a document I quoted. I found another result from the search:
a detailed history of Suzhou Watch Factory
. On the webpage it is found after detailed histories of Suzhou bicycle and sewing machine manufacture.
If I understand correctly, Zhiqing Clock & Watch Components Factory was established in 1979 to manufacture parts for Suzhou Watch Factory. The name was changed later to Clock & Watch Components No. 5 Factory. It's possible that the name change may have had something to do with official discontinuation of rustication in 1980.
The watch's crown is signed with the Suzhou logo. Under the balance of the movement is stamped ZSZ-17-AI (or is it A1?). Above this is a triangle with a dot at its centre.