All the likes I received are when I post a pic of this old thing...lol
I have made a thread about my Tudor in the Rolex section but I never had a chance to participate much in the public or dive section of WUS. Lots of great guys and gals here so I thought after some well received comments on my Vintage Tudor that I would make an official thread for you those who were interested.
It is an all original 1968 Tudor 7016 Snowflake, the engraving on the caseback shows this watch was owned by a Master Chief Submariner. A sub for a sub :-!
The Patina is something special, Enjoy.
~David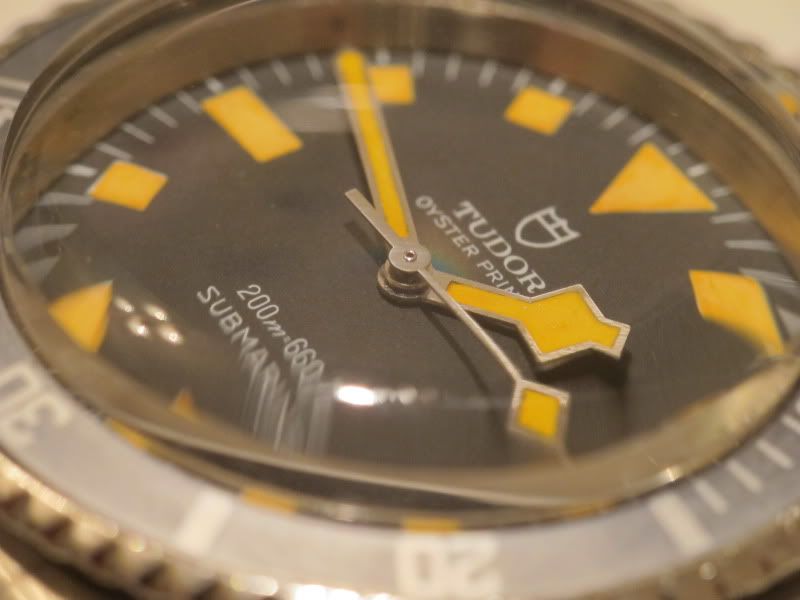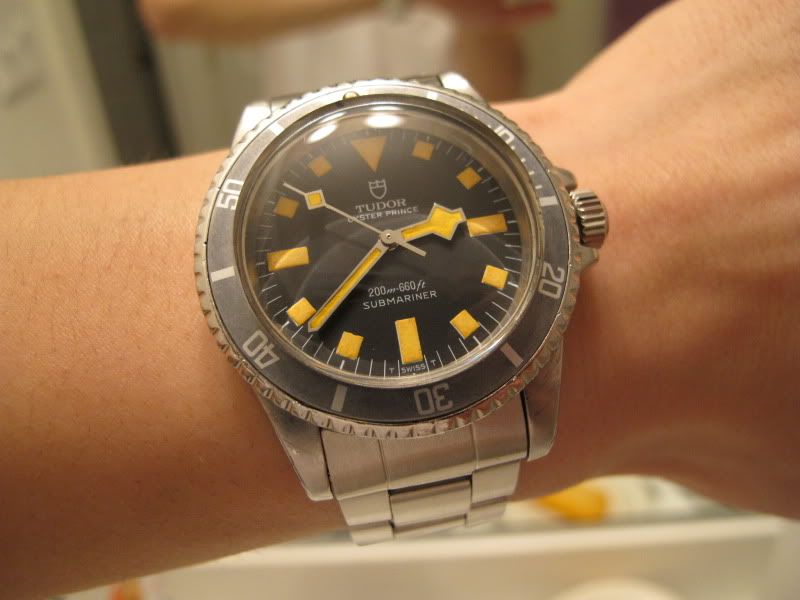 Swapped the T19 for a Tropic 39 Super dome crystal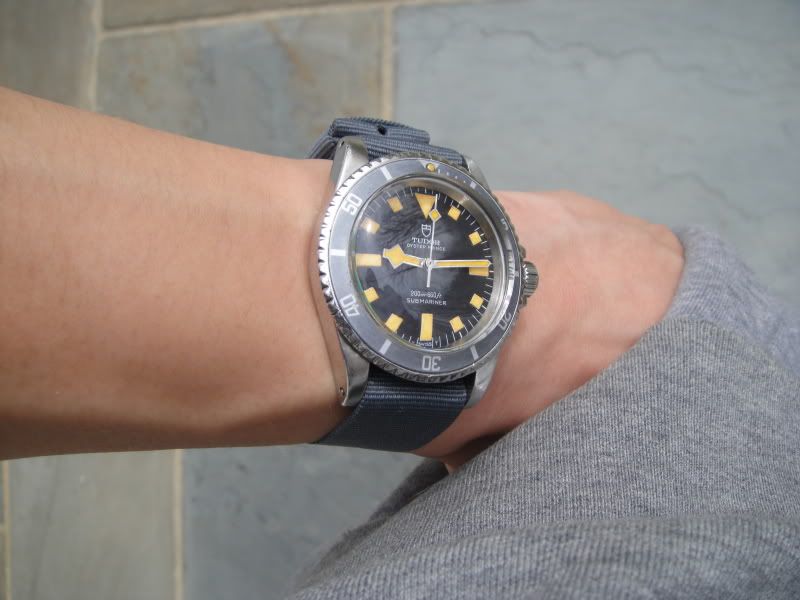 on custom Attila Cordovan Bund strap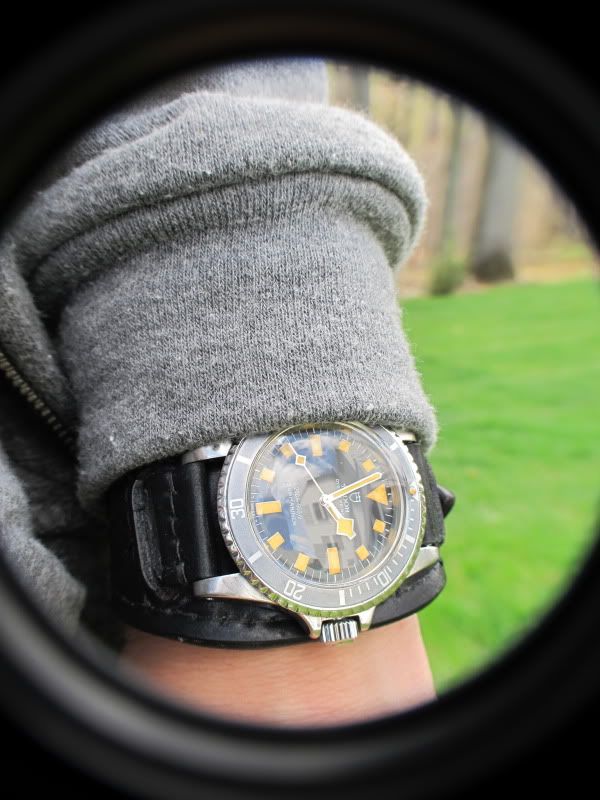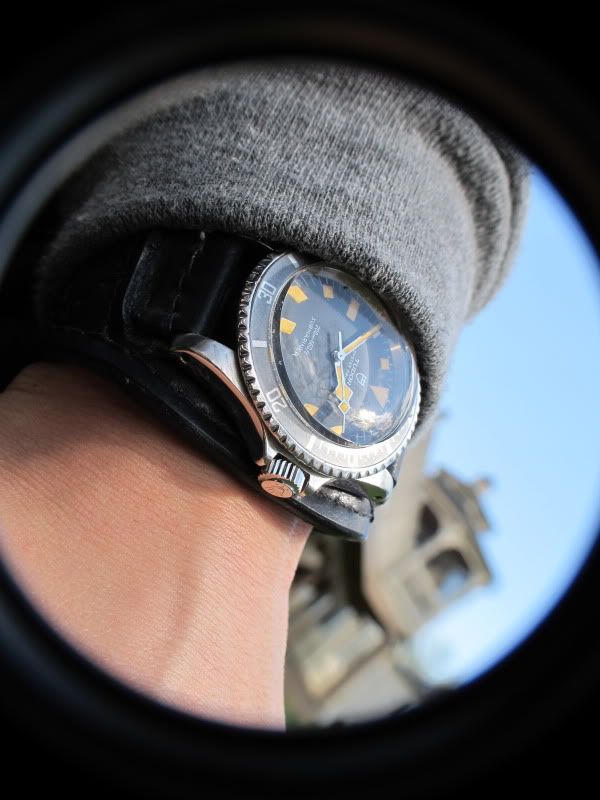 Thanks for looking. Cheers.