Discussion Starter
•
#1
•
New to this forum and so far looks like a great source of information. Im hoping I can get help with my new present, my first TAG HEUER purchase.
I purchased a WAF111C.BA0810
Bought this watch through the Internet because of the price and the online merchants reputation and ebay feedback. fyi i didnt buy on ebay but bought at there online store. not sure if i can mention website, let me know if i can and i will post were i bought it. Took some pics with my iphone. Hope they are clear and good enough for you to determin.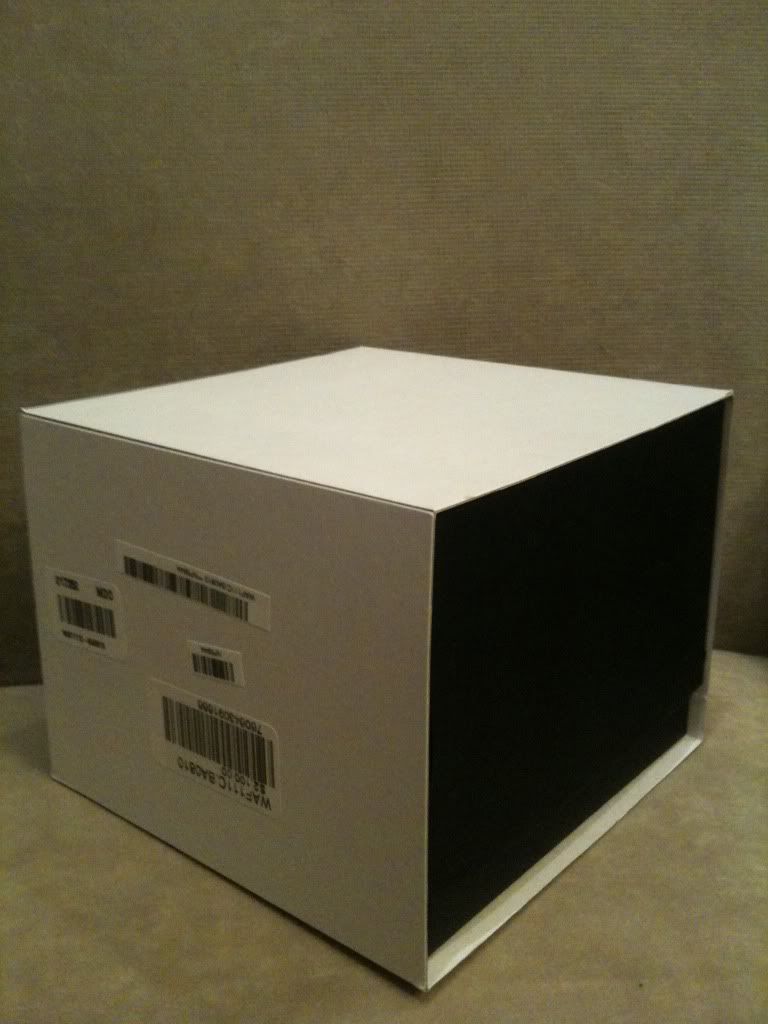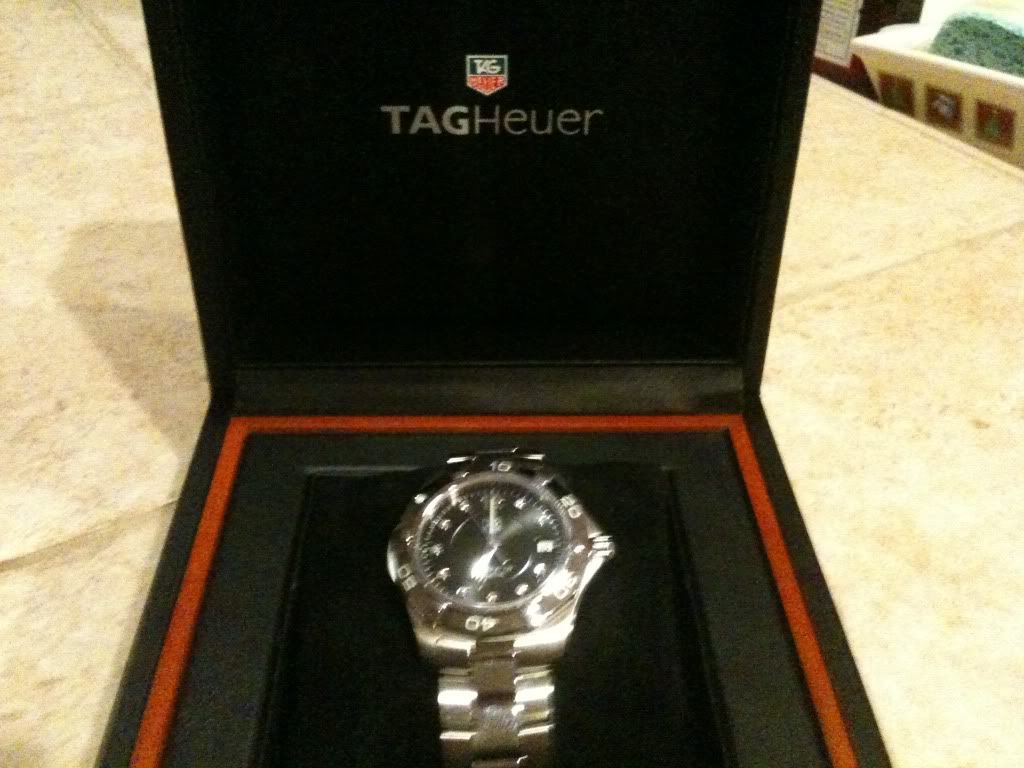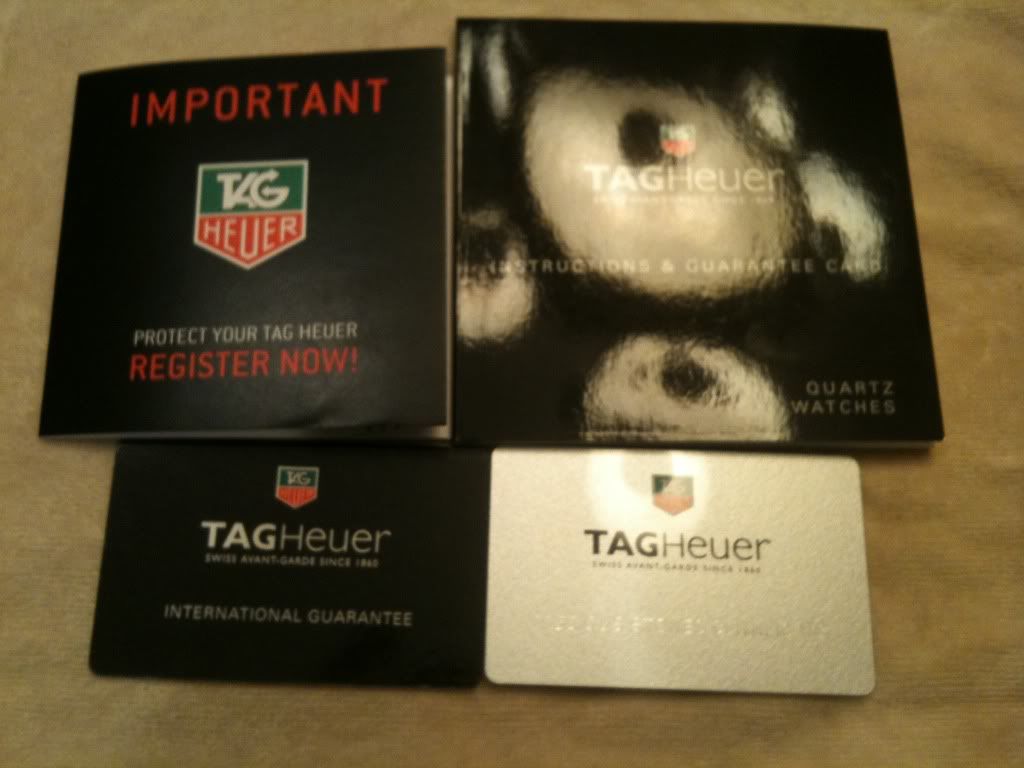 this card has some number on it that are stamped in. under store has letters URG. On lower left hand bottom corner has #00807007790 and lower right hand corner has a stamp that looks like the crest of TAG HEUER.